Where to download Divi Plus starter templates
Go to https://diviplus.io/divi-starter-templates/
Below each button, there is an option for 'View Live Demo' and 'Download Now'.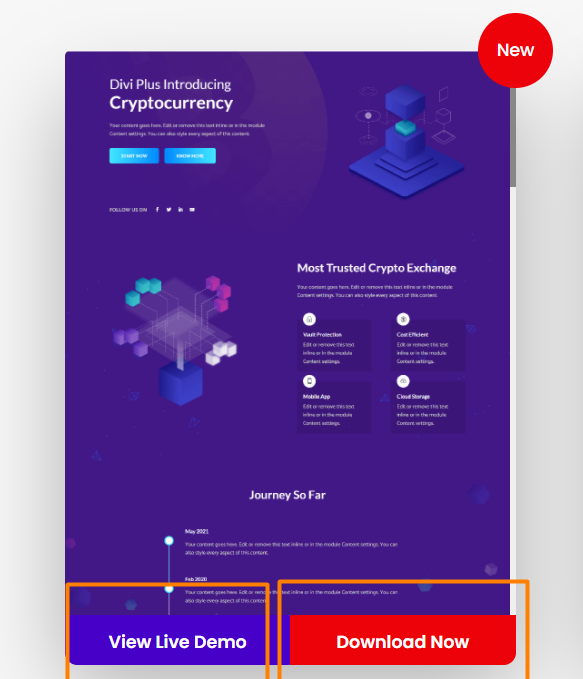 Click on Download now.
You can also click on 'View Live Demo' then scroll to the bottom of the page to download the starter template.
Right below the button is a link that shows how you can use the Divi Plus Starter Templates.