Right after the WordPress 5.0 release which included Gutenberg page builder as a part of the core, Divi 3.18 was released which added compatibility with the new WordPress editor.
In this release, Divi added 'The Latest Divi Builder Experience' as it's default editor replacing the old classic Divi editor. This new 'Latest Divi Builder Experience' is based on the wireframe editing mode available as the part of the Visual Builder. Users who prefer the classic Divi builder mode and like editing their content in it instead of the Visual builder will find it missing after they update to the latest version of WordPress (5.0+) and Divi (3.18+).
The classic Divi editor however is still part of the Divi theme and users who like to keep using it can find the setting for enabling it in the Divi theme panel.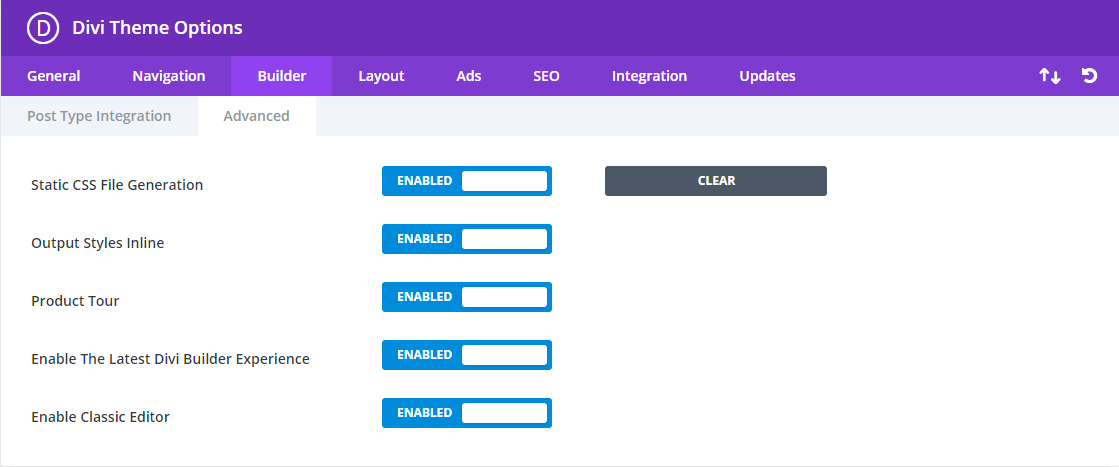 In the above setting, the Enable The Latest Divi Builder Experience needs to be disabled and the last setting Enable Classic Editor need to be enabled to get the same old Divi editing experience.
While on the Classic Editor, there is notification to switch to the new Divi Builder and it can be turned on by clicking Enable The Latest Divi Builder Experience.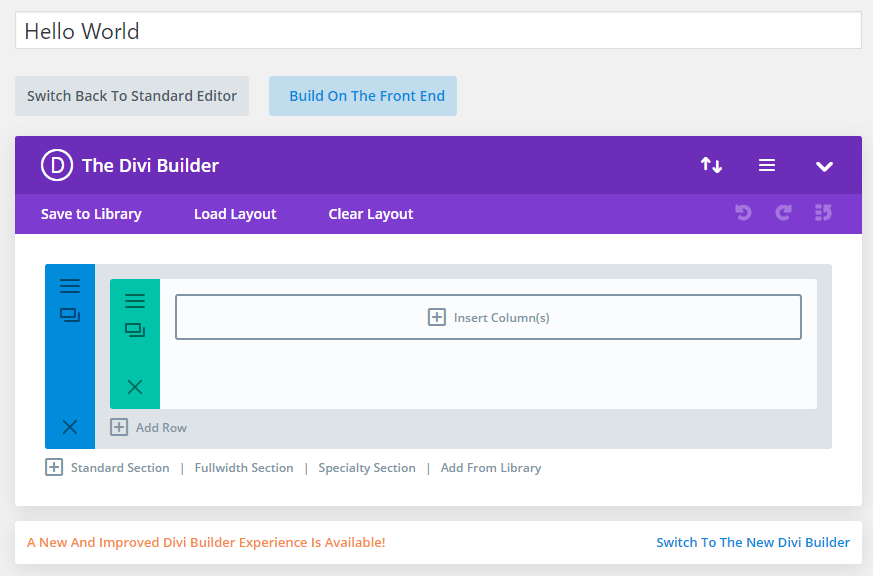 The new editing experience in the Divi theme adds some really handy features like screen view within the editor and much more and it certainly worth a try.
Divi Plugins
Supercharge Divi theme with Divi Extended plugins. Install to get more options and modules for customizing your website like never before. Our Divi plugins are fast, reliable and extremely easy to use.