Divi Post Extended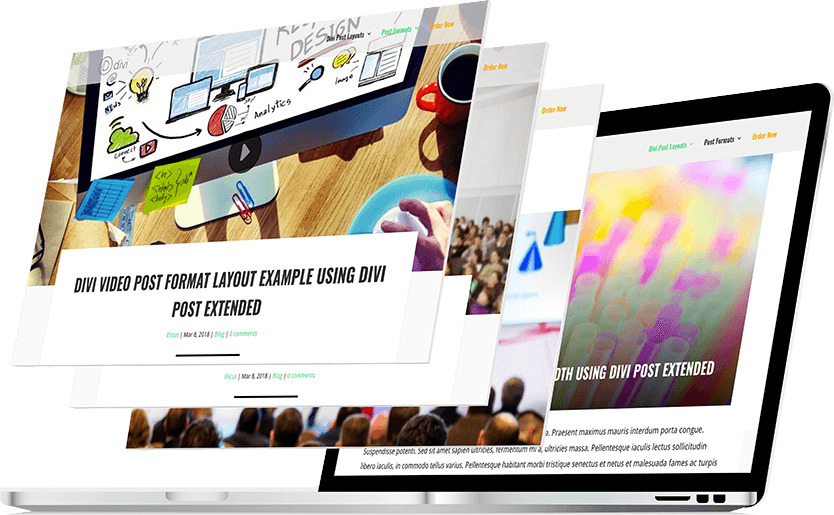 Divi Post Extended is a plugin to enhance appearance of Divi single post template. This plugin has three beautiful Divi post layouts which can be applied to all or selected blog posts. The available Divi post layout options are Stellar, Prime and Classic. These layouts not only transform the default Divi single post layout but also the WordPress post formats including Gallery, Video, Quote, Link and Audio.
Divi Post Extended
Select Subscription
Join The Club
Exclusive access to all Divi Plugins and Child Themes.
Access to future products.
Annual & Lifetime Membership Plan.
Join Now
Divi Blog Post Layout Templates
This plugin is ideal choice for users who want to use power of Divi to create a blog with beautiful post layouts.
Stellar Post Layout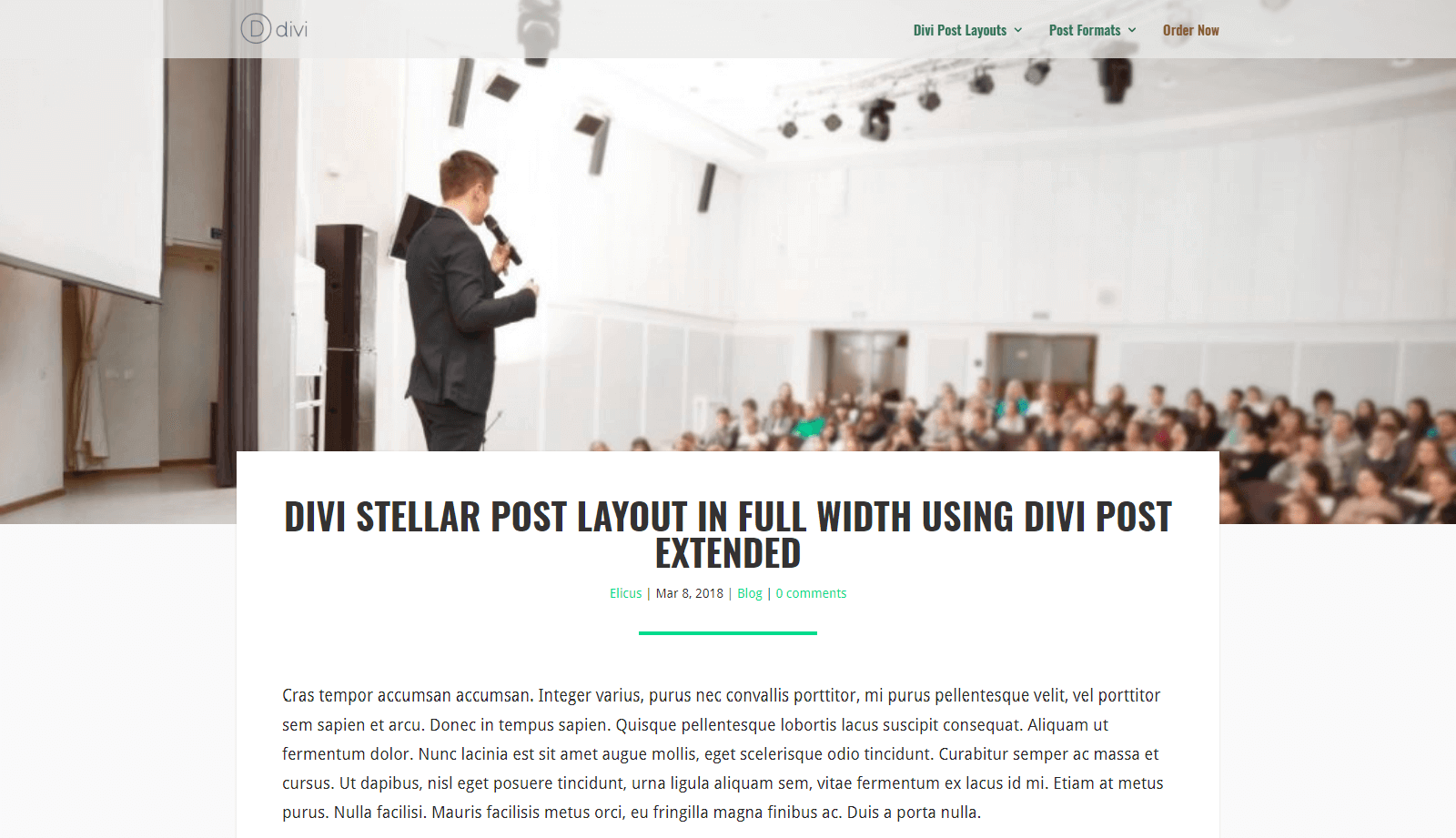 Prime Post Layout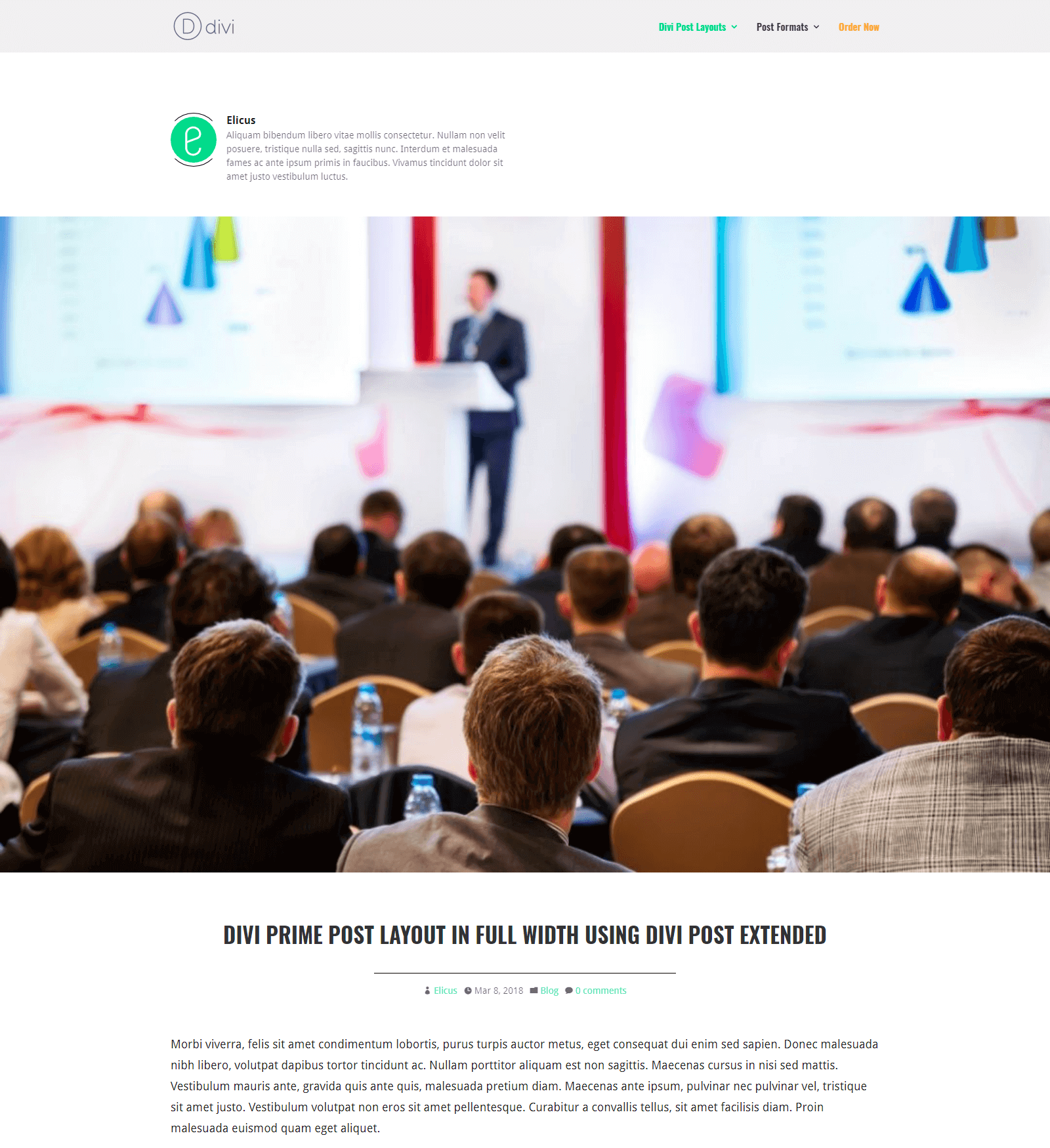 Classic Post Layout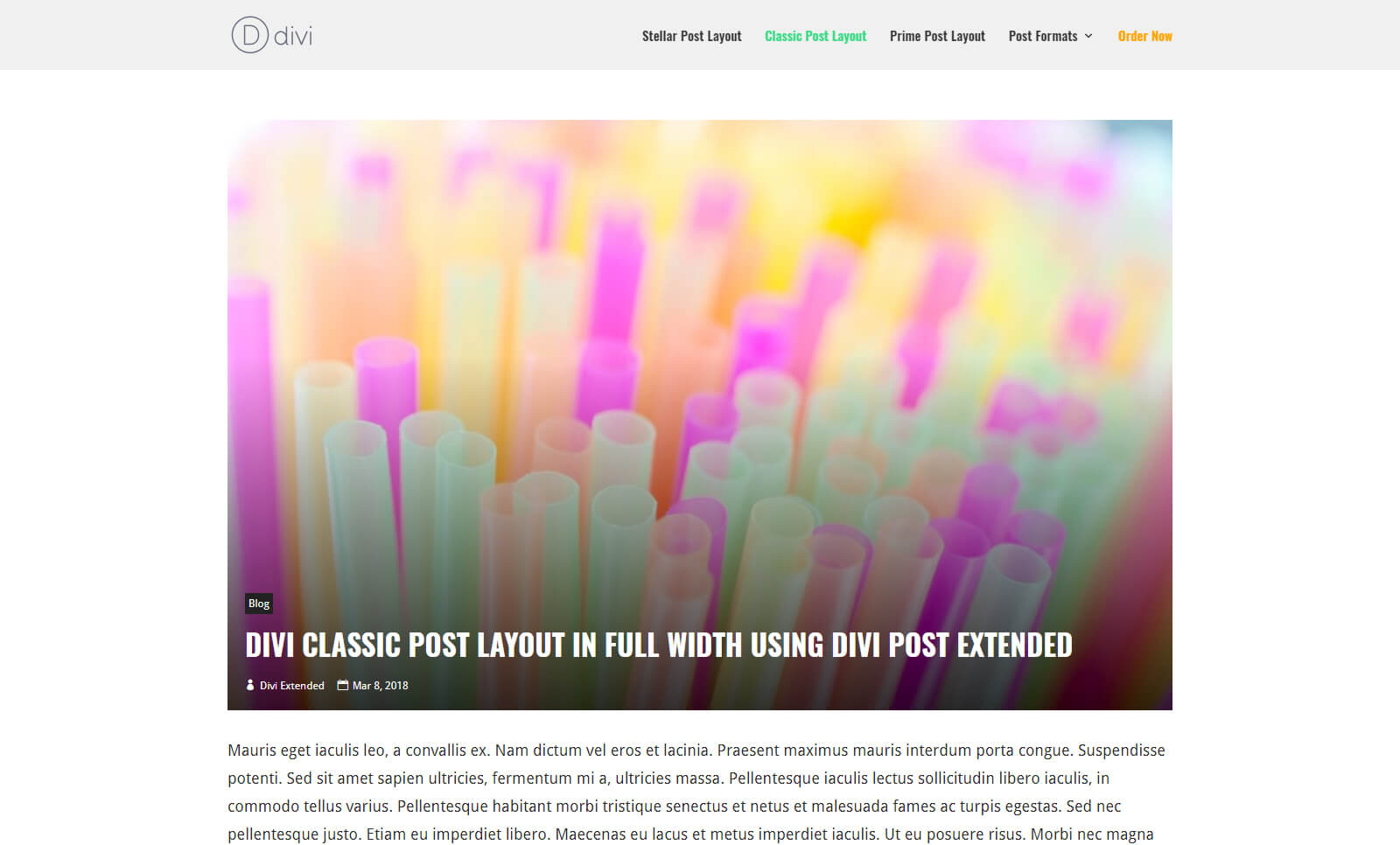 Create Stunning Divi Gallery and Video Posts
WordPress post format layout support to create stunning Gallery, Video, Quote, Link and Audio post formats.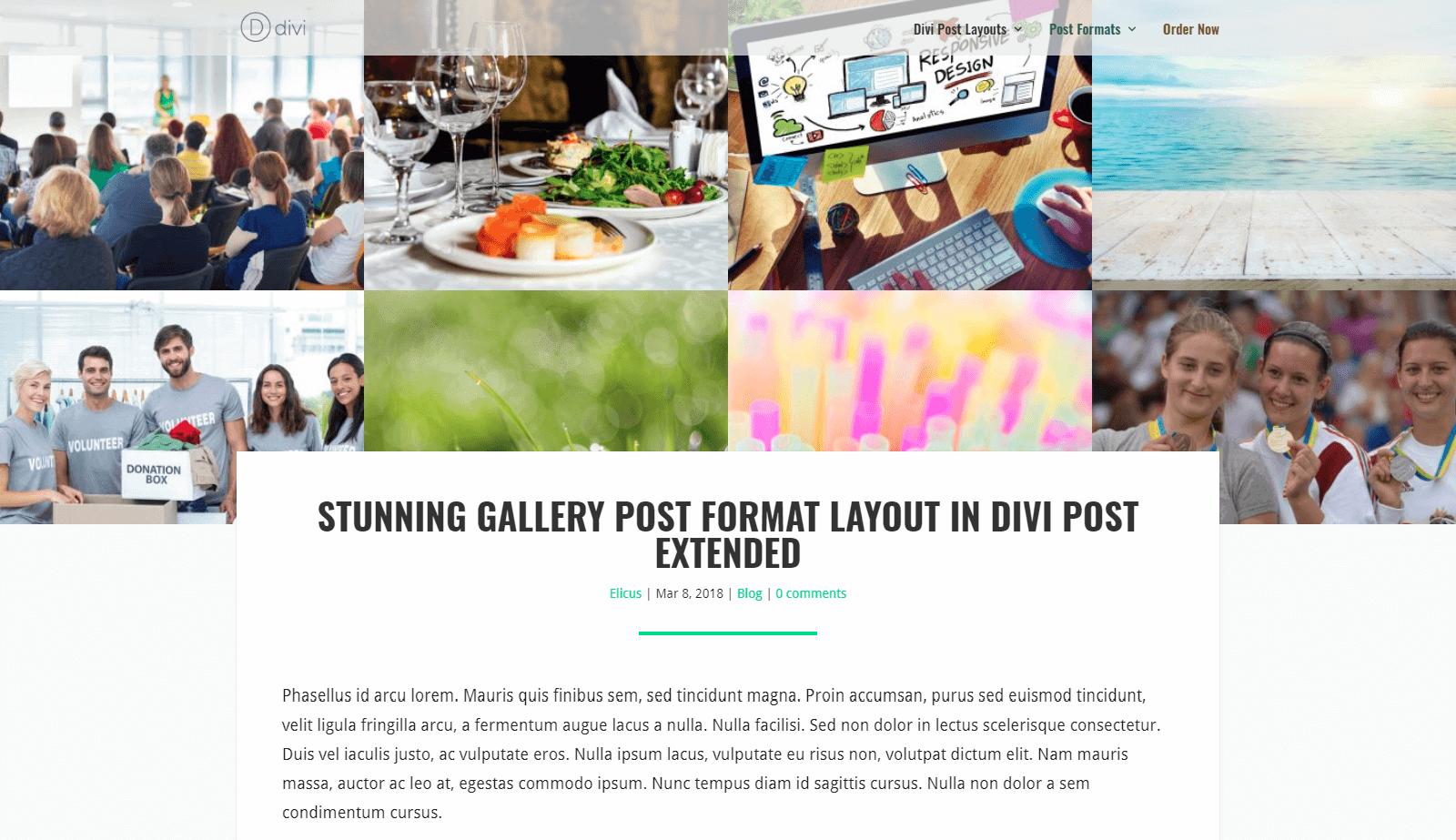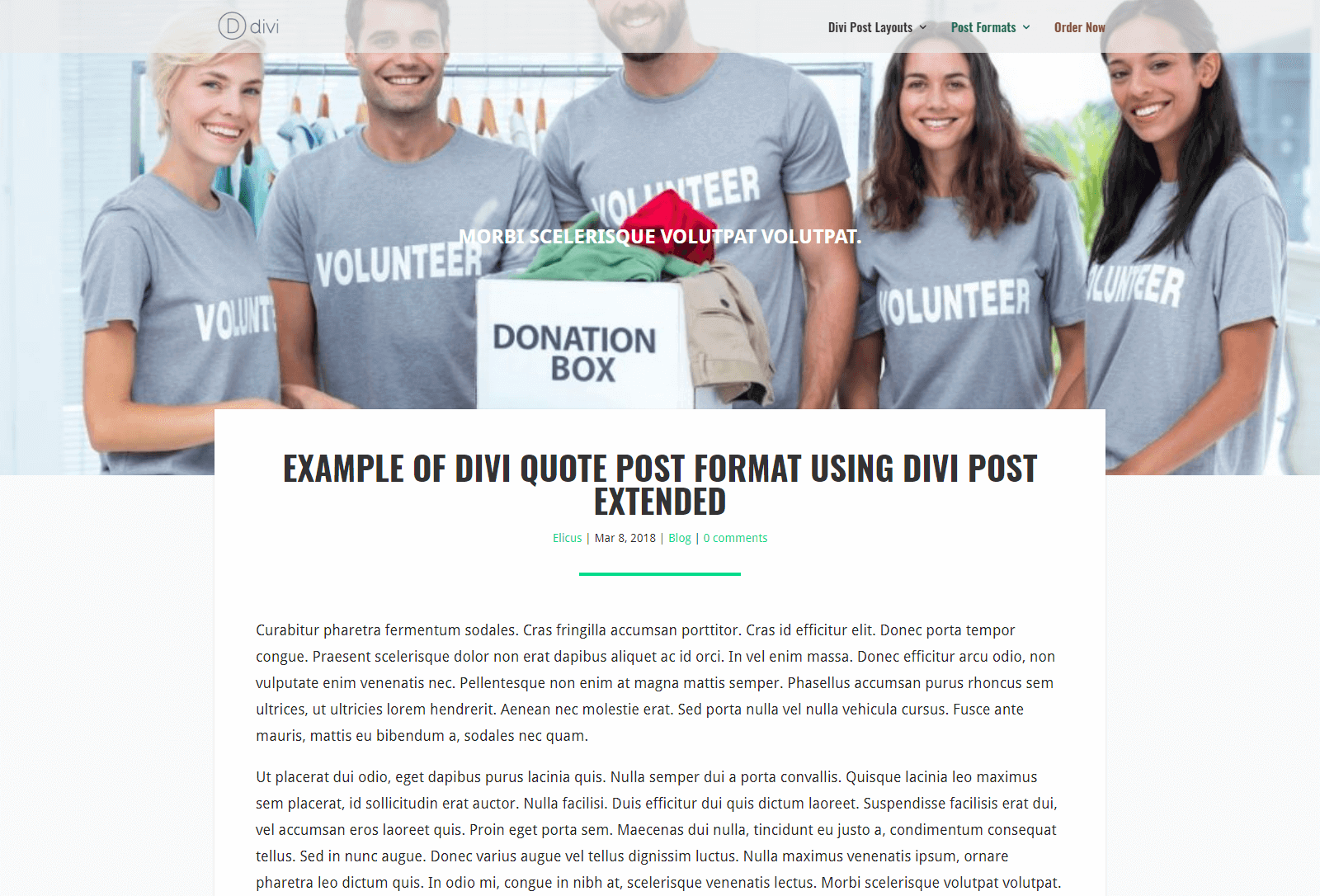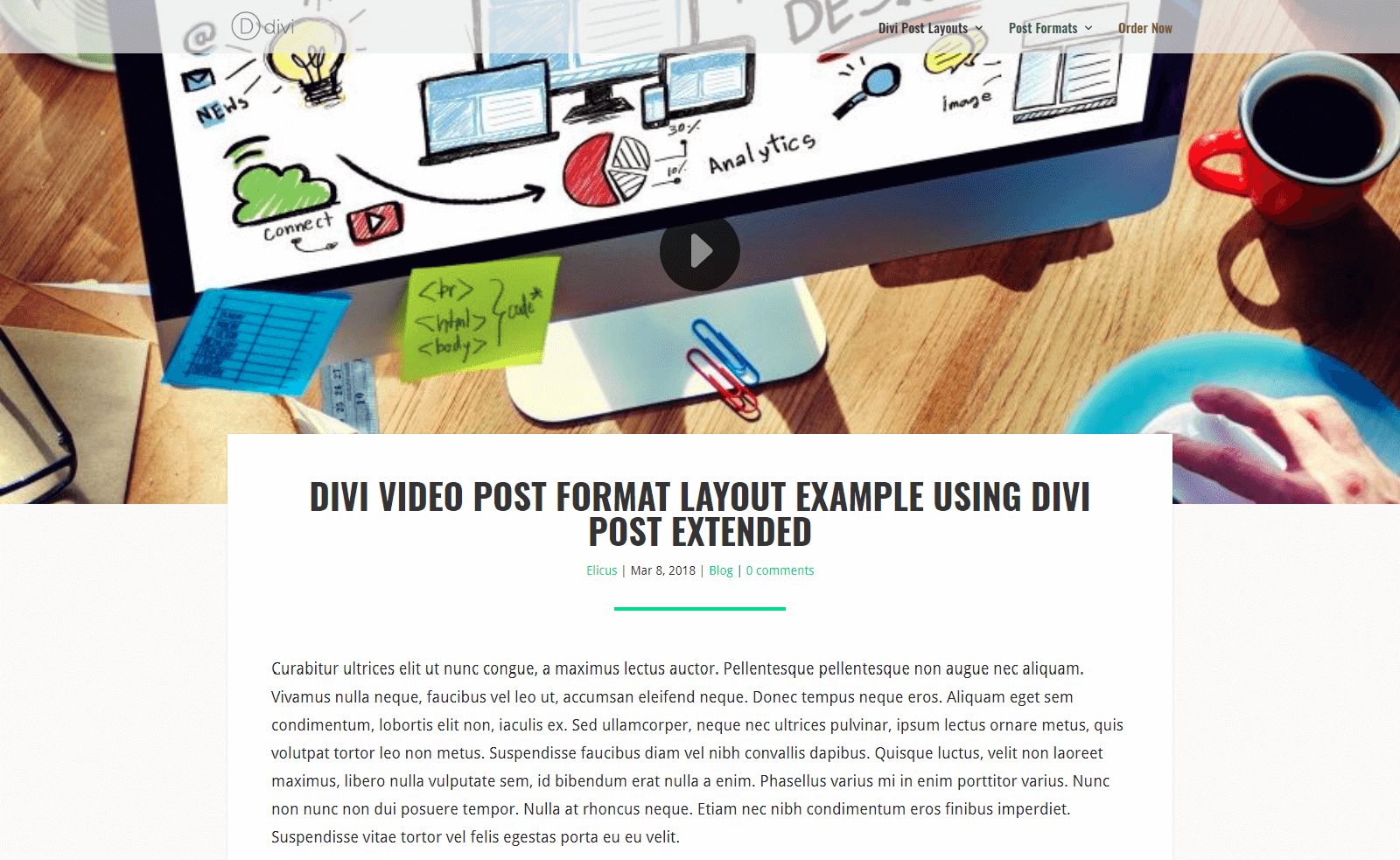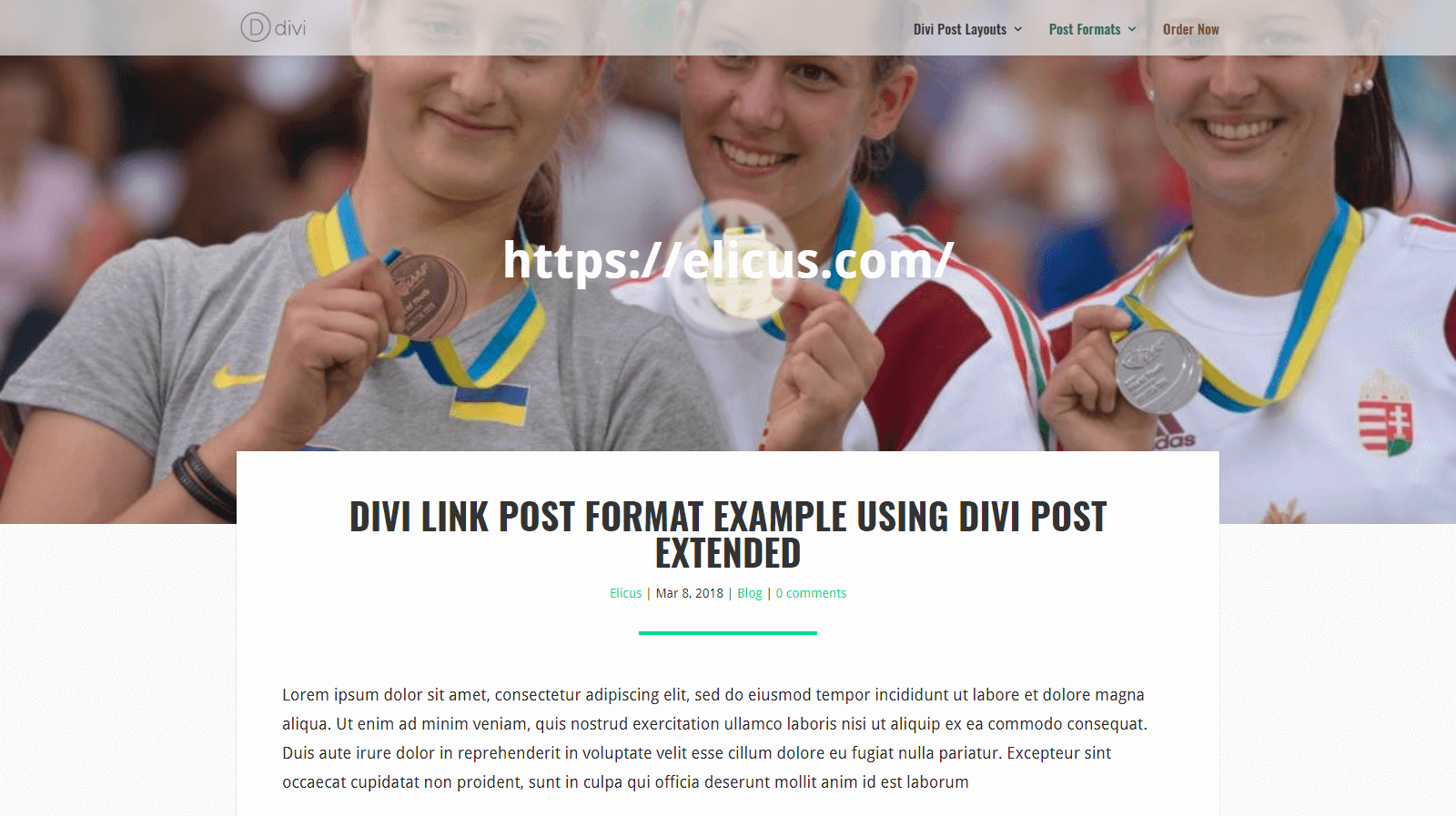 FEATURES YOU GET IN THIS POST LAYOUT PLUGIN
Enable one of the available layouts globally for all the posts on the site.
Override sidebar setting on each page and chose either left, right or fullwidth option.
Supports opt in, related posts and social media sharing using third party plugins like Jetpack and Monarch.
Override default setting and choose one of the available layouts on any post.
Disable the layout and thus display Divi blog posts in default style any time without affecting the site.
Set left sidebar, right sidebar or full width post layout for all the posts on the site in plugin settings.
Supports All post formats and can be used to create stunning Divi posts using gallery format.