Divi Footers Layout Pack
Not just footer templates for Divi, but these layouts are the ultimate way for you to open immense design possibilities for your website's bottom area — the Divi footer. You can customize them, apply them on different websites, and improve user sessions with advanced user navigation capabilities. Plus, all Divi premade layouts in this pack are Divi Theme Builder ready, so it's much easier for you to apply them on your website whenever and wherever you want.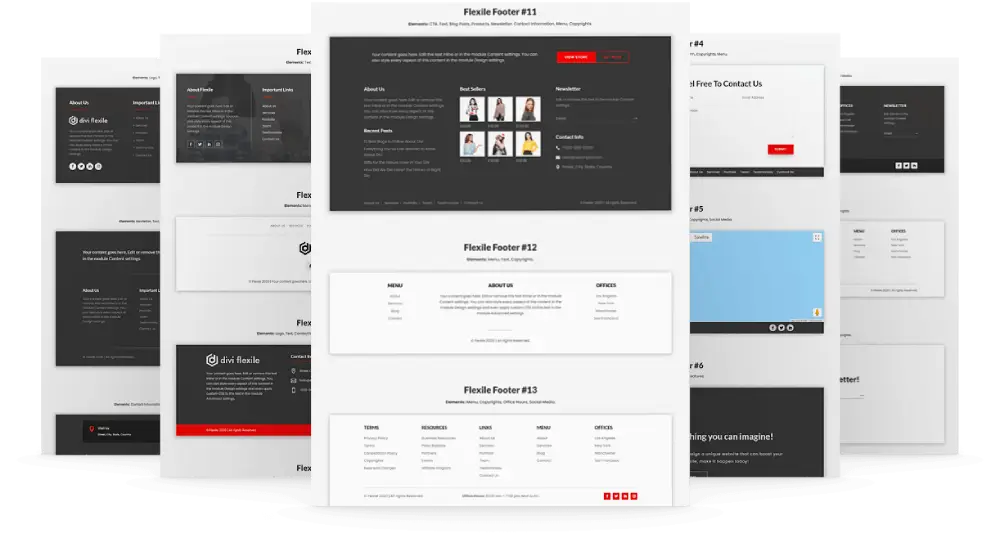 Create Impressive and User-Friendly Divi Footers With Beautiful Layouts
Footers can put a great impression on your website visitors' minds if they are nicely designed and look friendly. It helps them easily find links to essential pages and get the required information quickly. Therefore, to satisfy your users when they interact with the site's bottom menu, the Divi Flexile Footers contain a large number of impressive and user-friendly Divi premade layouts. So, whenever the user interacts with the footer, he will experience the smooth navigation from pages to pages.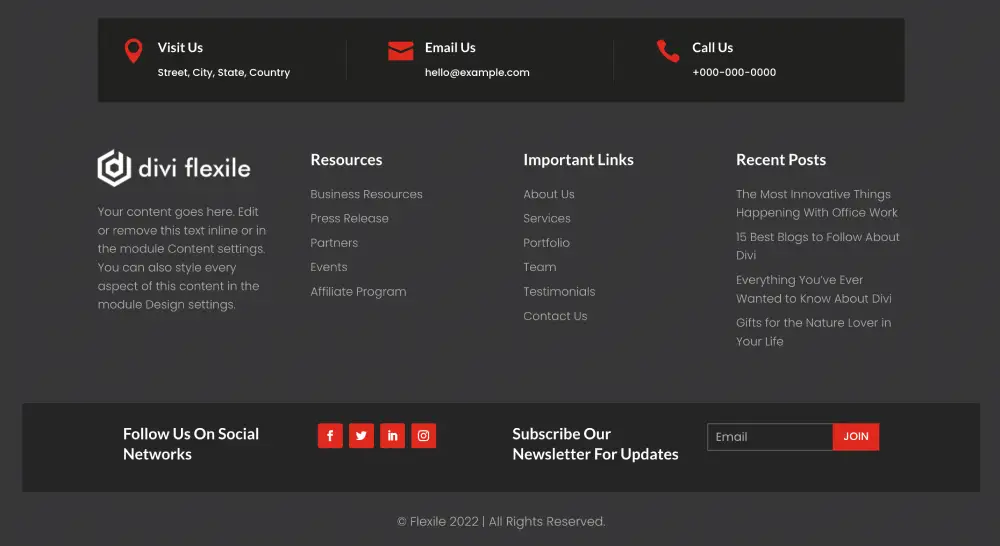 Customizable, Responsive and Beautiful More Than Ever
With outstanding design comes outstanding flexibility to customize the footer layouts according to your website's design specifications. And with that, you also get the responsiveness in these layouts to perfectly fit every device the user comes from. Therefore, it makes the layouts totally functional, no matter where you put them and how you use them.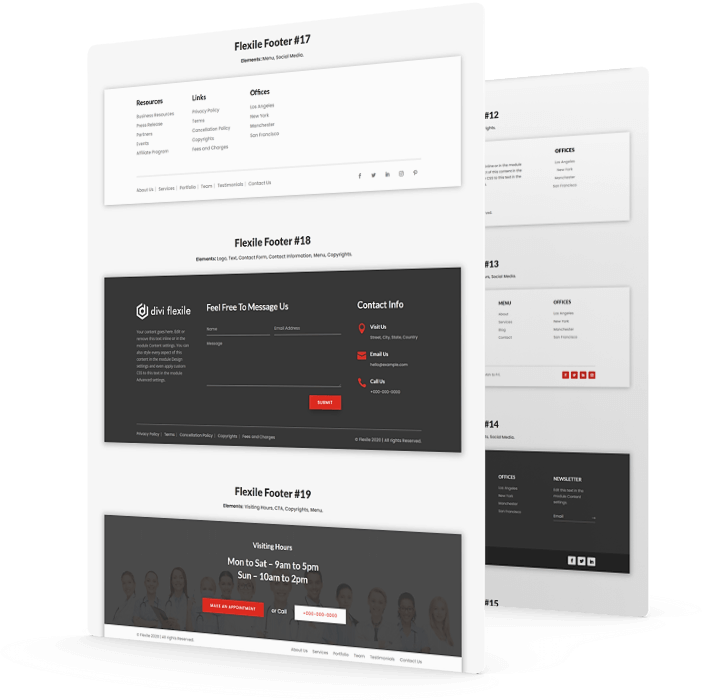 Instagram Footers for Divi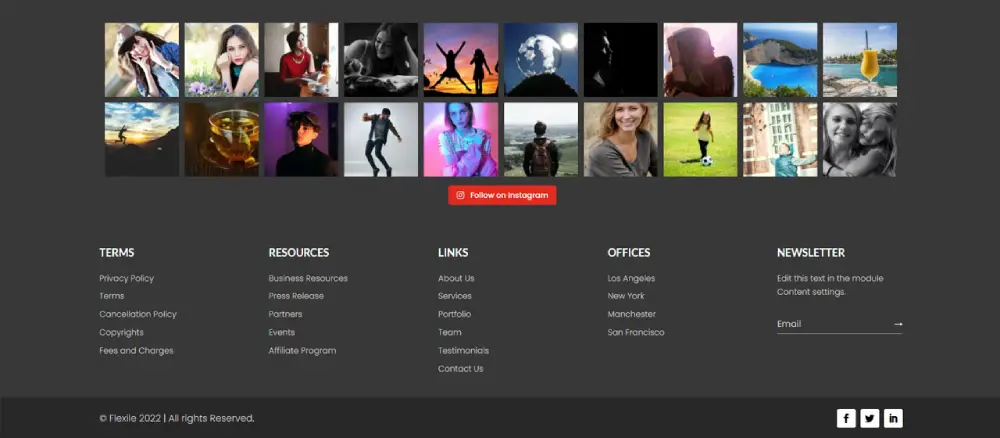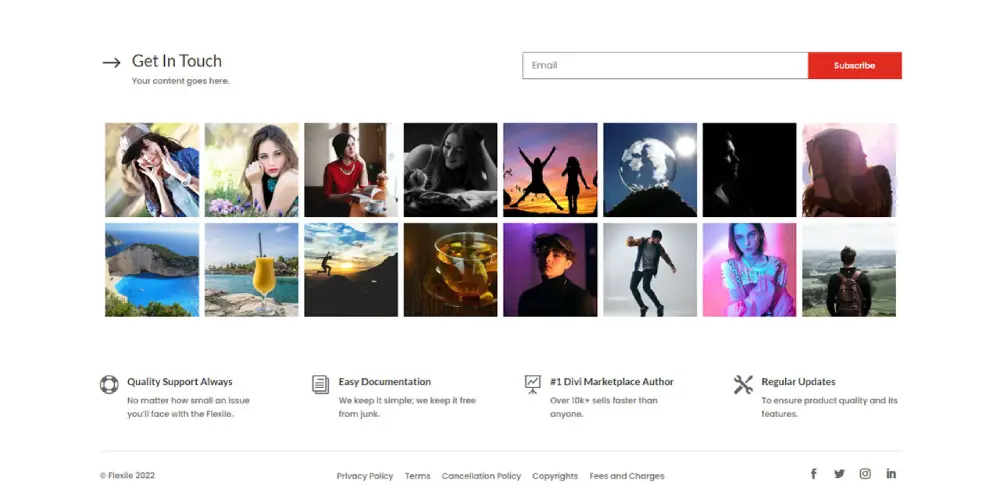 Footers with Clients Logo


Footers with Contact Form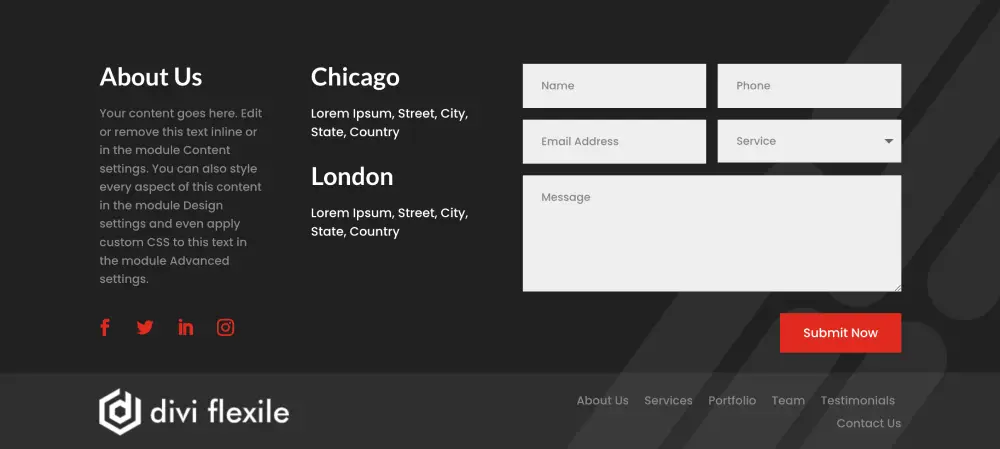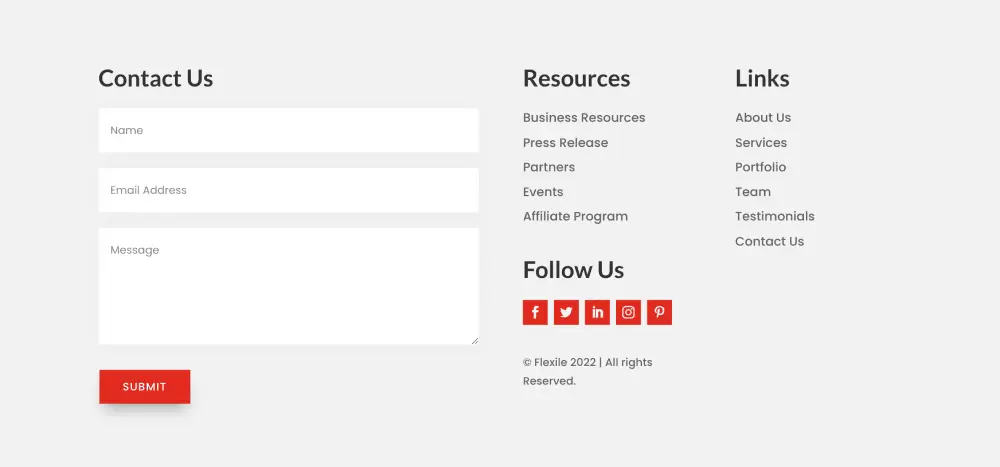 Footers with Sign Up Form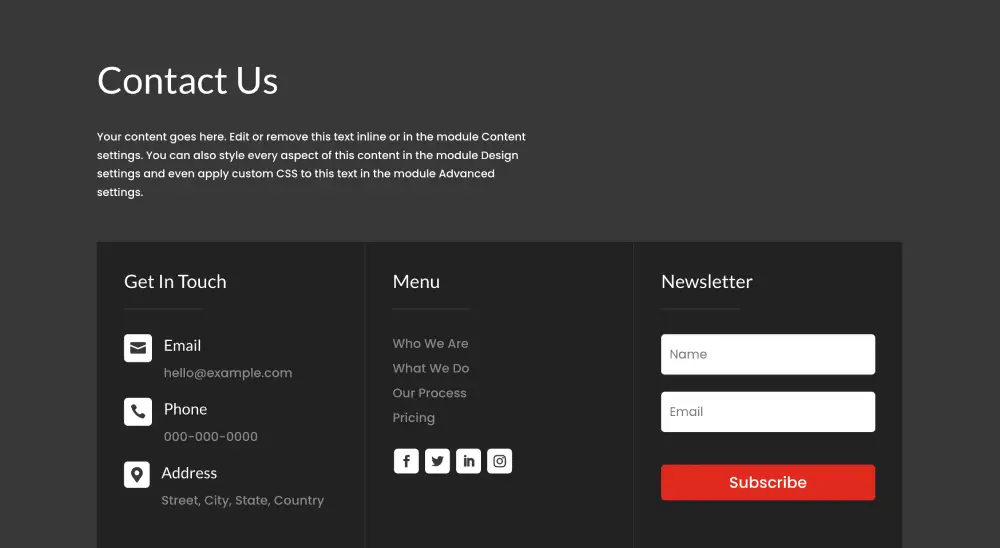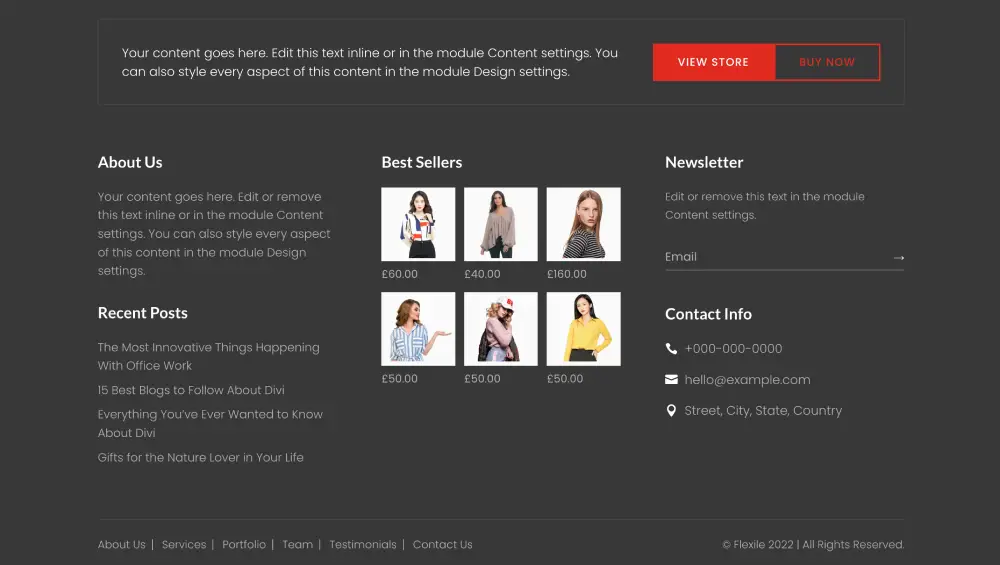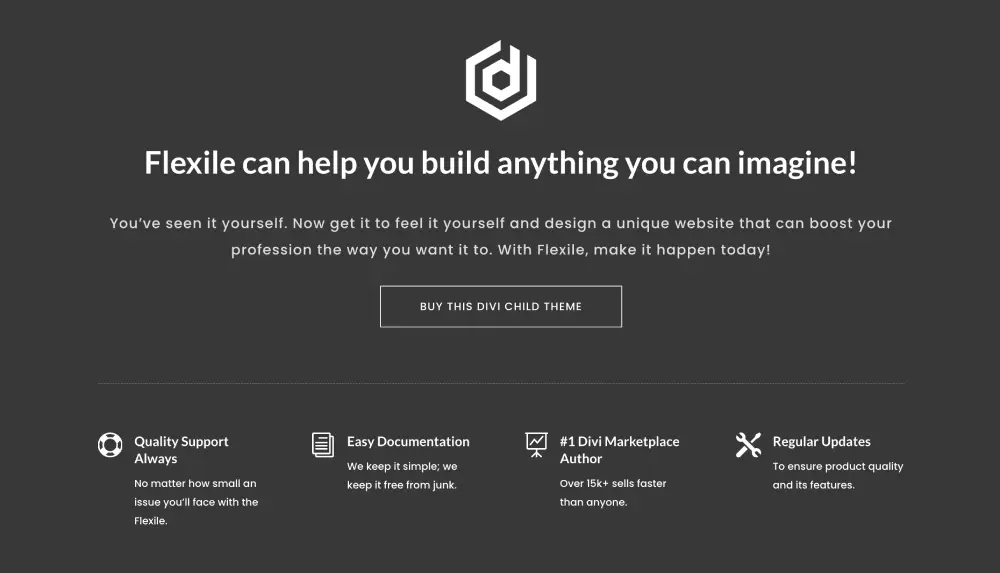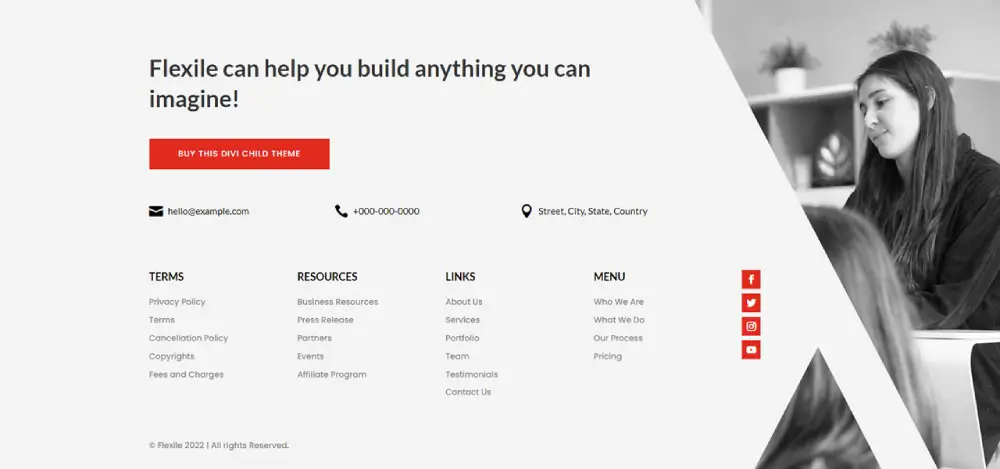 Footers with Contact Information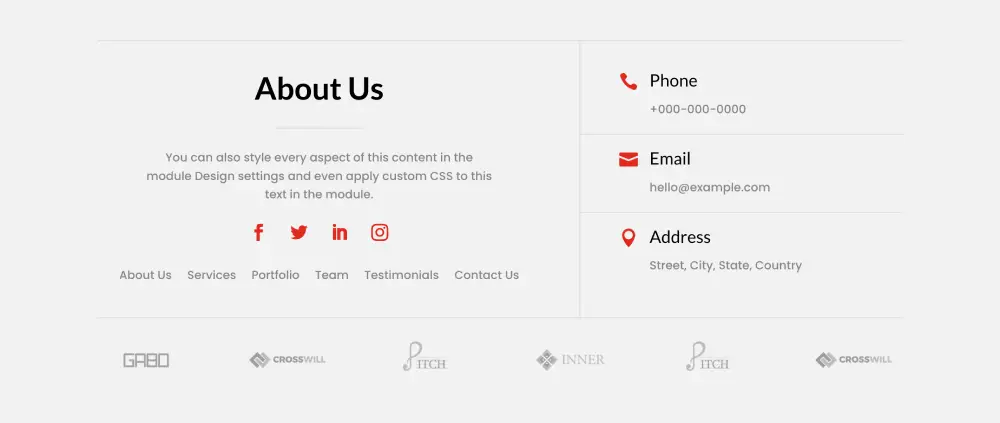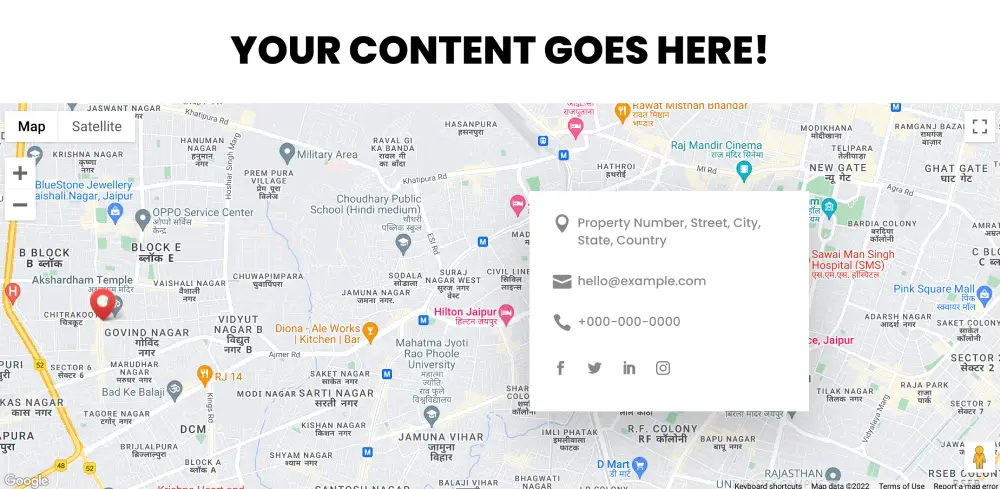 Footers with Social Media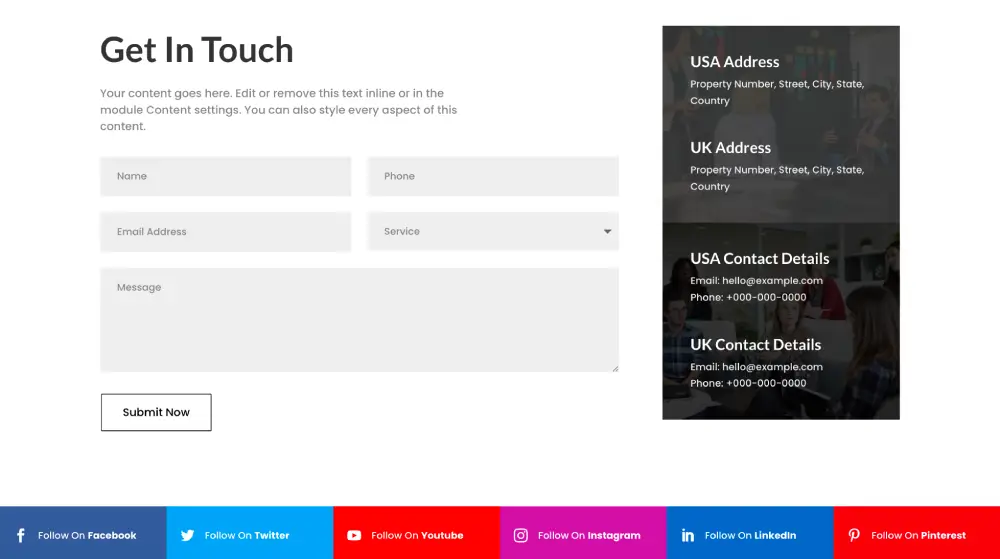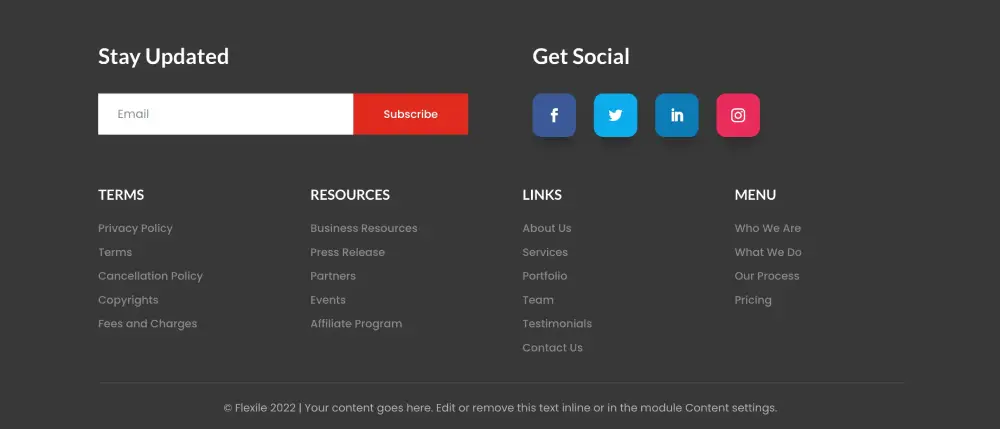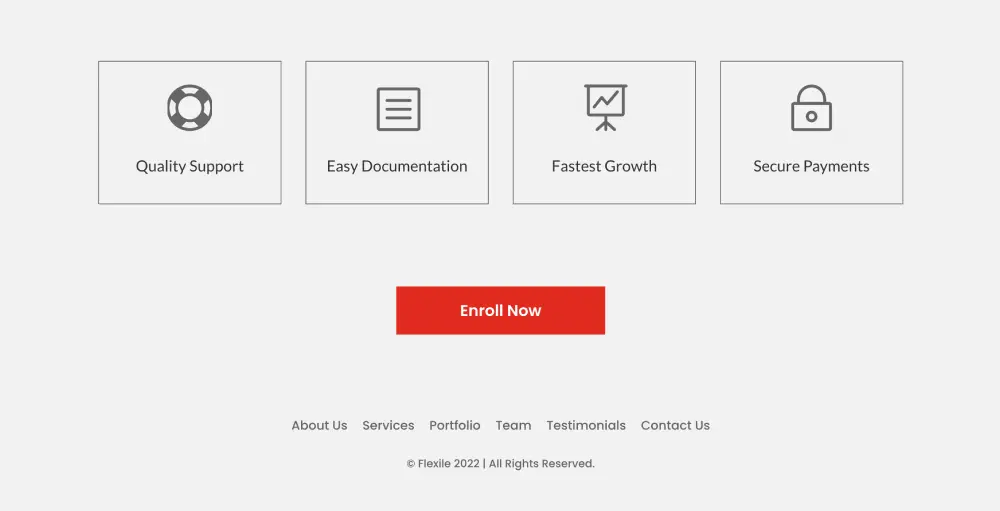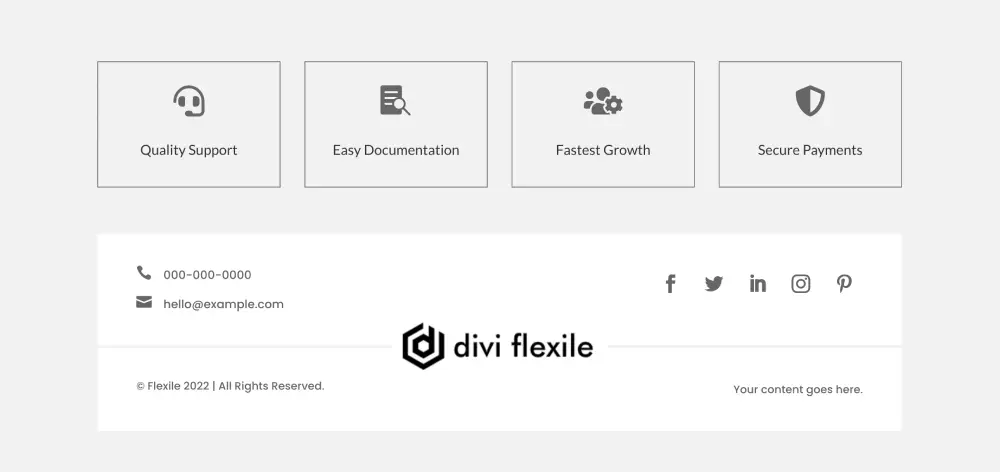 Regular Updates, Latest Designs
Keep your website's footer stunning throughout the years with Divi Flexile Footers regular updates commitment. The update will add new footer templates to your pack with designs keeping the latest trends in mind. Thus, your footer will never look dull and outdated, then whether it's today, tomorrow, or the next year.