Divi Landing Page Layout Pack
No matter what business or profession your website is, the Divi Landing Page can fit fine for anything. It's one of the great landing pages that perform well in any given situation. Simple and clean landing pages, yet you can think of it as one of the Divi sales page templates that convert better than anything. Moreover, all the sections, elements, and content areas in this Divi landing page are placed in a nice manner that you don't need to do a landing page optimization. It's already optimized to help you make the most of your marketing, sales, and multiple other online campaigns.
40 High Converting Divi Landing Page Layouts
With these Divi premade layouts, catch users' attention from the start with an elegant and wide hero space that nicely includes CTA, content section, and other Divi elements. These Divi theme landing pages allow you to add a CTA at the top, short information with an impressive image, and more details about the business in blurbs like Working hours, address, email, and phone number.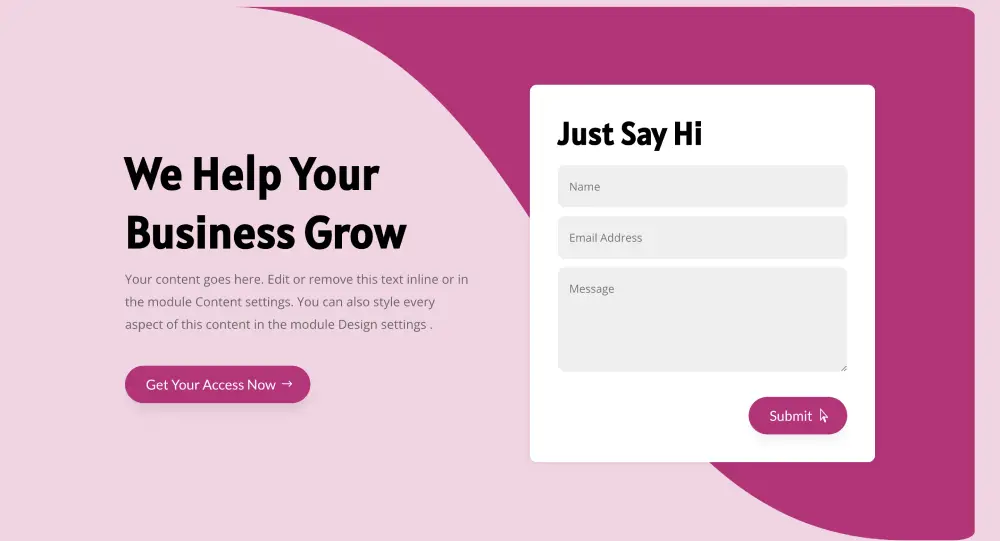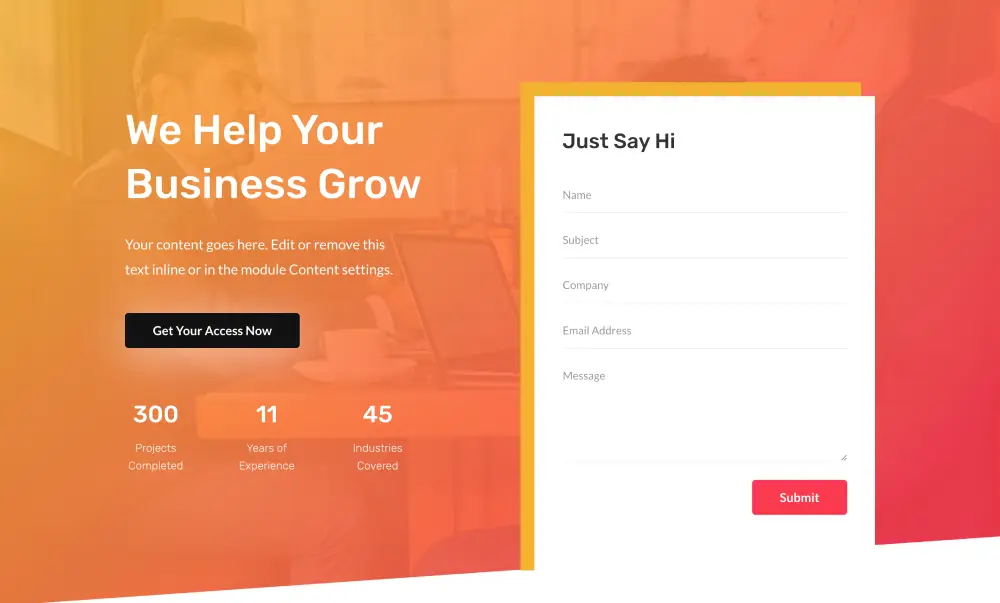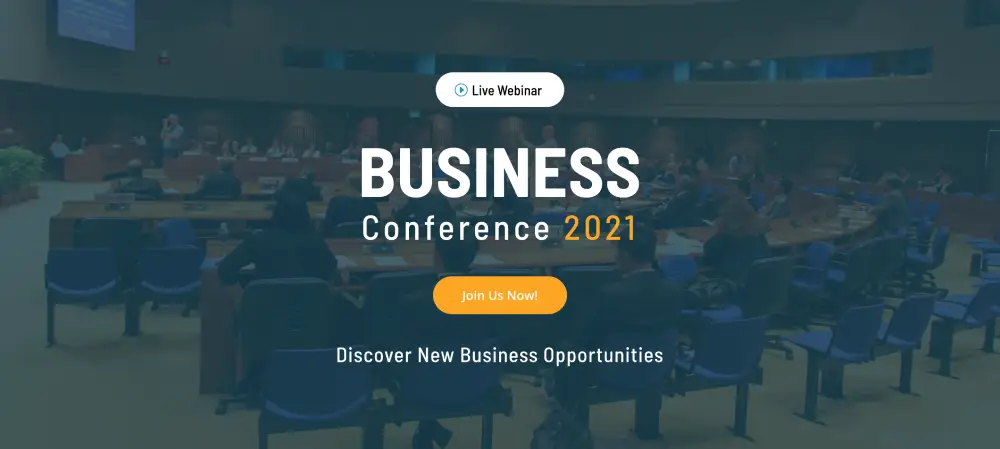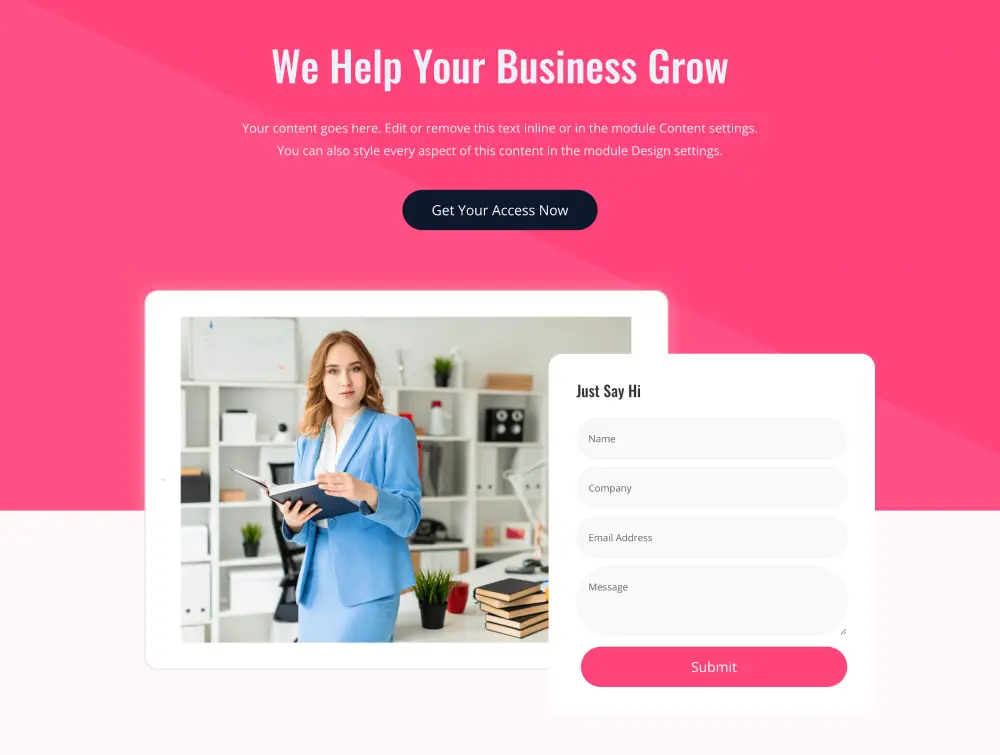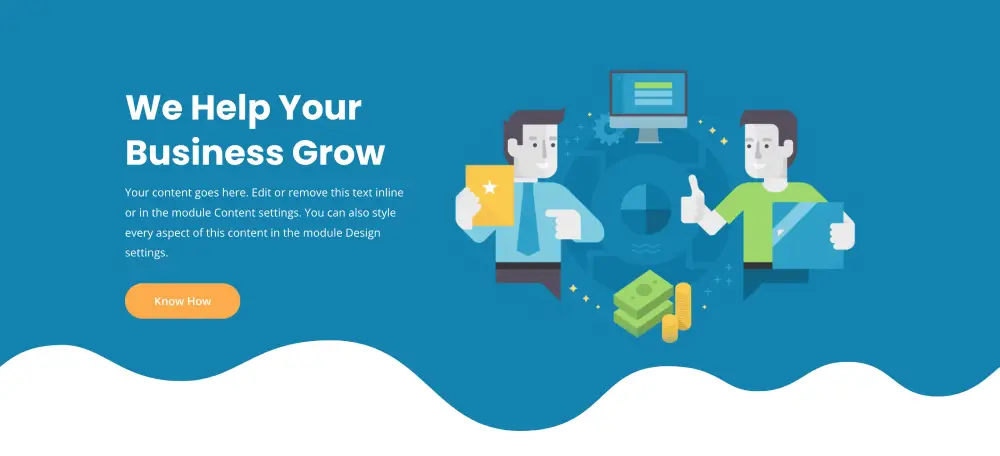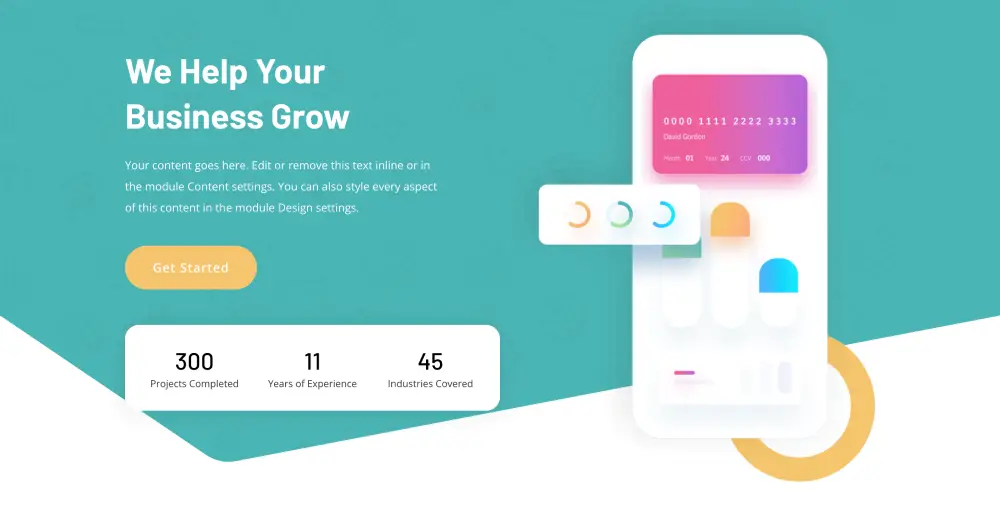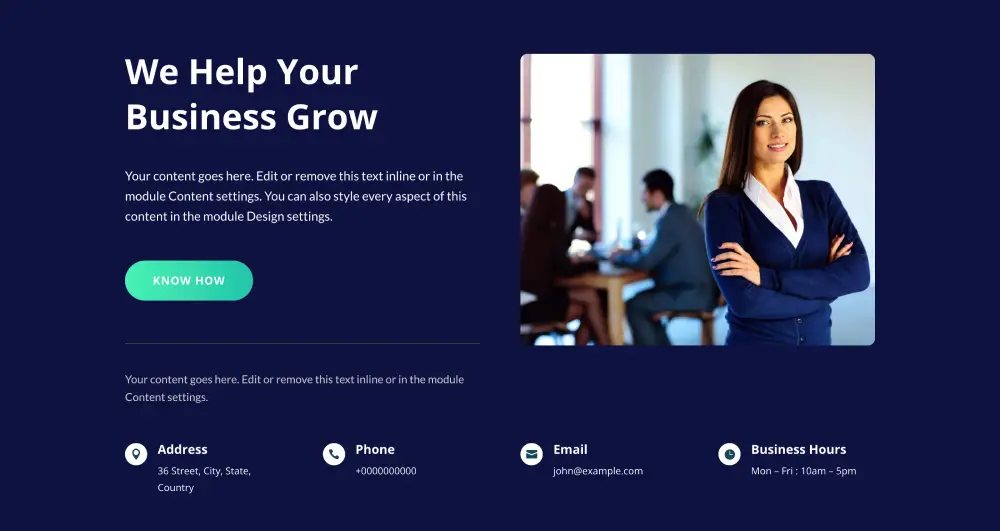 Receive More Queries and Leads
What makes Divi Landing pages a great lead capture page? Well, it's the optimized Contact Form section with its speckless fields that charms the user or website visitors to make queries over and over again.