nothing complicated, join and earn!
Spread the Word and Earn!
Make money with your blog or website by referring our products to your visitors. If you are a freelancer or a web developer, you can also refer your existing clients to our website using your affiliate link which you can generate from our affiliate link generation page and get paid.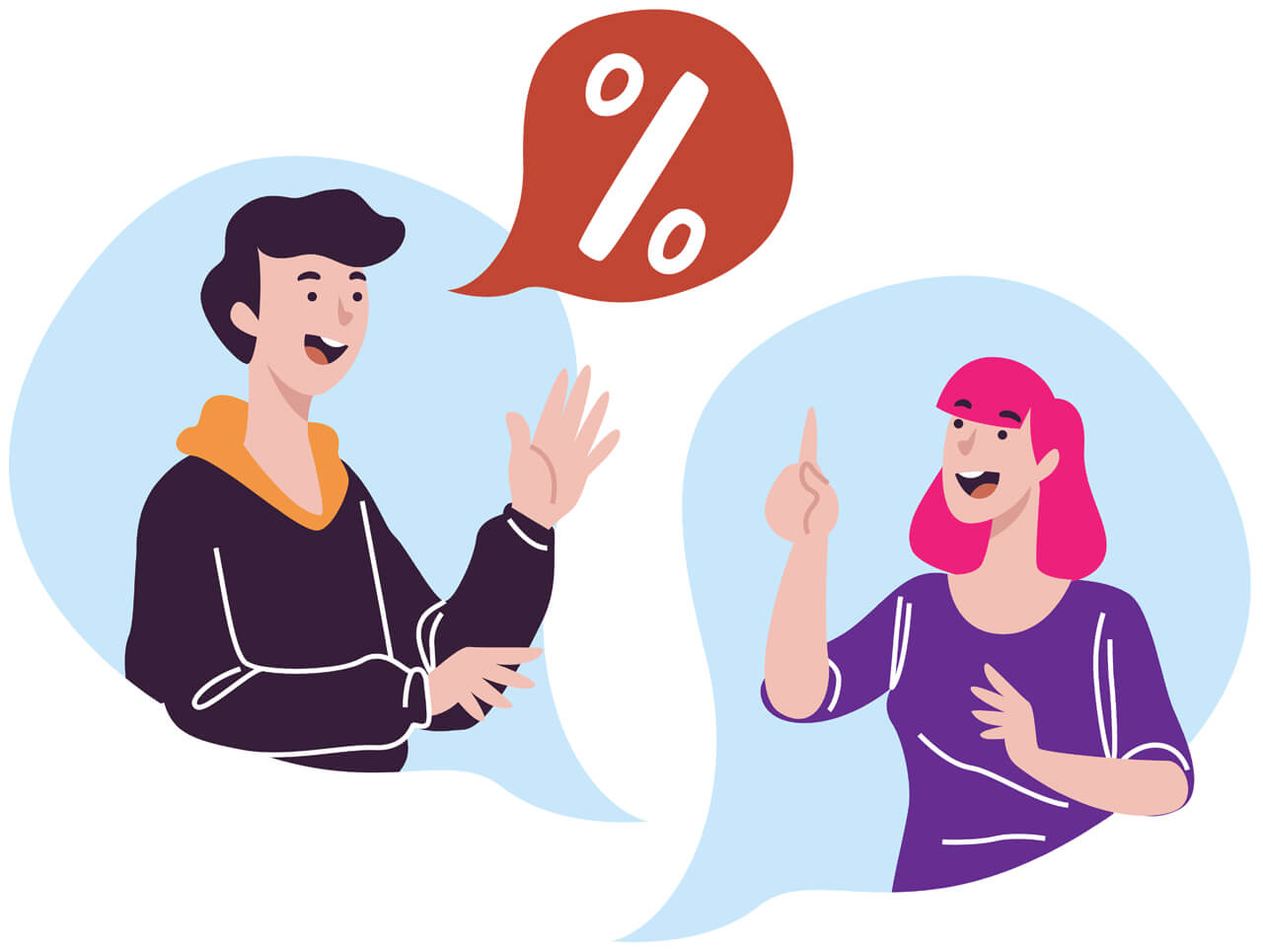 Join our affiliate program and earn 30% commission on each referral.
Program Features
30% commission on individual products
View clicks, conversions and commissions in real time
10% commission on subscriptions
Coupon Based Website
Posting of affiliate URLs on coupon based websites is not allowed. Sales pertaining to any such activity will be rejected and not considered as valid for commission and the account will be de-activated or suspended for such affiliates.
Refer Themselves
We consider affiliate sales as invalid if user refers themselves and place order. These activities can be identified as and not limited to affiliate's email address and the payment gateway email address for an order is same.