Premium Hero Sections Layouts Pack for Divi
Hero sections are crucial for a website. They decide whether the user will remain on the site or leave at the first moment. Therefore, impress users, receive more leads and improve the website's bounce rate with highly engaging and interactive hero sections of the Divi Flexile Hero Sections for the Divi Theme and its Theme Builder. All the Divi premade layouts are ready to use and can be applied to websites of multiple niches with little or no editing. Moreover, each hero section design is created in parallel with the latest website development trends and best for sites following modern, classic, or web design style of any time.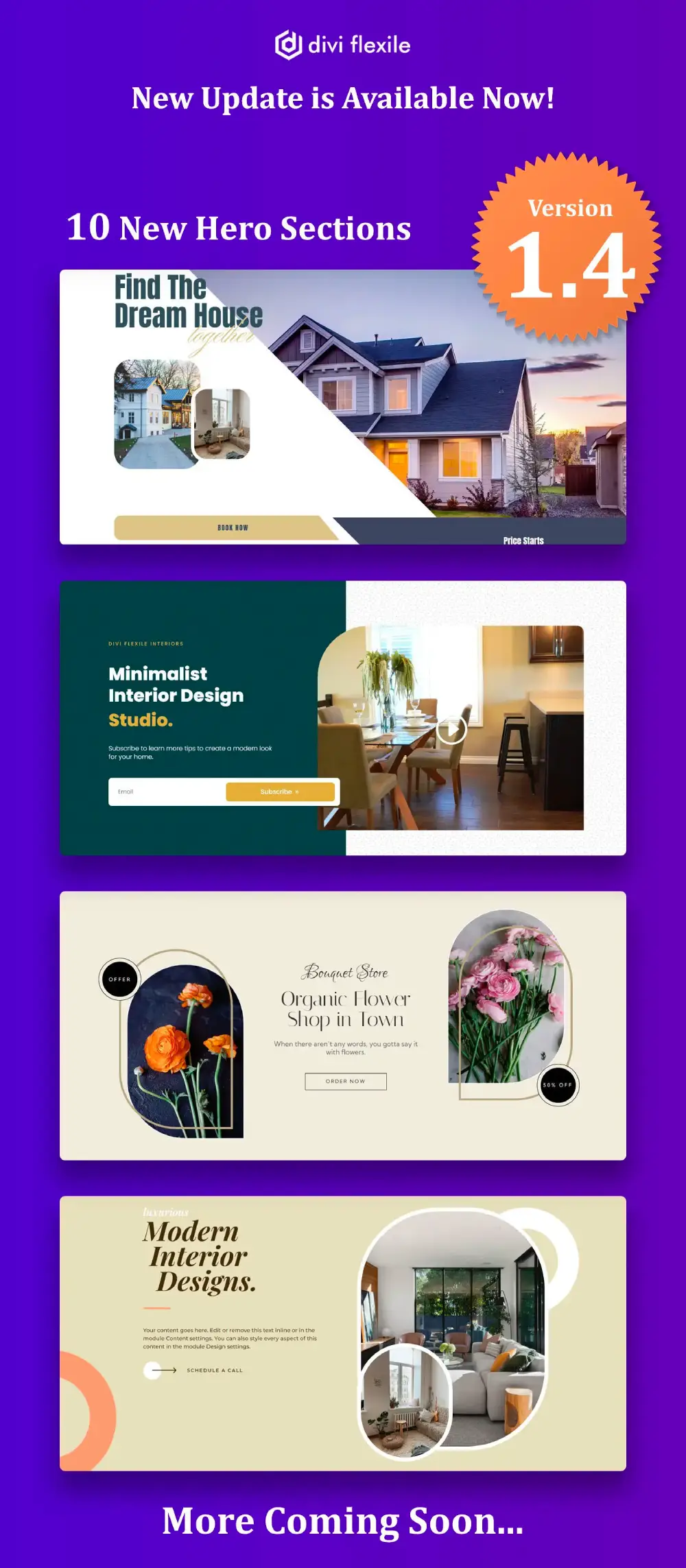 Ready-to-Use, Perfect for Different Niche
All the layouts got modern styles and look perfect on the site without requiring any extra customization from your end. Apply them as they are and you'll not be disappointed. Moreover, each hero sections' design is highly flexible, which makes them perfect to use on websites of various types, or industries.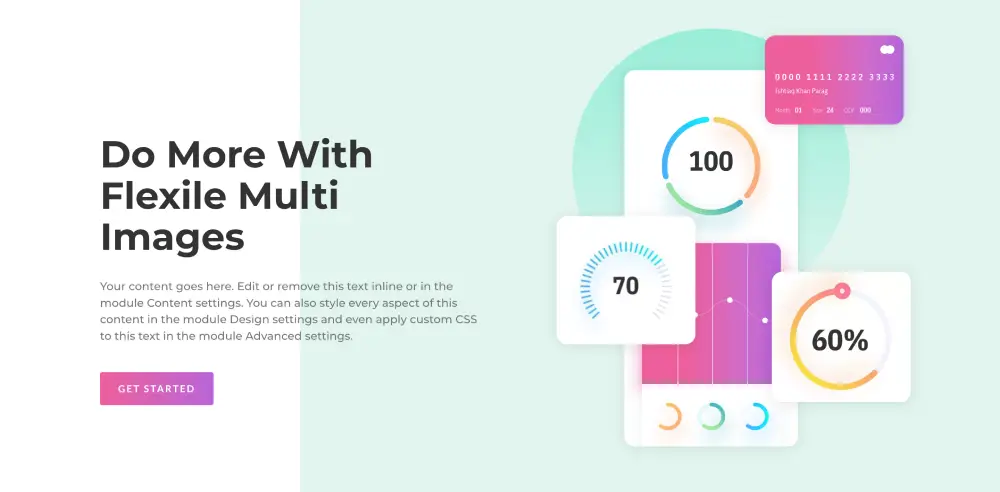 Big or Small, Responsive to All
Responsive to all, there's no doubt in it. Just set them on your website and sit relaxed, no more work needs to be done from your side. All the Divi premade layouts are designed specifically keeping this thing in mind, that there are more users on mobile than desktop. So, your hero section will look amazing on devices of different sizes.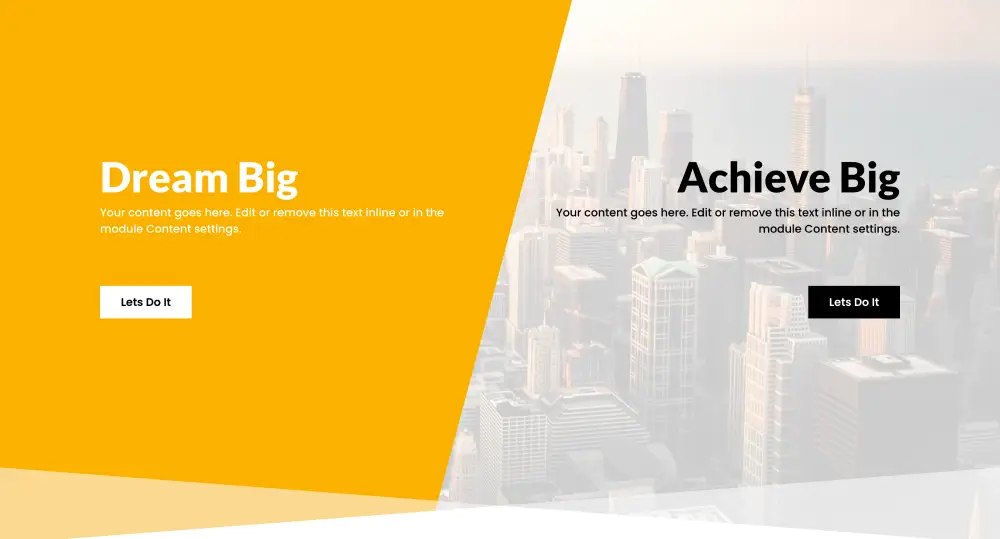 Regular Updates to Help You Initiate More Designing Traits
Keep your website's hero section fresh and stylish with regular updates containing the latest designs of the hero section layout. Each update will store more in your Divi design toolkit for a better and outstanding web development experience.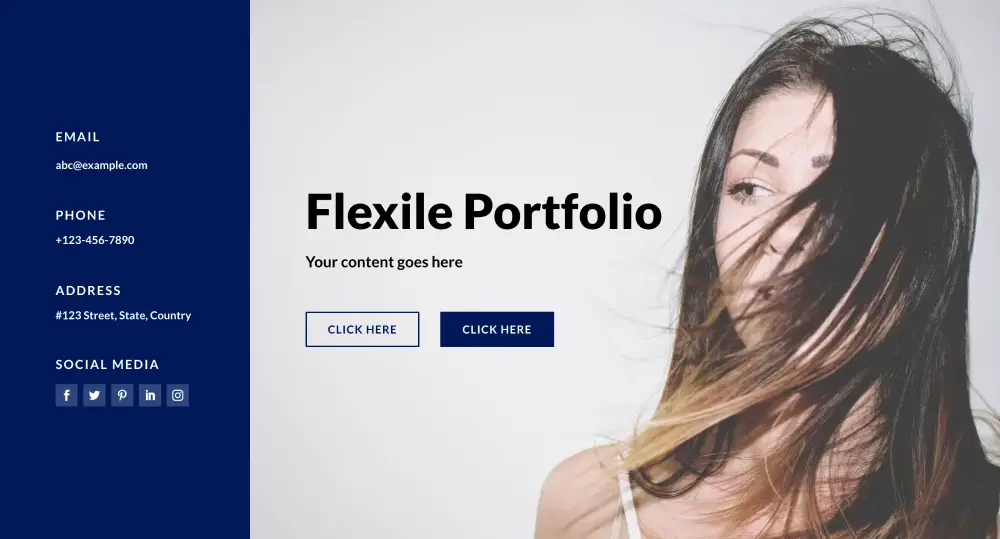 60 Stylish and Eye-catching Hero Sections
Grab users' attention at the first visit with these highly engaging Divi Hero Sections for Theme Builder. Every hero section premade Divi layout is unique in its own way and leaves an incredible impression on the user at the first glimpse. They will neither go back nor get stuck; instead, they will get amazed by the hero section's beauty and scroll until they do not engage.