A Faster and Smarter Way to Let Website Users Search in Real-Time
The Divi Ajax Search plugin is an easy way to add an advanced search bar that provides users with live search results on your Divi theme website. You can use this plugin to display search results from Posts, Pages, Projects, and Custom Post Types based on the query user runs. In addition to this, you can easily customize the search field's appearance according to the website's nature.


Custom Search Icon Styling




Custom Post Types Support

Let Them Search Your Website's Posts, Pages and Projects
The Divi Ajax Search plugin allows you to let users search their topic of interest inside your website's Posts, Pages, and Projects. You can also decide whether to display users' search results from a single post type only or a combination of them. Like Posts + Pages, Pages + Projects, or all of them.

With Divi Ajax Search, Users Can Now Search Their Favorite WooCommerce Products Faster
This plugin also allows you to add a search field inside your Divi WooCommerce store. So, users can easily find products in a much engaging and faster way. From a long list of products, all they have to type either product's name or a keyword representing that product, and voila! It will appear in the search within a moment.

Design Your Ajax Search Field the Way You Want
Are you running a modern website? Don't worry; the Divi Ajax Search plugin comes with highly customizable settings that allow you to change its appearance according to the website's look and feel. Whether your website has a modern look or a simple one, this plugin can blend with any website designs.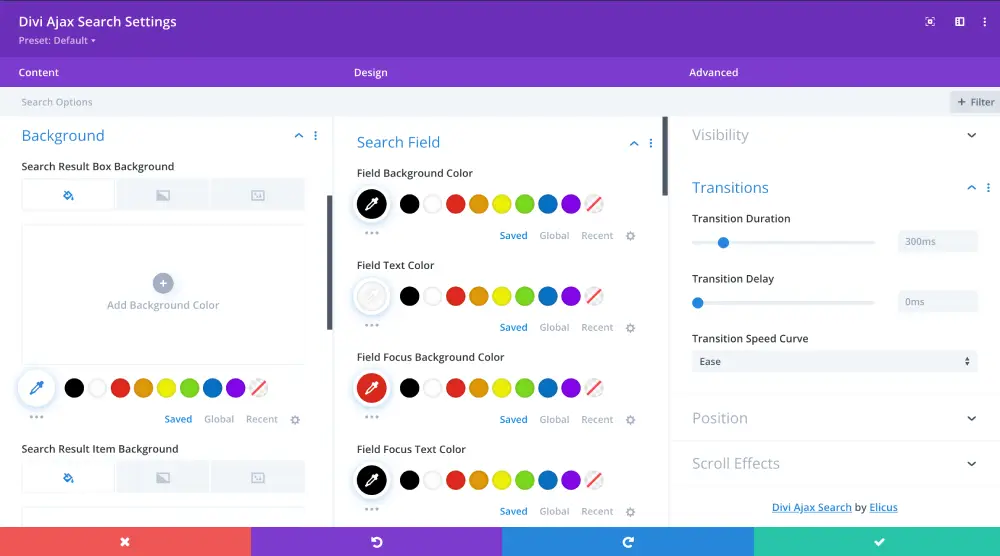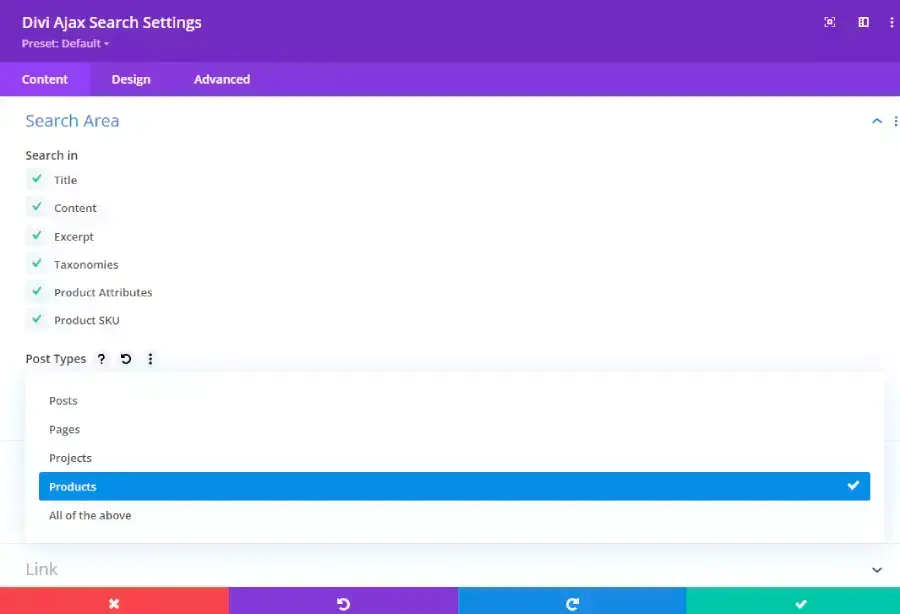 Display Options for Searched Items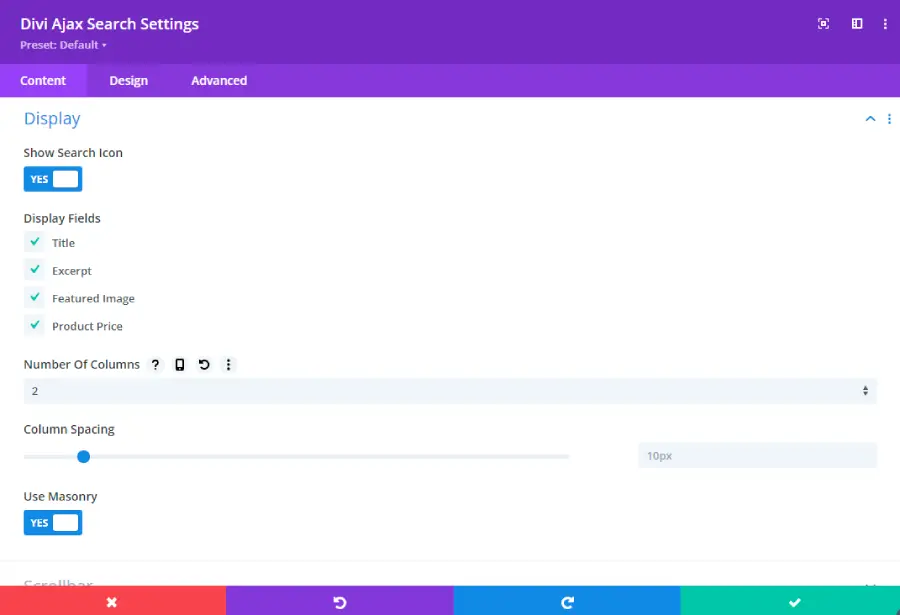 Show Faster Search Results With Featured Image, Title, and Excerpt
With showing users faster results in the search field, you can also decide how you want to display them. The Divi Ajax Search plugin enables you to display live search results with Title, Excerpt, and Featured Image.
Comes With the Compatibility of Custom Post Types
And not only Posts, Pages, and Products, this Divi Ajax Search plugin is also compatible with Custom Post Types. Meaning, you can add an ajax live search field inside custom posts types and let users search whatever they want — inside that custom post type.