Divi is powerful and one of the most popular WordPress themes. It comes with a long list of features and modules which allows creating beautiful websites without interacting with the code.
Blurb module in Divi allows creating beautiful sections using icon, image and text. Divi Blurb Extended is an enhanced version of Divi Blurb module which comes with a lot of design elements and Divi Blurb Layouts, which can be used to create nice page sections.
Main features of Divi Blurb Extended are:
Read more button.
Icon placement on right side of the blurb.
On-hover color change for Divi Blurb icon.
Choice of using either image or solid color on front and flipped view of Divi Blurb.
With Borderbox layout, we can order around the blurb and it's icon and set custom foreground and background color for both of them.
Flipbox layout for showing only icon and blurb heading. The content can be displayed on hover.
Image Card layout allows using image with icon at same time with Divi Blurb.
Easebox layout comes with on hover transition of icons in Divi Blurb.
Works with Divi Theme, Divi Builder Plugin and Extra Theme.
Divi Blurb Extended is the second plugin after Divi Blog Extras from Elicus Technologies built for Divi and integrates within Divi Library after simple installation and activation process.
For now it comes with 2 Divi Blurb Modules.
Divi Blurb Extended Module with further Divi Blurb Layouts

Classic
Flipbox
Easebox
Border box,
and Image card.

Advanced Flip Box module

Layout 1: Allows the flip box to rotate in multiple directions.
Layout 2 : Allows the flip box to show animation effects.
It can be added to any site running on Divi Theme, Extra and Divi Builder. Here are some Divi blurb examples of what can be achieved using Divi Blurb Extended plugin, and its module and layouts.
Below Divi blurb example is made using Layout 1 of Advanced Flip Box module.

And below Divi blurb example is made using Layout 2 of Advanced Flip Box module.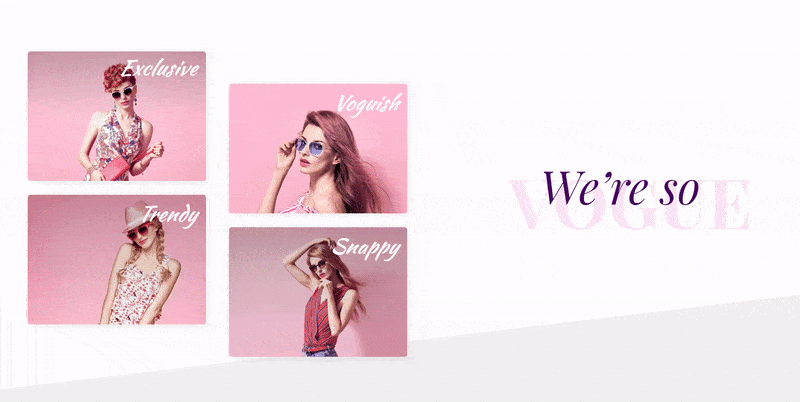 Divi Blurb Extended comes with 3 type of license and can be ordered here.
Single site license: Single site license is for single site.
Extended License: This license is for multiple sites including client sites.
Child Theme license: This license is for Child theme sellers who like to include Divi Blurb Extended in their Child theme.