Divi is a powerful WordPress theme! Its developer-friendly toolkit makes it possible to add additional modules and functionalities to the theme and do more with it. At DiviExtended, we have some Divi Plugins and modules that add more functionalities to Divi. These modules are designed with a focus on ease of use and value they provide to a user.
Here are the frequently used features our plugins adds to the Divi theme.
Divi Breadcrumbs with multiple layouts and customizations
With Divi breadcrumbs layouts, you'll be able to provide your website's visitor a nice and smooth navigation the whole site and its page. Moreover, Divi breadcrumbs would also help search engines like Google, Yahoo, and Bing to index your site's content and page in a right manner. Thus, increases search rankings.
Before-After slider for image comparison
Before and after image slider to display comparison data. This feature can be of great help for websites that wants to display their work with the help of a set of images that represents the previous and current state. Ideal for dental, real estate, interior designers, photographers and a wide range of websites.
Fancy headings
A module to create truly stunning heading text with a combination of different options.
Gradient text
Display headers with gradient text. This feature is a great add-on for sites that rely heavily on design and typography.
Text with background Image
With the text clip module, display your text and heading in a very appealing and decorative style.
Separators with text
Separators with Icons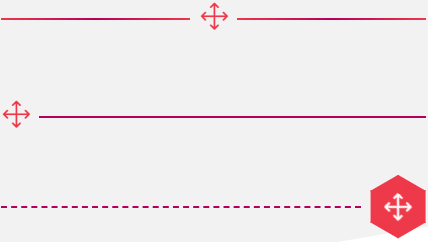 Multi-color heading
Give your titles a fresh and unique look by adding some color to them.

Multi Font heading
Want to use a different font on same heading in Divi theme? No more CSS and custom code required to achieve this.

Heading with partial text background
Display text with the background without any custom CSS and code. The powerful Divi builder module provides multiple controls in a single module so that you can create beautiful headers in Divi.


7 Stunning blog layouts
Add more layout options for blog pages with a highly customizable blog module. It is one of the most popular Divi blog module plugin.

This same plugin also allows users to create over 40+ custom blog page layouts for the Divi theme.
Divi 4.0 category builder support
Are you a Divi them user and want to build your own category archive page, then Divi Blog Extras will let you create one. You could also use the native Divi 4.0 theme builder and use the available layouts to create own category archive pages.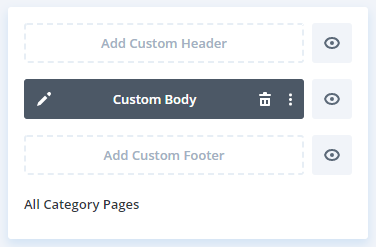 This step does not require any custom template building along with dynamic fields. Just add Divi Blog Extras to the builder layout, and the layout is ready!
Custom Layout for Tags and all other Archive pages
Unleash the power of Divi 4.0 and create stunning archive pages in a matter of seconds. Divi Blog Extras layouts can be used to display all post types archive. It is fully compatible with Divi 4 and renders posts and CPTs very efficiently.


Recent posts widget with featured image
A highly engaging sidebar widget with 2 layouts available to display recent posts with customization options to include tabs, image shape, selected categories etc.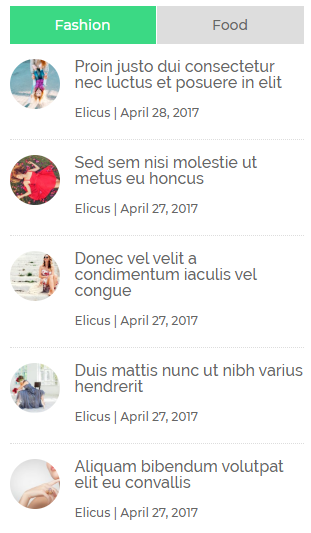 Reading time with blog posts
Add estimated reading time to blog posts. This feature is available on the archive pages using Divi Blog Extras and on single posts using Divi Post Extended.

Post Layouts
3 beautiful blog post layouts that does not require Divi template setup. The layouts are built-in and can be applied in a few clicks on entire website.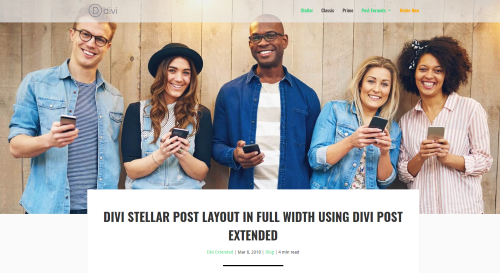 Custom post layout for gallery, video, link, audio, quotes format
Display post formats in style with Divi Post Extended.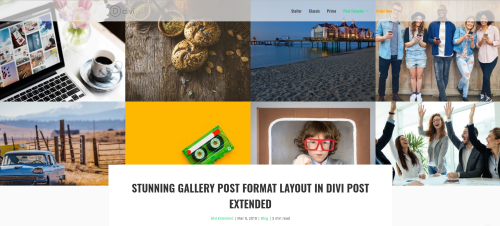 Author Bio
Display Authors bio on your Divi Blog post using Divi Post Extended plugin.

Custom Post Type for Restaurant
Divi Restro Menu plugin will add a custom post type for creating a restaurant menu in Divi.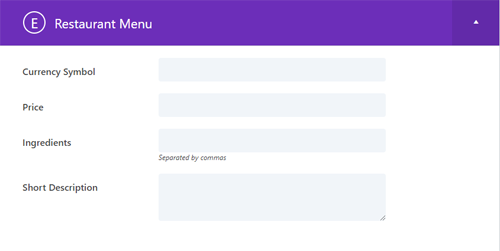 Restaurant Menu Module
Display the menu items on any page using a special module with high customization options.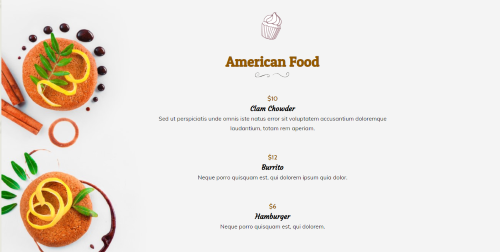 Flipbox
Flipbox is one of the most desired features for any website. Divi Blurb Extended has 7 layouts for blurb with 2 advanced animation layouts including Divi flipbox.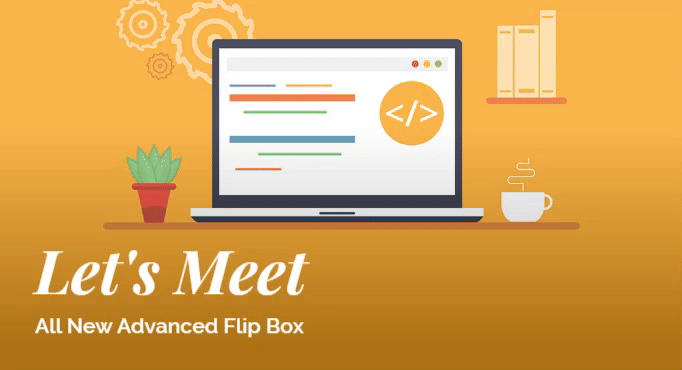 Separate content for back and front of the Divi flipbox
The ability to control the back and font flip face along with background, color, text and more.

Read-more button in Blurb
Read more button in Divi Blurb is yet another feature which makes it possible to create blurbs without any additional module for button.


New icon shape
New icon shapes to display the blurb icons  in square and hexagone.

Blurb on right of the text
Display the Divi blurb icon on the right with Divi Blurb Extended. This plugin is truely awesome when it comes to creating beautiful sectons on your website.

Use Divi blurb with icon and image together
This feature is unique to Divi Blurb Extended and let users to have an icon as well as image displayed together in single blurb and opens up wide array of scope.

Testimonials custom post type
Testimonial post type and 4 stunning layouts to display them anywhere on the page make Divi Testimonial Extended a simple and powerful choice for creating testimonial sections in Divi.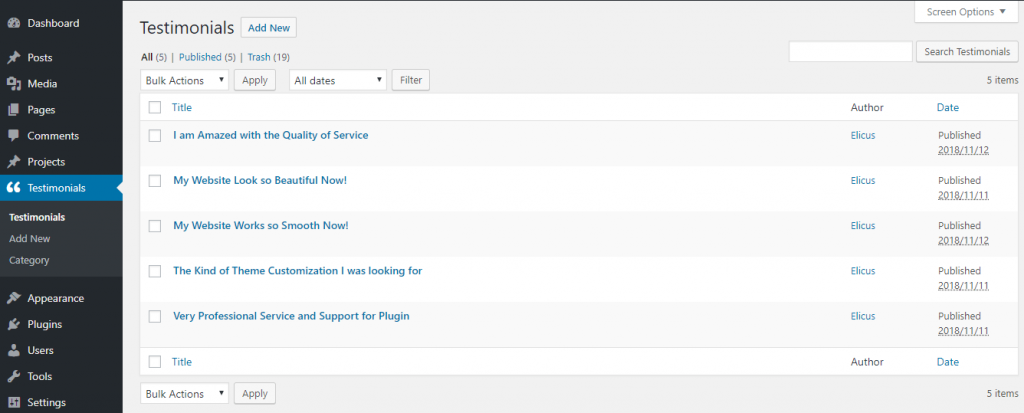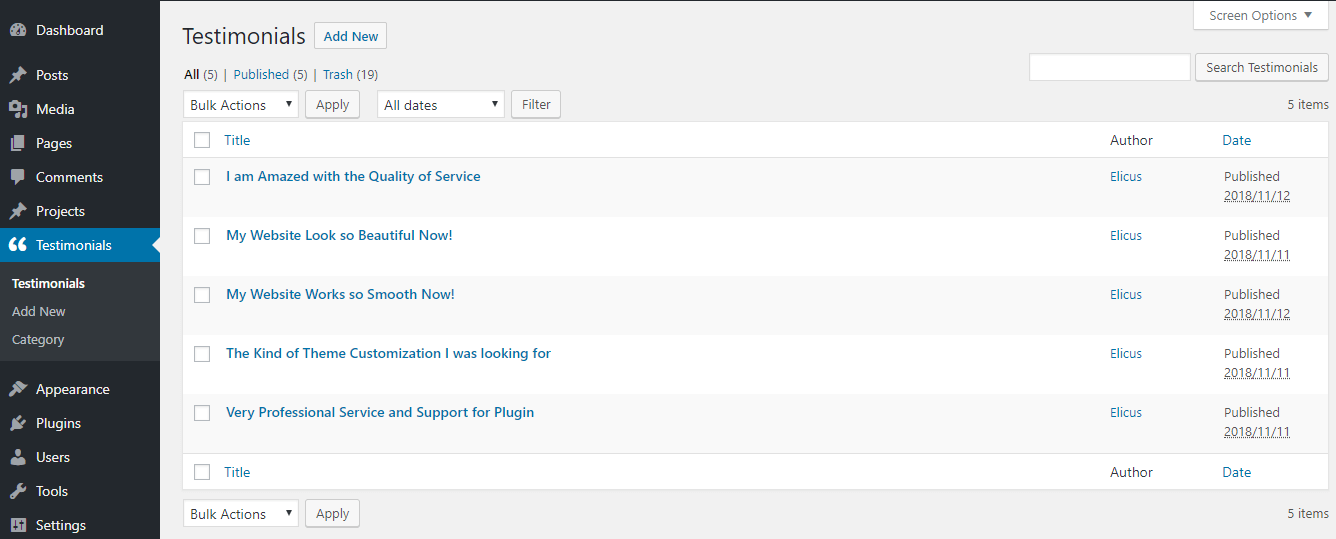 Testimonials sliders with 4 layout options
Visual builder supported module to create testimonial rotator on a page. Now you don't need to modify a page in order to display new testimonials. Just use the custom post type and it will be added to the rotator.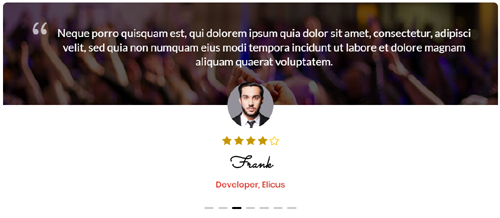 Testimonials Form Module
Testimonial Form allows you to automatically receive client reviews by adding a form on a webpage. Then, managing those received testimonials from the custom post type menu, you can easily showcase them wherever you want on your site.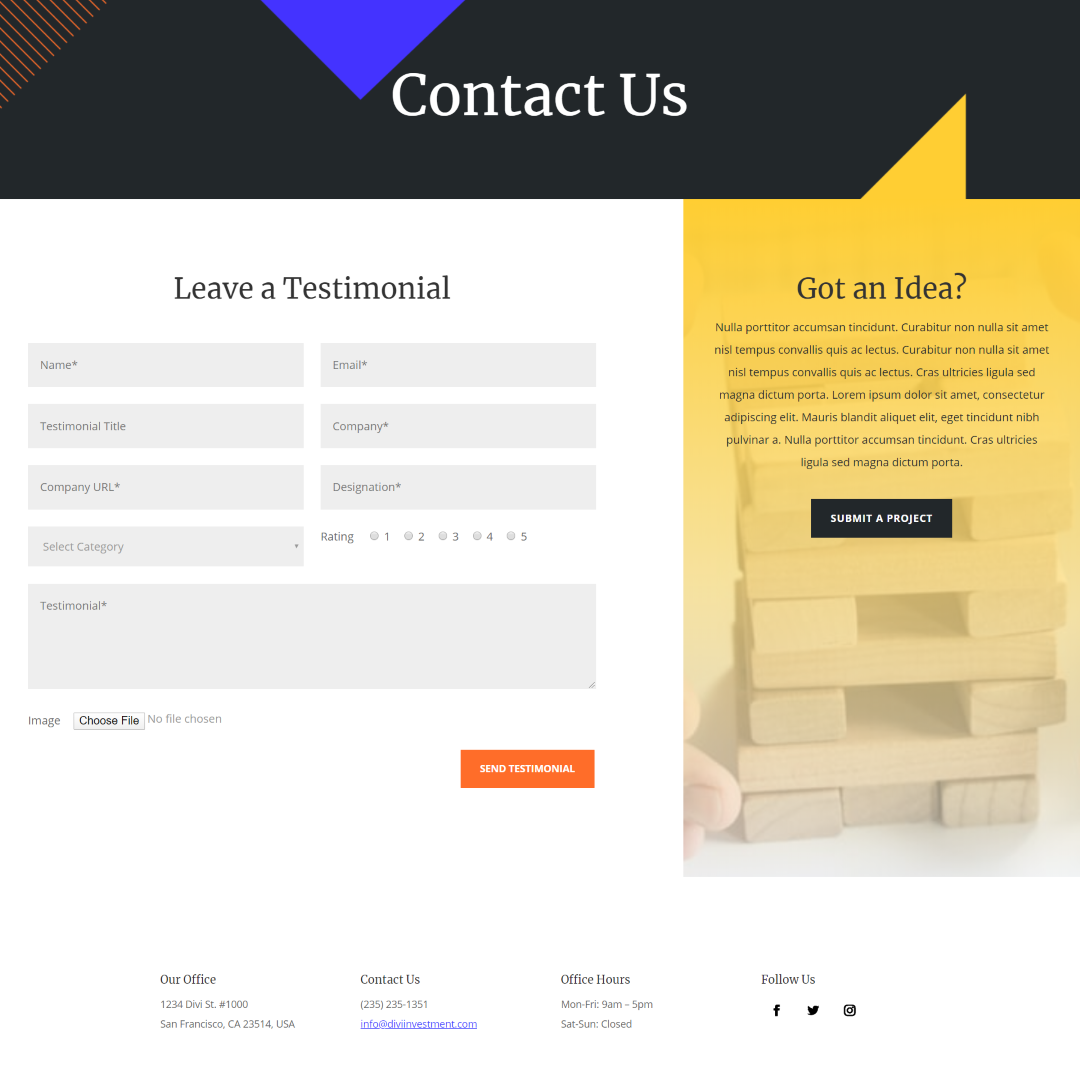 Testimonials Slide effects
Testimonial slide effects allows you to display testimonial slider in a much impressive as well as appealing way.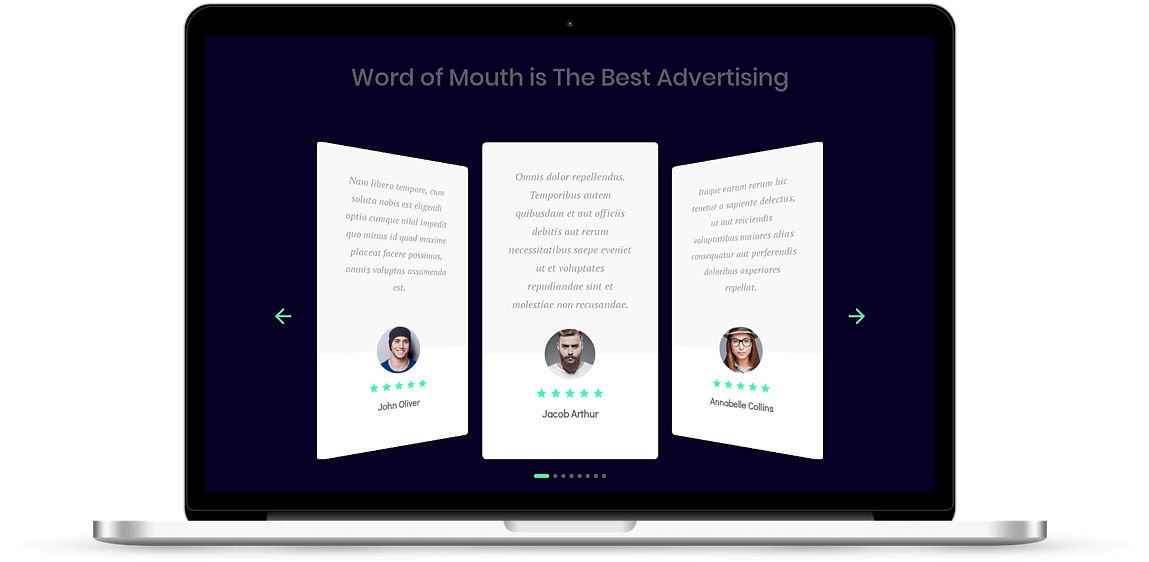 404 page builder
The Divi 404 page builder plugin let you create a custom 404 page for Divi.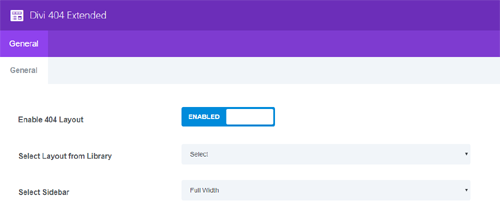 404 page layouts
404-page layouts which are included in the Divi 404 Extended plugin can be used with Divi's new template builder as well.

Divi 4 Header Layouts
Customize your website's header menu with multiple beautiful header layouts.

















Divi 4 Footer Layouts
Provide users more useful information and easy navigation to your site using these custom Divi footer layouts.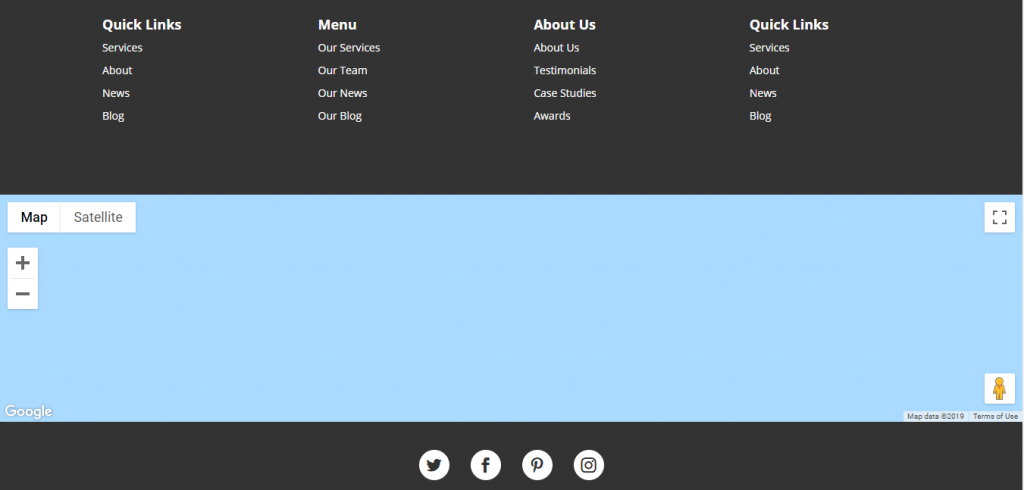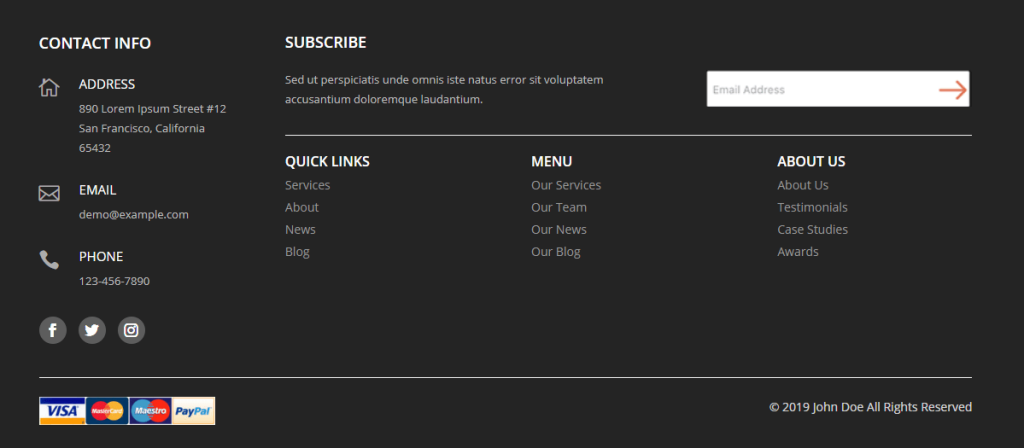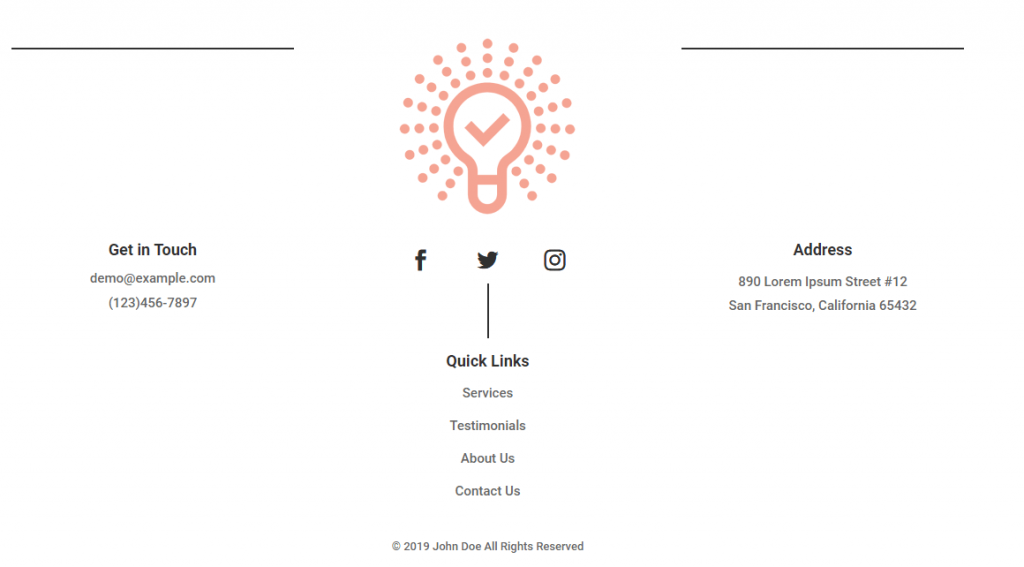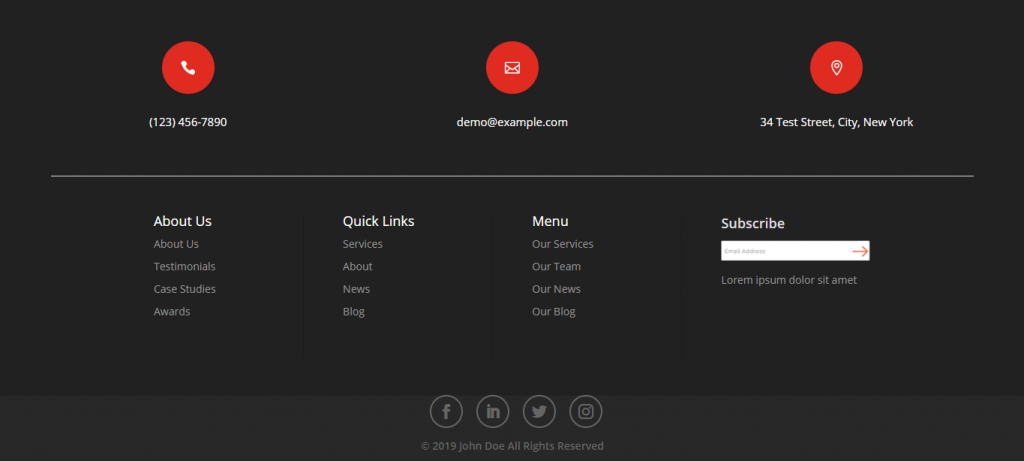 Divi WooCommerce Layout Pack
Bring functionality to your Divi e-commerce store by adding this Divi WooCommerce layout pack that allows you to add multiple WooCommerce products of different types. It contains a total of 13 Divi WooCommerce layout, 08 for the Divi 3, and 05 layouts for the Divi 4.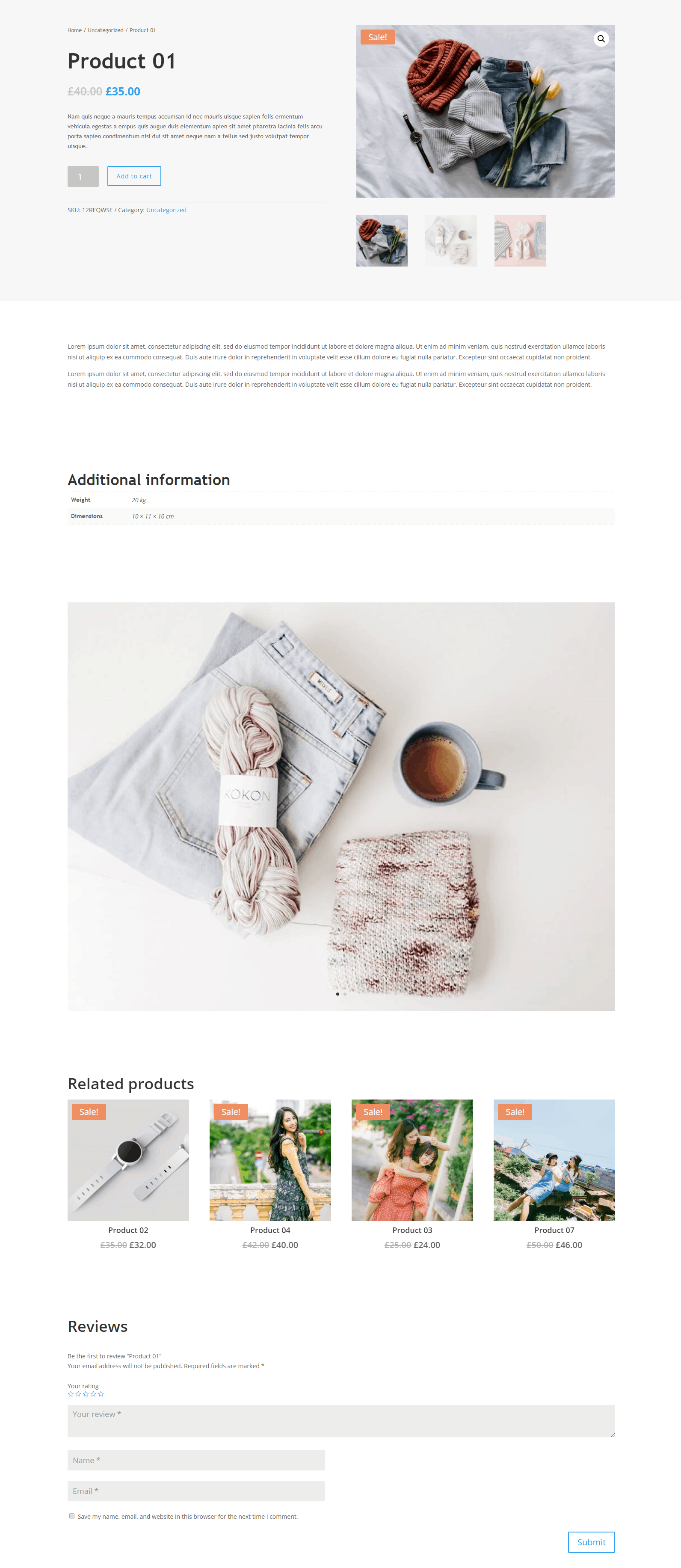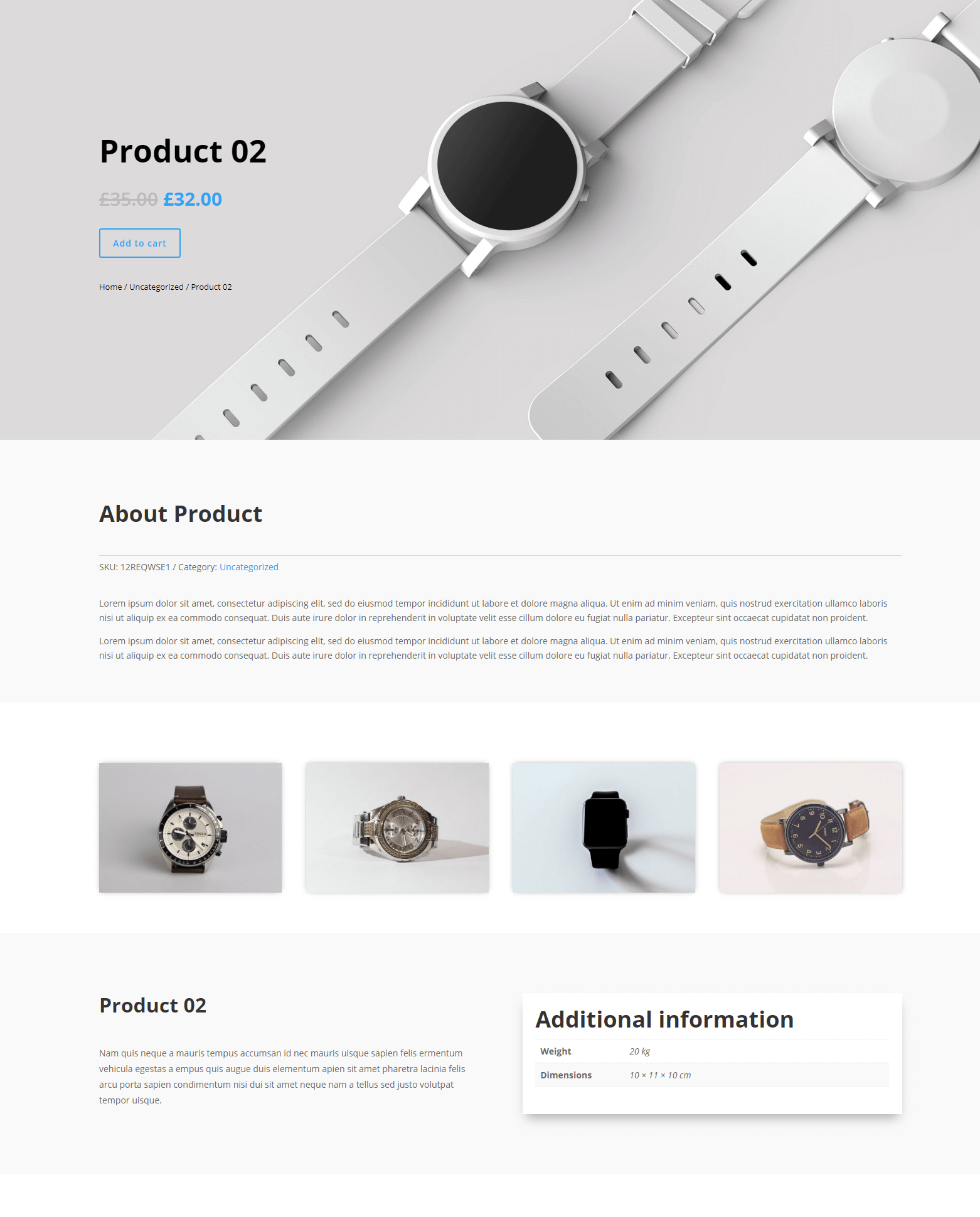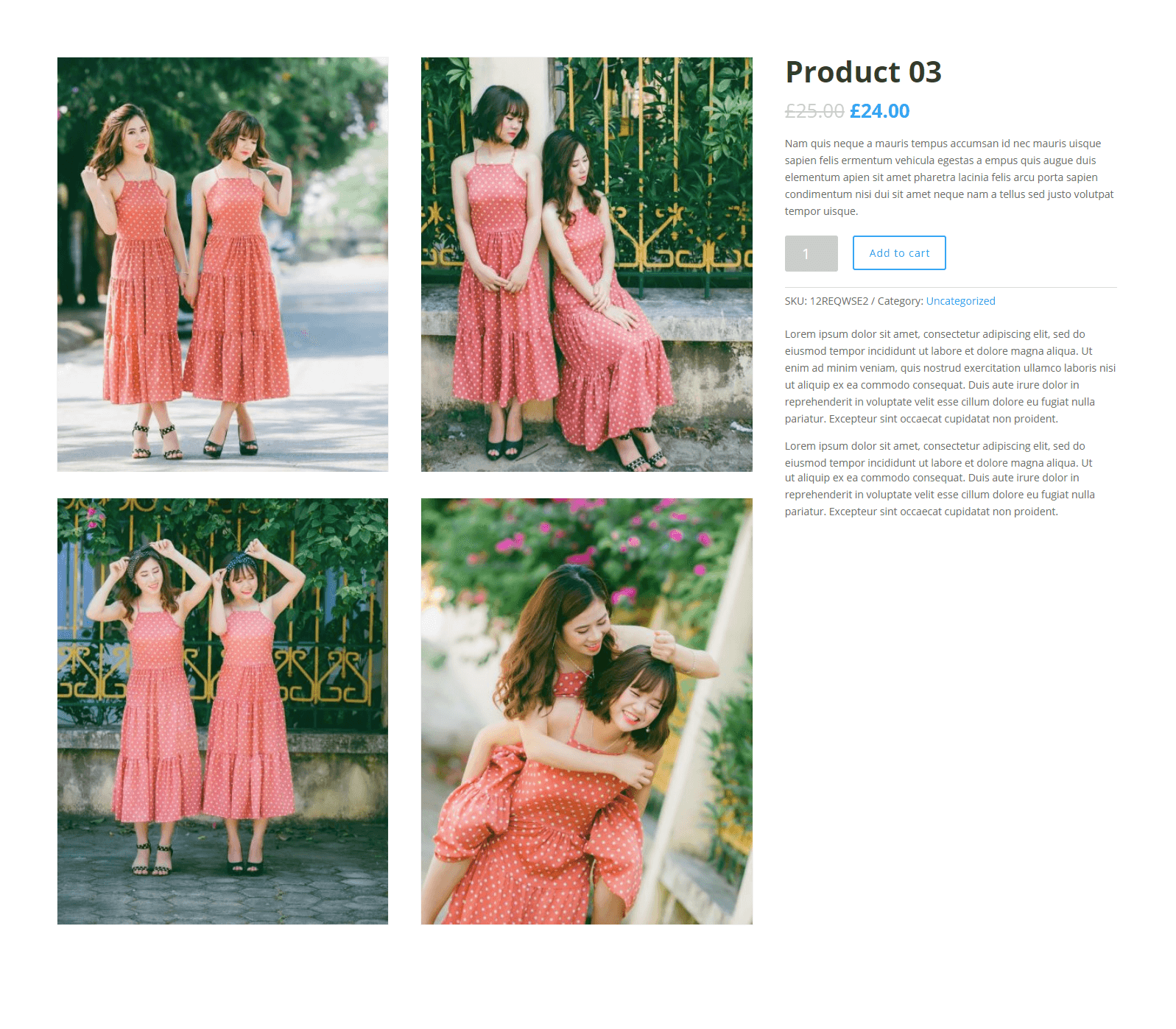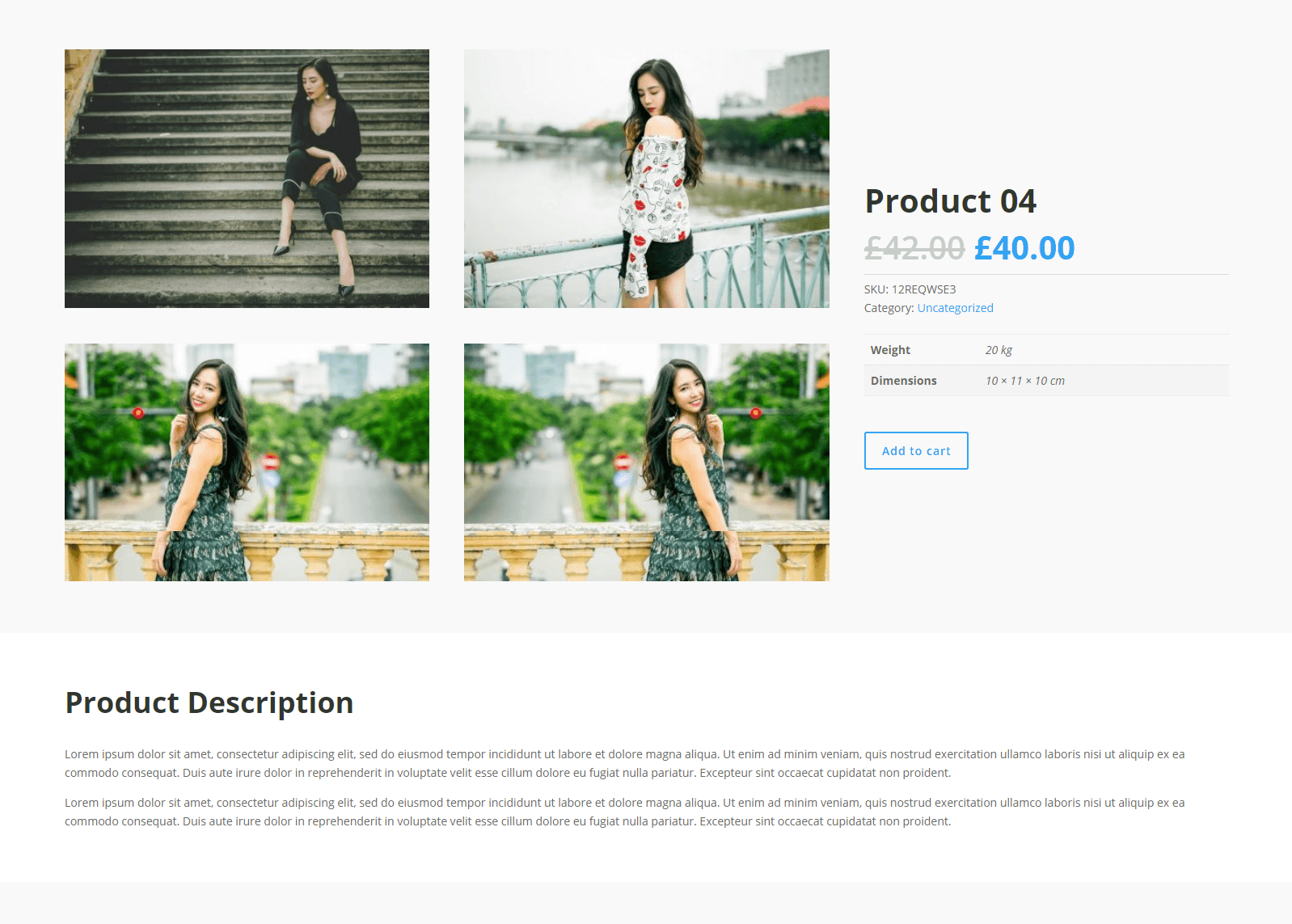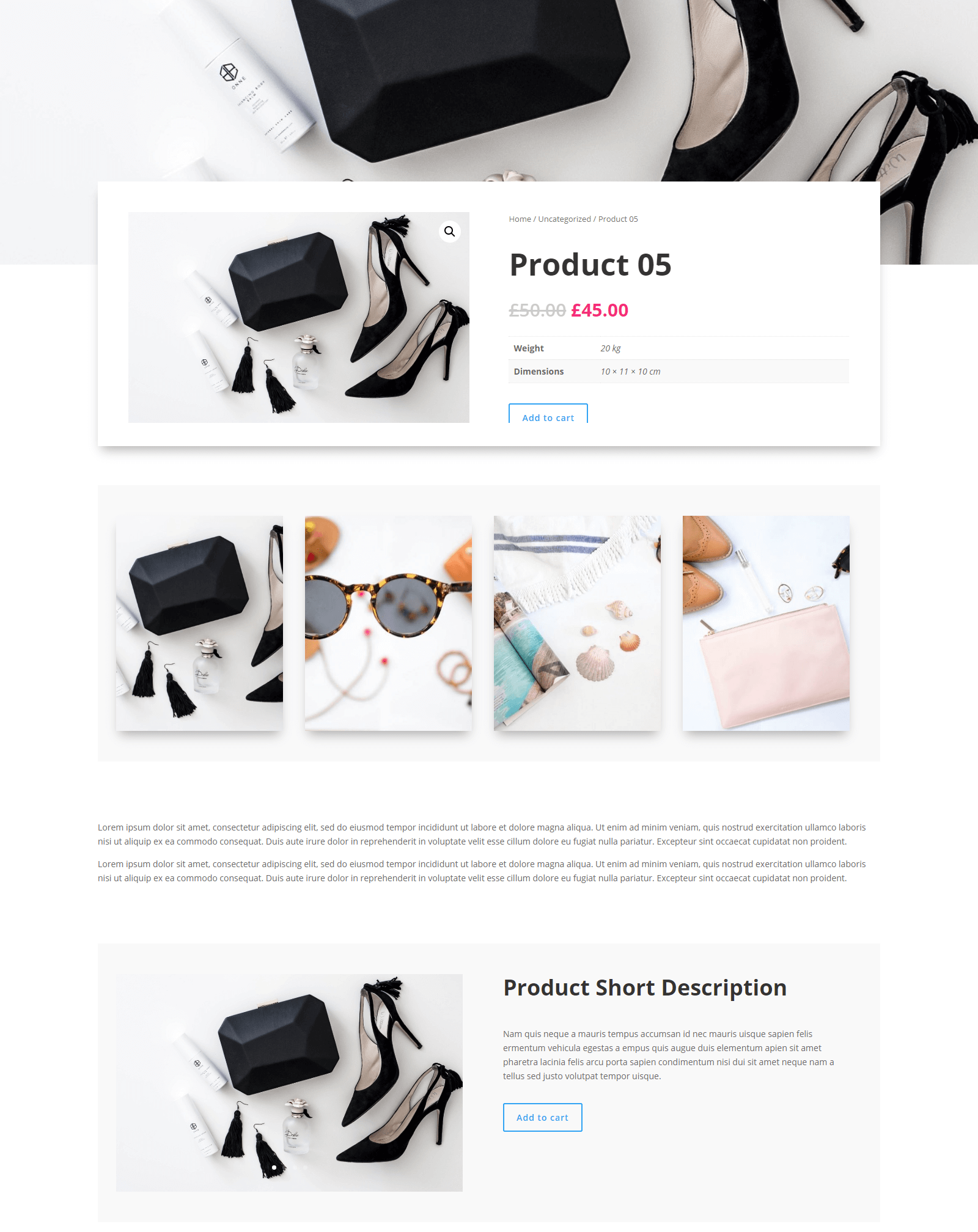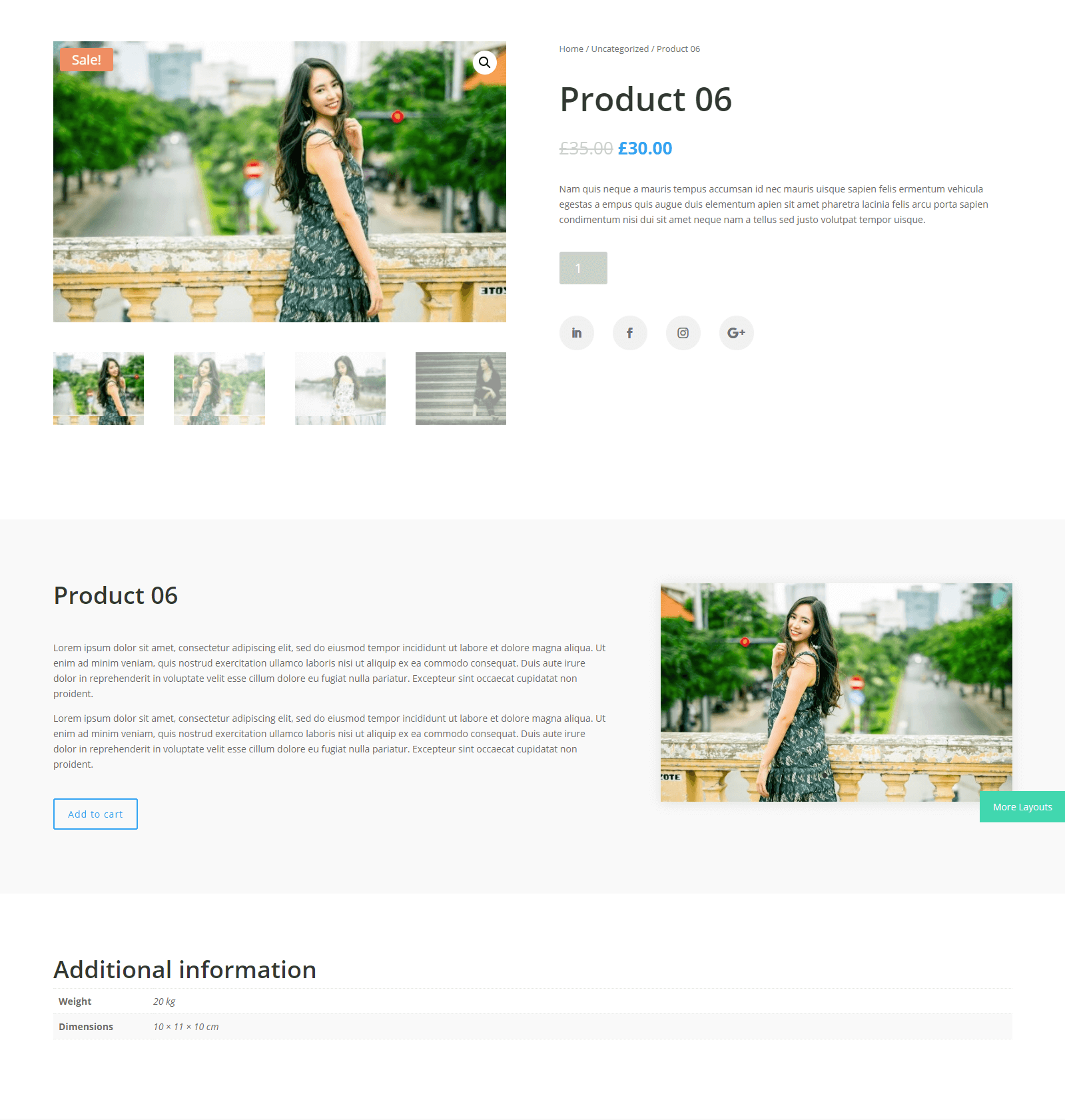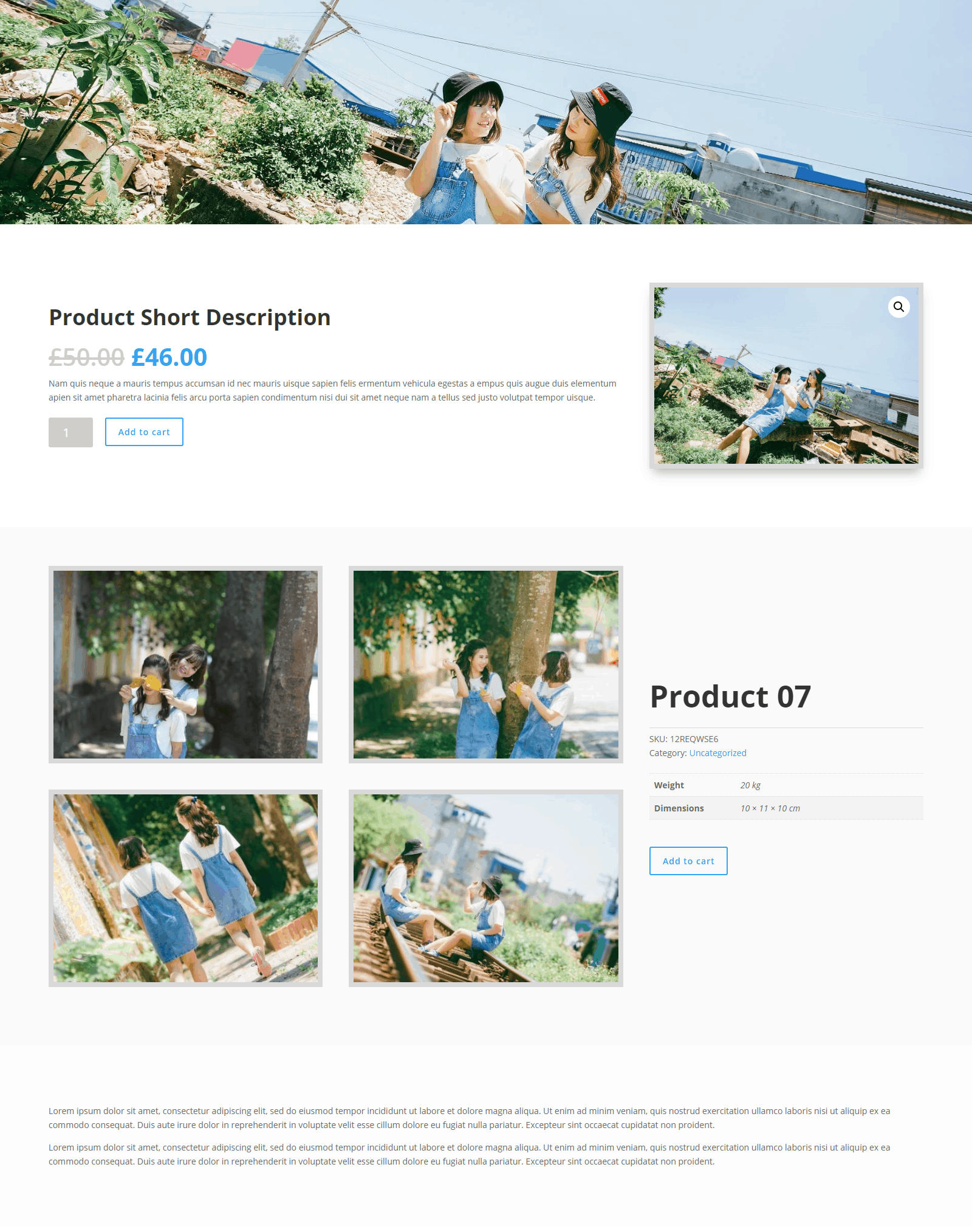 Multiple Child Themes
With our existing child themes, you could create a website for a niche real quick.
Add these to your Divi theme with our Annual and Lifetime subscription at 30% discount on Cyber Monday.