13 Divi Blog Post Templates in a Single Pack
With Grace Divi Post Layout Pack, you get 13 Divi blog post layouts that are modern, unique & attractive, which suits any work domain or business website and its niche. Using these custom post templates, you'll be able to create beautiful posts that would increase readers' engagement and interaction with the article and its content. Use them as a single post layout or apply them on every article you write—with Divi Theme Builder, you've got multiple options to use these Divi article layouts on a website.



More Professional More Creative
With Grace – Divi Post Layout Pack, you not only have 13 different and elegant Divi blog post templates but you also get the 13 different and attractive ways to appeal your readers and present your writing in a more professional as well as creative way. Using these layouts, you'll be able to build connections with your reader's community more than ever. Plus, an increase in the site domain value as well as session duration.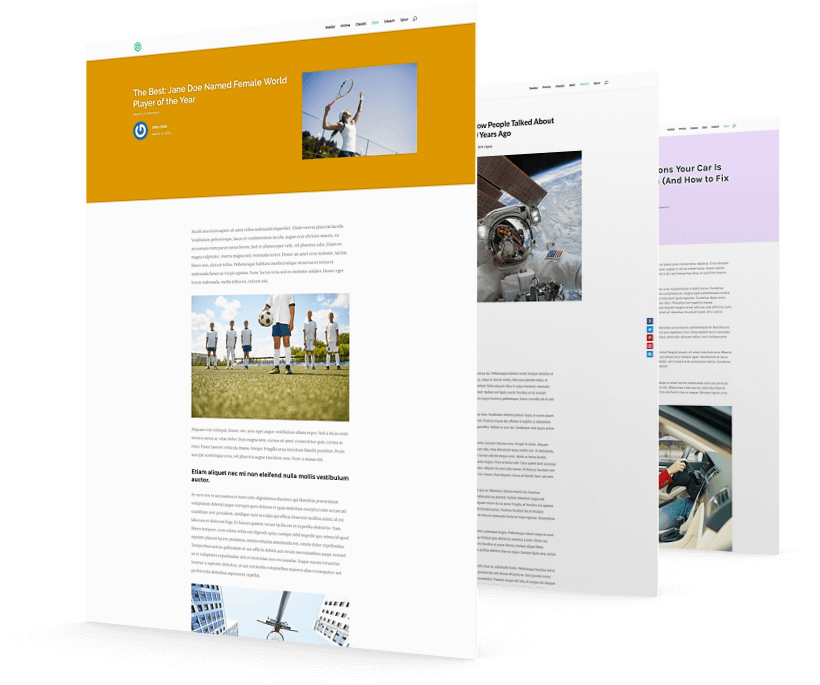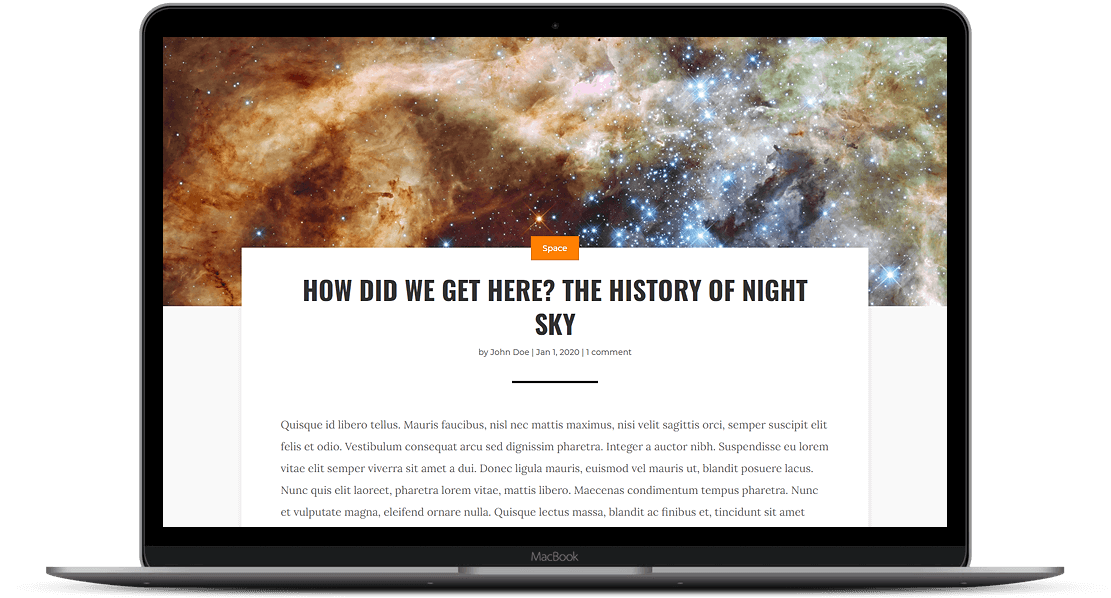 Improved Text Readability
Better readability means longer user session duration. Thus, it increases the site's duration. Therefore the layout available in this pack has text with improved readability. So, readers can easily extract the information and give thumbs up to your hard work for writing down an excellent piece.
Mobile Responsive Divi Blog Post Layouts
Not only a website with pages not optimized for mobiles has low priority in search results, but even articles, too, don't appear or have low search ranking. But with post designs available with this layout pack, you don't have to face this issue because all Divi article layouts are optimized for any screen resolution device such as PC, Mobile Phones & Tablets.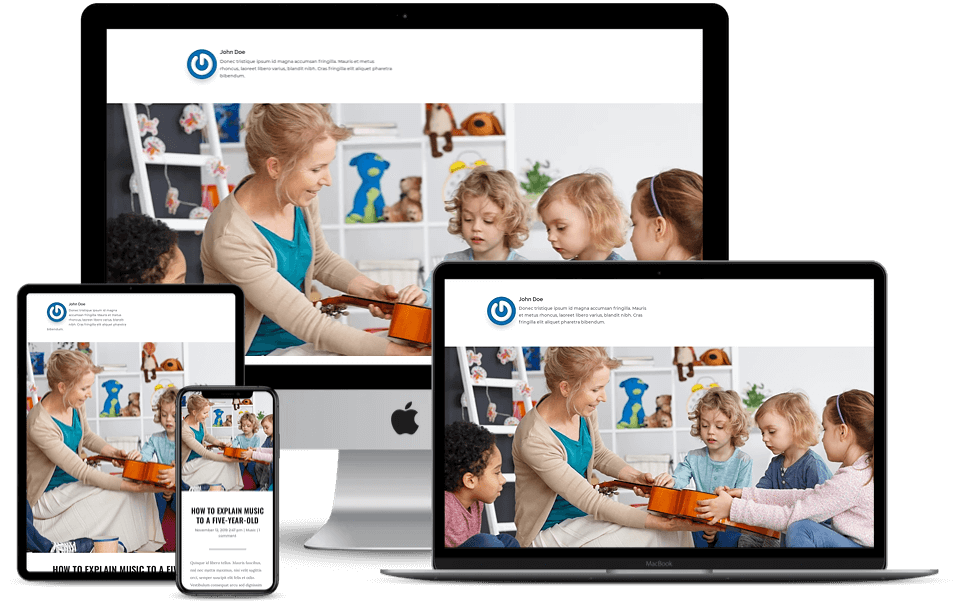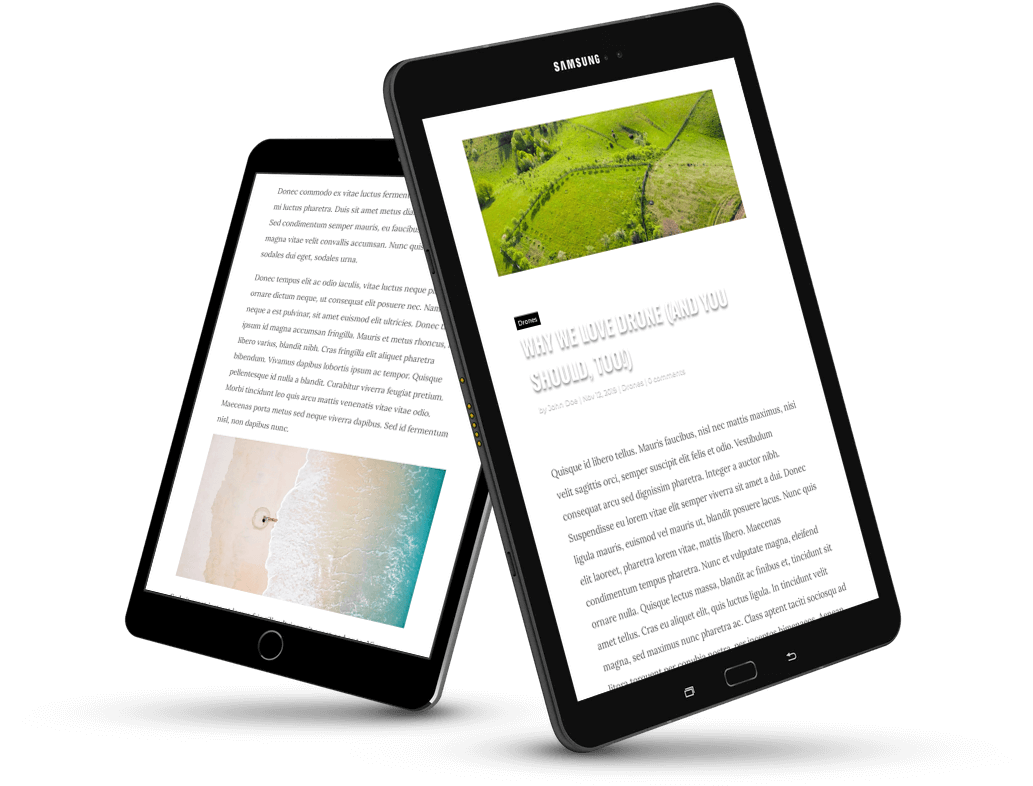 Optimized Post Content for Better Clarity
A user likes to visit and read articles that have a clean & distraction-free interface. And that's what all the layouts available in Grace- Divi Post Layout Pack provides. With proper space between texts and nicely organized images and other post elements- makes these layouts a favorable choice for anyone who wants to make a positive impression on his/her audience and increase the site's domain authority. Check out this Divi single post layout today.