Whenever you want to show the same content on multiple pages there is a short method to solve all your problems. Divi Plus was created to settle all your coding troubles by using pre-built modules that serve as a life savior and provides ease in designing the page from scratch.

Divi Plus offers several modules & functionality to create a fully-featured page with responsiveness, one of the specialties that Divi Plus offers is to have the same section or content of one page and put it to another page without having to code.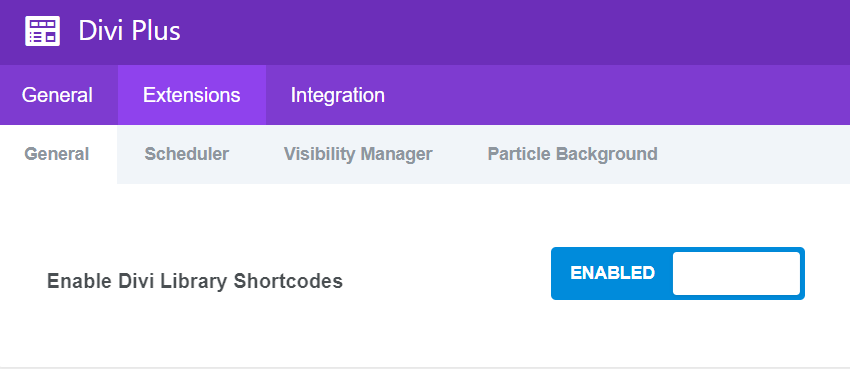 To enable this shortcode feature you need to first install the Divi Plus Plugin and enable the Divi Library Shortcodes extension from Settings-> Divi Plus-> Extension (General)-> Enable Divi Library Shortcodes.

Now you just need to go to the page of which section or layout you want to save to the library to put it on another page, so just select the save to library option provided on the top right of each section or layout of the web page.

Now go to the Layouts from Divi -> Divi Library and copy the shortcode & start editing the web page using the Code Module of Divi Plus and paste the Shortcode copied from Divi Library & save it.

Your page is now ready & like this, you can create as many pages you want with the same content in just a few clicks.