Download Extra Child Theme
free basic extra child theme download
This child theme is only for Extra WordPress theme. If you want to modify your theme files and do not want the changes to wipe off during a theme update, you can install Extra theme and then this Child theme.
Once this child theme is activated, it will inherit all the properties of it's parent theme. If you want to modify certain files like header.php, footer.php or functions.php, you can copy those files from the parent theme and bring them to the folder created by uploading this theme in the theme directory.
Interested In Multiple Products With Extra Savings? Then We've Got Plans You'll Love To Have!
Get Access To All. Build Ultimate Unlimited Websites!
With our Annual and Lifetime membership plans, you can access all of our Divi products available now and will be in the future with unlimited usage. All you have to do is select our simple, secure, and supportive membership plan.

Yearly
$199
All plugins included
All themes included
All layouts included
Use on unlimited websites
1 year update & support
50% renewal discount
One time fee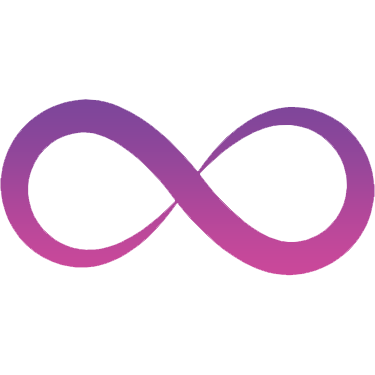 Lifetime
$399
All plugins included
All themes included
All layouts included
Use on unlimited websites
Lifetime update & support
No renewal required
One time fee