Divi Classic Agency Child Theme for All Business Services
Divi Classic Agency is a creatively designed child theme by using new features and performance of Divi 4. It comes with 8 primary pages and multiple sections on the homepage to display business services in a much more engaging way. In addition to these, it also comes with numerous Divi 4.0 header templates, footer layouts, archive pages, and single blog post layouts. A perfect child theme for all the agency owners who want to grow business with an enthralling and sleek designed website.
A nicely designed main menu that keeps the items in the menu organized. Auto-hide and show feature when scrolling the page makes it more appealing. Plus, additional Divi header layouts available with this theme for Theme Builder make the navigation menu even more beautiful and functional. A suitable child theme for someone looking at Divi digital marketing layout, web agency layout, travel agency layout, creative agency layout, etc.









Classic Hero Space
Showcase your brand with a wide hero space section, and make a great impression on website visitors. People like to visit a website that has a nice opening section, and a brand they can remember. So, with Divi Classic Agency child theme use this opportunity and let visitors know what service you offer.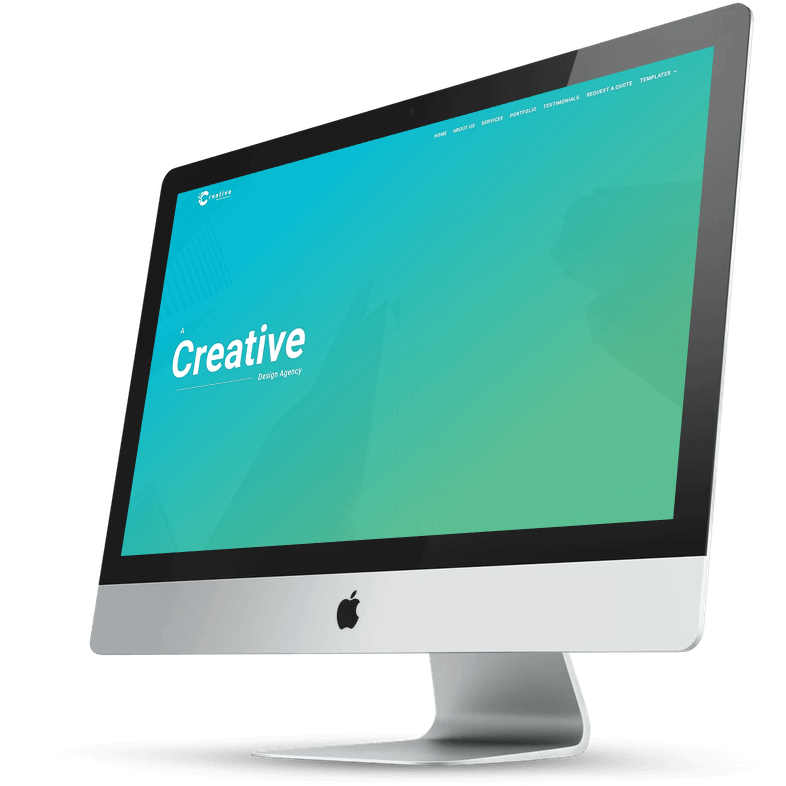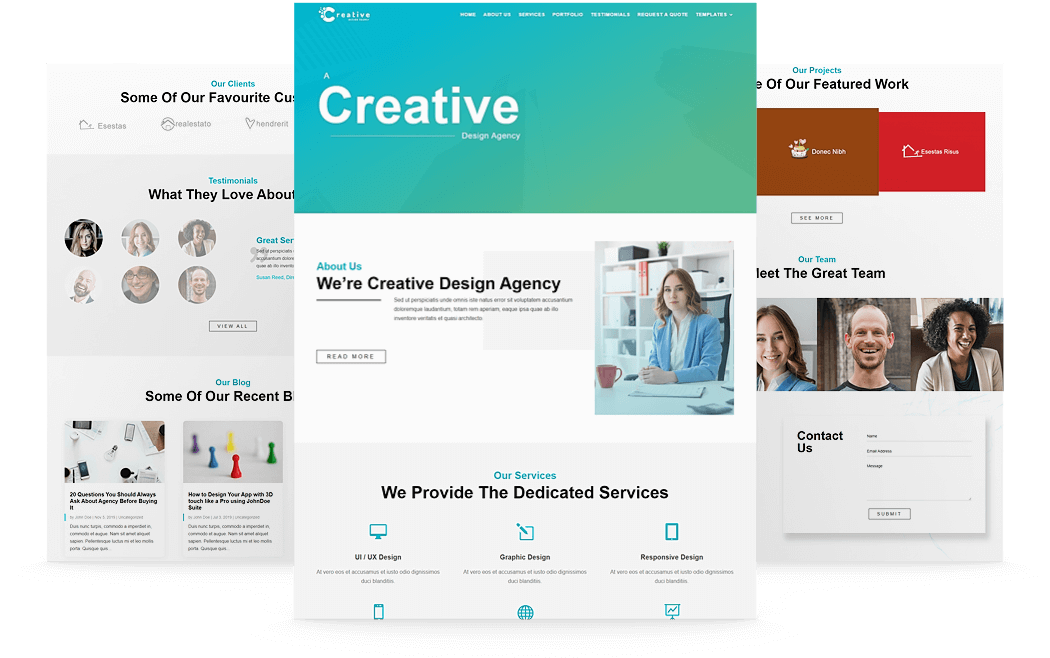 Multiple Home Page Sections
Sections to display a glimpse of the company. Add services the business provides in-service section with images and dedicated hover effects. A wide area to feature the best testimonials. Portfolio support and all sections with a separate read more button. So, the user can go directly to the particular pages.
Stylish Multiple Divi Blog Post and Blog Page Templates for the Divi Theme Builder
A dedicated blog page with two Divi blog templates created using Theme Builder of Divi 4. So, you can post articles about services business offers. Or to share information about the business-related area with an interesting hover effect. Increases the readership list and news about the business. With Divi Classic Agency child theme you'll also get 4 Divi blog post templates. Just import them in your Divi 4's Theme Builder from Divi Theme Builder layouts package and you're all set.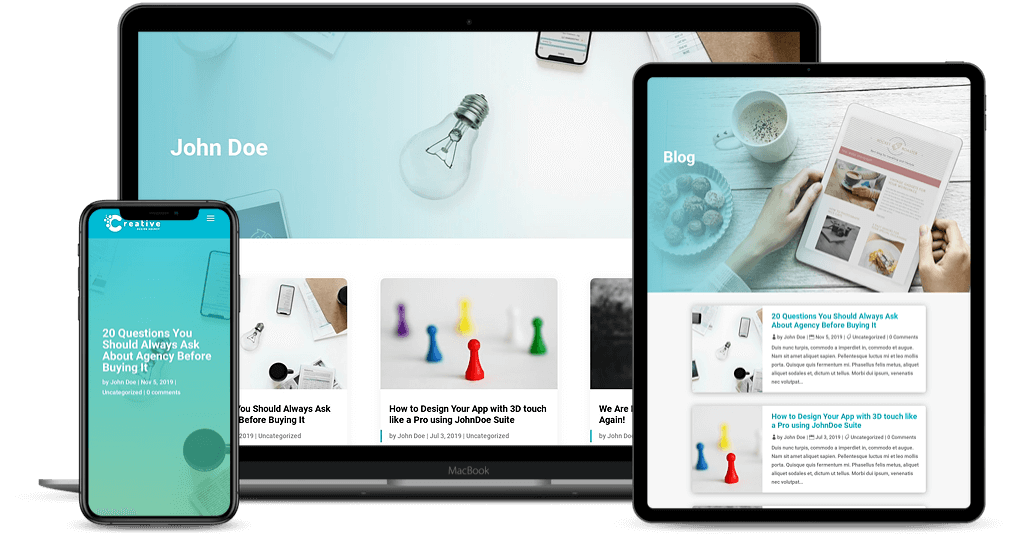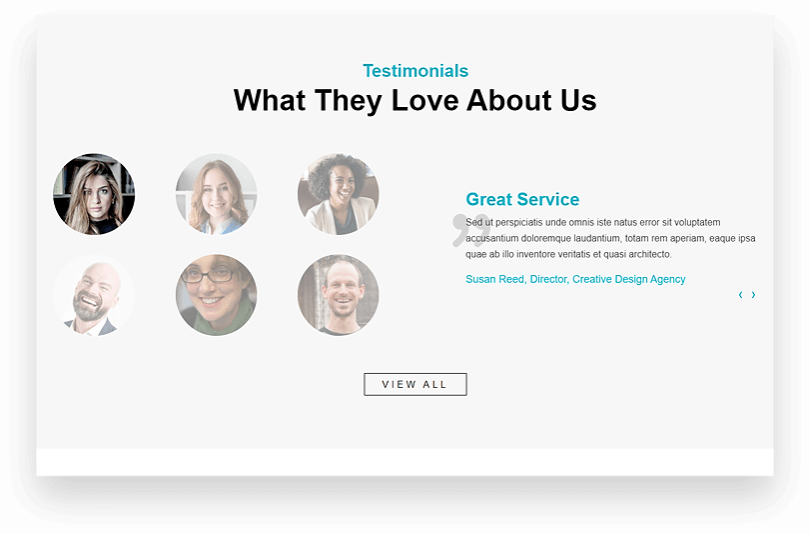 Update Testimonials Section Hassle-Free With Custom Post Type
Displaying testimonials on the website is the best way to build trust among visitors and increase lead conversions. And with Divi Classic agency child theme, you can do it easily. With a custom post type, you can easily add, delete, and update the testimonials. No need to visit each time on testimonial page to add testimonials with time taking a long process. Now, with Divi 4 support, it also has the Testimonial Archive page. So, every testimonial you'll add, would automatically start to show on the testimonial page.
Multiple Header Layouts Made in Love With Divi 4
By using the power of Divi 4's new Theme Builder, we have created multiple Divi header layouts. Users can easily customize and assign these amazing Divi 4.0 header templates to their website according to their creative needs as a Global or Custom header in the new Divi Theme Builder. You'll get all 5 Divi custom header layouts in Theme Builder layouts package. So, no longer need any Divi header plugin for custom header designs.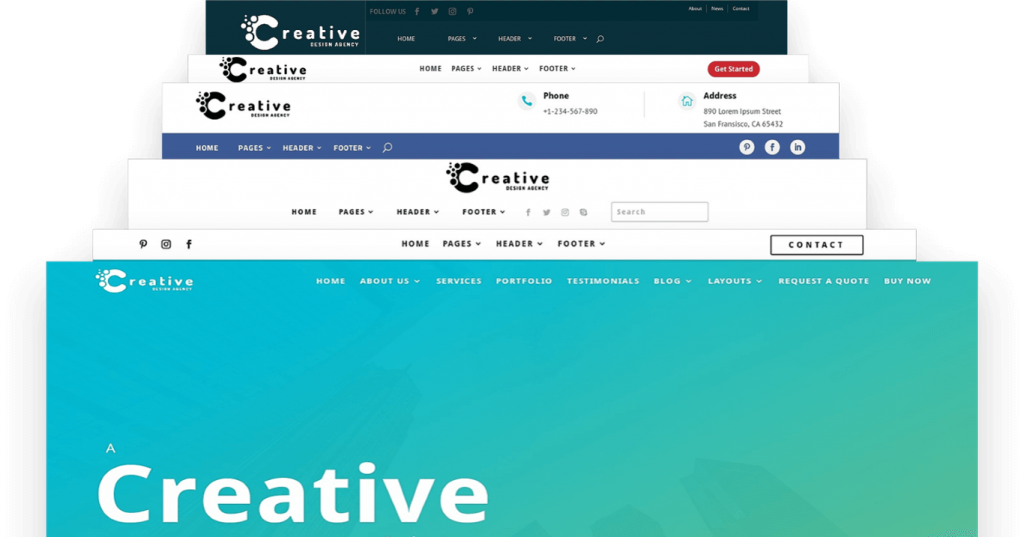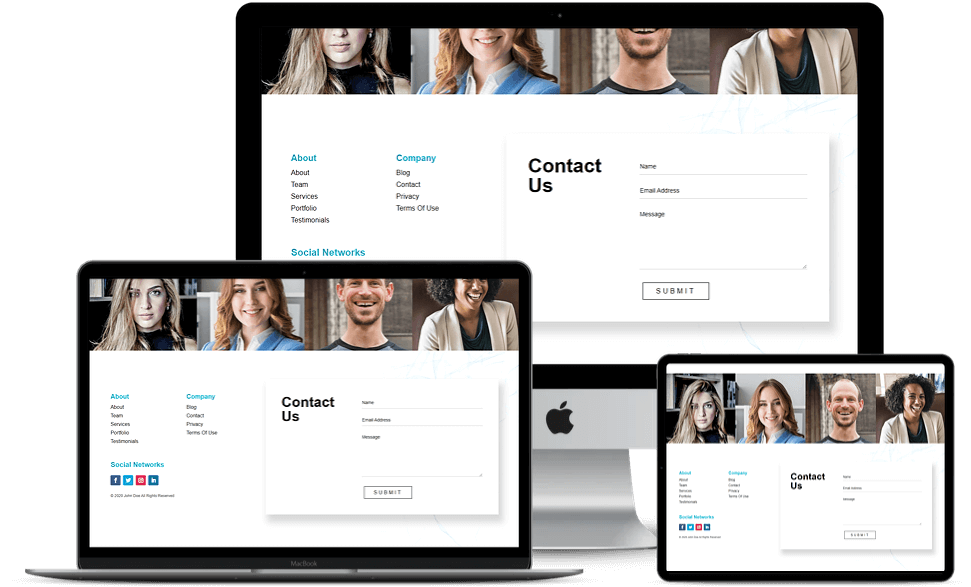 Ultimate Divi Footer Layouts
With Divi Classic Agency child theme, you get 5 stunning Divi custom footer layouts, which you can assign as Global Footer or Custom Footer in Divi 4's Theme Builder. Each footer layout is sleek, minimal and designed to suite any profession needs. Give your website the best possible look with an awesome array of Divi custom footers to pick from.
How We Implemented Divi 4's Amazing Features?
Using Divi 4 and its cool Theme Builder, we've brought many exciting features into our Divi Classic Agency child theme, which you'll love to see.
(1) Custom Search Result page (2) Custom 404 page (3) Stylish Header and Footer Layouts (4) Blog page layouts (5) Blog Post Layout (6) Testimonial Archive page (7) Custom All Archive Page (8) Custom All Inner page headers and more.
Modern Page Layout
Modern page layouts according to the needs, and for best appearance. Section to display how your business works. Show past client list with beautiful animation effects. A separate section to add FAQs-with stylish see more button-that clients usually ask before taking the services.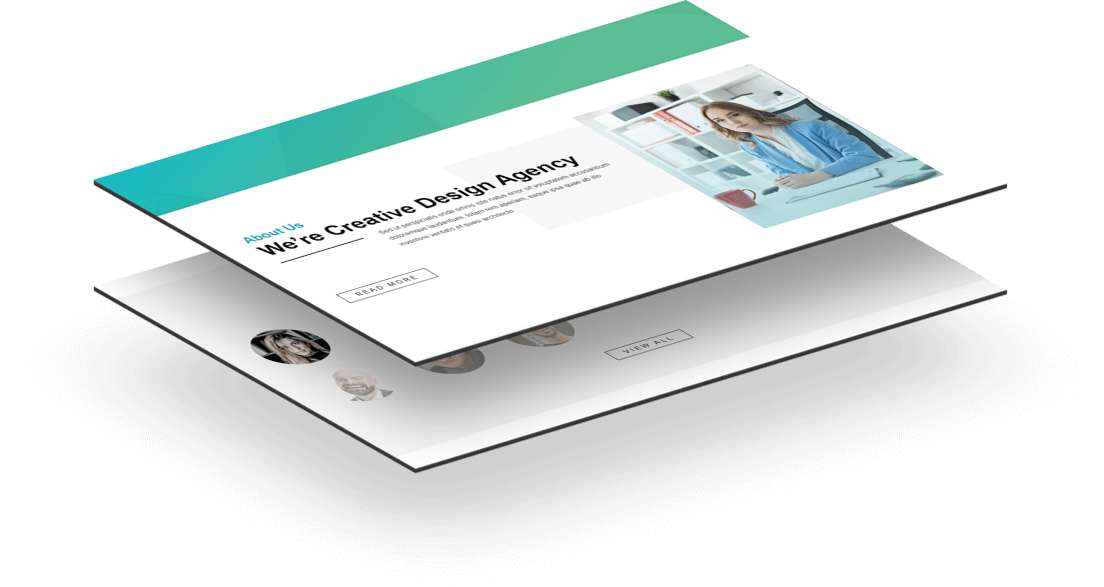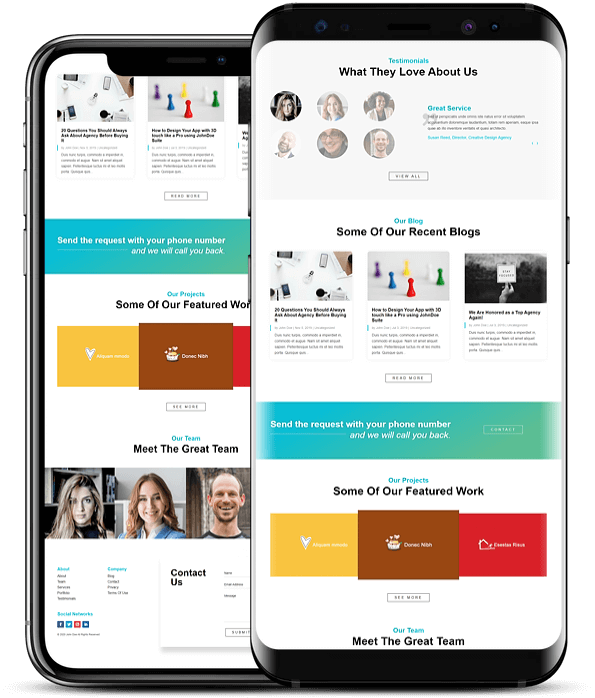 Contact Page Breaker
All pages contain a uniquely designed get in touch section; with a CTA for fast and easy contact with the service provider while exploring the website.
Mobile-Friendly Page Layouts
All the layouts are mobile phone responsive and look perfect on any screen resolution. Most of the online users tend to search queries on mobile devices, rather than the computer. Therefore, it's crucial for a business website to work absolutely fine on all the screen resolution.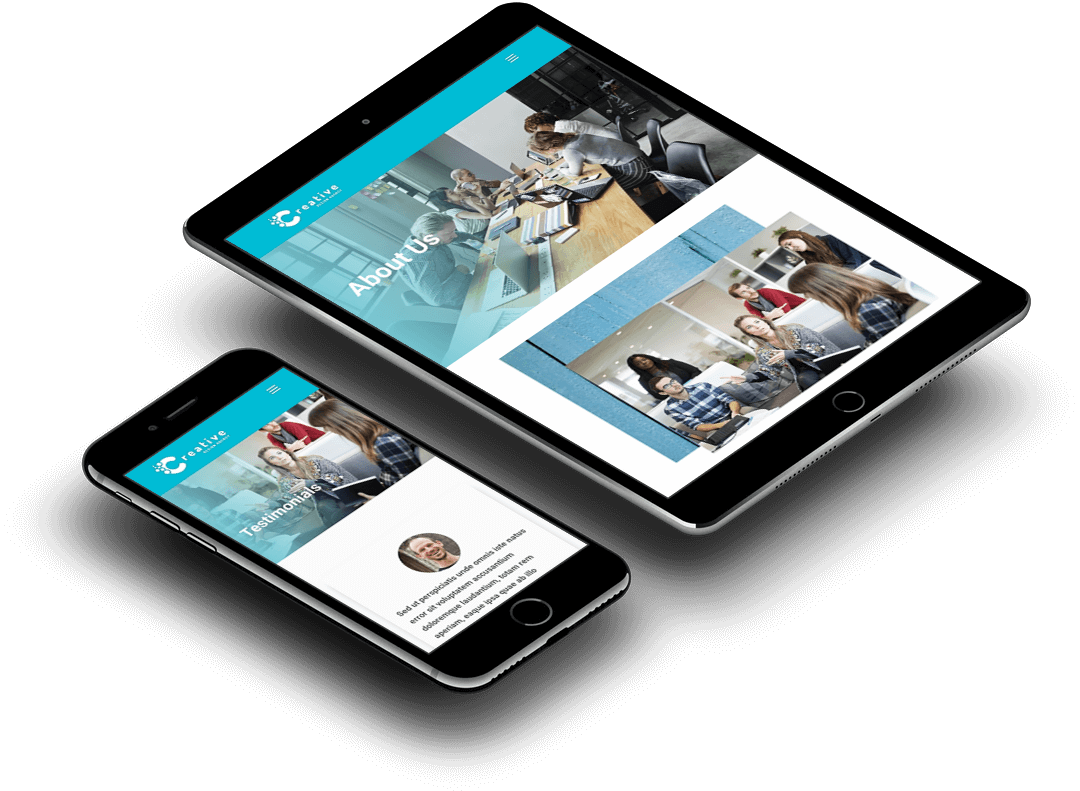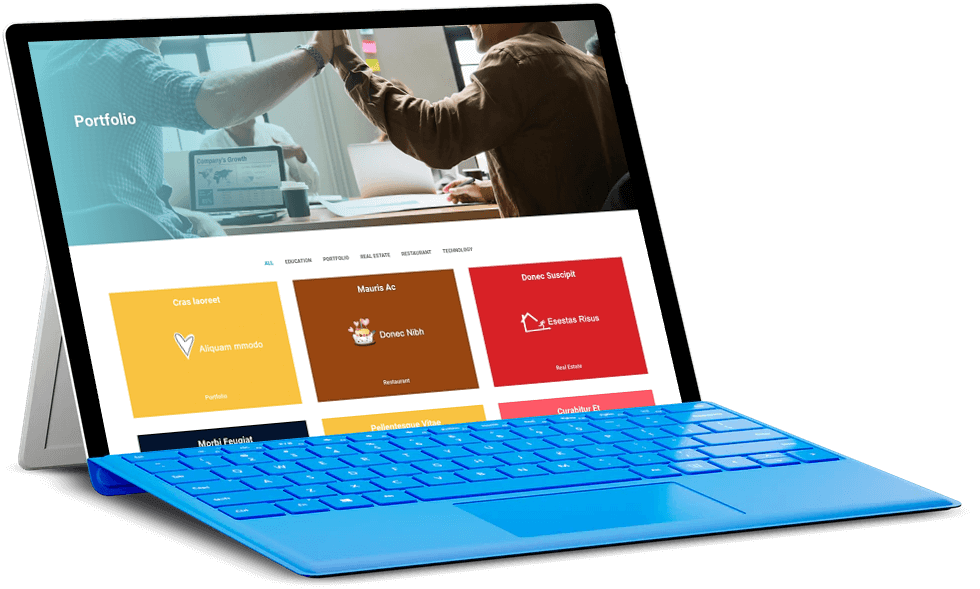 Show Your Portfolio
Make an extra impression on the visitor by displaying your past work in beautiful Divi portfolio layouts and pages. Divi Classic Agency child theme comes with Divi filterable portfolio for easy user interface and growth business.