Download Divi Child Theme
free basic divi child theme download
Download Raw Divi Child Theme by Divi Extended
This child theme is only for Divi WordPress theme. If you want to modify your theme files and do not want the changes to wipe off during a theme update, you can install Divi theme and then this Child theme.
Once this Divi blank child theme is activated, it will inherit all the properties of it's parent theme. If you want to modify certain files like header.php, footer.php or functions.php, you can copy those files from the parent theme and bring them to the folder created by uploading this theme in the theme directory.
30+ Free Divi Child Themes Available to Download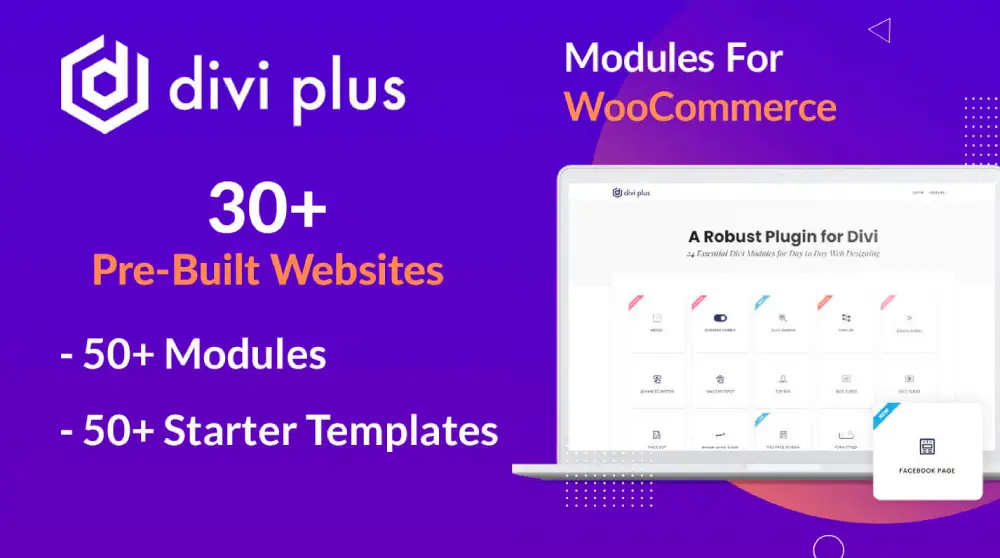 Download free Divi Plus prebuilt websites or child themes and start creating your stunning website. All these free Divi child themes for Divi Plus are created using the modules of Divi and Divi Plus. All you need is to install and activate the Divi Plus plugin and Divi Theme. Then follow the simple one-click demo import to get the full demo imported on your website.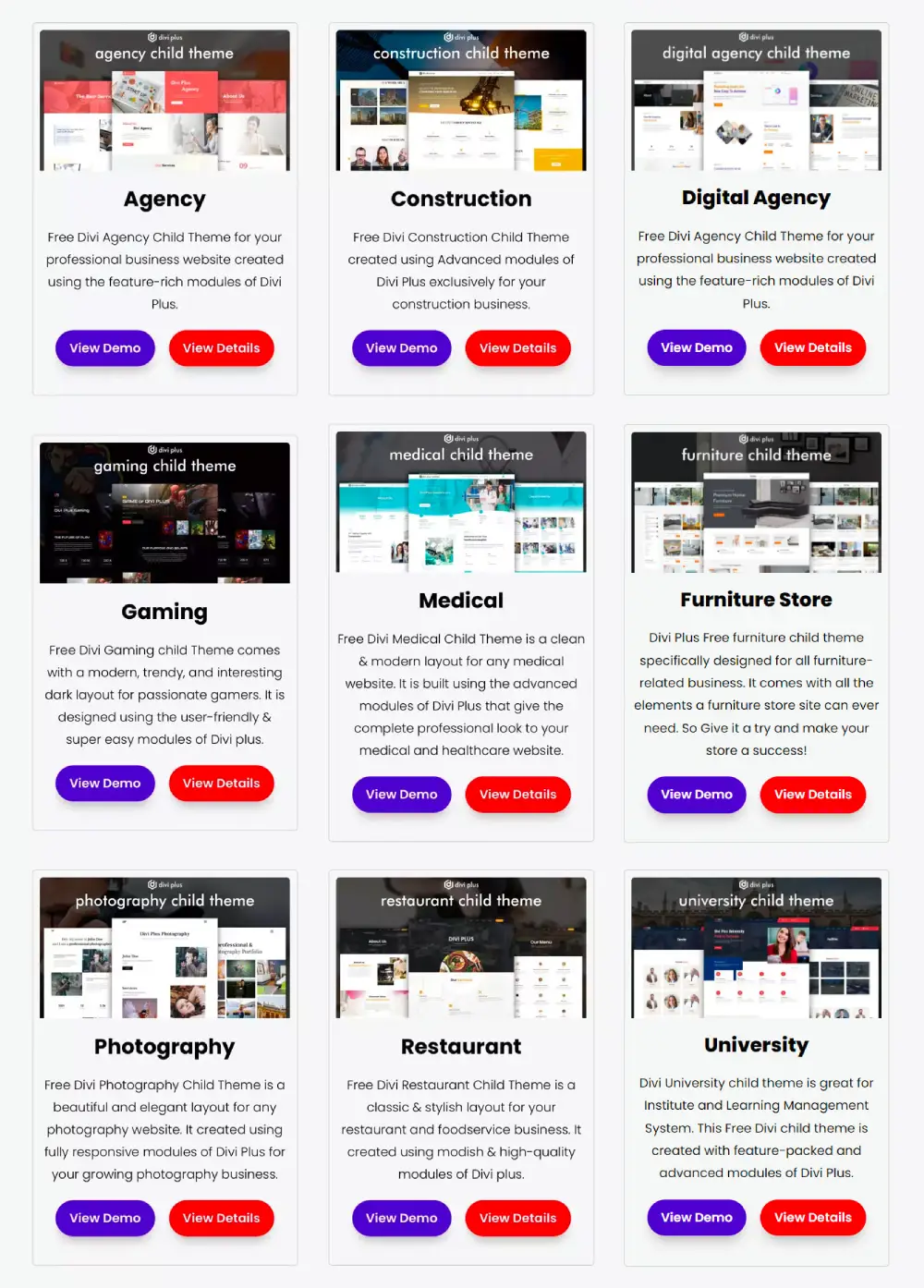 Each free child theme for Divi is designed to represent the particular business in a completely professional look. Whether creating an online Divi agency or building a furniture store, the Divi child theme you'll download from here gives the best look, ease of use, and appeal. They include different content areas, optimized CTAs, modal popups, fancy headings, and much more to make a Divi website worthwhile. Plus, regardless of your Divi experience, every child theme for Divi is super easy to customize. So, with pre-built quality design, you've got the option to enhance them on your own.