Do It Yourself blog or DIY blog, it's something that can't be ignored. Or we can say that without it, the internet would be less helpful technology on the planet.
If we look at the study, it's found that blog posts with "How-To" headlines after listicle content type bring more traffic than other types of headlines. DIY blogs offer users with information that can help them solve a particular situation they are facing.
Or it can help them create something from scratch.
If you own a DIY blog, whether DIY beauty blog, DIY crafts blog or DIY House blog, it's necessary to go with "HowTo" schema markup that allows you to create rich content that would be displayed in the search results as a rich snippet. If you don't know what rich snippets are and how the HowTo schema markup can help, then in this post, we are going to discuss everything.
Not only will we discuss what a HowTo schema is, but we will also look at how you can enable that on your DIY blog. So, if you're ready to do that, then let's start by discussing Structured Data and how it works.
Schema.Org – What It Is and Its Types
---
To present data/information in a well-organized, structured format for the internet, web or other electronic mediums, Schema.org has been founded.
It's a collaborative, community activity founded by Google, Microsoft, Yahoo, and Yandex to serve the purpose of creating, maintaining and promoting schemas for structured data presentation.
Schema.org features a huge vocabulary that includes different kinds of schemas with many different encodings, such as RDFa, Microdata and JSON-LD. With these vocabularies, one can cover entities and their relationships between actions and expand them as well through a well-documented extension model. By this, it makes a model or information more defined and easy to perceive.
According to Schema.org, it's used on over 10 million websites to markup their pages and email messages. Thus, this makes it a highly useful and required element for a website to present information to users.
There are multiple schemas available, yet the ones that are more popular than the others are,
Reviews
Product Info
FAQ
Event Info
App Info
Course Info
Breadcrumbs
And HowTo
This is how these schemas are displayed in the search as rich snippets,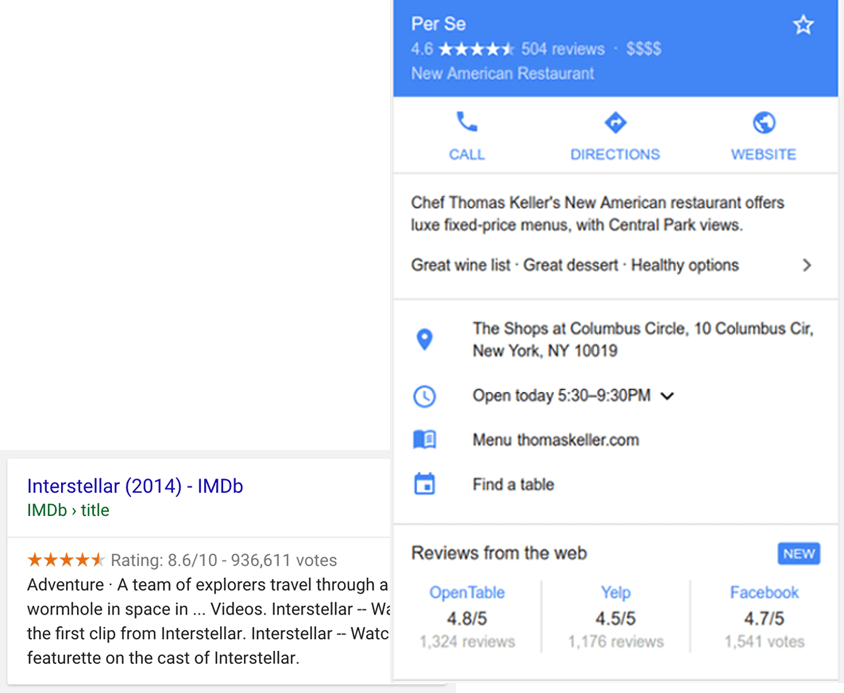 Review and Rating Schema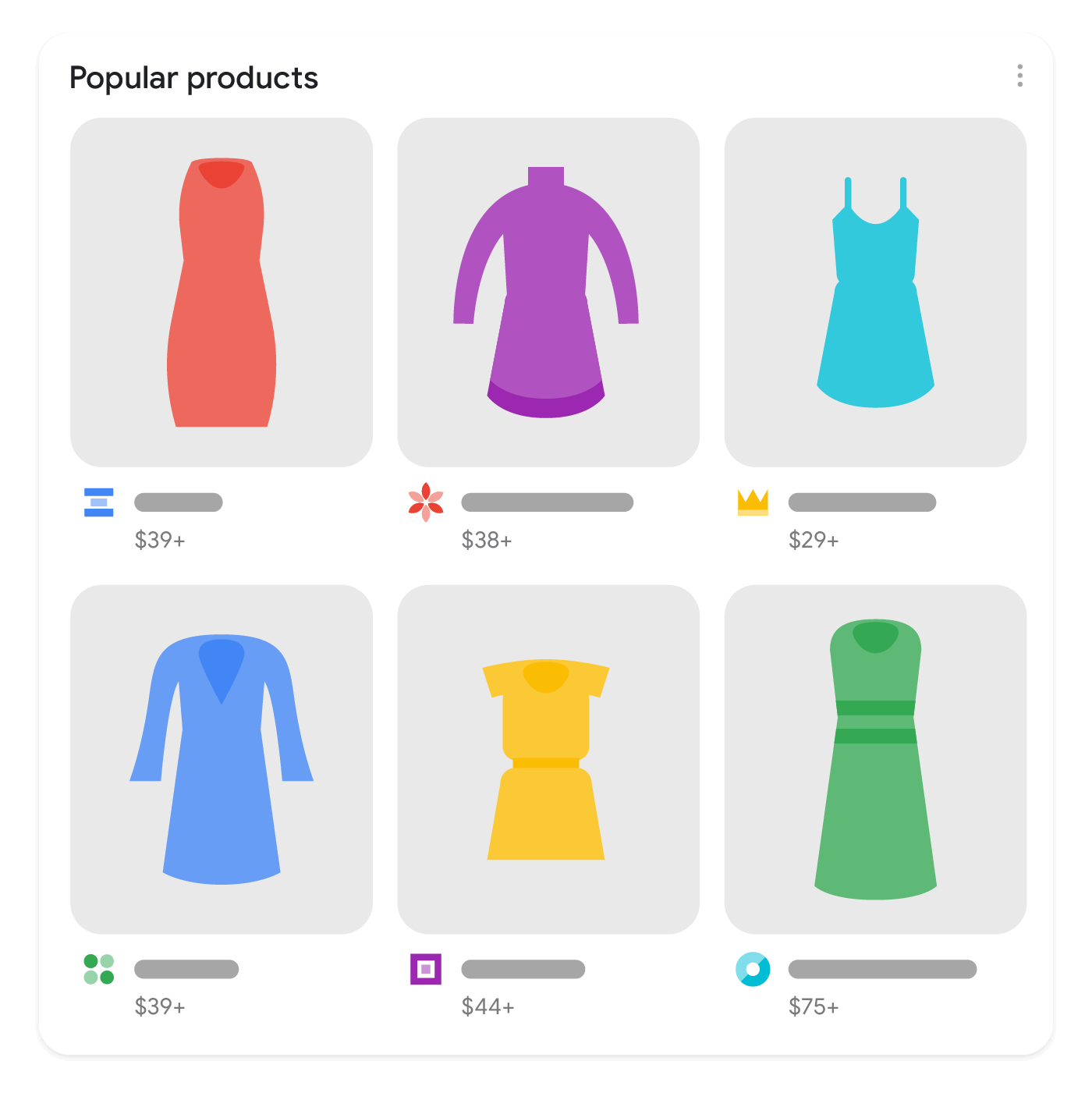 Product Schema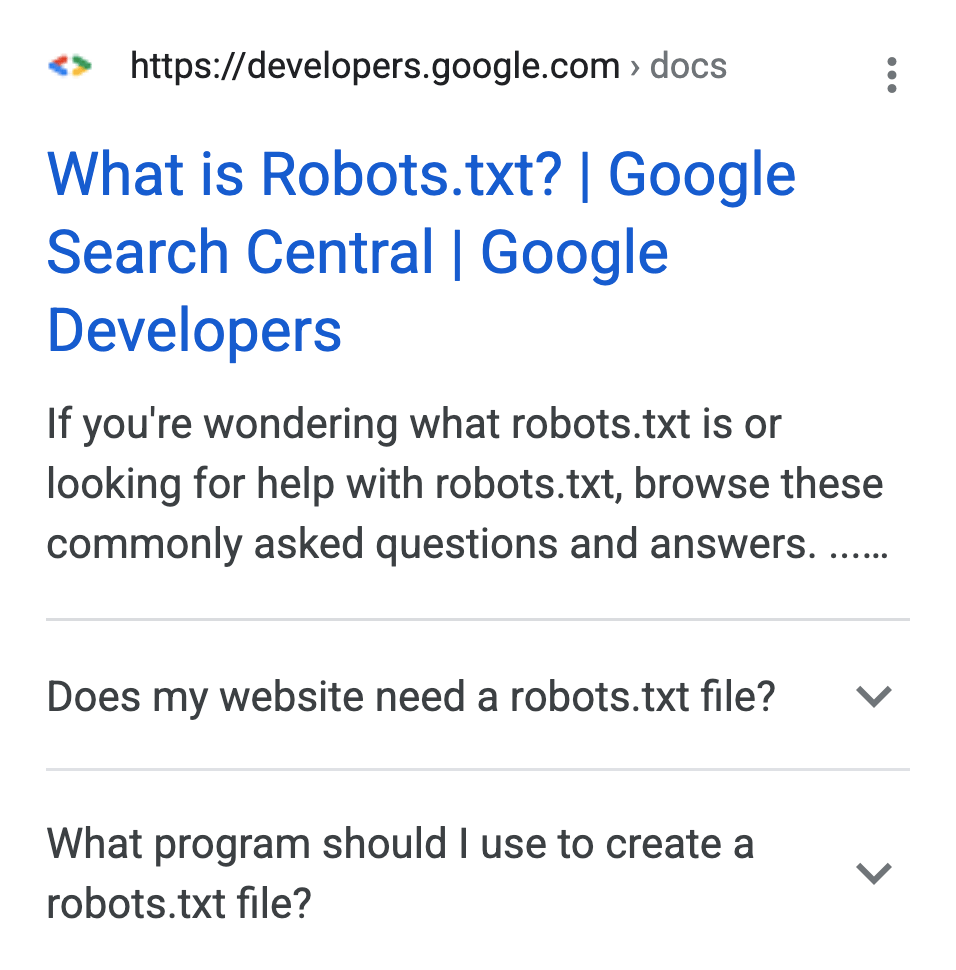 FAQ Schema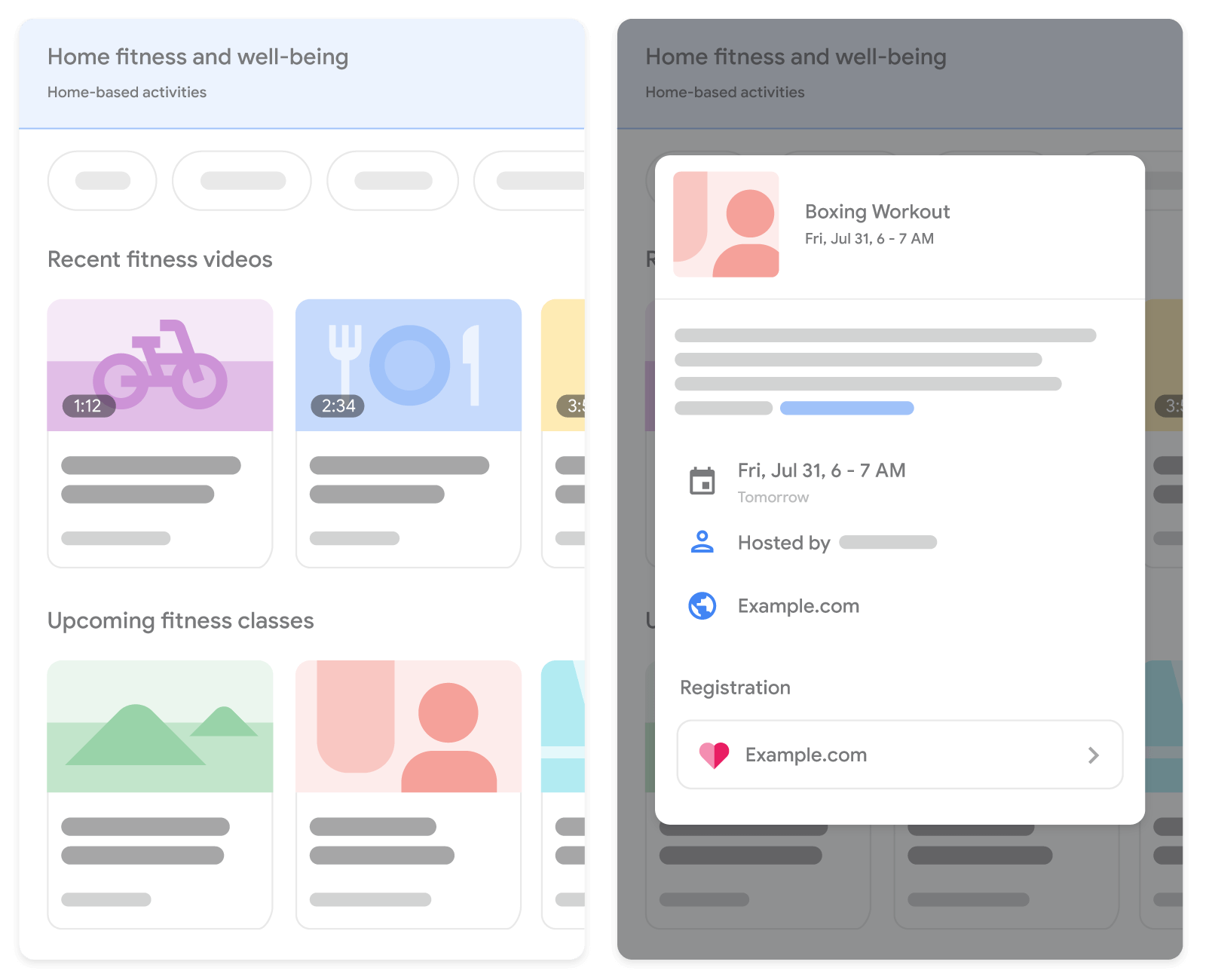 Event Schema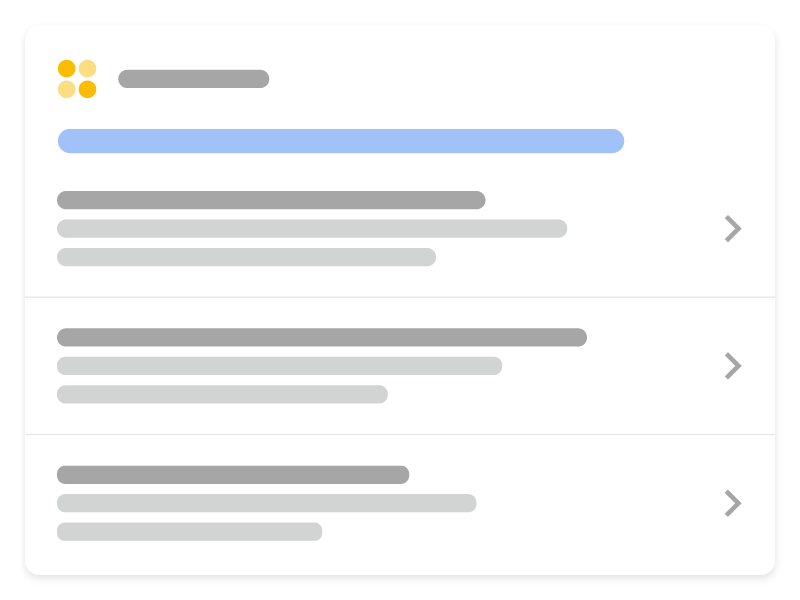 Course Schema
Rich snippets, because of the schemas, hold great significance, whether in terms of SEO or presenting information in a well-organized manner. However, what's crucial is that it also has a psychological effect on the user. When, during the search, users find information without even opening the page, it triggers their minds to look for more.
When we see evidence that we want to know, we go after it. It helps us improve decision-making, optimize searches, compare in detail, and distinguish species more precisely. It's called the confirmation bias. That's what rich snippets help us do with the online information, and schemas make it easier.
If you own a DIY blog, then having a "HowTo" schema is a must because it will make your DIY blog posts rich and SEO-ready.
HowTo Schema – How It Works
---
Unlike Recipe schema, where one talks about ingredients and the process, HowTo schema answers the user's question by mentioning tools and materials with steps involved to achieve the end goal. It's somewhere similar to the Recipe schema. However, the Recipe schema also features a star rating, which is unavailable in the "HowTo" schema.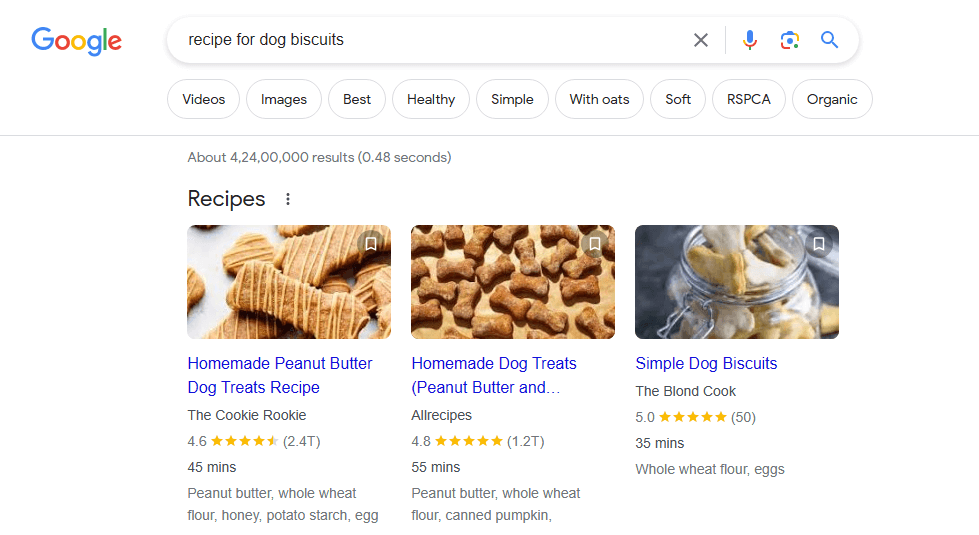 Moreover, the Recipe schema doesn't tell users in the search how to make a particular recipe. But, through the HowTo schema, users can easily find the required information in the search results by opening the accordions.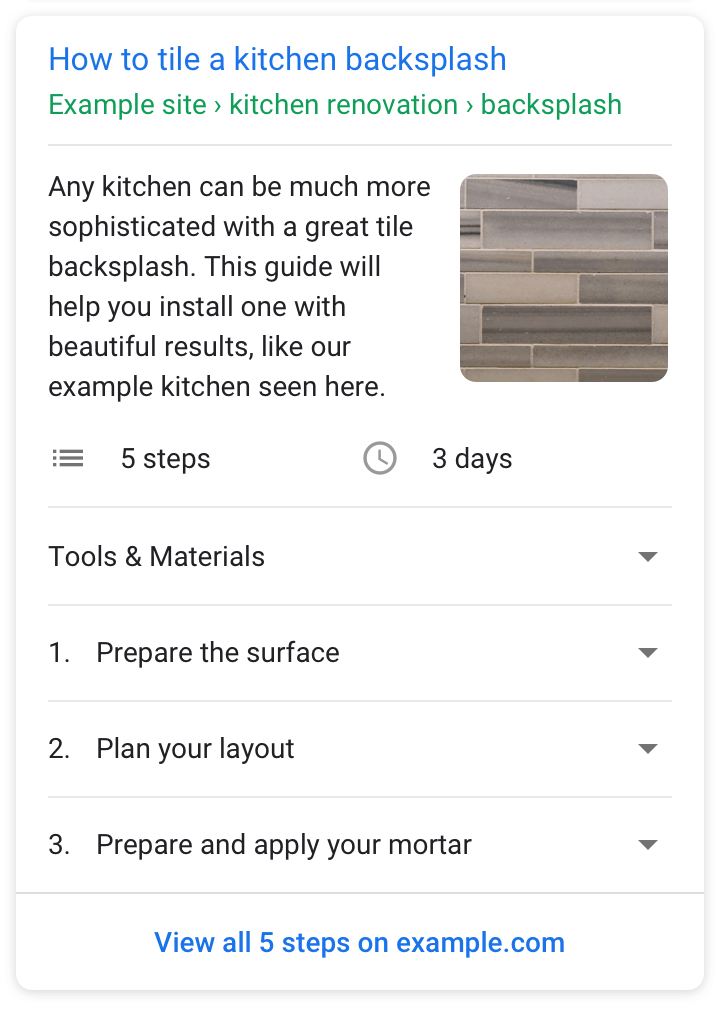 For a DIY blog, the HowTo schema can work like a charm. Using the HowTo schema, you can distinguishably mention the requirements for a particular How-to—time required to complete the How-to and the steps that would be required to follow.
Users can see 3-4 steps in the search results, and if they find those steps fulfilling their requirements, they will visit your website. Hence, there is more quality and organic traffic to your website.
If we go into details, then HowTo schema's working revolves around 3 Structured data type definitions that are,
HowTo
HowToSection
And HowToStep
These are further expanded to HowToSupply, HowToTool, HowToDirection, and HowToTip. These all have different properties that are required to complete a How-to guide. For the HowTo, the required properties are,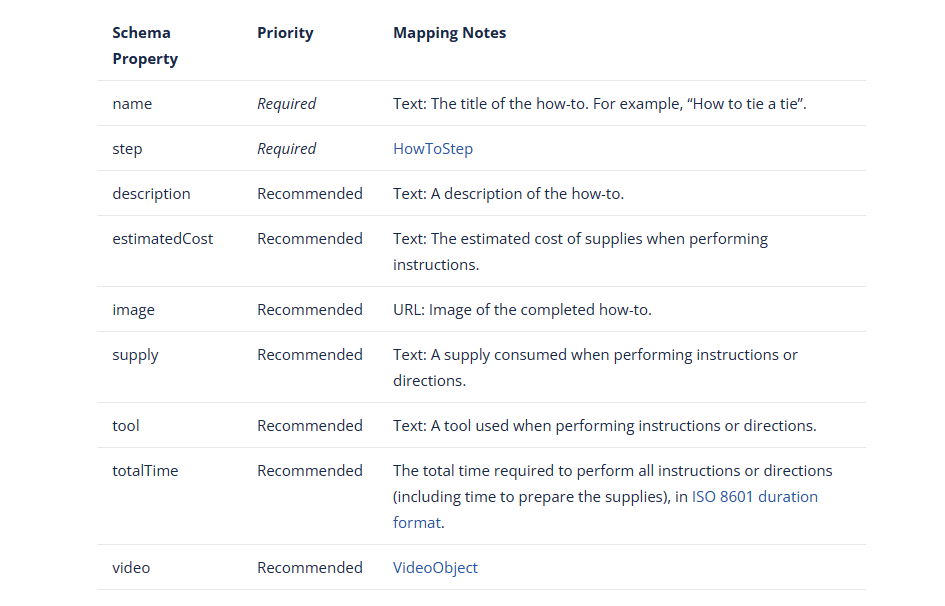 Then HowToSection has only two properties that are required,

HowToStep goes beyond that,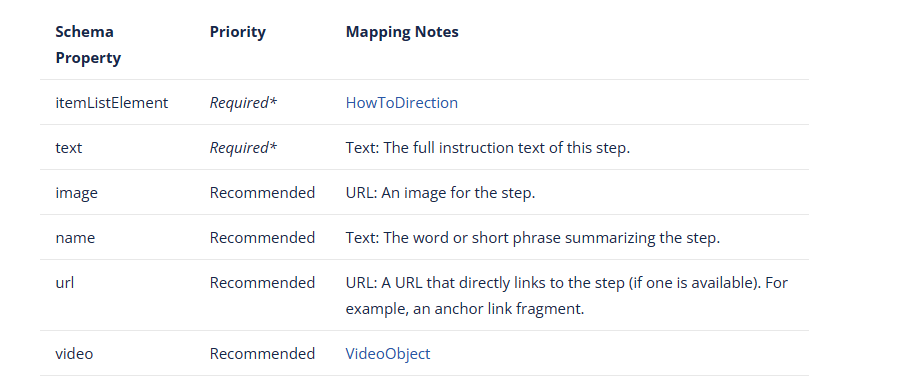 Both HowToSupply and HowToDirection need only one property, which applies to the HowToTool and HowToTip as well.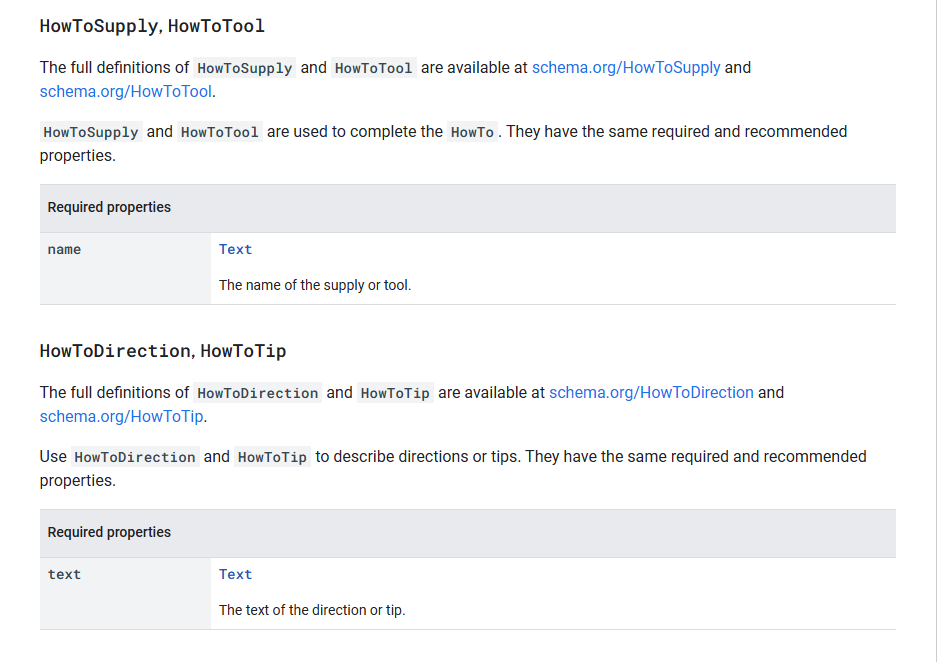 Now, this all can seem too technical to you. Well, you don't have to focus on all of these. Instead, remember the benefits and the easiest way to enable the HowTo schema for your DIY blog that we will discuss below.
7 Good Reasons Why Your DIY Blog Needs "HowTo" Schema
---
If you search the internet, you can find many reasons you should use the HowTo schema for your DIY blog. However, the following are the essential aspects of why a HowTo schema can help you improve your blog's performance.
#1 –
Enhanced Search Visibility

:

The number one reason why your DIY blog should use the HowTo schema is that it improves search visibility.

When you add information on your website in the structured data markup format, it appears as a rich snippet in the search results, as discussed above.

This will put your website in the spotlight when users run a query using search engines like Google, Bing or Yahoo. If other pages lack schema, your blog will showcase the information in the most valuable format.

Users' eyes will not scroll past when your information is presented in the rich snippet format.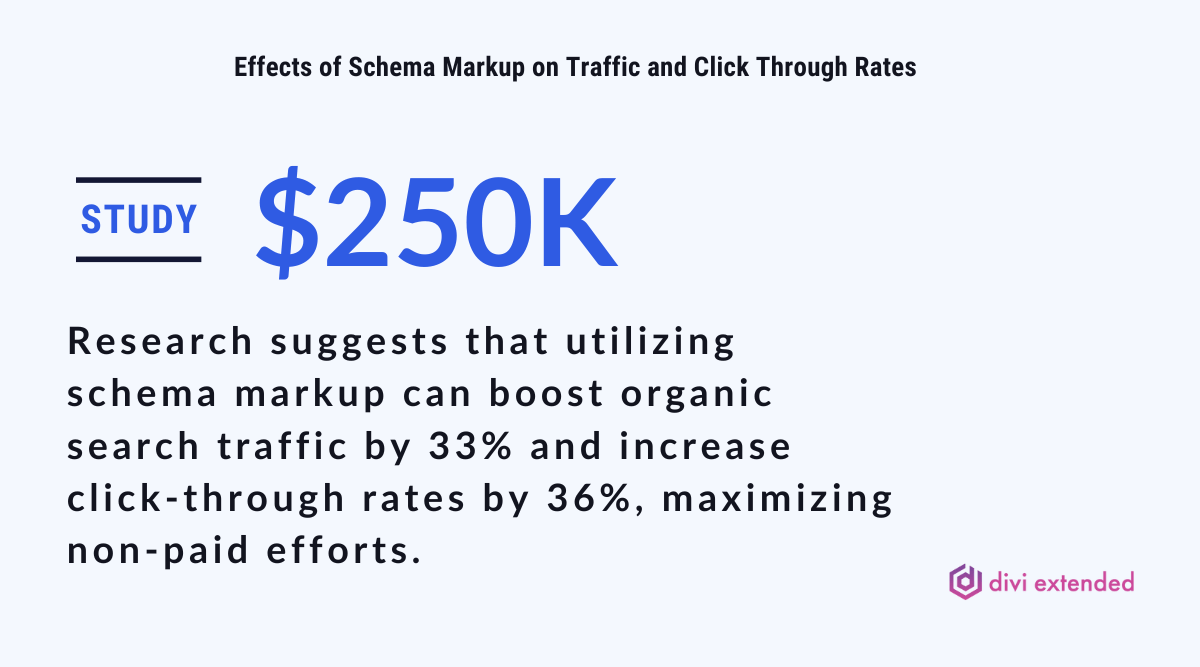 That's the most beneficial reason for using a HowTo schema markup for your DIY blog. Research shows that by using schema, you can have an average organic search traffic growth of 33% and a 36% higher click-through rate, which is impressive for making the most out of your non-paid efforts.
#2 –
Structured Information

:

In addition to the increased organic traffic, you add information to the website in a well-structured manner.

This helps crawlers to index your website effectively without any intricate paths. Furthermore, you present the instructions in a clear step-by-step format that helps the users focus and easily extract the information. Overall, it is a user-friendly interaction that paves the path for more future visits from the same users.

If a customer or user finds your website helpful in the first interaction, you give them the reason to return. And by using a HowTo schema on a DIY blog, you make that possible.
#3 –
Mobile-Friendly Presentation

:

If you're not doing it in the mobile phone way, you're certainly doing it in the wrong way. Around 93% of internet users are mobile phone users. Hence, presenting information keeping the audience of the desktop in mind will make you lose potential traffic or leads.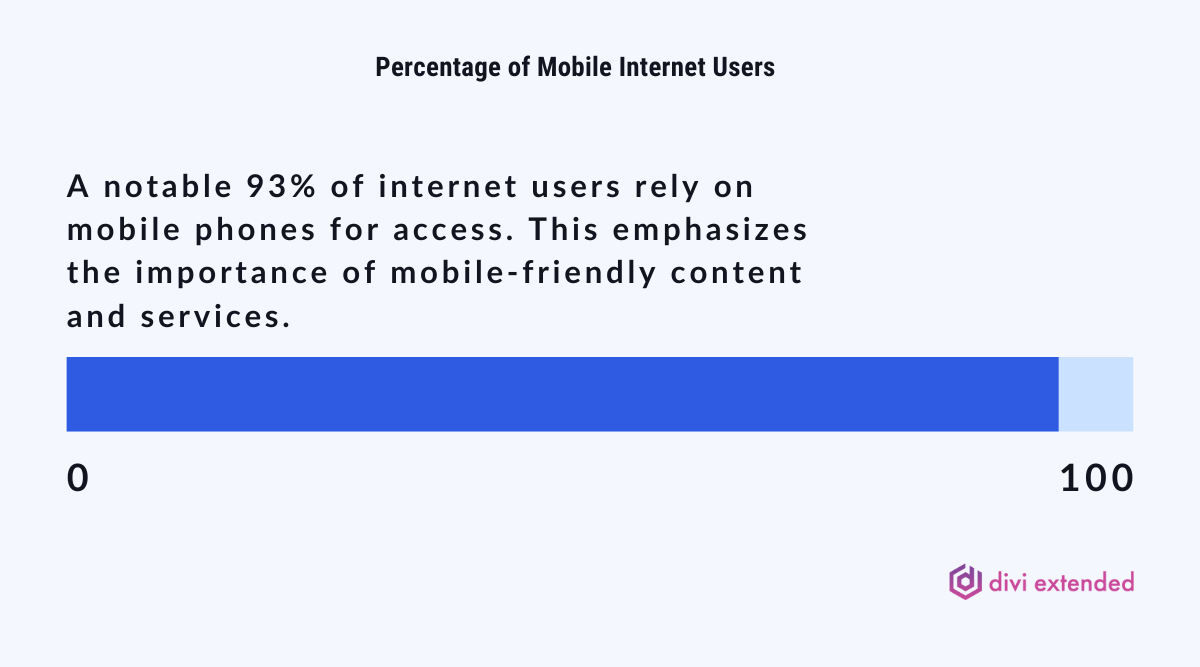 But, when you use the HowTo schema, you can grab other devices' audience as well. The schema presents the information in a mobile-responsive format, ensuring that it should cater to users across different devices.
Thus, unlocking the full potential of your DIY blog.
#4 –
Adaptable to Various DIY Topics

:

Not only craft or beauty DIY blogs, but you can use the HowTo schema for any type of instructional content. Yes, it's not for recipes, but other than that, you can use it freely. Whether you share steps to build a dog house, repair or build a gadget, for example, a custom PC, or how to mix sand and gravel cement, everything can be added using the HowTo schema.

This particular schema markup is flexible and can adapt to various DIY topics.

Therefore, you don't have to go after different schemas when it comes to adding step-by-step instructional content on the website.
#5 –
Voice Search Optimization

:

The online world is already influenced by video content. More and more professionals and organizations are taking their content marketing efforts to new heights with the power of video. However, you can't search or raise a query online through video. What you can do is type or go for a voice search.

Whether Siri, Google Assistance or Alexa, more and more users are switching towards voice search, which is fast and effective. However, to make your content suitable for voice assistants, it has to be more understandable and actionable.

Using the HowTo schema it's more than possible because it makes your content both actionable and easy to understand, which voice assistants can easily comprehend. Hence, it improves your instructional content's chances of being recommended through voice search, bringing more traffic to your DIY blog.

Another good reason to use the HowTo schema on your DIY blog.
#6 –
Authority and Trust

:

If your content appears in the search results as a rich snippet, users will be more likely to continue with it. When they open the webpage and find the information well organized and easy to understand, they will trust it.

And if you're doing it for every instructional content, they will consider your platform more than your competitors every time they need some information. This builds your website's authority in the domain you are working for.

Once you've built an authority, you become the go-to place to find solutions, no matter what. Using the HowTo schema, you can do that over time by publishing one after another HowTo information.
#7 –
Future-Proofing

:

With time, search engines will evolve and with that schema, too.

Websites leveraging this will outnumber the competition whenever search engines release an update. Your DIY blog can be future-proofed if you enable the HowTo schema. The information you'll add will never miss its quality check from Google or other search engines to qualify it as an authentic piece of data.

If you implement it today, you'll prepare your DIY blog for future SEO trends. Hence, don't miss it, and if you're using the Divi theme on your WordPress site, then the following section can help you.
How to Enable "HowTo" Schema Markup In Divi
---
Enabling the HowTo schema for a DIY blog created using the Divi theme is easy and simple. It doesn't matter whether you have a DIY crafts blog or house blog; the HowTo schema markup can be applied to any website offering step-by-step instructional information or guides.
For your Divi DIY blog, you can use the Divi Plus plugin. 👇👇👇

It's a premium, multipurpose plugin for Divi to easily design different web page elements. It also provides you with an intuitive module, DP HowTo Schema, to enable the HowTo schema markup on your website.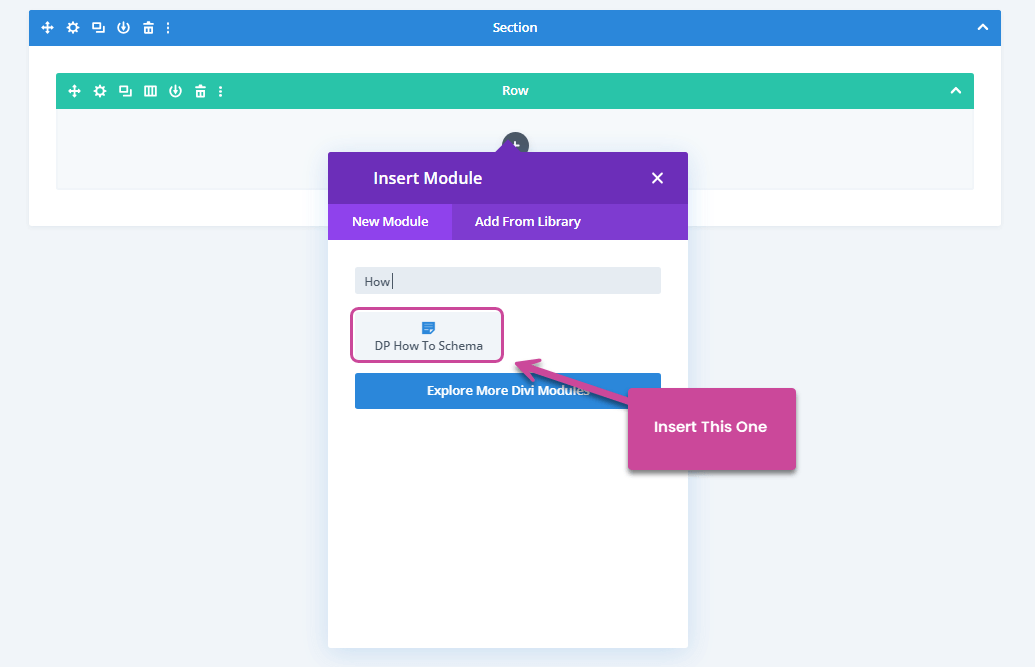 You can add instructional information or guides into structural data format using this module. It supports the HowTo schema definitions and requirements such as Section, Step, Tool, Material, Time, etc. Simply insert the module, add the required content, and your HowTo guide is ready. Follow the instructions in the video below to get started with the HowTo Schema module of Divi Plus.
If you'd like to enable the HowTo schema markup on your DIY blog and add information to it by reading written instructions, then follow this guide. Here, you'll find detailed information on the HowTo Schema module for Divi.
The Bottom Line
---
Having the HowTo schema enabled on your DIY blog increases the chances of it being seen by more people. Second, you make the instructions well-organized, hence more user sessions. Overall, better rankings in the search results as well as generation of potential leads. Therefore, it's good to enable it, and using Divi Plus, you make it highly accessible and easy.