When it comes to website design, the chances are that the mere idea of an error 404 page sends shivers down your spine. You probably even check your links regularly to avoid the eventuality.
Despite your best efforts, though, errors aren't something you can do away with altogether. While updating links and keeping on top with design can work well, there's going to come a time when error 404 not found appears on your website. Whether due to a user error or a broken link, this is inevitable.
That's why it's vital you improve your 404 not found page just in case. While error pages are never good, sparing some thought to design can ensure customers stay on your side regardless, and here's why.
Your Chance to Maintain Design Consistency
---
Design consistency matters a great deal online. Keeping color schemes throughout and making sure your logo's always on show is vital for positive website experiences. Not only does it keep your company in a client's mind at all times, but it also makes for an all-around more pleasing web aesthetic.
Still, it's surprising how few of us consider keeping design consistency through our 404 not found pages, too. As a result, customers are dragged rudely from their browsing experiences by a blank white error page guaranteed to ruin all your other design efforts. This is a risk you can do away with by using the Divi Theme Builder for improving your Divi 404 page. This way, you can design a custom Divi 404 layout with your branding included or use prebuilt layouts which are ready to go. Either way, this certainly won't disrupt the browsing experience like that blank page before it.
A Chance to See the Funny Side
---
Whether through their fault or not, clients will become frustrated when they see an error page. That's why focusing on comedy in your error layout could take you far. YouTube is a fantastic example with their 'worker monkey' error pages which never fail to make users chuckle. Laughter like this is always the best way to diffuse a situation. By developing a funny error logo or catchphrase, you can keep customers smiling even when things go wrong.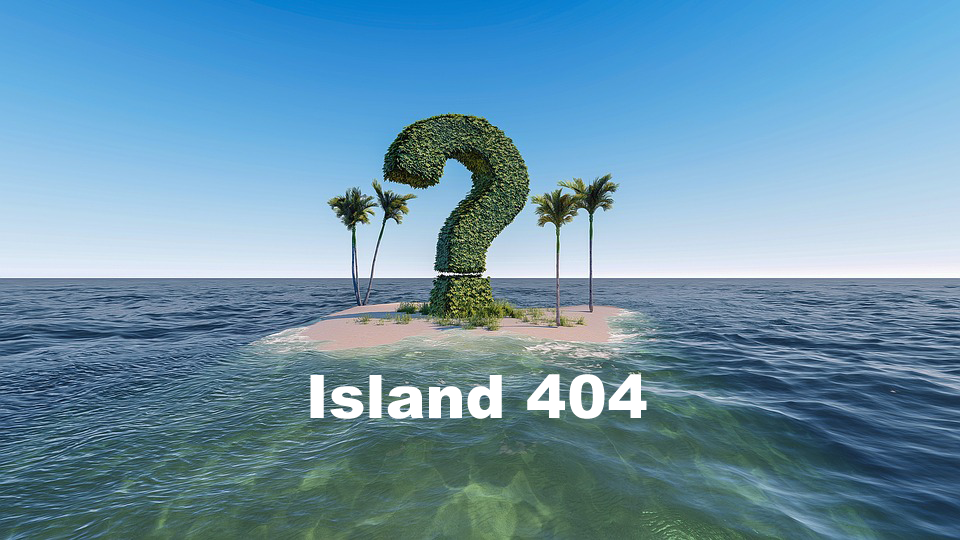 An Opportunity to Offer Alternatives
---
The worst thing about an error 404 is the fact it's a dead-end in the browsing experience. Most unimproved error pages are blank, white, and can lead to customers clicking off in no time. This costs you sales, as well as potentially harming your SEO.
By instead improving your 404-page, you can make sure that doesn't happen by offering alternative suggestions instead. A smart 404 design will include links to pages which may be similar to what a customer's searching for. This should include links to your homepage, as well as links that pick out keywords used in a search term which failed. This is a surprisingly simple thing to arrange, and yet it can make sure that a 404 never costs you customers again.