Divi button module is one of those modules that gets in used most of the time by Divi designers every time they create a new website. Whether it's homepage or services page. Whether it's a contact page or even a read more button on the blog post. Button module is of high demand and completes the website and its purpose.
The default button module of the Divi theme is impressive and good in many ways. Though, to create buttons that go beyond Divi button module's native features, you have to take help from Divi button custom CSS. If you're a web designer with intermediate skills, you can take advantage of custom CSS. But for someone with little or no knowledge of web designing and CSS, it's hard to manage that.
Thus, in this article, we're going to cover a new module Advanced Button of Divi Plus plugin. Using this module, you can create amazing Divi buttons with advanced options & features. Like conversion button, Divi inline buttons, download buttons & much more. Plus, there are no limitations, whether you're a beginner or intermediate web designer.
So, without any further due, let's get started!
Multiple Divi Button Options of Different Type
The first option you get with the advanced button module is the ability to add multiple Divi buttons. Plus, these buttons come in two types: Classic & Conversion.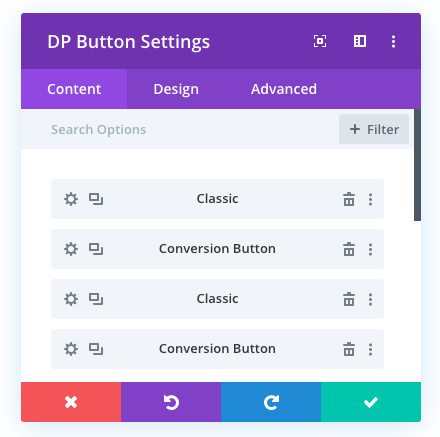 This particular option of Divi Plus Button module allows you to add as many buttons as you want to add. Moreover, it provides you with the option to select their purpose to be on the site.
Conversion Button for Your Marketing Needs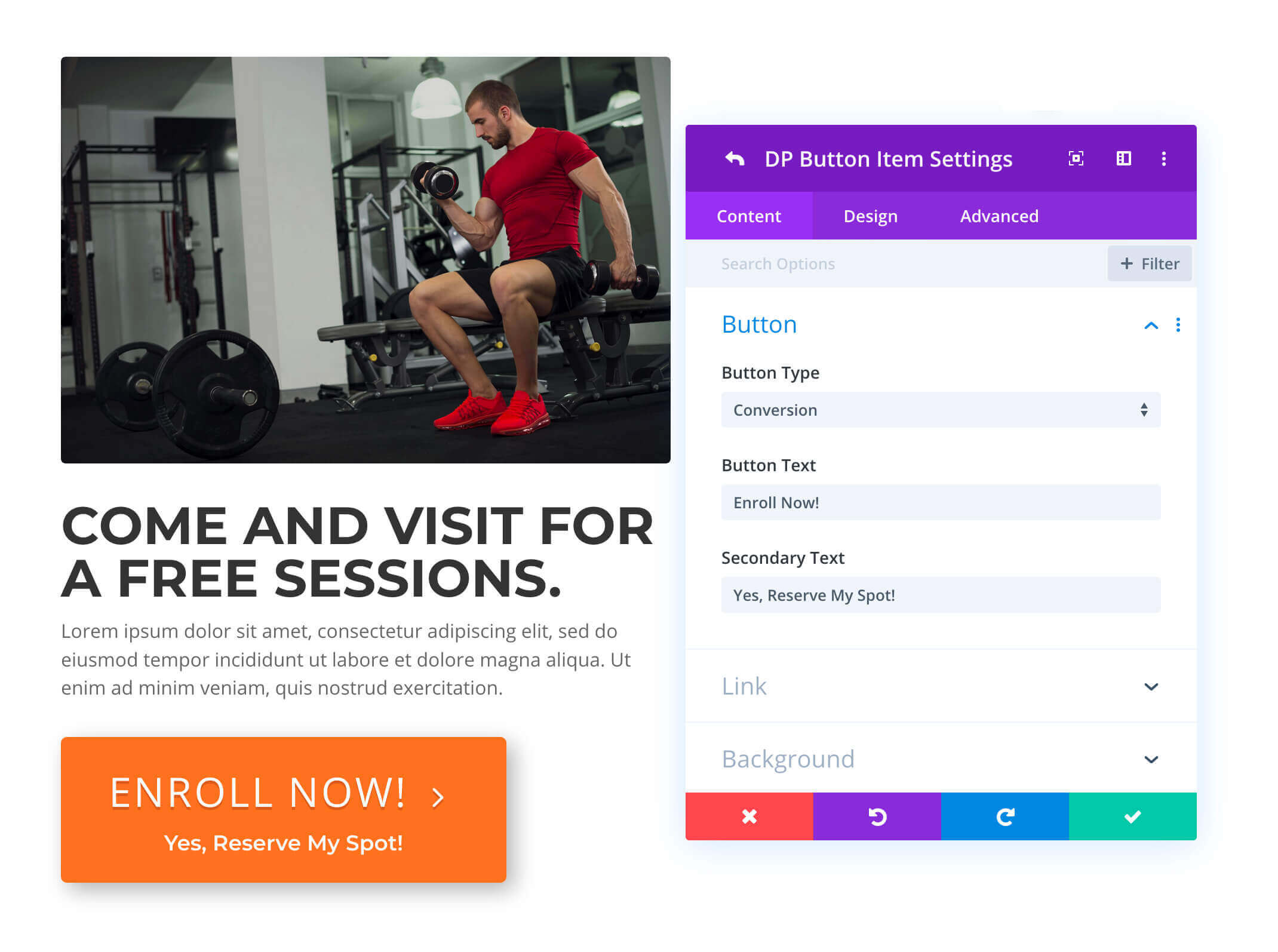 Inline Divi Button Controlled With Single Module
This feature is something that gives you the option to keep all your button in a single line. You can see the inline buttons in the below picture.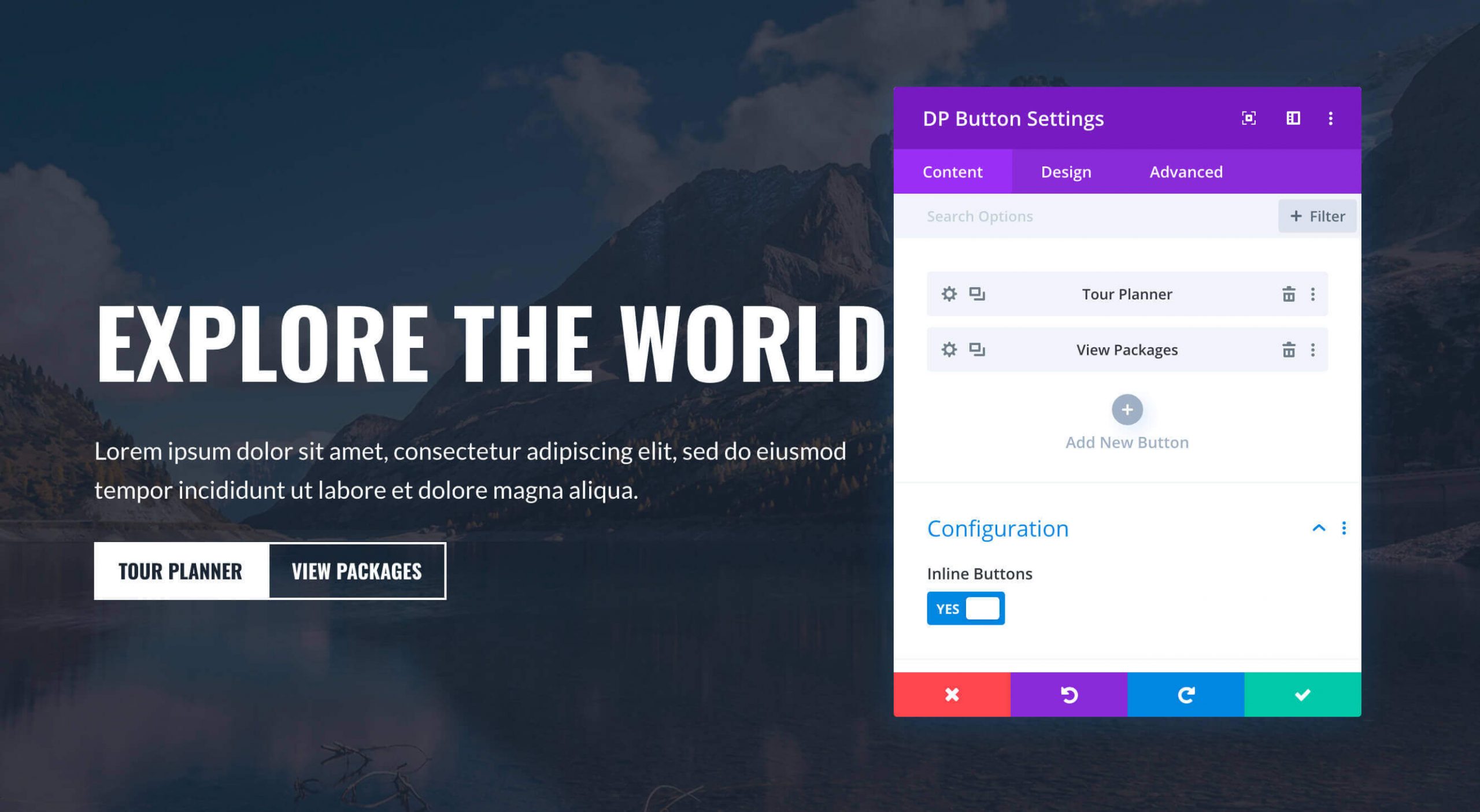 Using this you'll be able to save time, how? You don't have to create two different buttons & then add a custom CSS to bring them in the same line. Plus, it will allow you to create buttons for many purposes. Like, Buy Now + Preview button. Register + Log In, Watch Video + Download buttons & a couple more.
Buttons Background and Multiple Hover Flip Style
The background option of Divi Plus' Button module is an interesting feature. It not only provides users or designers to add color to the background of the button. Else it also gives the option to add different animation effects on hover.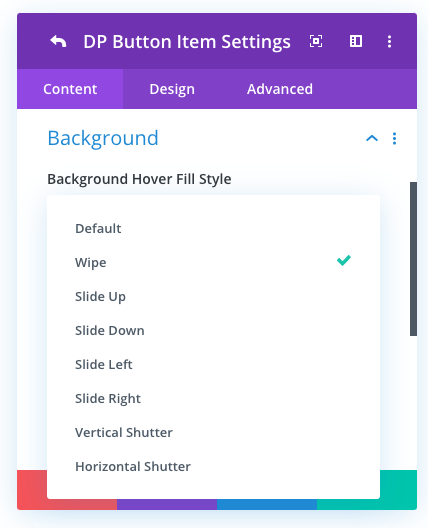 Currently there are 8 types of background hover effects available that you can apply on your button. Besides hover effects, it also enables users to add gradient and image in the background. Some buttons hover effects you see in the below visual likeness.
Divi Buttons With Icon on Multiple Positions and Hover Effects
A Divi call to action serves its purpose even better with an icon. It gives the website users a decent idea without reading the text, what it's all about. Like a download button with a download icon, share button with share icon, or a cart button with cart icon. And button module of Divi Plus brings this feature with it, too.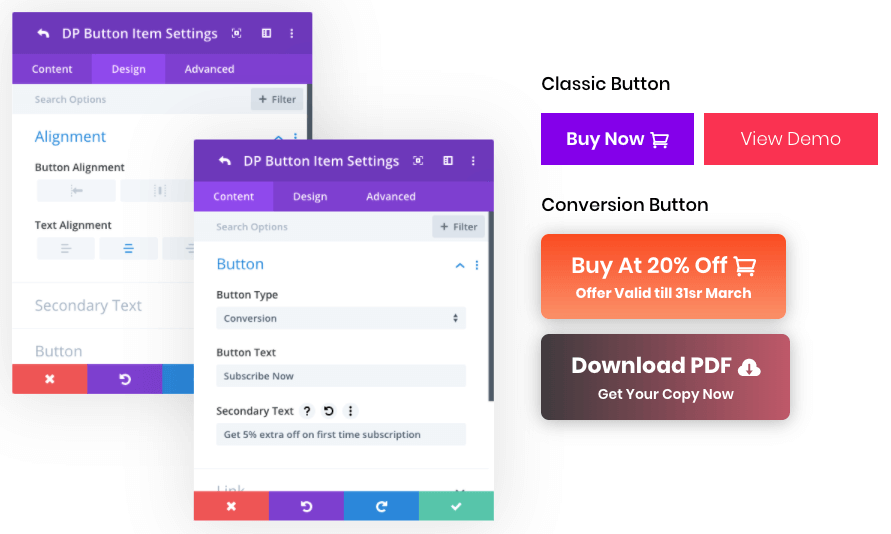 Moreover, it doesn't allow you to add an icon only, but it also offers hover effects that you can apply to the icon. Such effects are change position of the icon, change icon on hover, change color of the icon on hover, and more.
More Design Options Available in the Divi Plus Button Module
In addition to the inline buttons option, an icon on the button, & background hover flip-style, this button module also provides a couple more design settings. Both on individual and global levels. These settings are Alignment, Primary Text, Secondary Text, Spacing, and the Divi button module's other native features.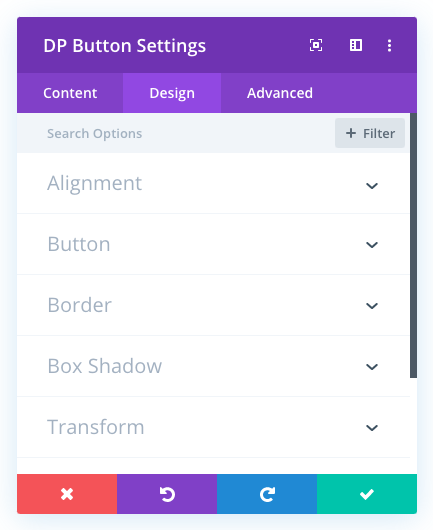 Using these extra options, you'll be able to place your button anywhere on the page. Use any font to make them engaging. Add secondary text on the conversion button to bring extra sales. And create such buttons that amaze the user, and they will click them with curiosity and interest.
Couple More Examples of Divi Plus Button
If you want design ideas for conversion as well as amazing buttons, then below examples can help you. These Divi button examples can become your next design inspiration.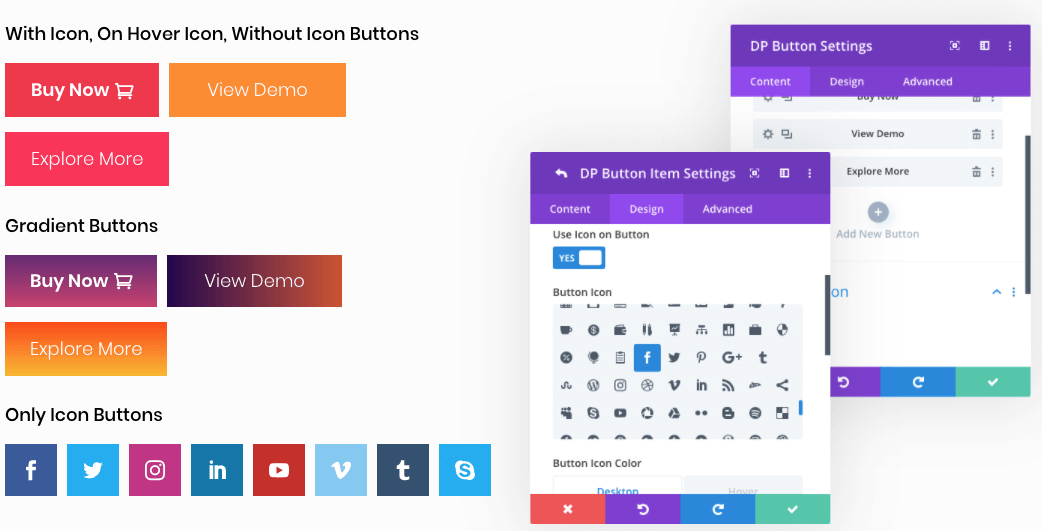 Final Thoughts
With these options, the Divi Plus Button module appears to be an excellent module. It allows users to create interactive as well as impressive Divi buttons with ease of use. No matter what's your level at designing.
Therefore, if you want to add beautiful buttons with conversion option. Then go and checkout the Divi Plus Button module as well as other module of the Divi Plus plugin.
Moreover, if you already used the Divi Plus Button module, then please share your experience in the comment section. Also, don't forget to subscribe to our newsletter. Where we send the latest updates about Divi, WordPress, and offers, we gave on our products.