An image accordion module combines all the images with stunning accordion effects and creates interactive image galleries. Keeping your website clutter-free is the main motive. So, the Divi Accordion module can tidy up the design and readability of your webpages. You can use the accordion divi module to showcase your product images, team members, and anything you want.

The Divi Image Accordion plugin is based on the child module, which means you can add so many images in the module and each image will have its content and design settings.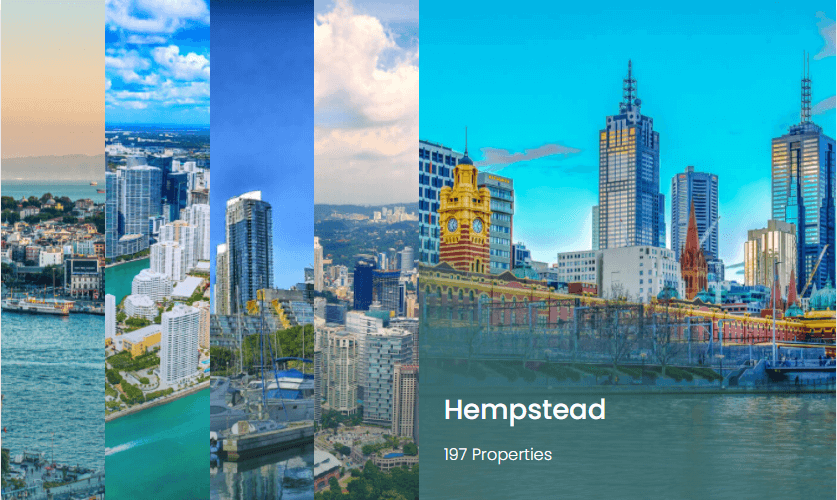 Using the Global configuration setting you can choose when the image will expand and show content (On Hover or Click). Moreover, you can also select the accordion picture direction (Horizontal or Vertical), content alignment, and active Divi accordion image size.

Once the image is added, you can open child module settings for a particular image. Here you can add icon, title, description, and easily customize the background of the particular child module by adjusting background color, gradient, and image. Divi accordion layouts also provide a feature that you can add a read more button over the image with an appropriate link.

In the Divi Plus plugin, the Accordion image module is not the single module that takes your website design to the next level. There are also some amazing modules like Image Mask, Floating Image, Image Card Carousel, and Interactive Image Card that can intensify the appearance of your website.