With Divi Before and After slider module, compare images in the best way possible. Using this Divi Plus module, you can showcase alternate versions of an image in multiple ways that users like to see and engage with. This module is a part of the Divi Plus plugin, which is a crucial plugin for multipurpose use in web page designing and creation.

Using Divi Before and After slider module, you can display images in multiple orientations. You can also custom label the "Before" and "After" text that appears when the slider moves. With this module, you also get the option to apply overlay control on images with Divi 4.0. Moreover, this module allows users to customize the image slider in a way that users don't have to click the slider, which means image slider moves when hovering on the images.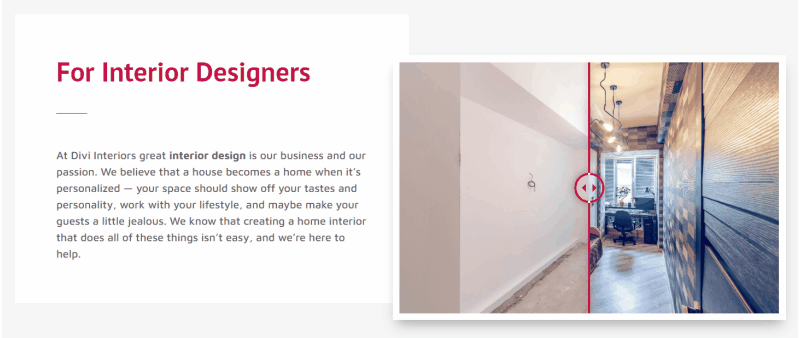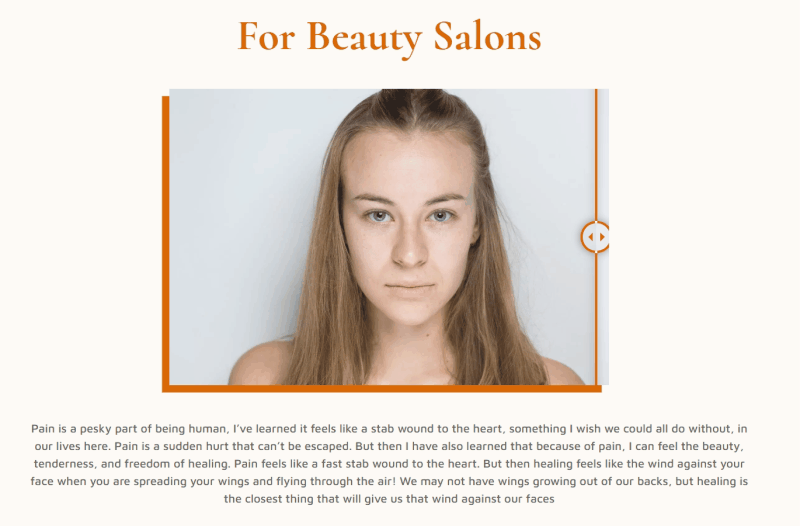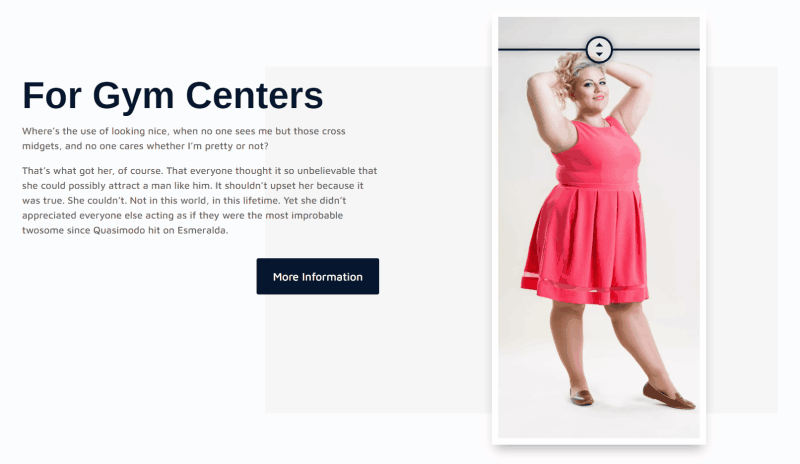 These multiple features make this module a multipurpose before after slider module for displaying comparison in two images. With Divi Before and After Slider module, you get additional modules that are useful in day to day web designing. Modules available in the Divi Plus plugin are Divi Breadcrumbs, Divi Separator, Fancy Text, and Fancy Heading module. All modules are compatible with older versions of Divi, Divi 4 and above. So, no problem using them on any Divi theme.