Last year's Black Friday was a hit from the start and till the end. A lot of Divi users came, took the benefit of the Black Friday & Cyber Monday Sale, and we distributed hundreds of prizes worth thousands of dollars. It was amazing. And therefore, to make this year's Black Friday & Cyber Monday even more exciting and fun, we've brought our Black Friday Sale again. This time, it's Super Sale.
We're giving more discounts, more prizes, and more Divi products.
From 27th November, you can save more than $3000 on our premium Divi products, including our Divi plugins, child themes, layouts, and Lifetime membership. Excited? Let's see what great products and benefits you can get from this year's Black Friday Super Sale on Divi Extended products.
40% Mouthwatering Discount for a Lifetime Membership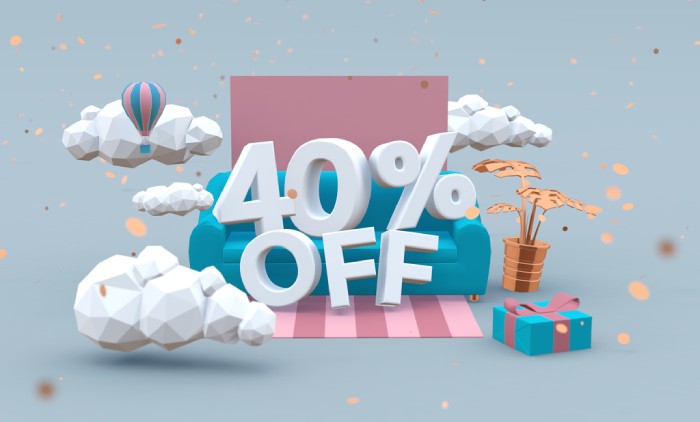 With a Lifetime or an Annual membership, you get access to our ever-growing Divi products library. You'd be able to use any Divi plugin, child theme, or layout at unlimited numbers of websites. Moreover, membership also gives you the benefit of accessing all the Divi products available in the future. And we haven't planned to stop developing Divi products yet. 😜
In addition to these, if you choose to become our member, then all products will receive support and updates for a more extended period, and in the case of the lifetime membership, it's for a Lifetime.
To put it simply, with a lifetime membership, you get premium Divi Extended products, support, and updates for a lifetime that can be used at unlimited websites. And this Black Friday Super Sale, you can do it at a 40% OFF price.
Yearly
Lifetime
All plugins included
All plugins included
All themes included
All themes included
All layouts included
All layouts included
Use on unlimited websites
Use on unlimited websites
1-year update & support
Lifetime update & support
50% renewal discount
No renewal required
One time fee
One time fee
$199
$399
$119
This Black Friday
$239
This Black Friday
Huge Discount at Everything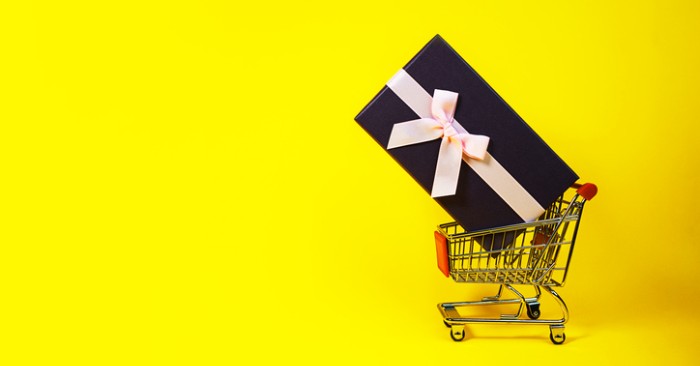 Our premium plugins, child themes, and layouts made for Divi have done an excellent job for multiple website owners and developers. You can count the numbers between 28,000 to 30,000. And the remarkable thing is they couldn't stop themselves talking about our premium Divi products and how magnificent they worked for their websites. Can't believe it? Don't take our word for it; see for yourself.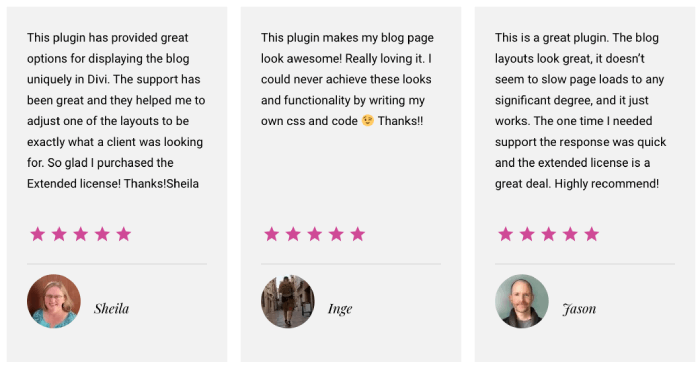 Anyway, on this occasion of Black Friday and Cyber Monday, we're giving you an ultimate opportunity to make the same benefits as others. You can get our plugins, child theme, and layouts at a flat 40% OFF. Yes, it's for real.
With our premium plugins, such as Divi Plus, Blog Extras, and Testimonial Extended, you can improve your website's performance, design, and functionality.
With child themes, you'd be able to build modern websites of different industries, especially with the new multipurpose child theme Flexile.
And last but not least, using our premium Divi layouts made for Divi Theme Builder, you'd be able to enhance the look and feel of your website's different areas. You can change the appearance of the WooCommerce Product pages, header-footers, post & blog layouts, and search result page. For custom layouts, the Paquet – Divi Layouts Pack would be a great choice.
Why Choose Us?
We're the fastest and number 1 seller at the Official Elegant Themes Divi Marketplace, with multiple Divi plugins sharing the seat on the top-selling Divi product's shelf. Each product has done a great job for numbers of users, and it's growing very fast.
If this Black Friday Super Sale time you choose us, then you'd make the perfect choice for your incredible Divi designing projects and venture. Plus, with a lifetime membership, you'd be making this choice at only a $239 rate, which in general you'll be able to get at $399.
And as with time, the more Divi products we'll launch, the rate will go higher. So, going with a lifetime membership now at Divi Extended will be by far the ultimate choice you'll make for your Divi website.
Multiple Free Benefits for Early Buyers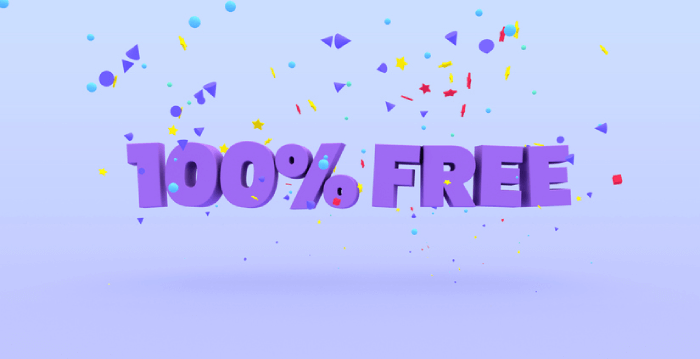 The earlier you show up, the earlier you get exclusive deals and benefits. This Black Friday and Cyber Monday sale, we're not giving huge discounts only; else, there will be multiple prize distributions to the buyer who gets the sale benefits before anyone else.
100 Free Copies of Divi Blurb Extended Plugin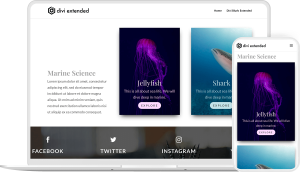 The first 100 buyers will get a copy of our premium Divi Blurb Extended plugin.
Divi Blurb Extended is a plugin to enhance the functionality of the Divi theme blurb. It has 5 blurb layouts and 6 advanced flip boxes. Features include interactive Divi flip boxes with multiple animation directions & animation timing control, Divi blurb module hover effects, read more buttons in Divi blurbs, Divi blurb styling layouts, and more.
Free Annual Membership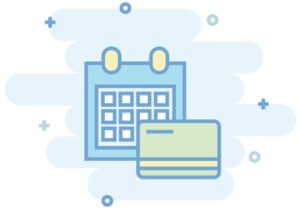 If you become our 1st, 5th, 10th, 50th, and 100th customer this Black Friday Super Sale, then it's our promise, you'll get the Annual Membership for Free.
No hidden fees, no extra charges. As free as our eyes can see the sky. And with an annual membership, you already know what you can do with it. There will be access to all Divi Extended products with one year's support and updates.
Black Friday isn't Awesome Without Bringing Something for Existing Customers
So, we decided and came up with an exciting offer for our existing customers. If you choose to become our Lifetime member this Black Friday week, you can do it at a 30% discount on the difference amount. Meaning, we will minus your last purchased product's amount from the current membership price and then apply a 30% discount on it. Sounds great, right!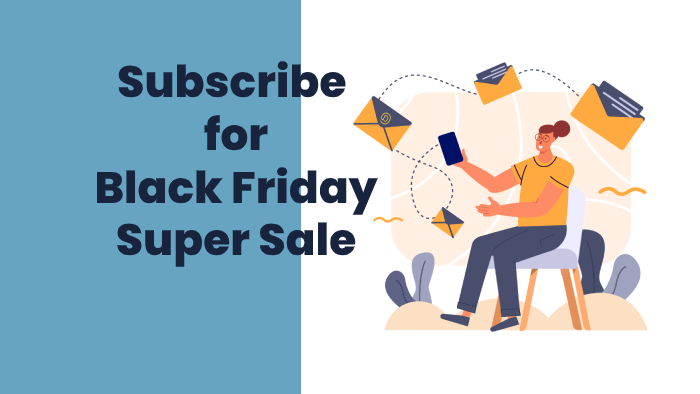 Visit our Black Friday page or Subscribe from here ⬈ to get listed in our newsletter list. So, when the sale begins, we can notify you at the earliest, and you will be able to make the most out of it.