Divi comes with lots of functionality, which allows users to design a website with multiple possibilities. And placing a menu at the bottom of the site is one of them. So, in this blog post, I'm going to walk you through the steps that can help you to do the same using the Divi Theme Builder.
As a head's up, applying this method would replace your footer. And this menu would be the default menu throughout the site.
Let's get this done!
Add Global Header
Go to your Divi Theme Builder, and choose Add Global Header.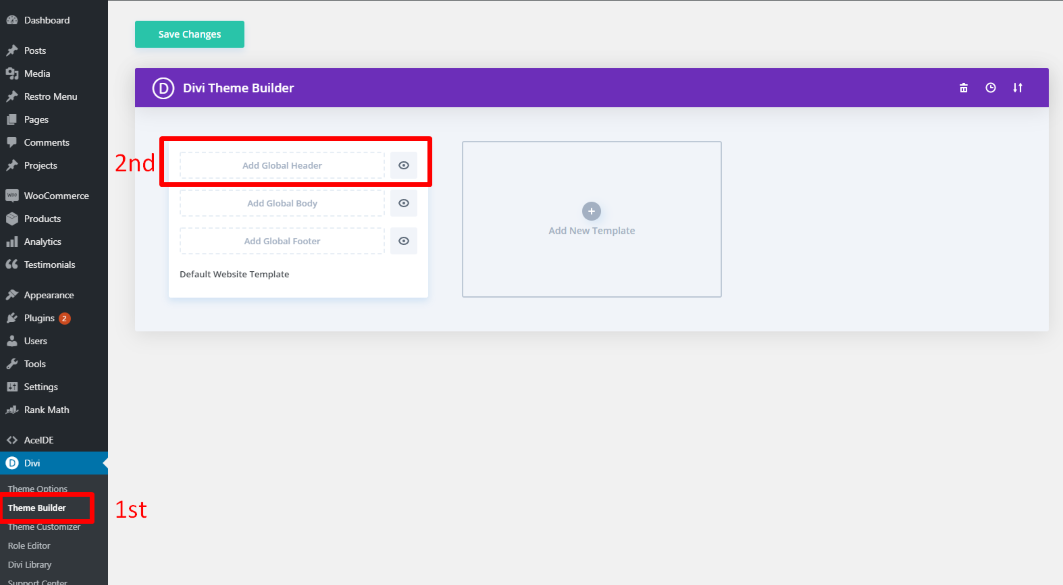 Then, select the option "Build Global Footer" from the drop-down menu.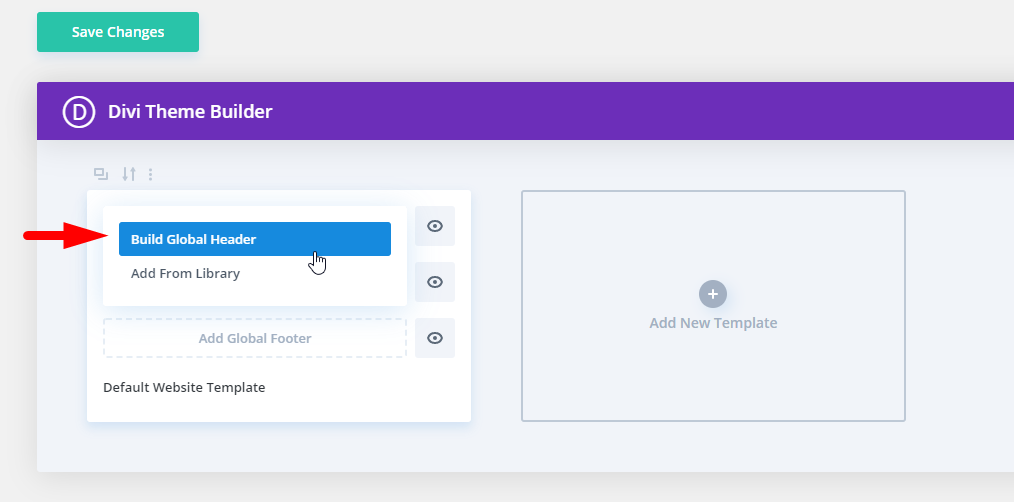 This will deploy the Template Layout Editor where you will immediately be prompted with the three choices for how you want to start building. Select "Build From Scratch".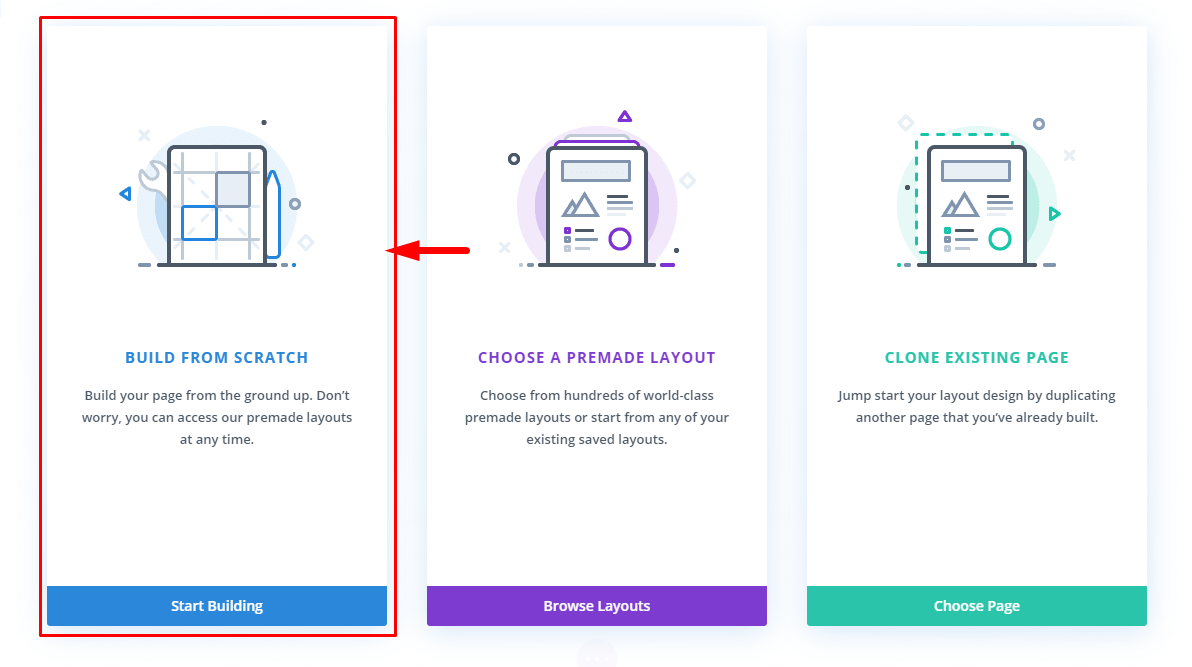 Create Bottom Menu
Once the builder loaded, add a single column row.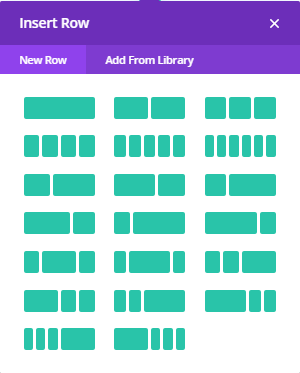 And then add menu module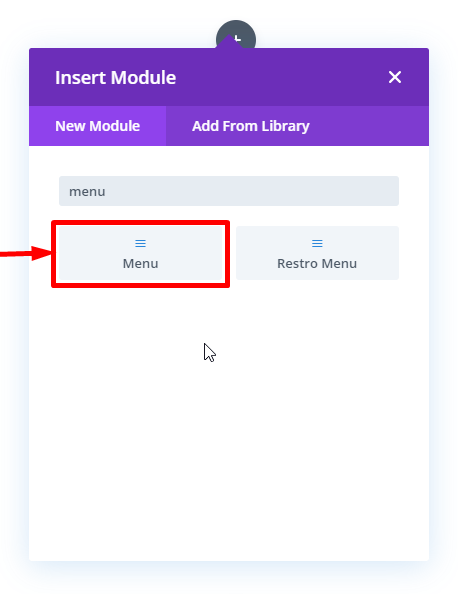 Design Bottom Menu Module
After the insert of the menu module, add logo. You can choose dynamic content or add a custom one. In this case, I've used a custom.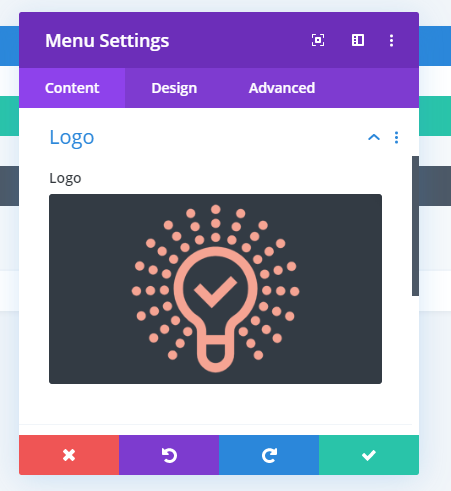 Then, in design tab, go to layout settings and do the customization as follows.
Style: Left Aligned
Dropdown Menu Direction: Upwards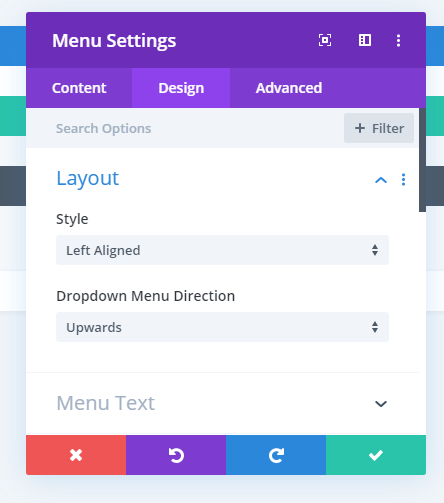 Then, in the sizing settings, set logo max width and height as follows.
Logo Max Width: 50%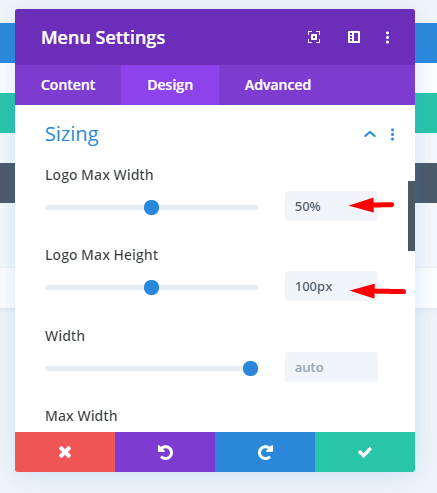 Row Settings
After all the customization of module, go to Row Settings, and set Top & Bottom Padding as "0."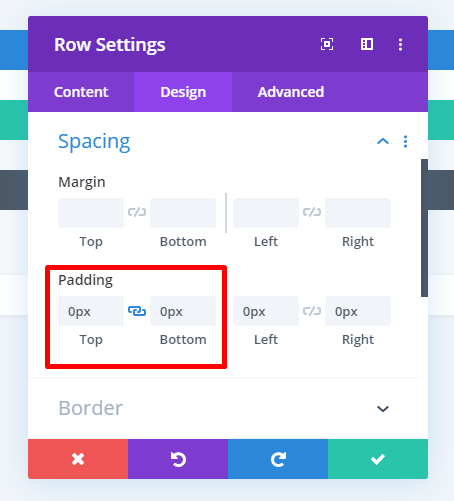 Section Settings
Set Top and Bottom Padding of the section to 0.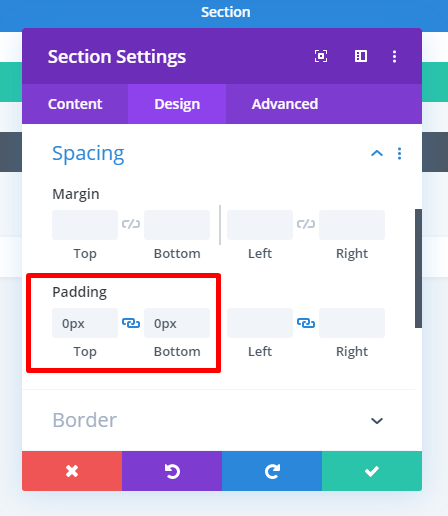 Then, in the advanced tab, add the following Custom CSS.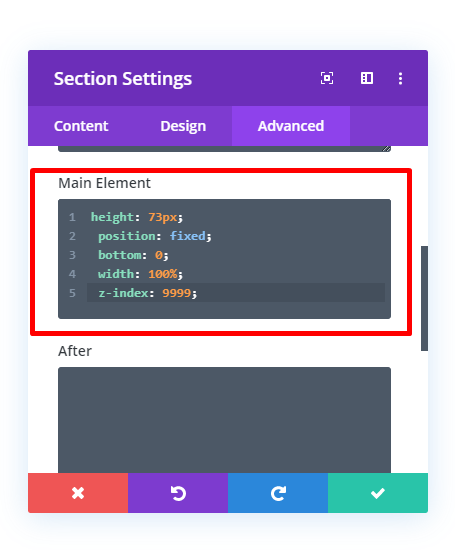 height: 73px;
position: fixed; 
bottom: 0;
width: 100%;
z-index: 9999;
Save it, and save the template design by clicking the button in the right corner. Then, exit the builder, and perform Save Changes inside the Theme Builder menu. Thus, you've successfully created a bottom menu in Divi.
Below I've used the Divi's Courses layout to place my menu at the bottom.