An attractive web page or a website comprises of few elements but essential elements and one of them is the image. The image itself defines the story you want to tell your users. So, Divi Plus has introduced an exclusive Divi scroll image module to enhance the images.

This Divi Scroll Image module is one of a kind & lets the user scroll the image on or without hover effect in multiple directions with the configuration of left, right, top, & bottom.

The scrolling images can be managed using the scroll speed setting, so you can adjust how fast or slow you want it to be scrolled & can adjust the container's width, height, & alignment. Plus, controlling the size, spacing accuracy of the image is very smooth.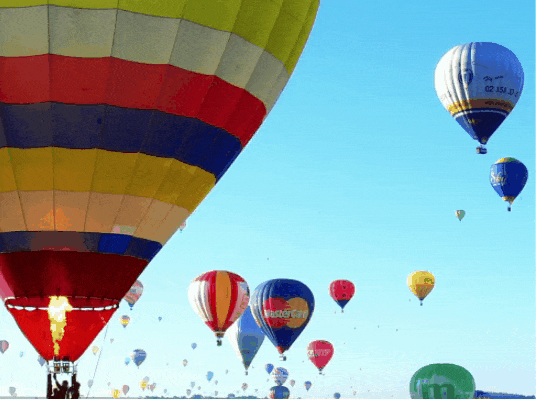 To make the scrolling images look more balanced the images can be given a stylish border & shadows to intensify the aspect of the image. Every picture needs a little bit of correction or enhancements so a filter is here to help you edit the image- adjust the brightness, hue, contrast, saturation, opacity & many more things to give it a vivid feel.

A website without an image is so boring so why not make it interesting with an image scrolling effect & different styles. Animation is something that every single user prefers and when used at the right place at the right time can turn out to be an excellent move.