Who doesn't like images on a web page? Nobody wants to go through a website that doesn't have images, after all, it is the image that makes a page appear more elegant and beautiful. Now think about how a gallery full of images would do wonders for the post or homepage. To achieve this we bring you the Divi Masonry Gallery Module to add a lovely collage to your Divi blog post & page.

Divi Masonry Gallery is all you need to attract users with a beautiful collection of pictures. Divi Masonry lets you size the images as per your preference be it full, medium, or large. Plus, you can add 10 columns that give the Masonry Image a look & feel of awesomeness with a customizable column spacing in between each image.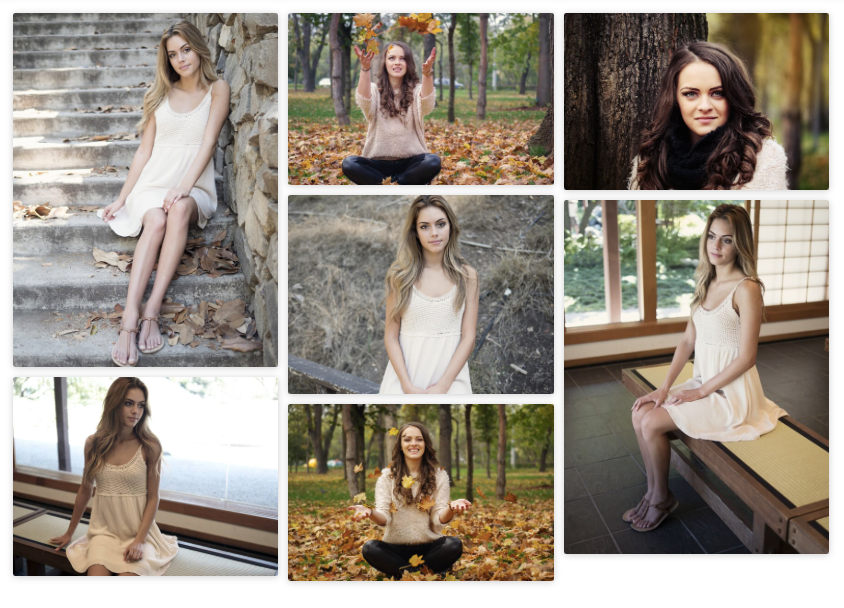 Add beautiful background images, gradients, or just colors to give the Divi Masonry Image Gallery a lively background with vibrant colors, shadow effects for styling.

Masonry Image Gallery is the modish way to showcase your work & can help you draw potential clients and generate more sales. Based on the services you offer, you can display some samples using this feature-packed Divi Masonry Gallery module. Masonry Module can also be used on blog posts to make your post look more impressive & makes it easy to comprehend.