Images on the webpage matter, because their role is to capture the attention of the visitor & including interactive elements on a site also makes the user experience more intuitive. That is the reason your image needs an interactive feature to make them more alluring. This module allows you to easily interact with the audience on the information you are displaying on your site.

Using this module you are capable to add the image with content and make them more beautiful by applying layout effects.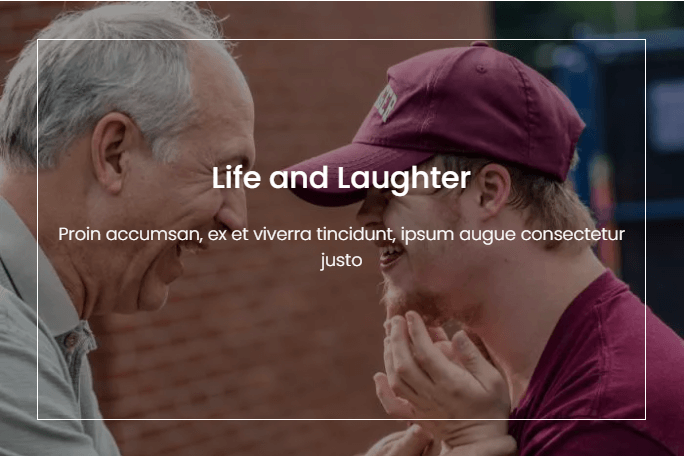 This plugin comes with 10 effective layouts:-Lily, Sadie, Roxy, Bubba, Romeo, Layla, Oscar, Marley, Ruby, Milo. All these layout effects have a unique feature that makes your image card vibrant. Moreover the above features you can also control layout by customizing their border size and color.

Divi interactive image plugin also provides overlay color functionality which makes your webpage beautiful. You can also apply overlay color with gradient, type of gradient can be linear or radial it's all depend on your requirement.

Divi plus is the solution to all your needs its image interactive card module offers all the necessary functionality to your images. With Divi plus you just not get this single module, but also some amazing modules like Image Magnifier, Image Mask, Masonry Gallery.