Make Every Image Worth Million Words
It's easy, and fun with Divi Gallery Extended to create masonry galleries on a Divi theme website. It offers user-friendly options that everyone, whether you're a beginner or an intermediate user, can easily use to create masonry galleries that look outstanding. The ultimate options available in this plugin are listed below. Check them out now to start creating your fantastic masonry image gallery today!







Use Different Image Sizes






Style Close Icon & Arrows

Add Mind-Blowing Masonry Gallery in No Time
Adding masonry Divi image galleries using the Divi Gallery Extended plugin is so simple that you can do it without having to know any extra knowledge of Divi builder. Just select images you want to make a masonry gallery of. And this Divi plugin will show them in a much engaging and interactive way.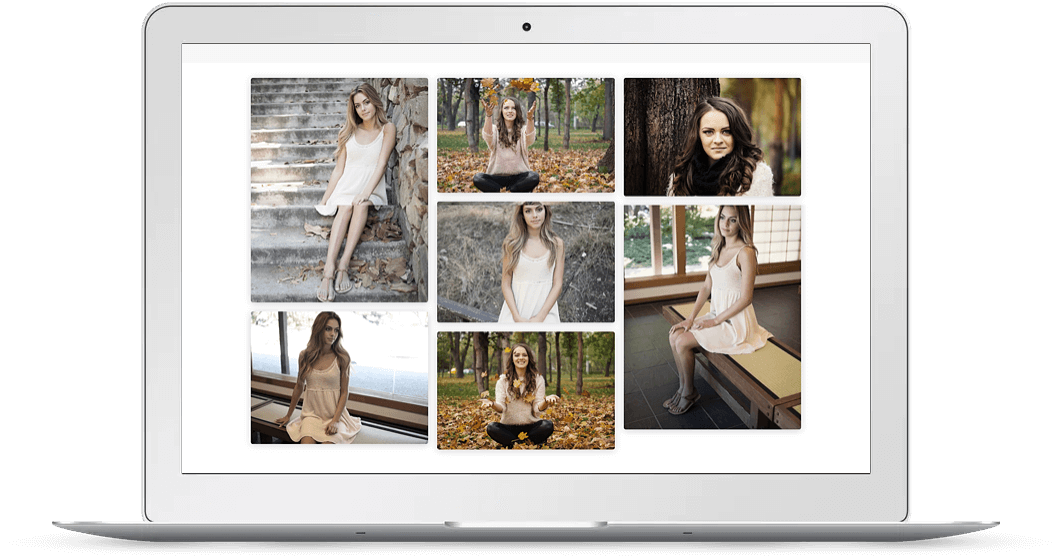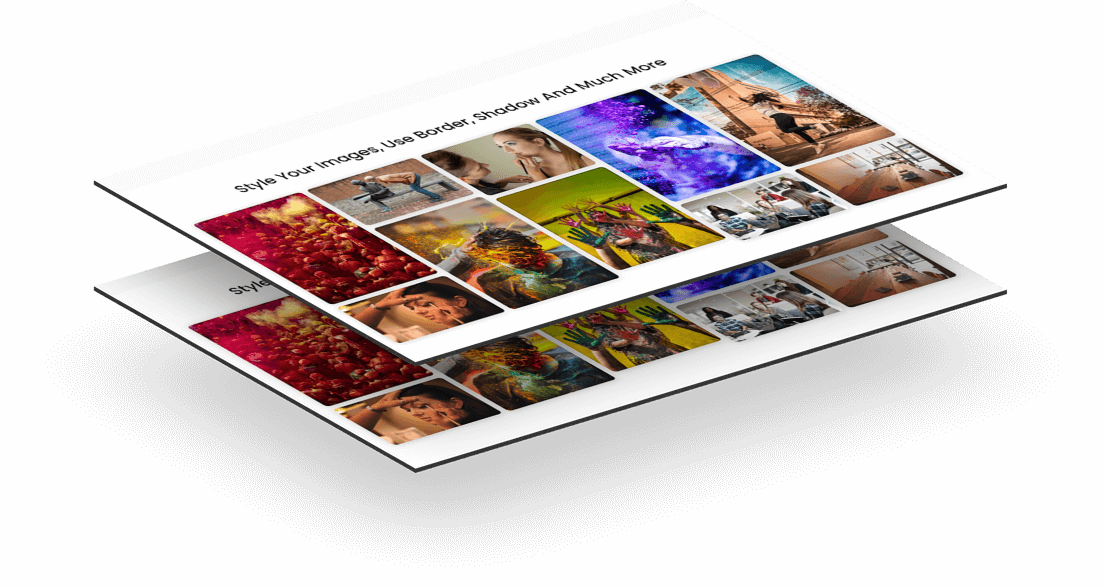 Include All Images, Big & Small – With Multiple Dimensions Support
This Divi gallery plugin comes with the support to insert images of different dimensions in a masonry layout. Available image size options are Full, Medium, and Large. So, if you've images of small size, then you can create a Divi masonry gallery. If you've got photos of a larger size, you can use them too.
Show Divi Gallery Images in a Box – Lightbox
Yes, using the Divi Gallery Extended plugin, you'd be able to display images of the masonry gallery in a lightbox. When users click on the pictures to take a closer look, they will appear in a lightbox with a close icon and sliding arrows to navigate the page's images.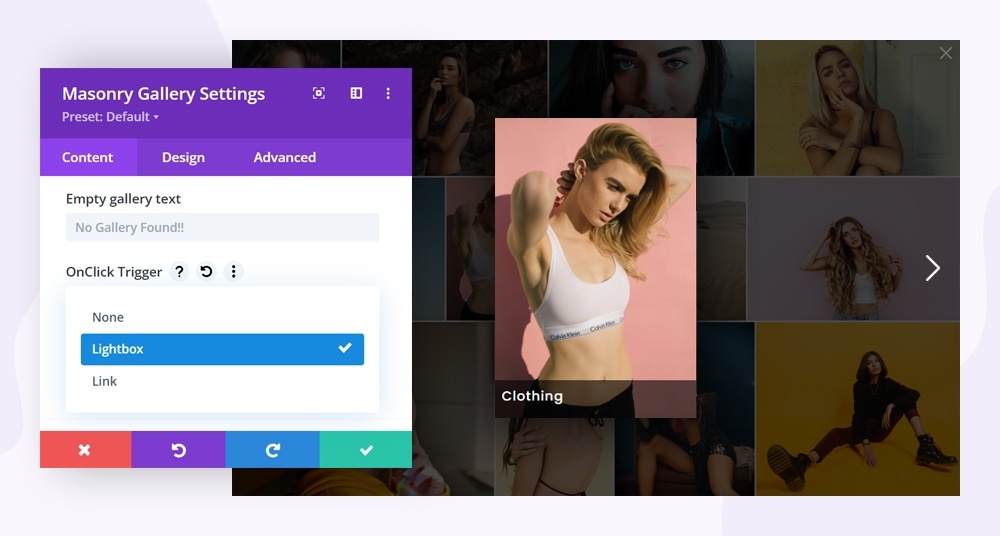 Every Memory Stored in Up to 15 Columns
It is not just a 3 or 4 columns option, but with this plugin, you'd be able to create masonry galleries with up to 15 columns. So, no matter how many images you have, the multiple columns option will always make them suitable at every point of showcasing.
Let the Images Breathe With Column Spacing
The more images you have in the masonry gallery, the bulkier it would look. Therefore, to make each image of the gallery look clear and spacious, the Divi Gallery Extended plugin provides the columns spacing feature. Using this option, you'll not only make images look clear, but you'll also make the gallery look rich and vivid.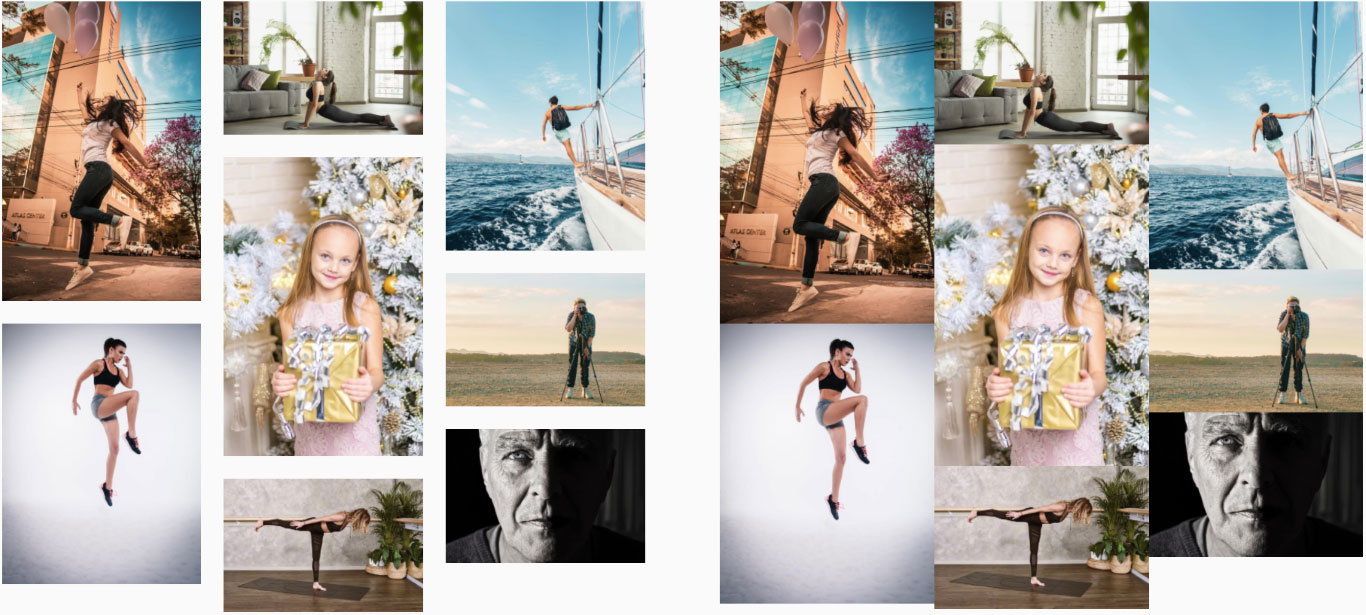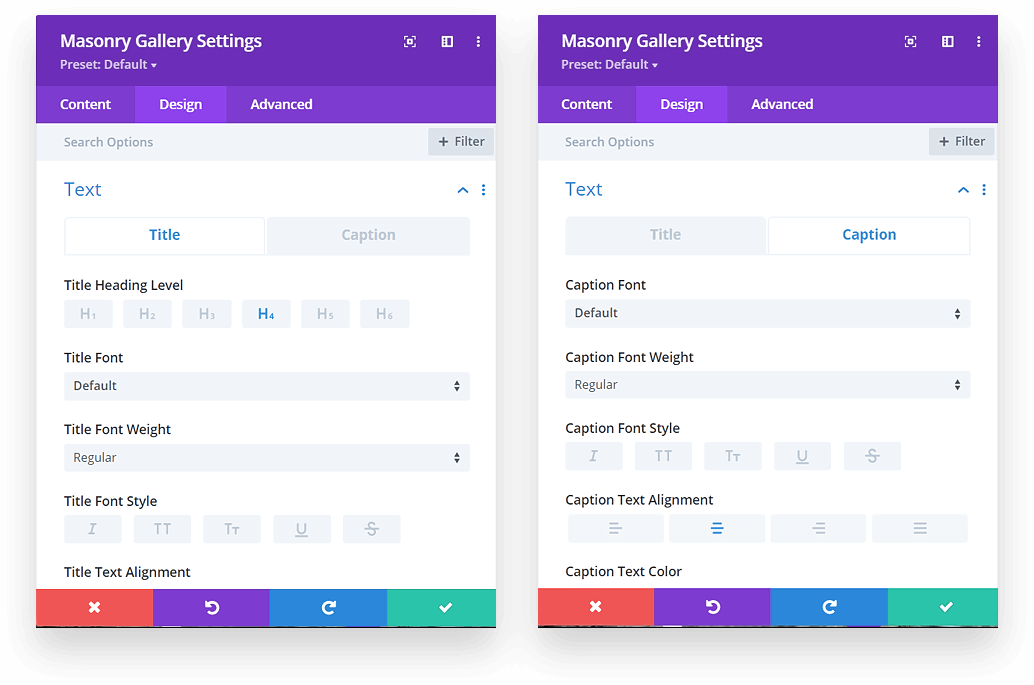 Share the Beauty of Image Title & Caption in the Lightbox With Styling Options
There are multiple times when we use Divi gallery layout having text and caption; they look inadequate and unattractive. So, to overcome this issue, the Divi Gallery Extended plugin provides you with the option to style the title and caption of the images. And when they appear in the lightbox, nothing seems unusual.
Style Lightbox Background, Add Close Icon, Arrows, Overlays & Much More
Make your Divi masonry image gallery look even more fantastic and attractive with different lightbox background colors. Add a lightbox close icon and arrow with beautiful color options. Apply overlays to the image, borders, rounded corners, shadows, and much more to make outstanding Divi gallery layouts of modern times.