Divi Blurb Extended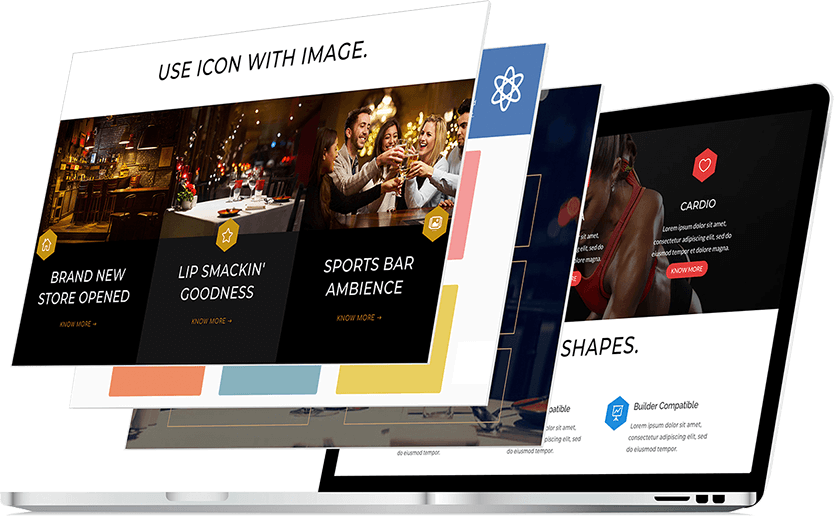 Divi Blurb Extended is a plugin to enhance functionality of Divi theme blurb. Check it out for styling blurb in Divi. Features include Divi blurb module hover effects, read more buttons in Divi blurbs, Divi blurb styling layouts and more. Works with Divi, Extra and Divi Builder Plugin.
Divi Blurb Extended
Select Subscription
Join The Club
Exclusive access to all Divi Plugins and Child Themes.
Access to future products.
Annual & Lifetime Membership Plan.
Join Now
DIVI BLURB LAYOUT EXAMPLES
More than 3000 happy customers
Proudly powering 6800+ websites
Almost 100% customer satisfaction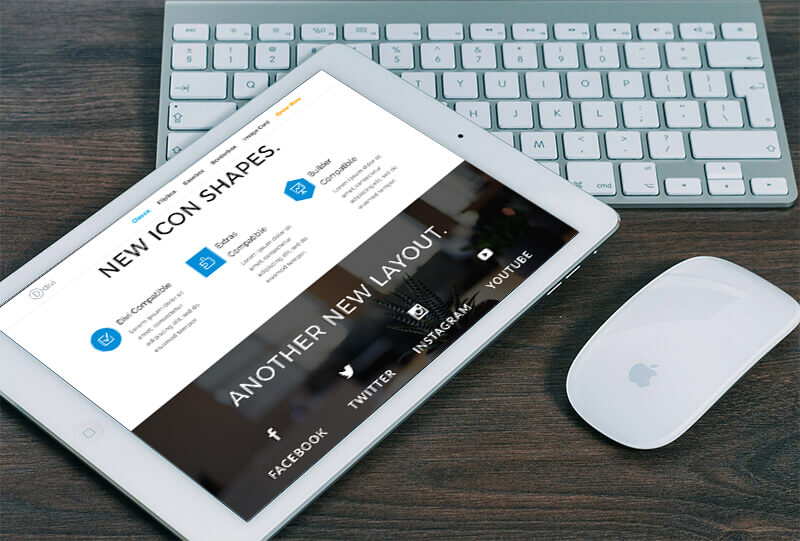 DIVI BLURB STYLING MODULE
Blurb module in Divi allows creating beautiful sections using icon, image and text. Divi Blurb Extended is an enhanced version of Divi Blurb which comes with a number of design elements that can be used to create nice page sections.
The main features of Divi Blurb Extended are Read More Button, On-Hover Color and Background Change, 5 pre-built layouts, Icon Position on Right. The plugin has many options for customizing the blurbs and to give any Divi, Extra or Divi Builder based page a beautiful look.
WHY TO USE DIVI BLURB EXTENDED MODULE
Divi, Extra and Divi Builder Supported
More layouts of blurbs in Divi and Extra theme
Create own layout like our Divi Blurb Examples in demo site