Biggest
Discount
of the Year!
Make your Divi wish list and be prepared. Because this Black Friday, you'll get the magnificent opportunity to have all the powerful Divi tools under the biggest discount of the year. It will be bang for your buck, and you could be able to start or end your incredible Divi project with outstanding design, functionality, and performance! Bless the Black Friday; the discounted price isn't the only thing you'll get. There will be a distribution of hundreds of prizes to the early comers and a lifetime opportunity to remain ahead in Divi designing with outstanding products of Divi Extended.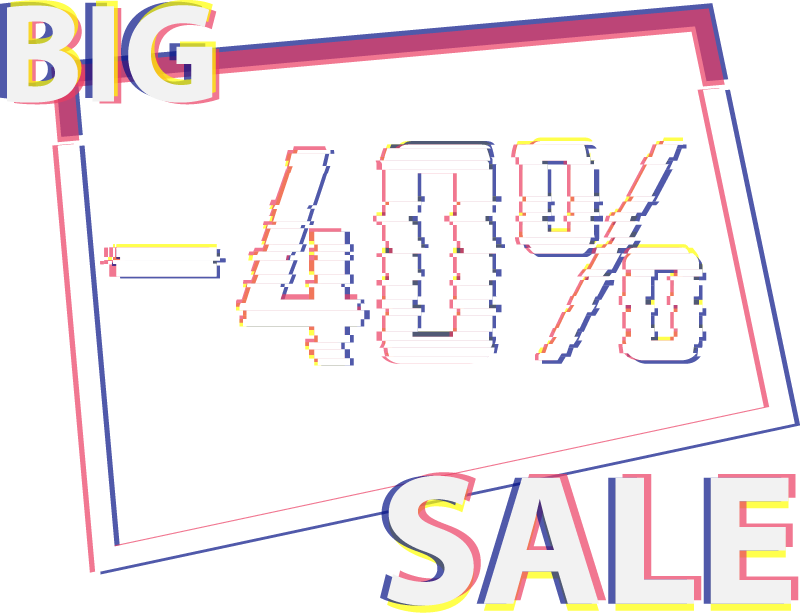 Make the Most Out of Lifetime Membership at 40% Discount

When you choose to become a Divi Extended member, you get all the benefits at a better price; and for a longer period. The membership gives you access to all the plugins, child themes, and layouts available for now and will be in the future. So, why think twice? Join the club today and enjoy our products and services for a lifetime.
Huge Discount for Everything!
Child themes, plugins, or layouts, take everything at a 40% discount, no question asked. Each product is created keeping the latest web trends in mind, so when you get any or all products from the store under this site-wide offer, you will find it icing on the cake, that too in doubles — something you don't want to miss ever.
Our
Top Selling
Divi Products!
Products
First Time
on Discount!
Free 100 Blurb Extended Plugin Copies – for First 100 Buyers!
We said it earlier, the early comers will have their hands on free prizes. The Divi Blurb Extended plugin is a premium tool that enables you to create interactive blurbs and flip boxes with a total of 12 layouts. Be the one from the first 100 buyers, to make it yours.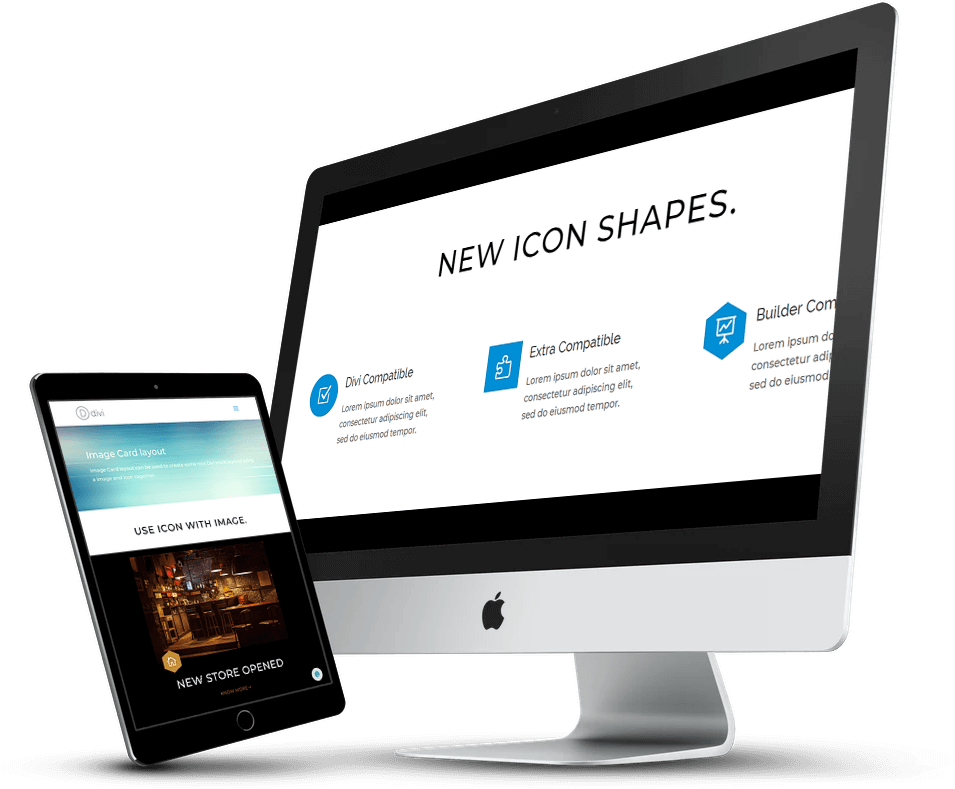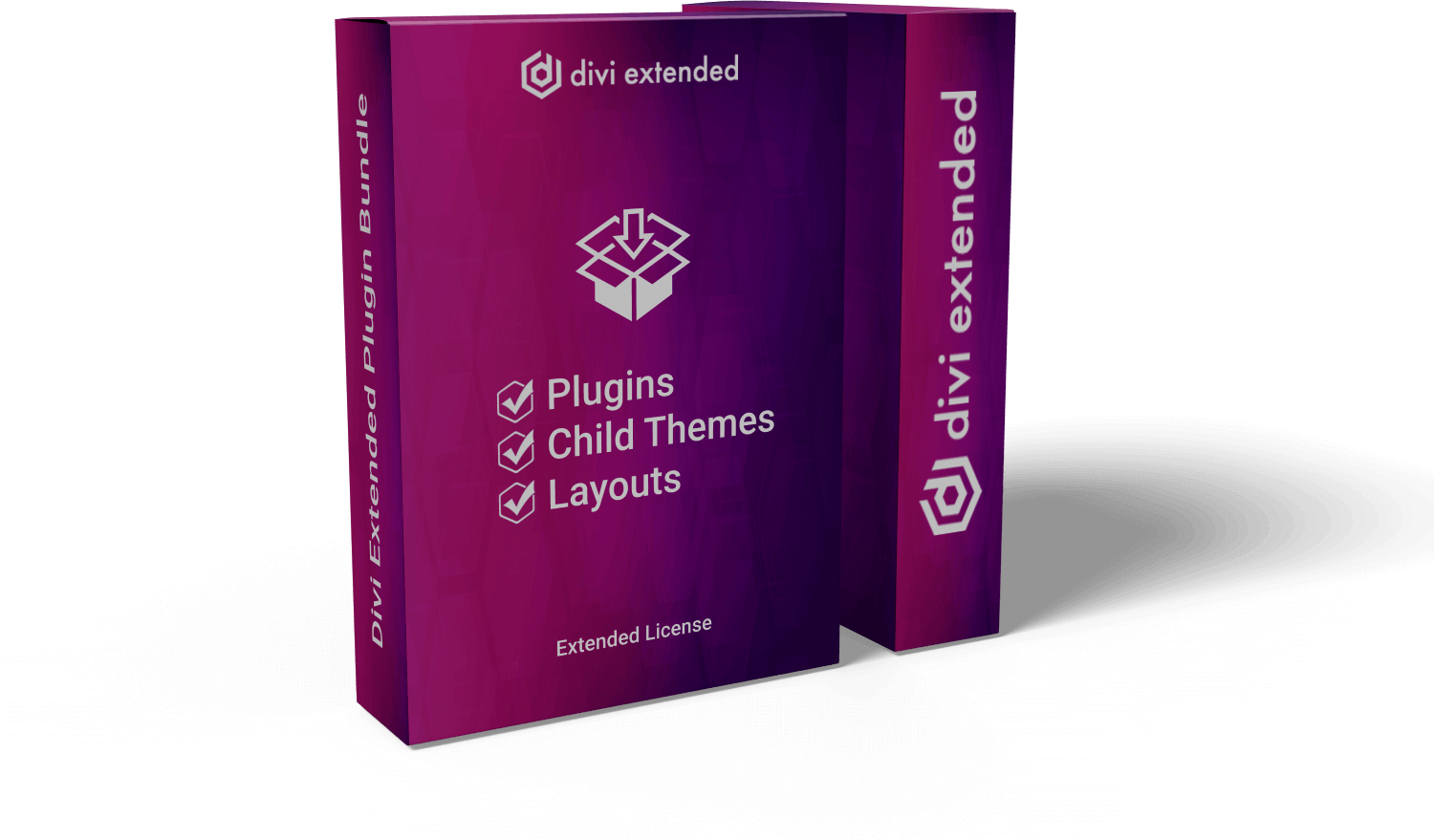 Free Annual Membership!
To make this Black Friday's Super Sale even more interesting, we're giving our Annual Membership plan for free to the user who becomes our 1st, 5th, 10th, 50th, and 100th customer. So, more icing on the cake for a whole year and access to the ultimate Divi designing tool kit.

© Divi Extended 2020 | Divi Extended is a business unit of Elicus
Divi is a registered trademark of Elegant Themes, Inc. This website is not affiliated with nor endorsed by Elegant Themes.