Lifetime Access to Divi Products
Worth $3100+
Last chance to grab 30% off sitewide!
Cyber Monday Super Sale is live! It's that time of the year when you can grab all the top-selling Divi plugins, child themes, and loads of layouts at an amazing price. You definitely don't want to miss this!
Their child themes, layouts, and plugins are solid. I run into less issues when using their products. Plugins, layouts, and child themes work. Common issues like jumping headers and gaps don't seem to be an issue. – Daphne
Lifetime Access
Worth Value: $3100+
14

Top Selling

Divi Plugins
2000+ Premium Divi Layouts
90+ Advanced Divi Child Themes
200K+ Websites Powering
14 Top Selling Divi Plugins
Top selling Divi plugin with 50+ new modules, 4 Extensions, 70+ child themes. A must have add on for Divi!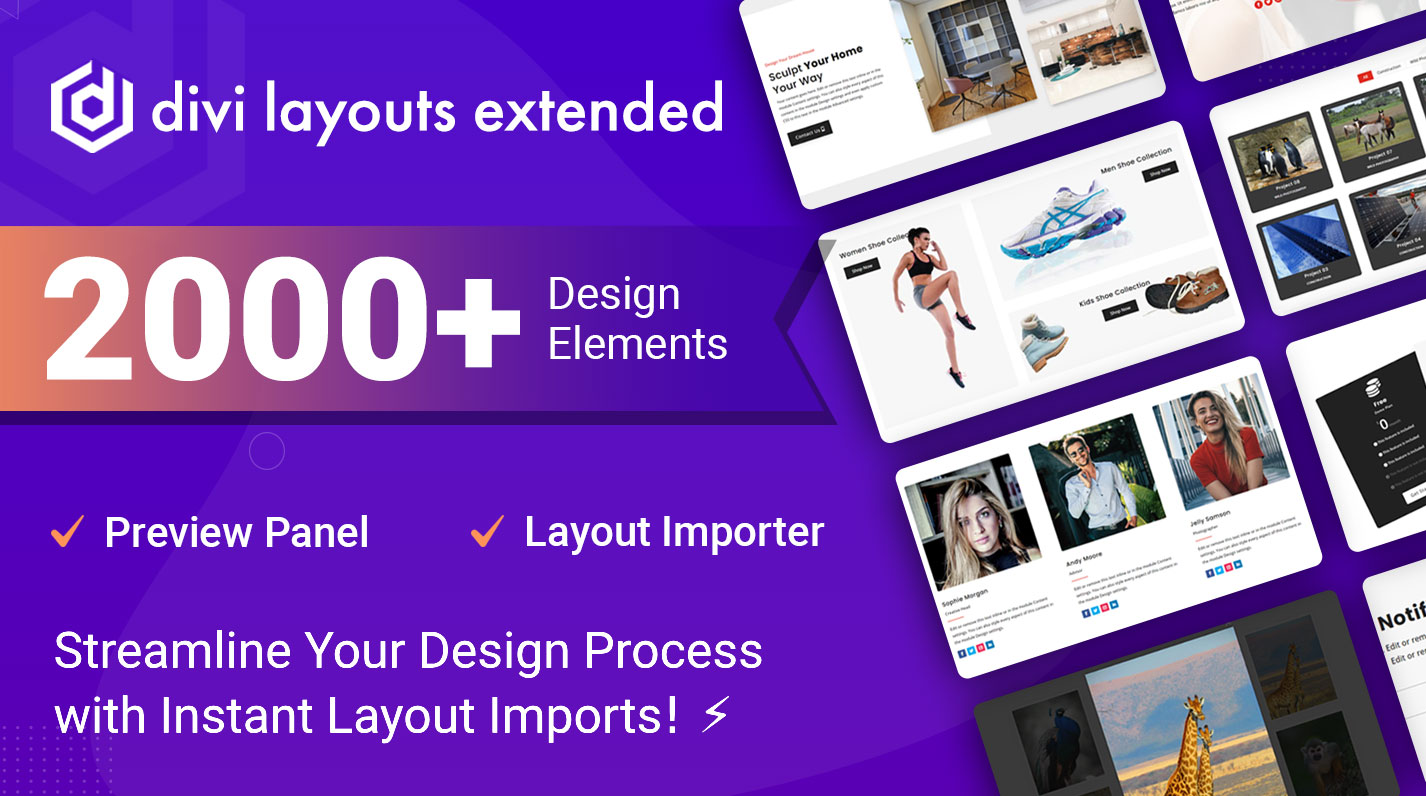 A Divi layout pack offering 2000+ layouts including homepages, headers, and much more.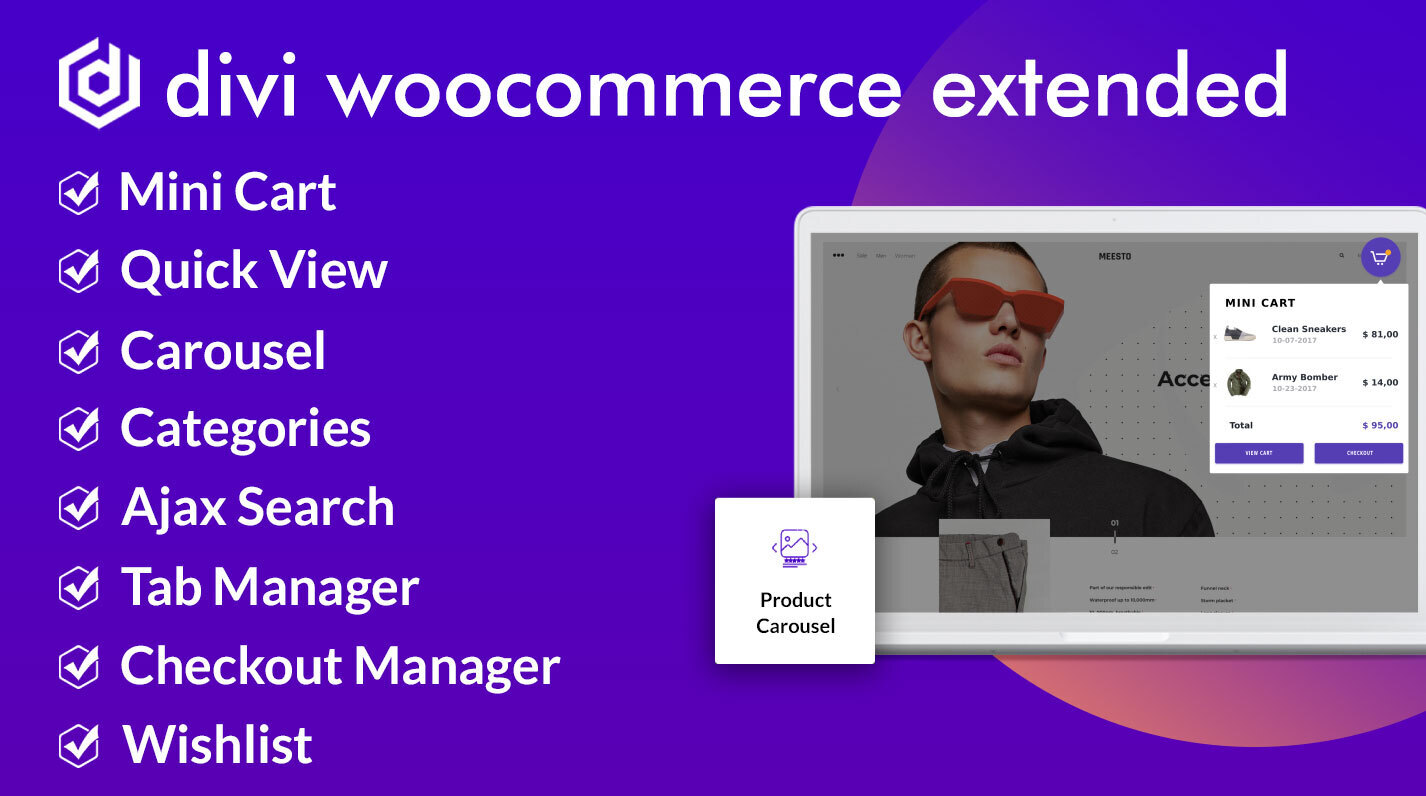 A WooCommerce plugin with a mini cart, checkout manager, carousel, and a lot more, all in-built.
Most Popular Divi Layouts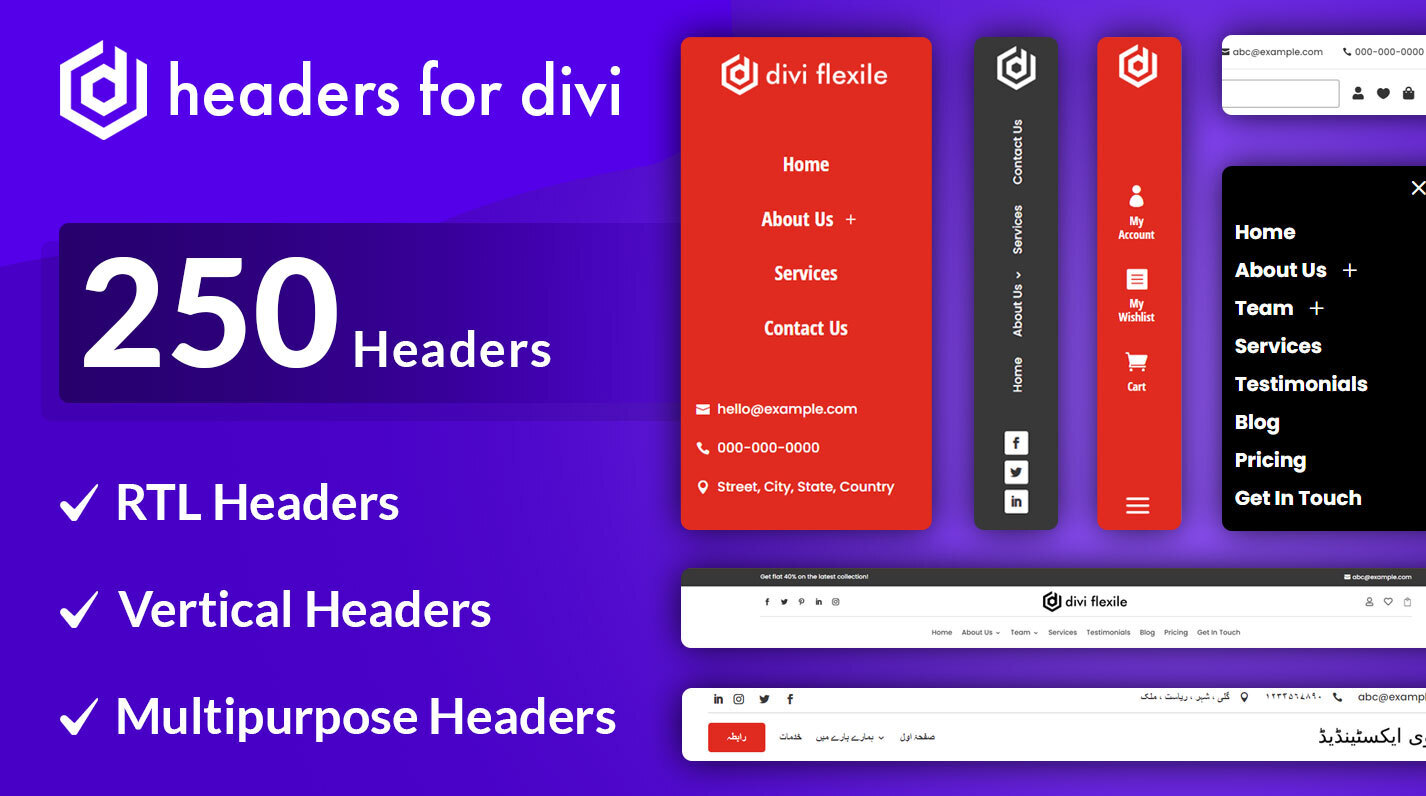 A Divi header layout pack with multipurpose headers for different industry websites.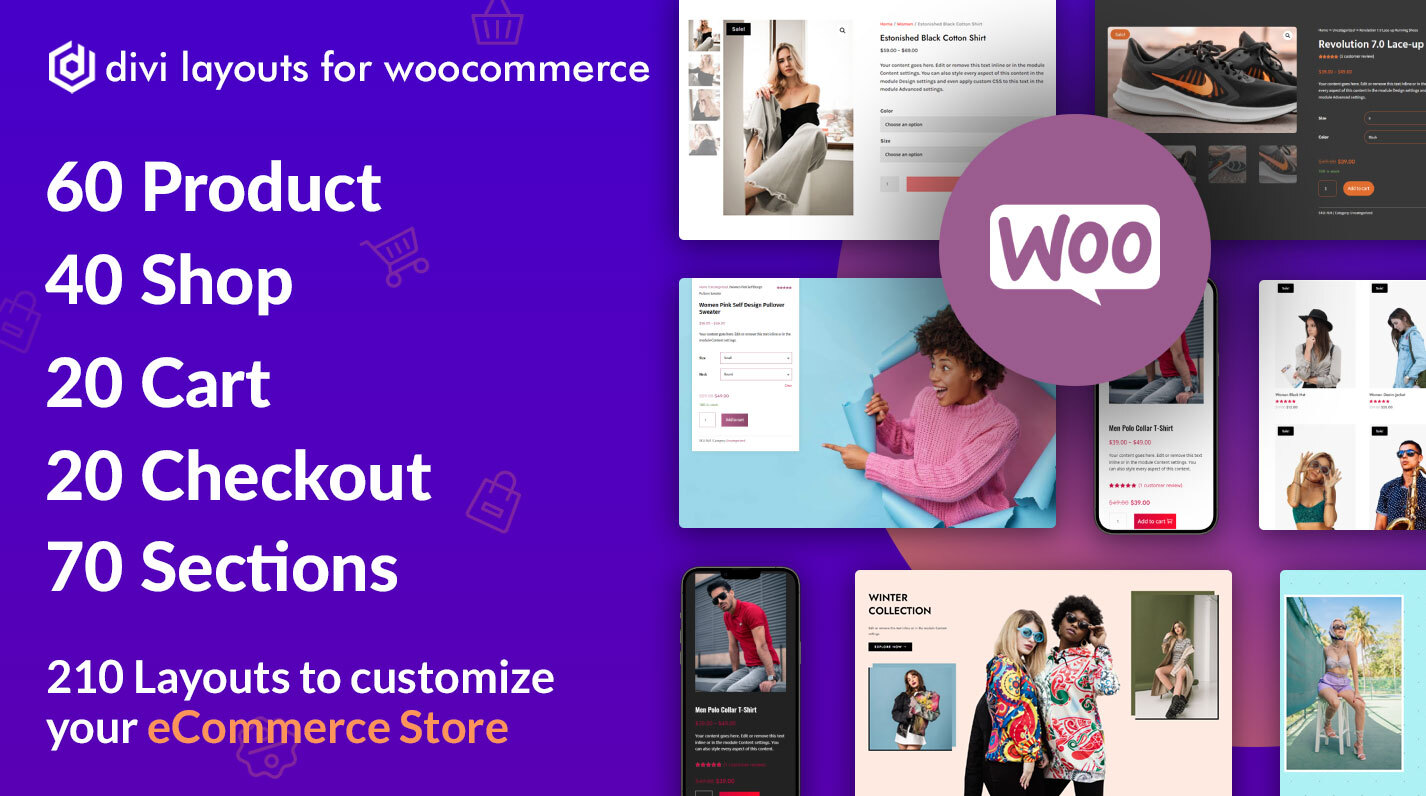 A Divi WooCommerce layout pack with product page, shop page, and much more.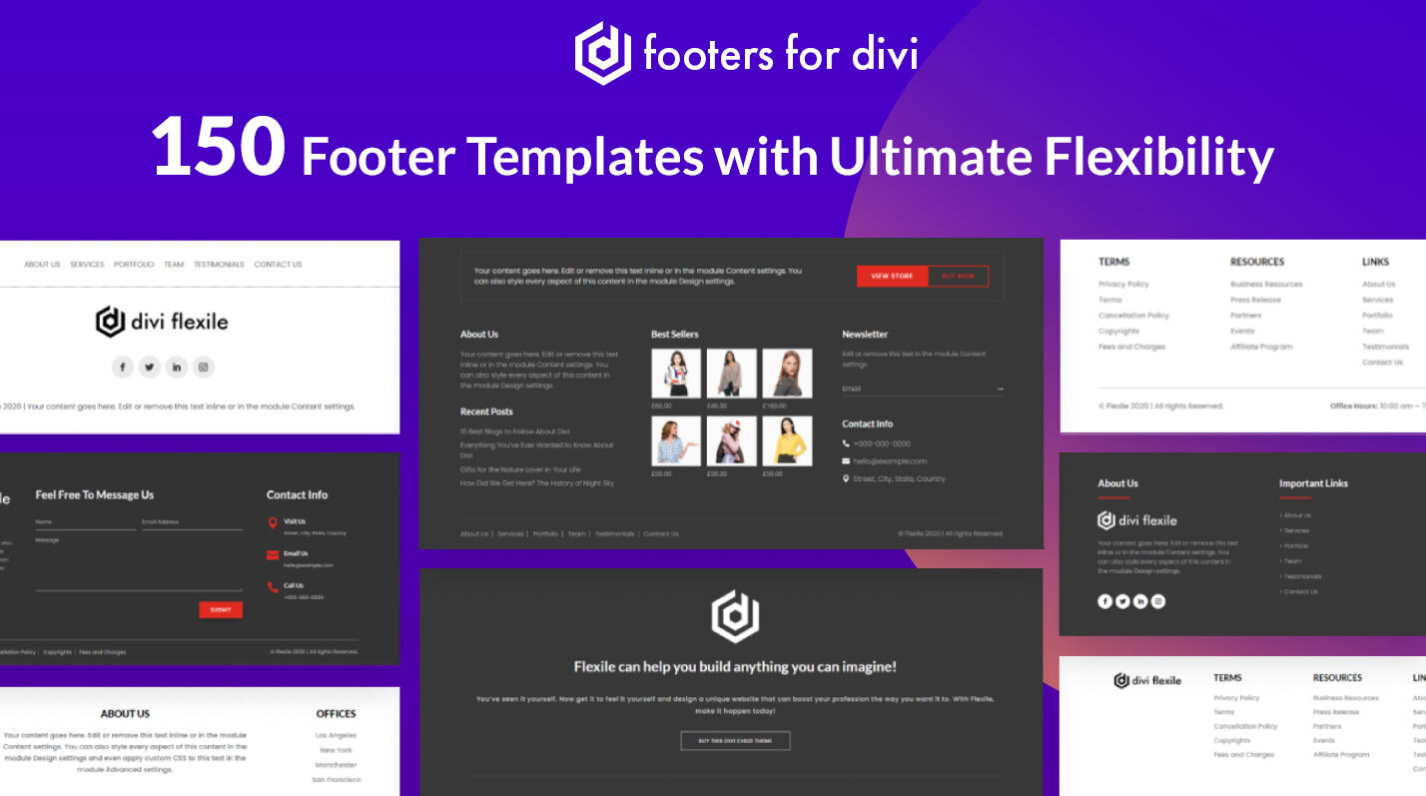 A Divi footer pack with footers suitable for different industry websites and needs.
Hurry! Limited time offer – Get it now!
90+ Divi Child Themes for Every Industry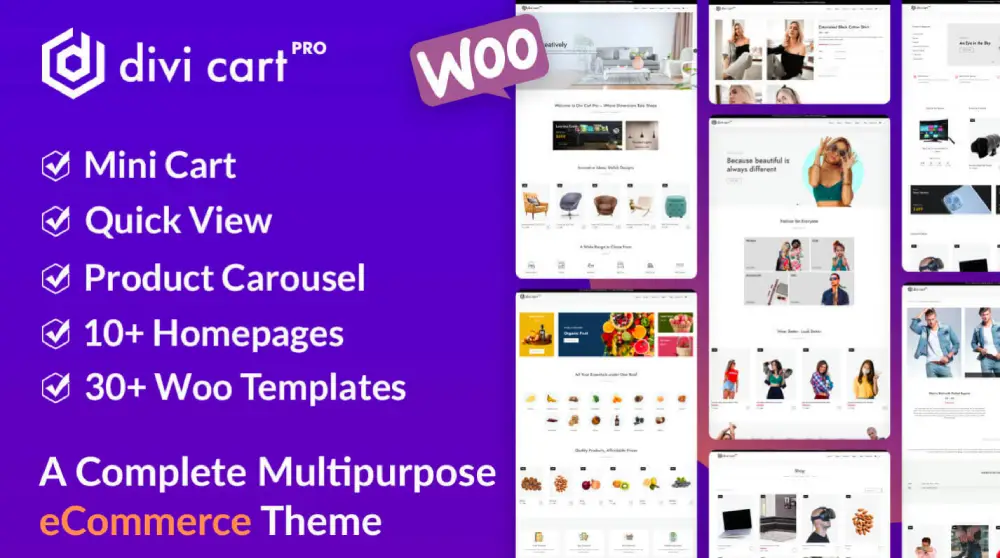 Divi E-Commerce child theme with stunning pages and in-built modules to help you create store that sell.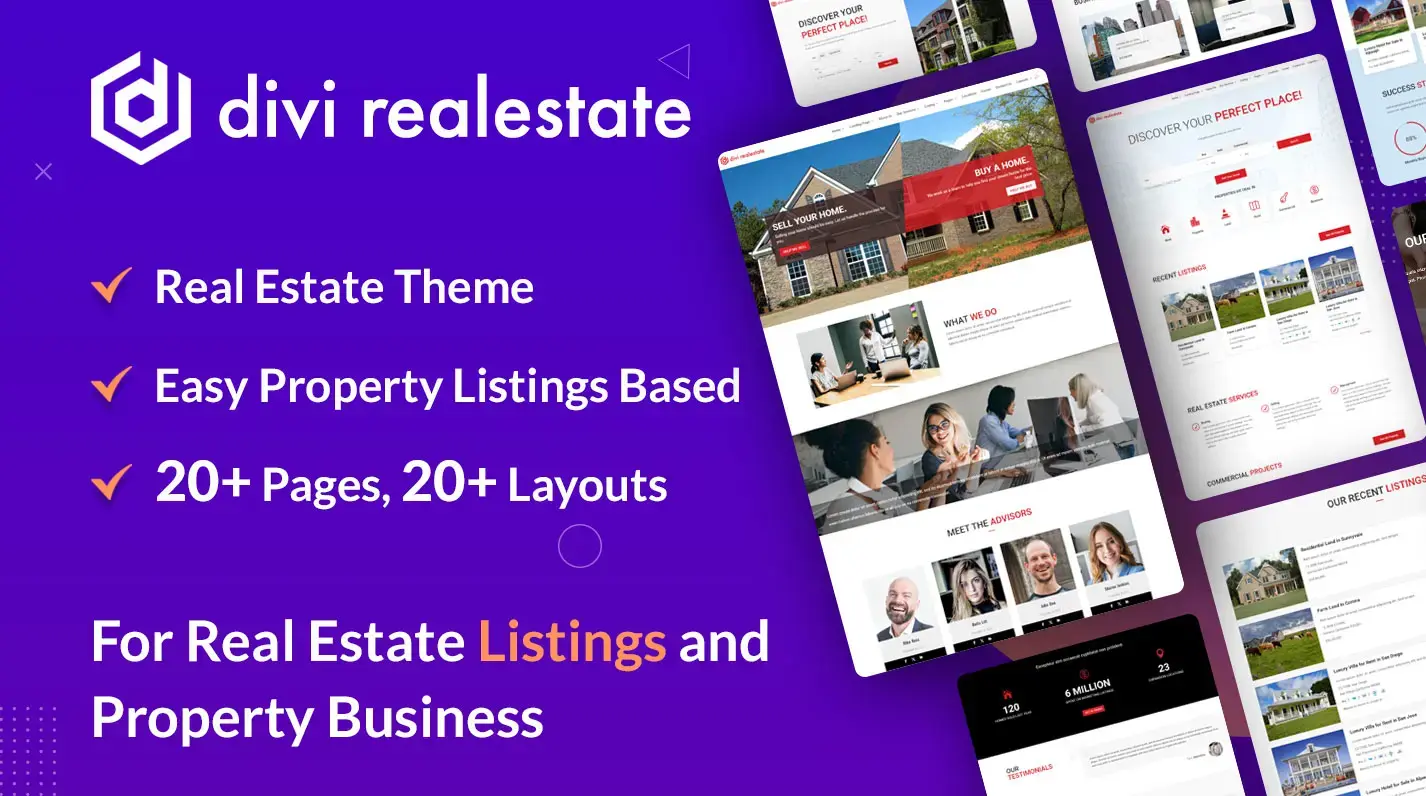 A Real Estate child theme built using the Easy Property Listing plugin, having 20+ pages and 20+ layouts.
Get Access to 14 Plugins, 90+ Themes, and 2000+ Layouts Worth $3100+ in Just
$314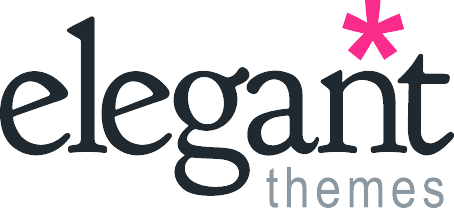 Don't take our word for it
People Said
Excellent product, works seamlessly with Divi within the Visual Builder. Love the multiple options that add selected movement to the webpage!
DIVI Blog Extras is an excellent product. Functional, stylish, good value and very importantly, robust. Highly recommended.
Wow. This plugin is exactly what I was looking for. Literally a minute after installing it, I realized its worth — and breathed a huge sigh of relief. This single plugin has removed my biggest frustration with Divi (it's limiting blog module) and saved me countless hours of time. I only wish I had known about it sooner!
So many features in one plugin, it just keeps getting better! The team keep adding new modules which are brilliant and ones that are actually useful. Support is great for fixing minor issues with responsive layouts and willing to take on new ideas and feedback. Highly recommend this plugin and company to anyone.
This makes working with Divi so much more fun. What I like about the plugin is that you don't need to enable all the features. You can simply enable the modules and features that you need and avoid loading JS and CSS that is not required and thus minimize the bloat.
A great plugin to supplement the (rather boring and mundane) Divi blog layout. Easy to install, set up, and customize. Lots of options and little (if any) impact on page load times. It just plain works, and looks great while doing so. A definite must have for my Divi arsenal.
Excellent plugin, even better service! Support was responded to within 24 hrs and provided CSS help for the plugin that was exceptional, went through this twice on two different issues, just as great each time!
Currently, have this installed on several sites. Worth every penny, very easy installation and looks great. It's now one of my favorite Divi plugins.
This plugin has provided great options for displaying the blog uniquely in Divi. The support has been great and they helped me to adjust one of the layouts to be exactly what a client was looking for. So glad I purchased the Extended license! Thanks!Sheila
This plugin makes my blog page look awesome! Really loving it. I could never achieve these looks and functionality by writing my own css and code 😉 Thanks!!
Bestselling Products For Remarkable Web Design Experience!
Get Our Divi Products Today To Let Your Creativity Speak!!
As the #1 top-selling author on the Divi Marketplace, our commitment to excellence shines in every product and service we offer. Get your Divi Extended Lifetime Membership today and transform your Divi web design experience.