How to display featured images in high quality in Divi Blog Extras?
By default, 1080px width image is used as the thumbnail. It can be changed from module settings and you could select Medium or Full size as well.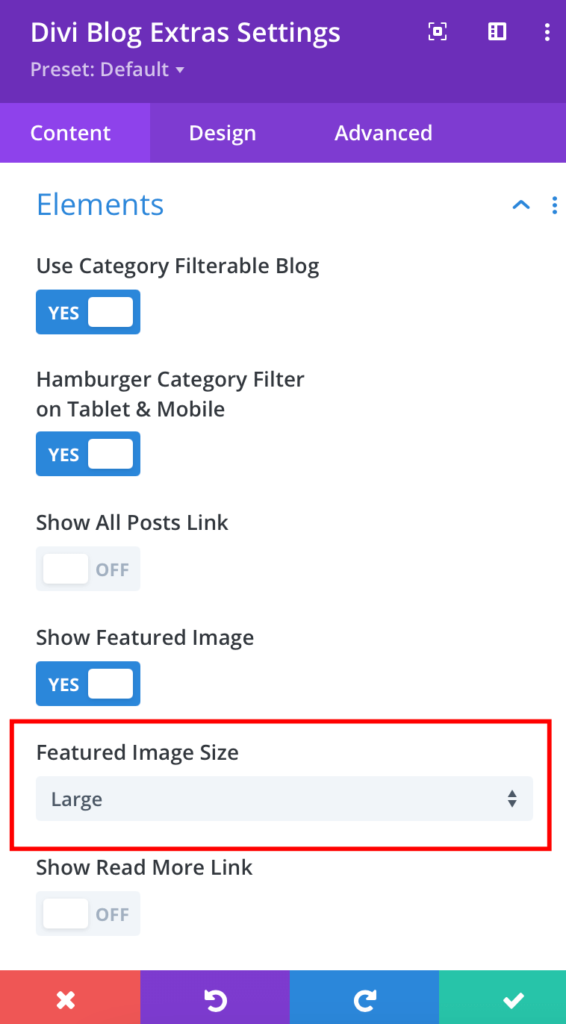 Medium: 300 pixels image width
Large: 1080 pixel image width
Full: Actual image size
If you have multiple columns based layout like block extended, medium would be good choice. If you use classic, large or full will be ideal.