Go to Settings on your WordPress Dashboard.
Go to Divi Blog Extras.
Go to Custom Post Types.
Enable Custom Taxonomies in Module (Turn this on).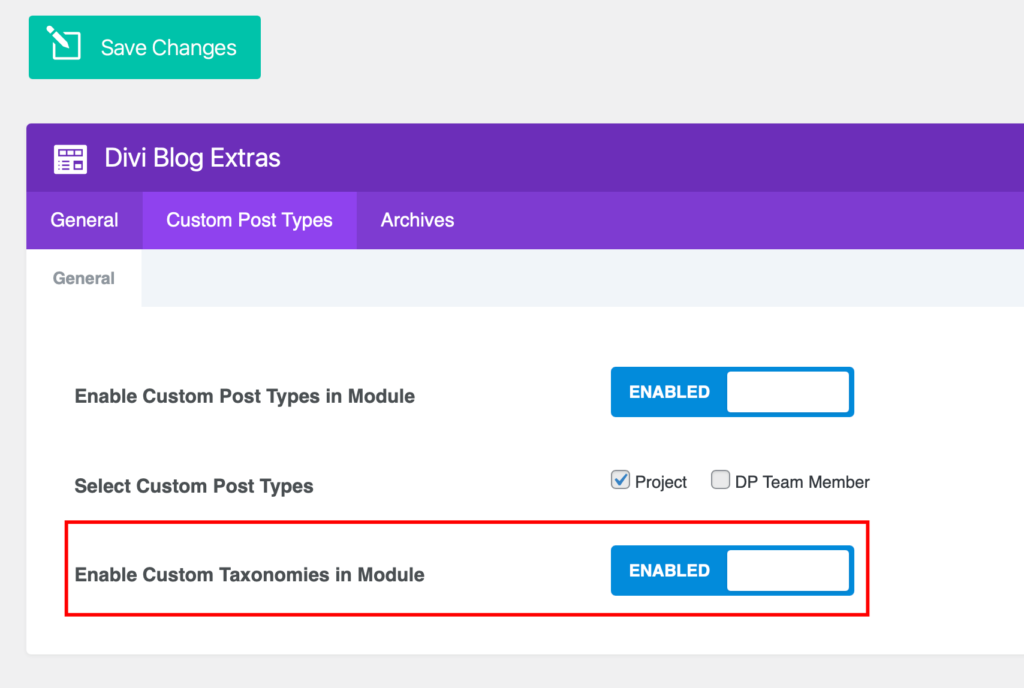 Once enabled, you can now see the tags option in the Divi Blog Extras module settings under categories.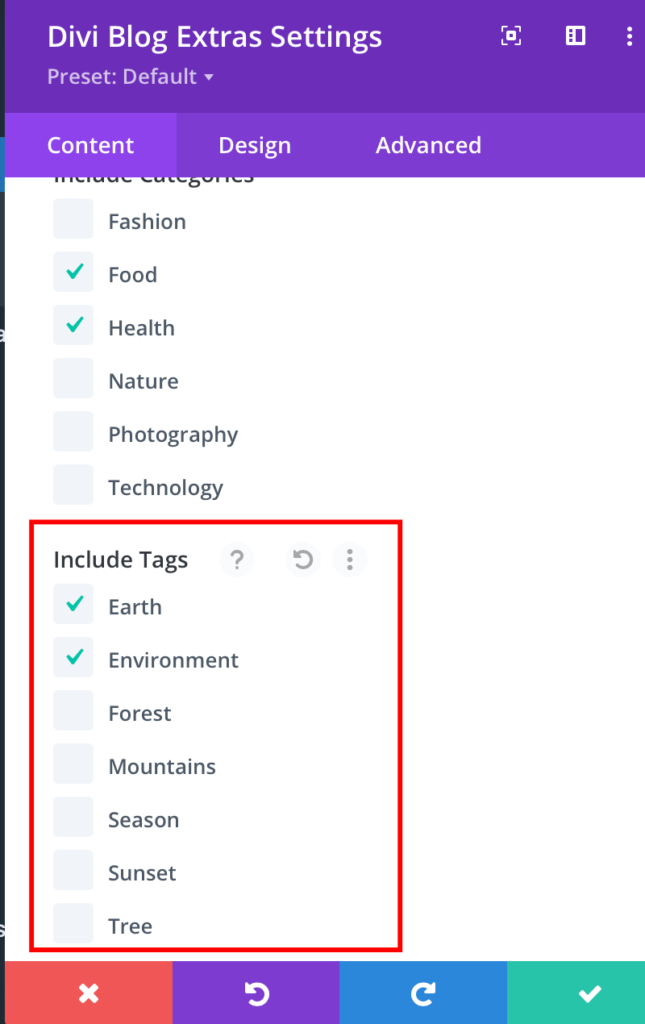 This control will let you show posts associated with specific tags on front-end. However, this will not show tags associated with a post when you view the blog on front-end but display category associated with it.