How Can We Help?
Search for answers or browse our knowledge base.
In the Restro Menu, you can customize pagination but it needs to be enabled first. Here are the steps to enable it.
Go to Plugin settings >> Content tab >> Pagination >> Use Pagination >> set as YES.
Use Pagination: Here you have control of use pagination or not. Set as Yes if you want to apply pagination on your menu.
Pagination Type: Two types of pagination are there. Load More & Numbered.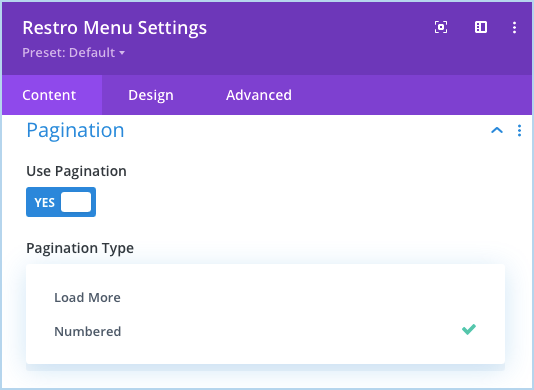 Custom Styles for Pagination
Load More Pagination
Here you can customize the load more pagination and loader.
Navigate to Module Setting >> Design Tab >> Load More Pagination >> Loader Color >> Here you can select the loader color.
Use Custom Styles For Load More Button : By enabling this option you can open the design control for load more pagination.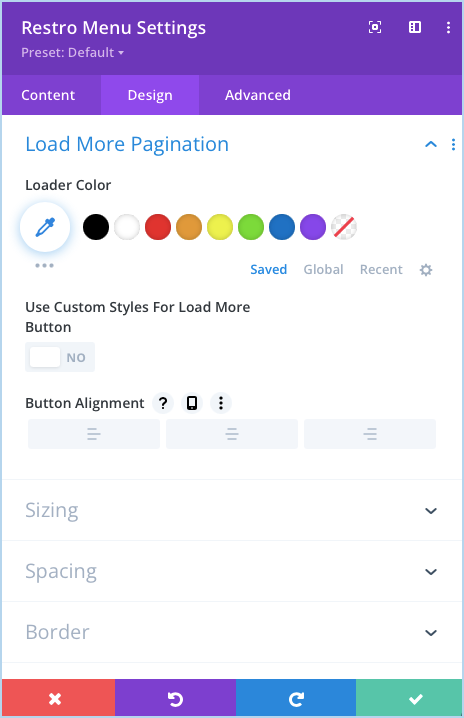 And you can change the size & color of the button text, button background, button border-width, color, radius, letter spacing, and many other font customization options under this setting.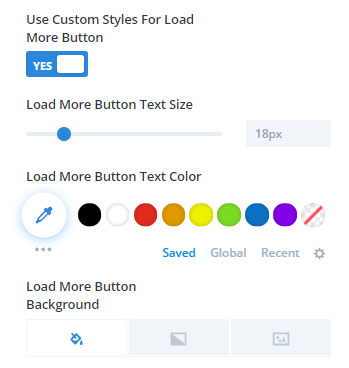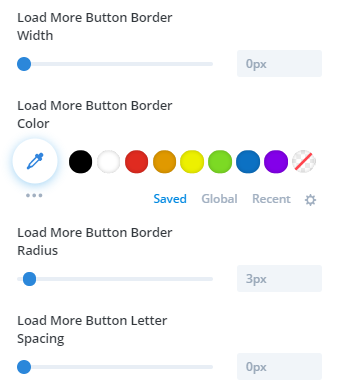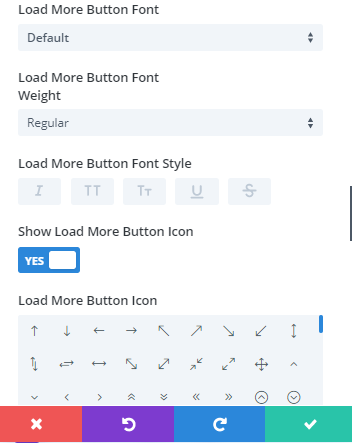 2. Numbered Pagination
Navigate to Module setting >> Design Tab >> Numbered Pagination
Here you can style Normal and Active pagination by setting number background color, pagination alignment, number font, weight, style, color, letter spacing and line height.