Need Website Help? We're Here!
Spend your time running and managing your business. When you need a website help, we will be there for you.
Most Common Website Help We Offer

Website Help and Support
If your business needs day to day website help & support or you are looking for an update and support service for your website every few weeks, we're here to help you.

Website Help for Speed Issues
If you are looking for website help to improve speed and load time, we can analyse your website and implement suggested changes to boost your website's performance and load time.

Help With Website Backup
If you want to create a backup of your website or want to restore your site from an existing backup, we are here round the clock to put your site back on the Internet.

Help With Website Content
Are you looking for a reliable and quick website maintenance and update service to update text, image and design changes on your website? Our instant service can help you get your site updated in no time.

Web Support for Hosting
Domain, web hosting and email services are crucial for any business. If you are looking for an instant assistance with domain, hosting, SSL, DNS settings or anything related to it, our experts are available to help.

Website Help for Malware Fix
Keeping your website secure and free for malware is very important for trust building and SEO ranking. We can implement protection techniques, monitor the site or provide a fix of infected website.
Professional Website Help for Static, WordPress and CMS Based Websites
We have more than 10 years of experience in developing and managing websites and we understand how important and crucial is it to be updated and secure. Our professional web support service is designed to help business focus on their operations without worrying about the web infrastructure.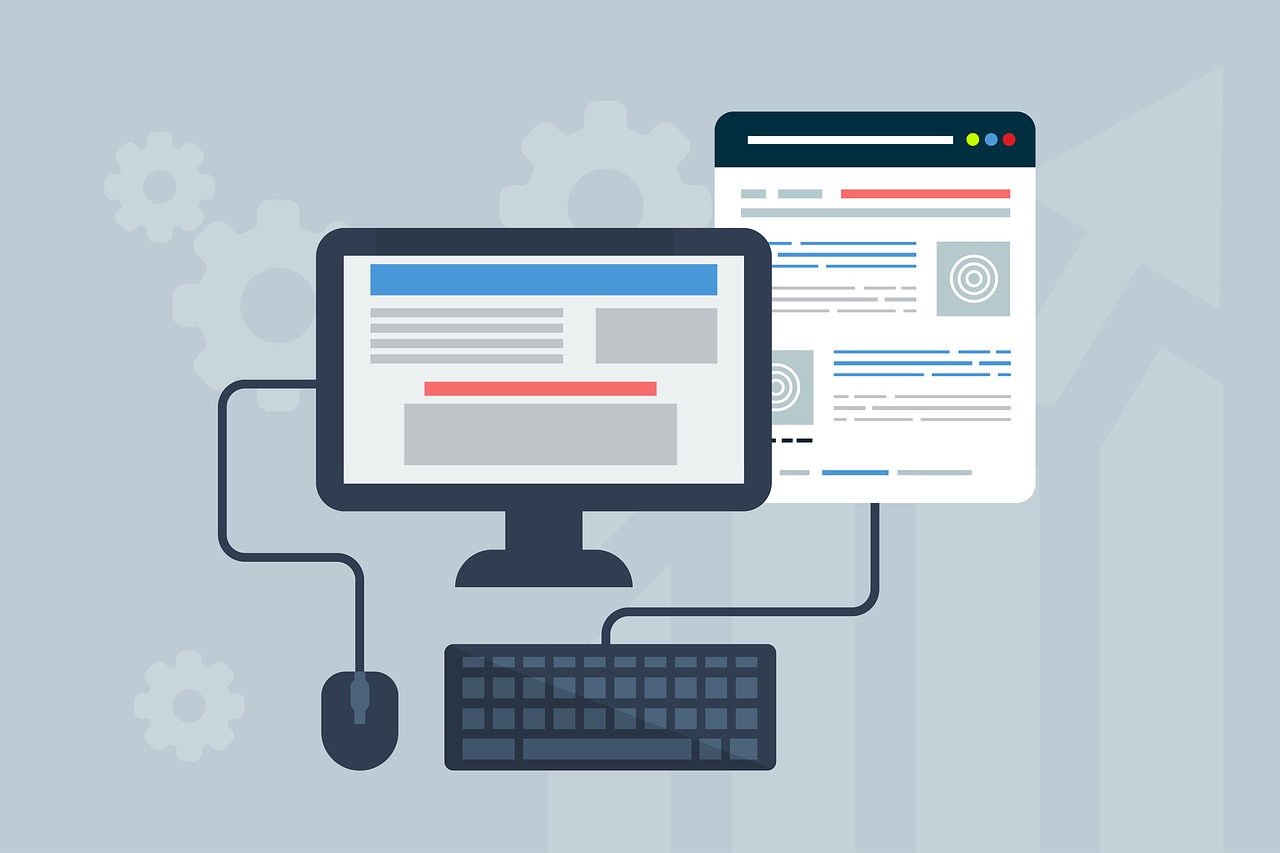 We Offer Fully Focused Website Help and Support Service
Get in touch with us for any assistance related to website development, support, speed optimization, website disaster recovery, WordPress support or anything related to WordPress development.
Get Started
Five Spheres, One Mission
Website help and support service to keep your website healthy and running. 
Web Support Packages
Select Your Web Support Package and Get Started
Plan A
3 service hours

Valid for 1 week
Plan B
5 service hours

Valid for 2 weeks
Plan C
10 service hours

Valid for 1 month
Fill In the Form and We'll Get in Touch With You Shortly
Office
D9/83, Chitrakoot Scheme
Jaipur, India 302021
Hours
M-F: 8am – 10pm
S-S: Closed