Interested In Multiple Products With Extra Savings? Then We've Got Plans You'll Love To Have!
Get Access to All. Build Ultimate Unlimited Websites!
With our Annual and Lifetime membership plans, you can access all of our Divi products available now and will be in the future with unlimited usage. All you have to do is select our simple, secure, and supportive membership plan.

Yearly
$199
All plugins included
All themes included
All layouts included
Use on unlimited websites
1 year update & support
Renews yearly at $99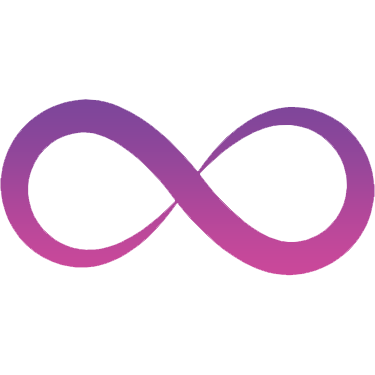 Lifetime
$399
All plugins included
All themes included
All layouts included
Use on unlimited websites
Lifetime update & support
No renewal required
One time fee
Total Value: $2524
There's more than one benefit of becoming our member
Reasons to Join Our Club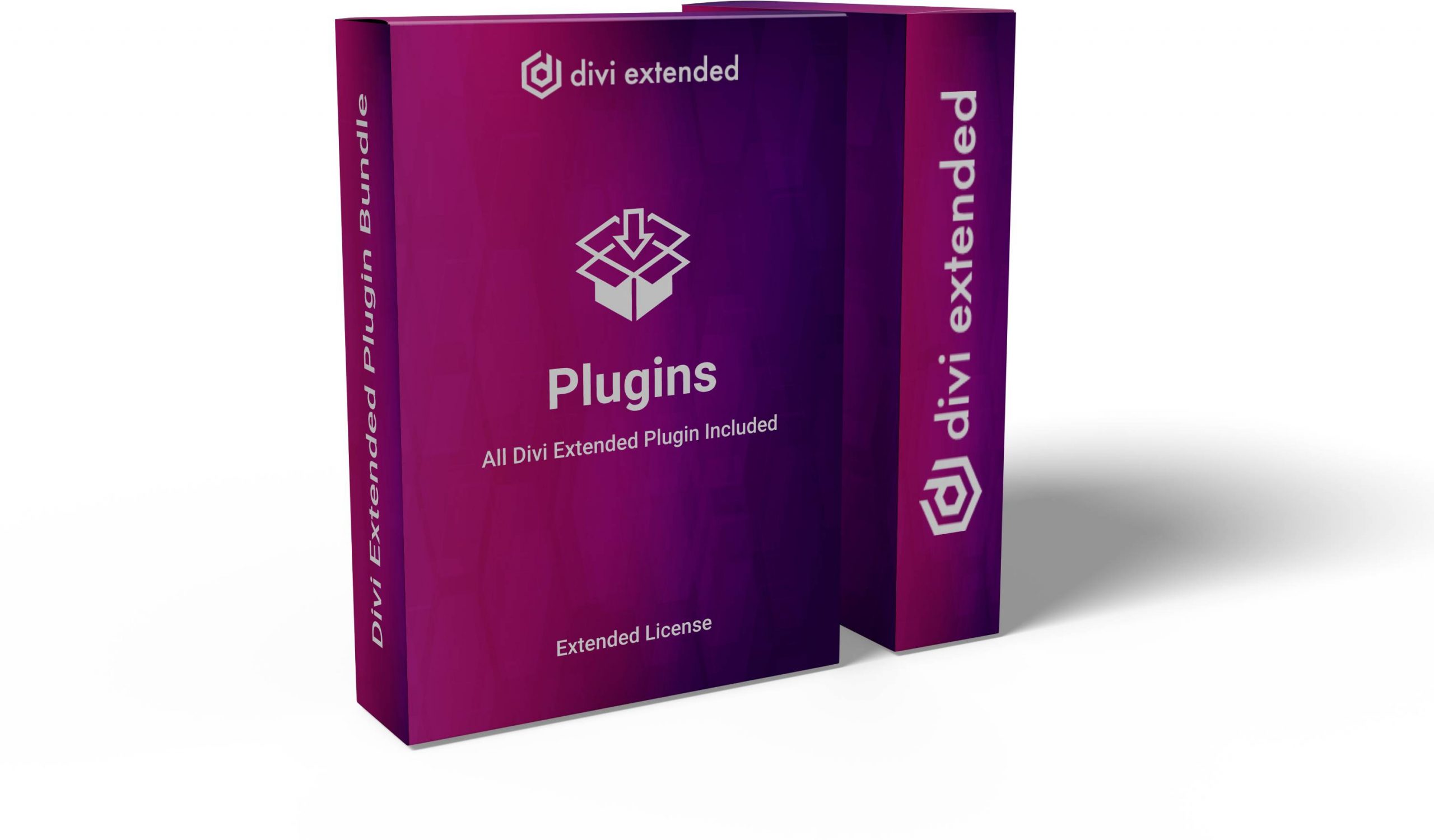 Get Access to All of Our Divi Plugins Available Now & Will Be in the Future
With our annual and lifetime membership plans, you'll get unlimited access to all our Divi plugins. It includes bestselling Divi plugins like Divi Plus, Divi Blog Extras, Divi Blurb Extended, Divi Plus, Divi Testimonial Extended, and others as well. Moreover, under these membership plans, you'd not only get access to plugins available now, but you'll also get access to the plugins that would come in the future till you remain our member.
Try Your Hands on Current & Future Divi Child Themes Without Any Limit
Whether you are a freelance Divi web designer or an agency, it's an all-time possibility that you'd need a new design perspective every time for every new client. Or you're just an individual who wants to bring change to the look & feel of the website. Then, having a single child theme won't do any good. However, with our membership plan, you get access to numerous Divi Child Themes across multiple industries that are modern, mobile responsive, and secure. Plus, you're eligible to access our future Divi child themes' releases and use them as many times you want — there's no restriction in that!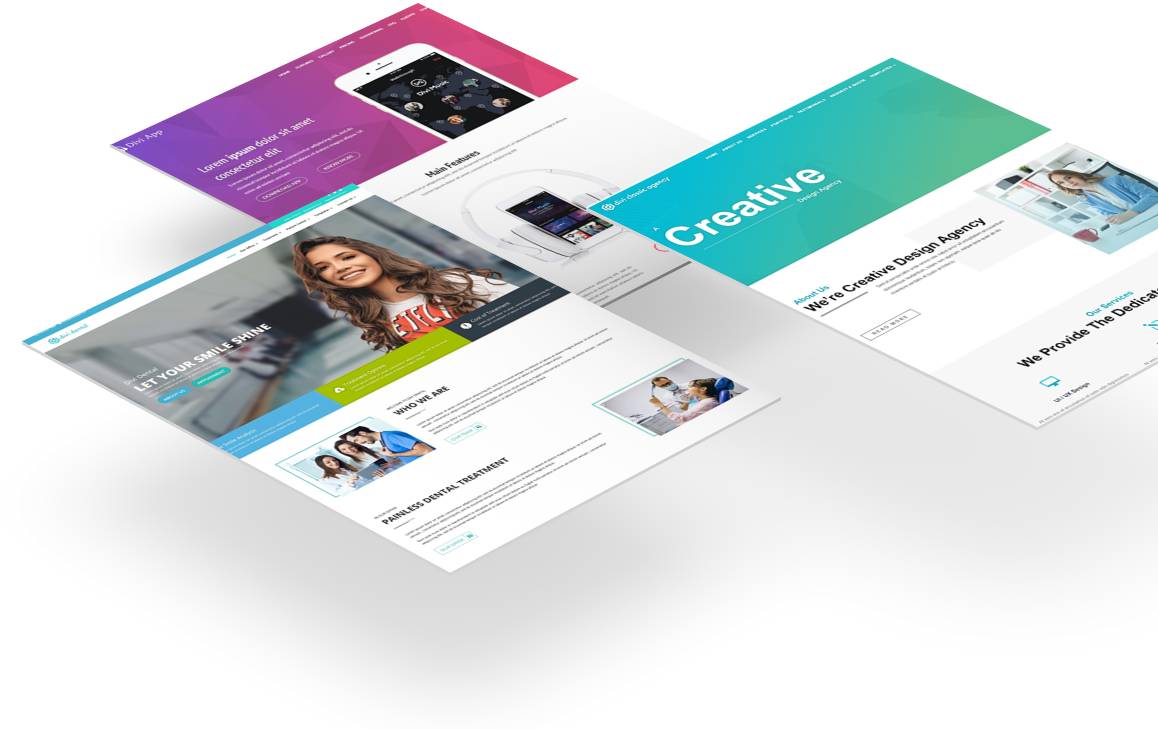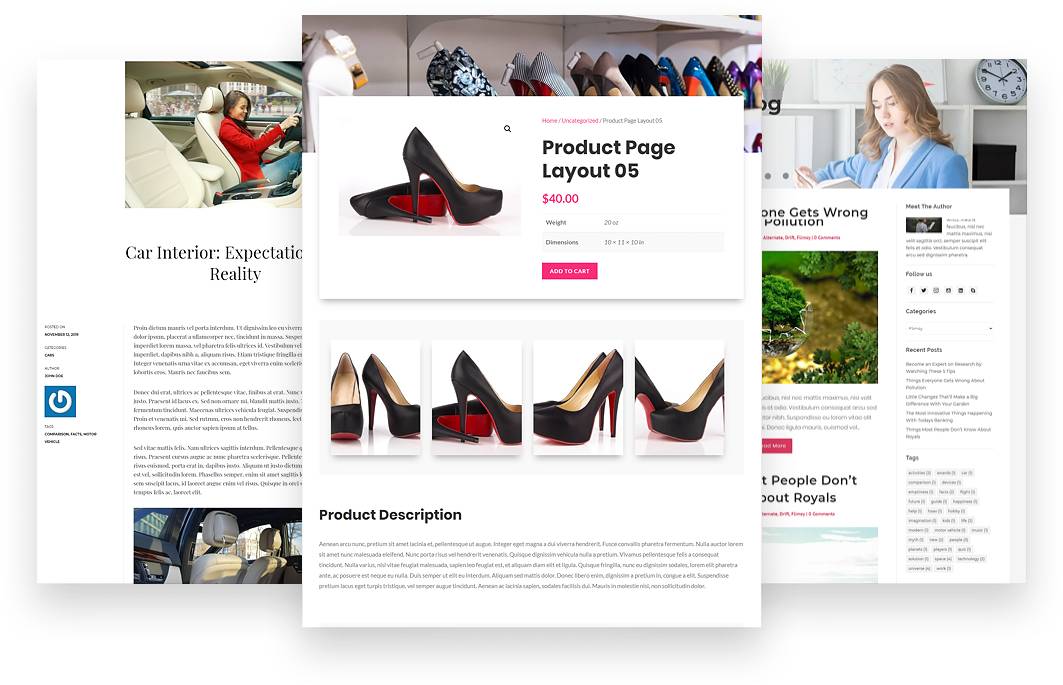 Unlimited Divi Layouts for Theme Builder
In addition to the Divi child themes and plugins, our Divi Extended membership plans give you access to the custom layouts made from the Divi Theme Builder for the Theme Builder. Using these custom layouts, you can change the appearance of the website's various elements in the minimum time possible. Layouts pack includes layouts for blog pages, single posts page, header-footers, WooCommerce product pages, and more. All layouts are made keeping in mind the new design trends and responsiveness for the mobiles and tablets. Plus, just like our child themes and plugins, these are too for unlimited uses and with future layouts accessibility.
Truly Build Unlimited Breathtaking Websites
A membership bundle saves you a lot of time and money. You get Divi child themes plugins, and layouts worth more than a thousand Dollar in just a fraction of that amount. This is an ideal choice and great saving deal for agencies and web development companies who build primarily using the Divi theme. They can deliver variety using the available Divi child themes, plugins, and layouts. As we already told you, there's no restriction on the number of sites you can use the plugins, child themes and layouts — that is truly unlimited!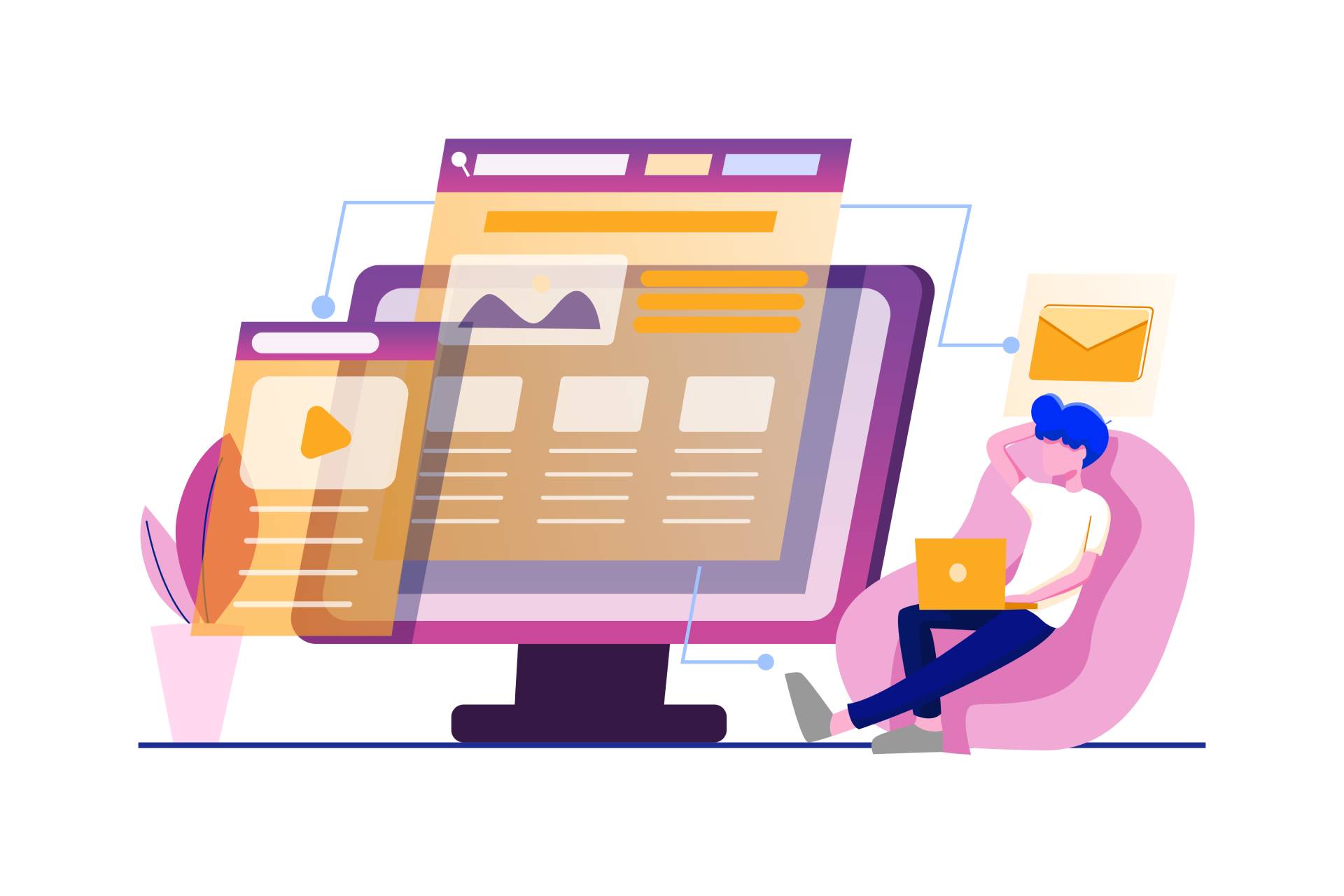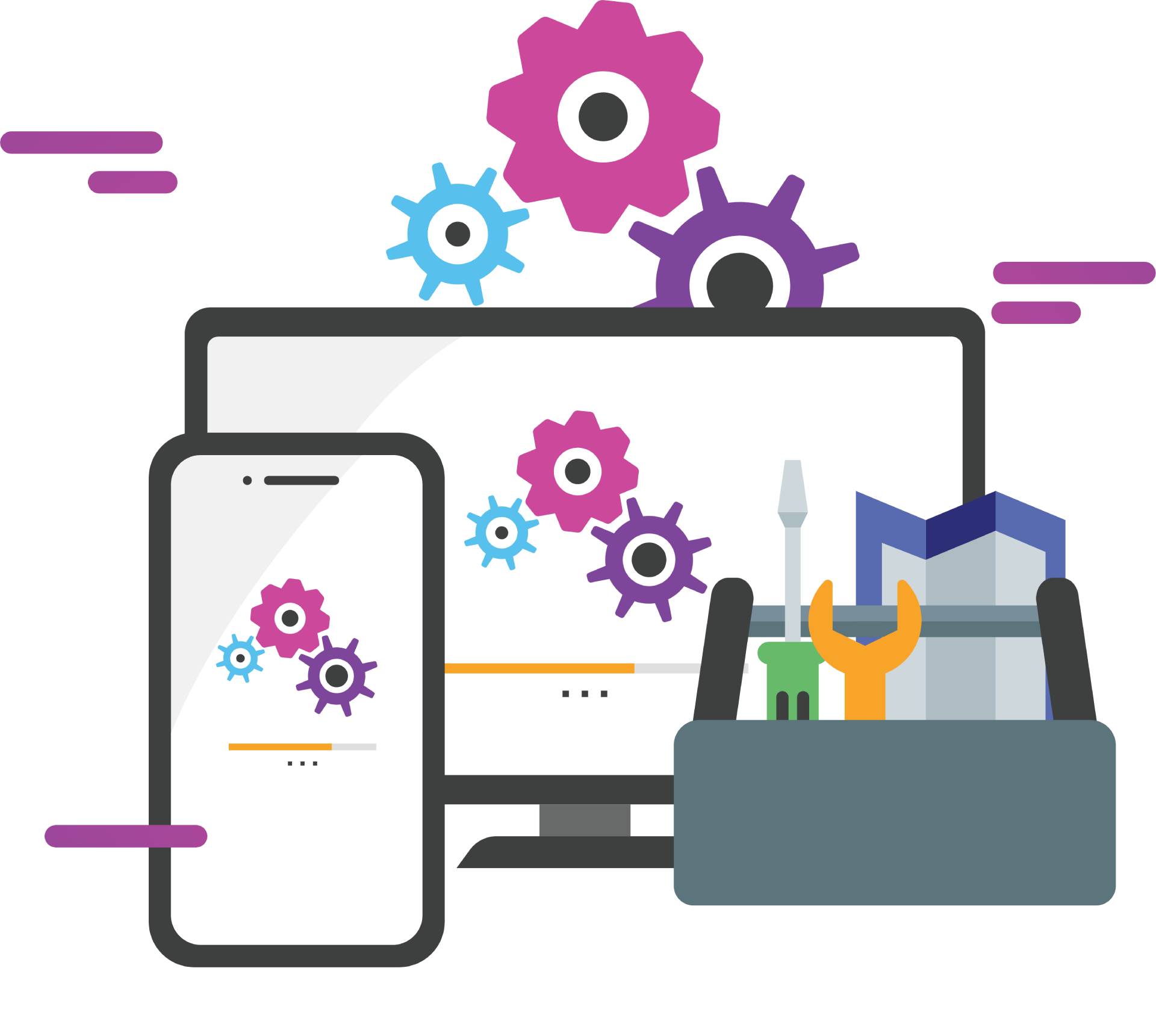 Regular Product Updates With Top-Notch Security Measures
Active development of our plugins makes them work with the most recent version of Divi, Extra, and Divi Builder. You will find all of our plugins compatible and up to date respective to the Divi version update with all the security measures in a timely manner if something needs to be updated. Plus, every time we release a product update, we try to include new features. So, you'd never run out of design options. The child themes use limited external dependency and thus are compatible without any issue with any version of the Divi theme. The same applied to the custom layouts available at our store created for the Divi Theme Builder.
Quality Support Always & Forever
We believe in ethical and selfless customer service and always try to go beyond the line to make things work for our clients. Our in-house support team closely works with the development team to look at issues that require special and timely attention. You can submit a ticket from the support or contact page, and we will get in touch with you in the shortest possible time. We always try to reply promptly for issues that require immediate attention, followed by other customization queries.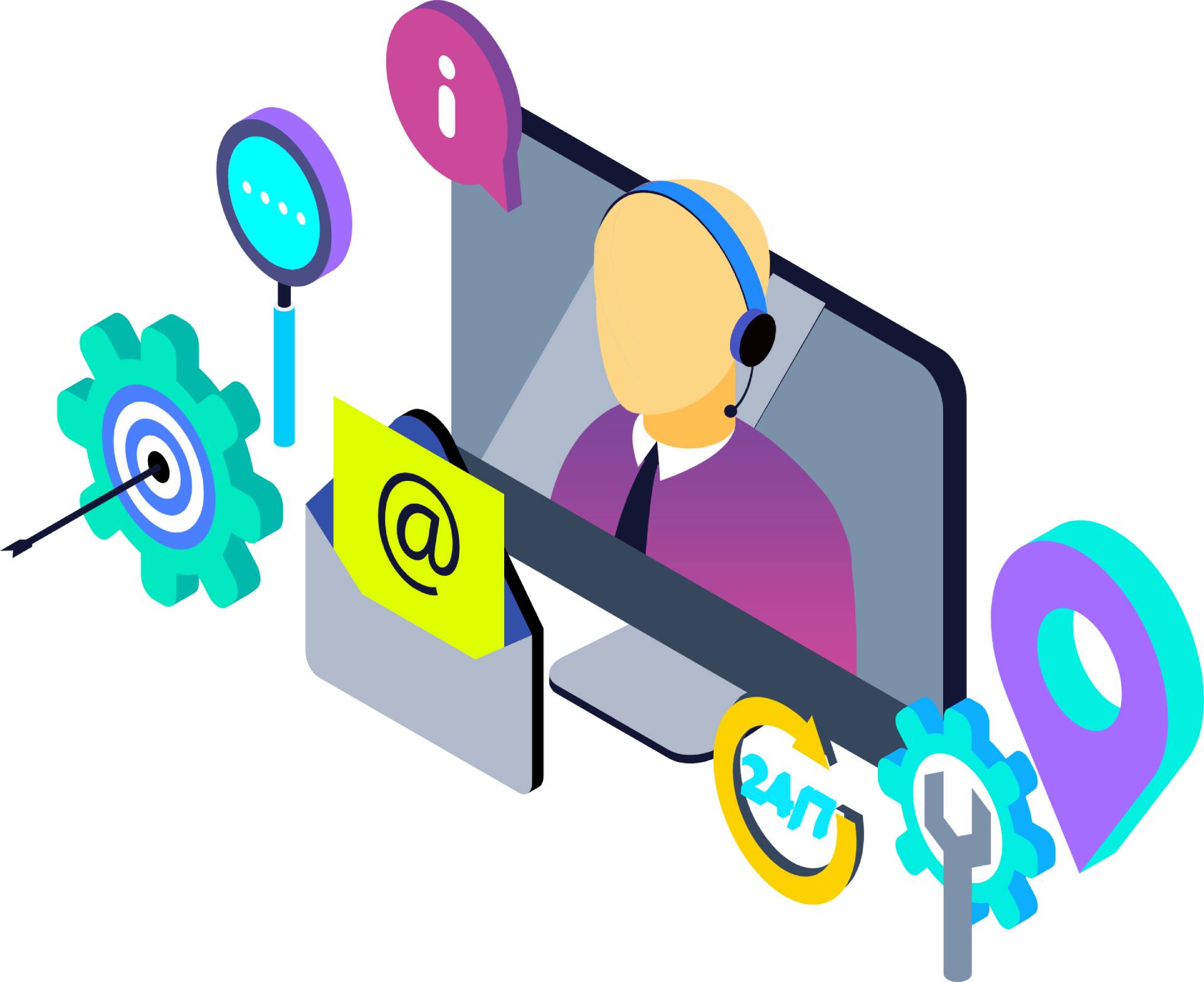 What's included
All Products
Free Prebuilt Websites (7)
Don't take our word for it
People Said
Very excellent support and top-notch service. I had a few custom issues that we came across and they jumped on it so fast and made sure it was working properly. Great extension, modules, and especially the support! Thank you so much!
A really awesome and impressive company. Not only that, the great plugins make my agency life SIGNIFICANTLY easier. Also, the support shines with a professional appearance, fast response, and kindness. I can recommend Divi Extended without reservation.
The Divi Extended team is amazing. Their products saved me so much time and their support team are second to none. Keep up the great work!
I bought Divi extended to save time with the blog section of my site, and it has done that and more! I had some technical issues (me, not the plugin) when I was trying to customize the look and contacted support. I received a reply and a resolution to my problem within 2 minutes!! Can't ask for more. I was blown away by the response and the actual support.
I have been using Divi since it came out, and in fact, actively supported the theme in groups for several years online. As a longtime ET user and continuing Divi and WordPress professional, I feel like I have a real good working knowledge of both. Including the plugins available to use with both.
Divi Extended makes high-quality tools. In short. More precisely, I started with their layouts, heroes….then footers, and headers….then bought a theme. The Hero efforts were great and while I was using them across several sites, they added 20 or 30 more to the product on the ET Marketplace…which I was able to access. Solid.
The theme was really just a purchase saving me money, as it comes with a LOT of extras that are organized to be useful off the site you may be on at the time of purchase. What I mean is, that they provide all the modules separate and organized, allowing for a simpler upload and usage situation. The JSON files are better than much of what you will see, and there are a ton of them.
I would easily place this group at the top of the pile, with groups like Superfly, B3, and the like. And they are cheaper. Quality and price are solid, you can't go wrong using the products they offer.
What makes a great company is not just the products that they sell, it's also how they stand by those products and by the amazing customer service they offer. Divi Extended is certainly one of those companies. Professional, reliable with a fantastic array of plugins which have been invaluable for my designs,
Divi Extended makes the Divi theme complete for any website development, Divi Plus adds a set of features directly within Divi's content builder, but there is so much more besides Divi Plus, there are a number of Themes and much more, I think that if you want to create a website with Divi you just can't do without Divi Extended, Divi is already very powerful but Divi Extended raises it to maximum power.
I recently bought a couple of tools from Divi Extended and already amazed at how a single store can have everything I need for my Divi website. Now I know why they are the #1 Divi author lol. I've recently started exploring it and tbh I am not a pro… but that's where the support team comes in and sort everything for you. Both thumbs up… keep growing!!!
My experience with Divi Extended has always been wonderful. They have a solution for almost everything at an affordable price. Top-class products + regular updates + quality support sums up everything for a perfect store. Highly recommended!!!
I've been using Divi Extended products for over a year now, and to be honest, I found them amazing – especially Divi Plus. All the options are simple to use and you can easily get what you want out of your design. I'm impressed with service as well. Highly recommended to all.
You got the question, We got the answer
Frequently Asked Questions
What is the difference between annual and lifetime membership?
The main difference is the period of availability of download and support. Annual membership needs a renewal every year to access downloads and support. Lifetime membership needs no renewal.
Do I get a renewal discount?
Yes, there is a renewal discount of 40% for existing customers.
Can I use themes and plugins for my clients?
Yes, you can surely use our products on as many client sites you want. The themes and plugins, however, can't be resold further as a service, product or product bundle in any form.
How can I upgrade to a membership plan from my existing order?
If you are an existing customer and want to move to a membership plan, send us a message from the contact us page and we will send you the details. We offer a 40% discount on the difference amount for existing customers on upgrading their plans.
Do I need to purchase Divi Theme?
Yes, Divi must be pre-installed on a site where you want to use any of our child themes and plugins.
Will I get access to new plugins and themes in annual membership?
Yes, all new products will be available to download until the yearly membership is active.
On how many sites can I use the plugins or child themes?
All the plugins and child themes can be used on unlimited sites. It includes your own sites and the sites you develop for your clients. The products, however, can't be resold individually or in part of any product or distributed further.
Will my product stop working after annual membership expires?
No, you will be able to use the products even after the annual membership expires. The download and support will not be available but your plugin or child theme will continue to work.
How can I get information about each product?
You can navigate to the module and child theme pages and browse the products for more information about them. The documentation link and support link can be located at the footer of this website.
Finding This Little Pricey? You Will Get Skins Worth $1504, Plugins Worth $669 & Layouts Worth $351 in a Single Membership Plan Along With Exclusive Access to All Upcoming Products
Two plans. all products
Convincing? Join Now

Yearly
$199
All plugins included
All themes included
All layouts included
Use on unlimited websites
1 year update & support
Renews yearly at $99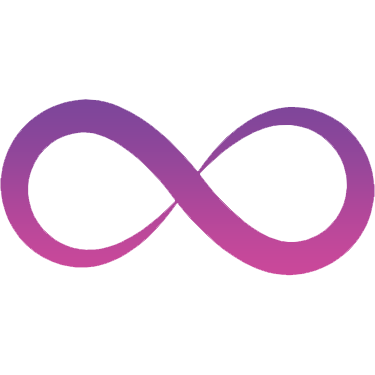 Lifetime
$399
All plugins included
All themes included
All layouts included
Use on unlimited websites
Lifetime update & support
No renewal required
One time fee
Total Value: $2524