The Countdown Begins for Great Black Friday!
Biggest
Discount
of the Year!
It's not just a membership, but a whole powerful solution to help you build amazing Divi websites with powerful tools. And with a 40% discount, you're going to polish your skills to work smarter and faster.
Take more benefits with our lifetime plan.
Get all the premium plugins, even Divi Plus.
Get all the child themes & layouts to bring imagination to reality.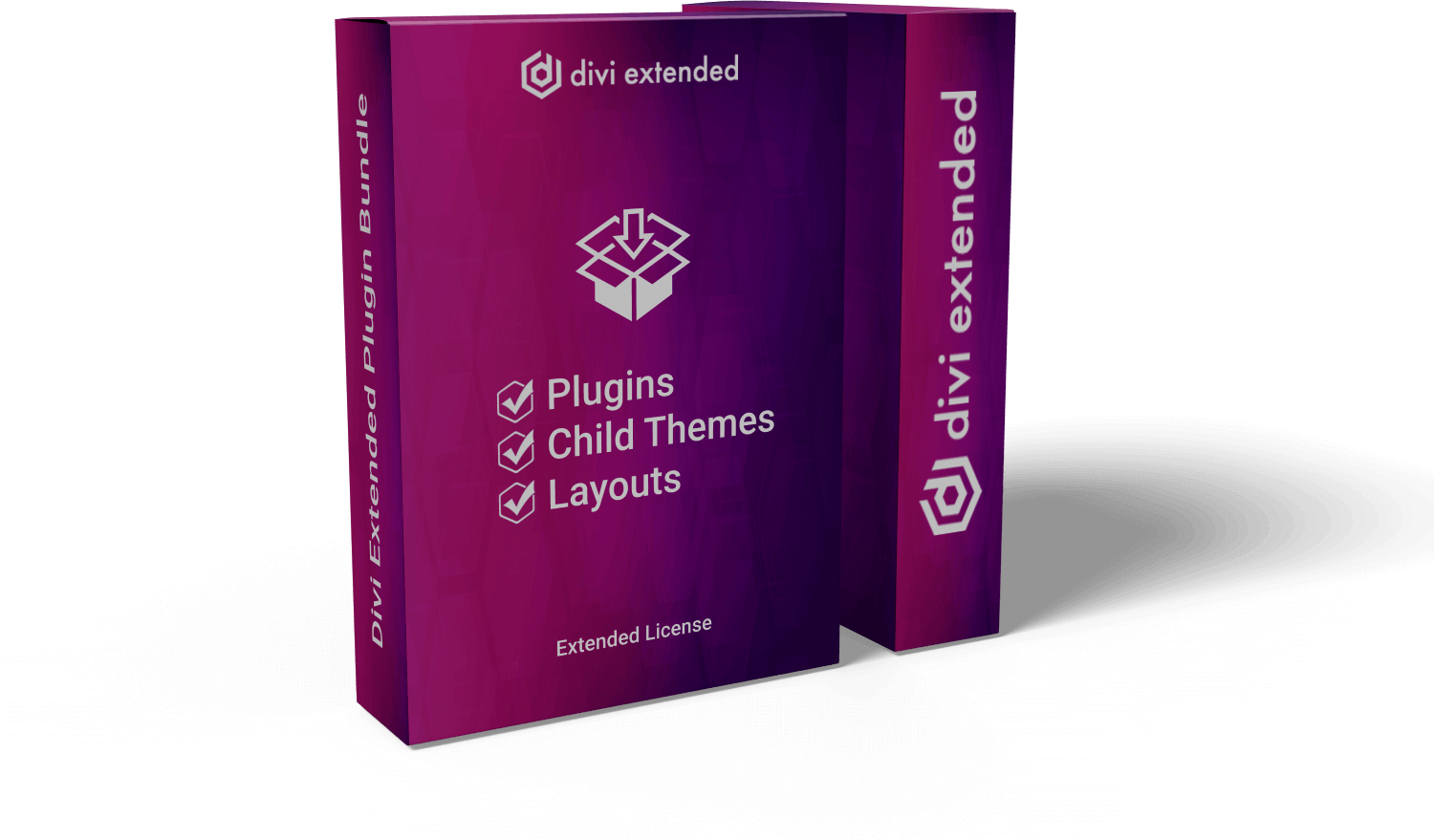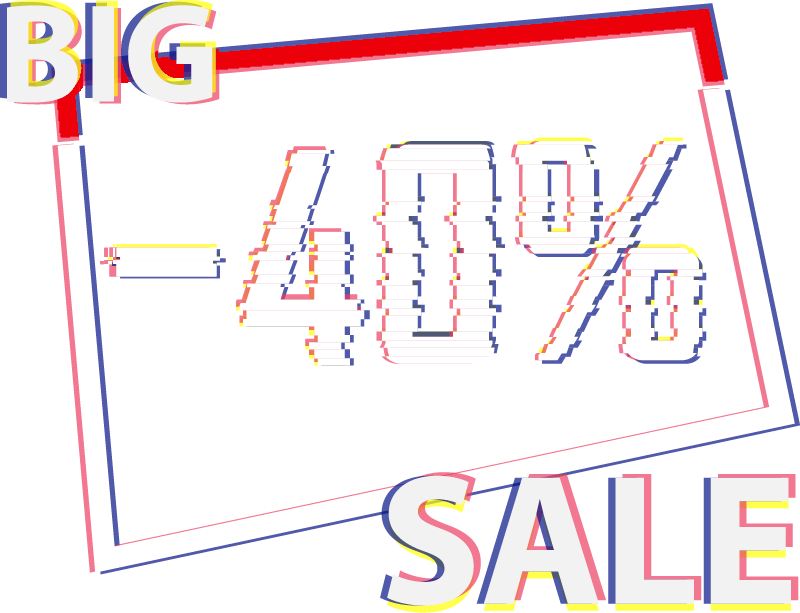 Looking for specific products? No worries, we've got you covered there as well. In addition to discounted membership plans, you can try your hands on our premium Divi products at a 40% discount and still build fantastic websites.
Powerful premium plugins.
Modern Divi child themes.
Free Annual Membership to 1st, 10th, 20th, 50th, 100th Buyer
What's more impressive than this? If you become our 1st, 10th, 20th, 50th, and 100th buyer during this Black Friday sale, you can win our outstanding annual membership filled with outstanding Divi products — you have to be quick to win your spot. And not just products, but even more, such as,
Use products on unlimited sites.
And even make the membership yours again at less price.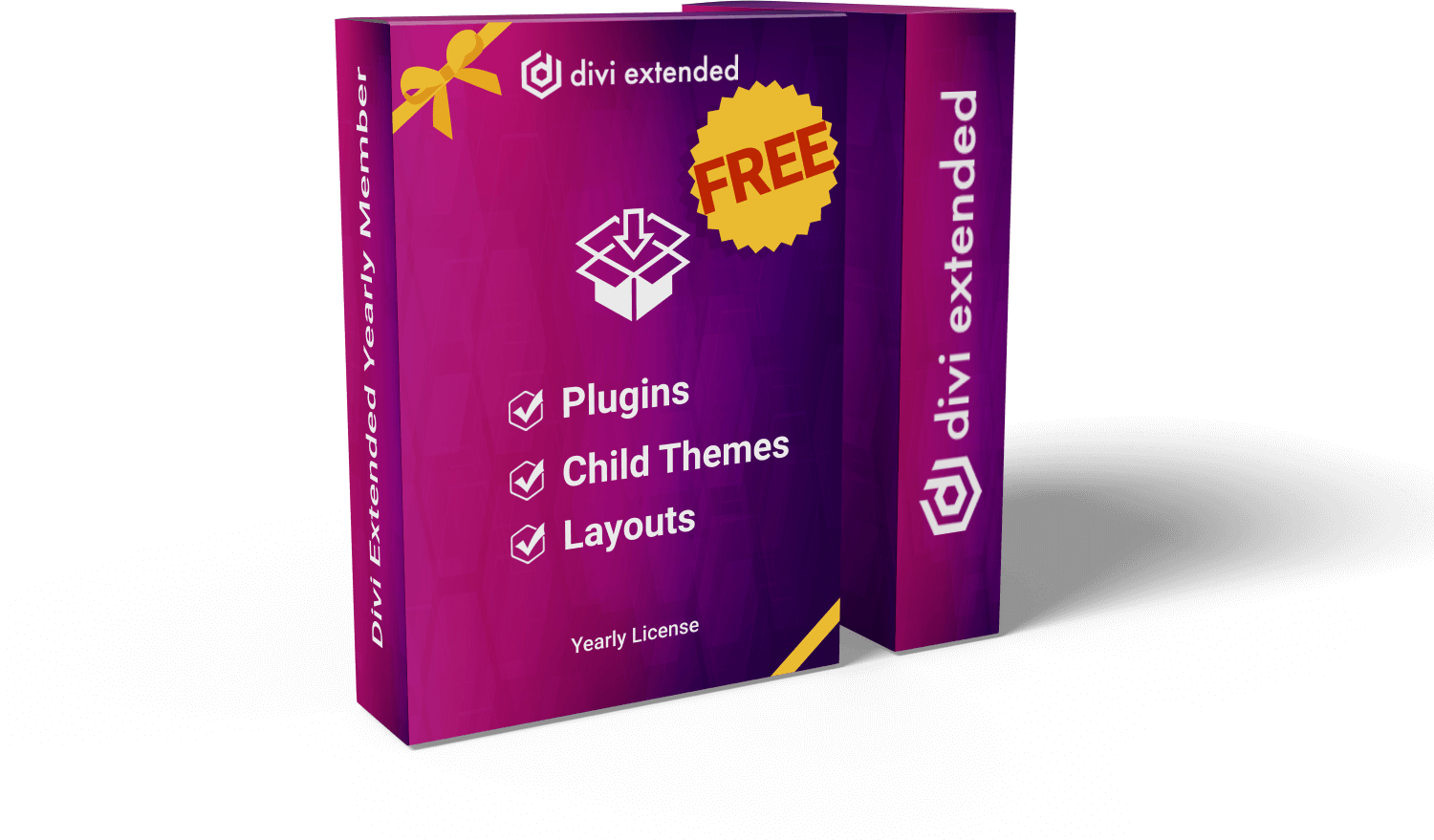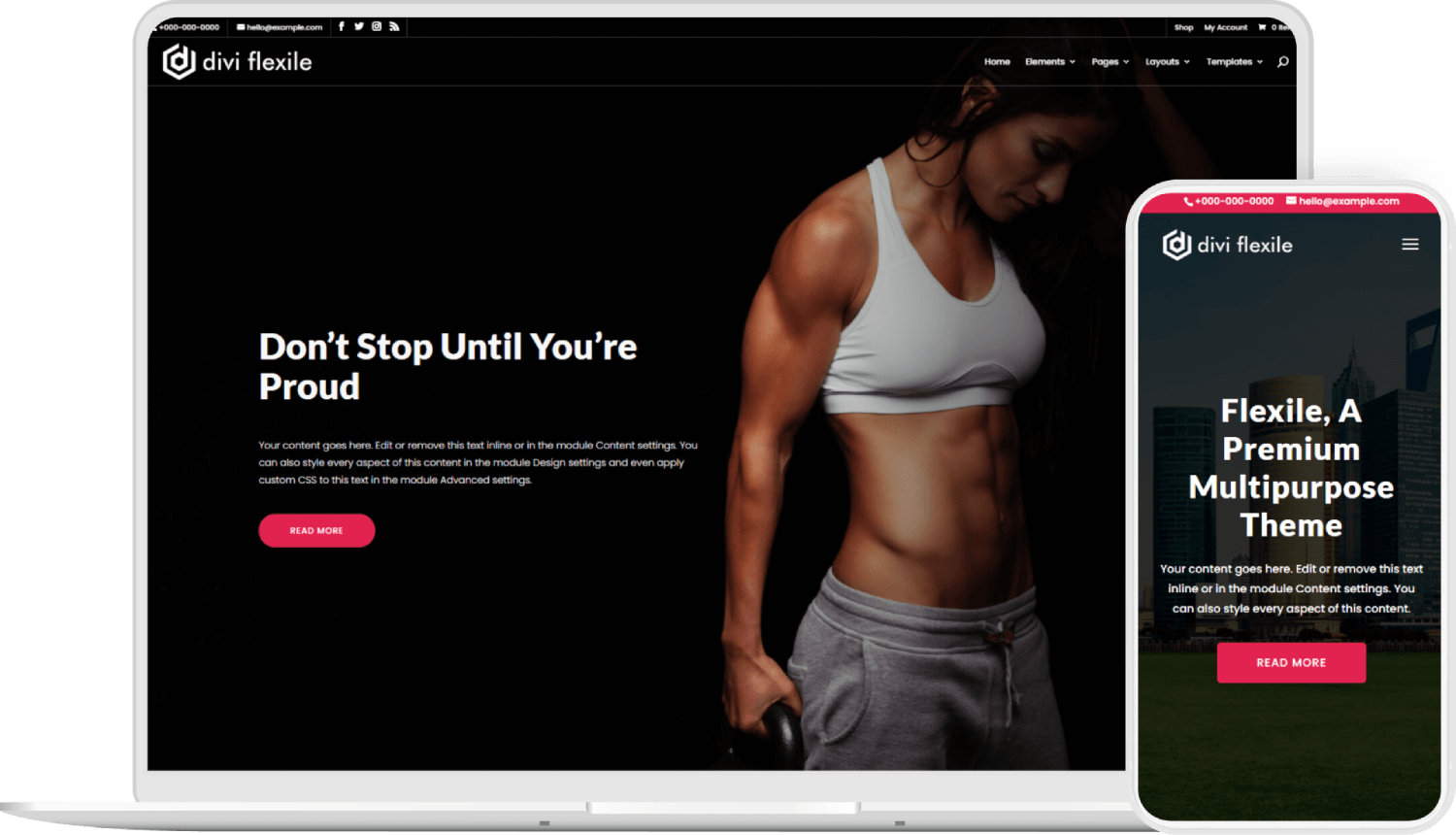 Free 100 Copies of Flexile
Can't make it to the golden spots of this Black Friday sale, no need to get sad about it because if you become one of the first 100 buyers, you'll be rewarded with our fascinating multipurpose child theme Flexile. With LMS & WooCommerce support, additionally, it provides you with several unique features and elements like,
12 high converting landing pages.
And over 250+ elements and layouts.
Introducing Complete
WooCommerce
Solution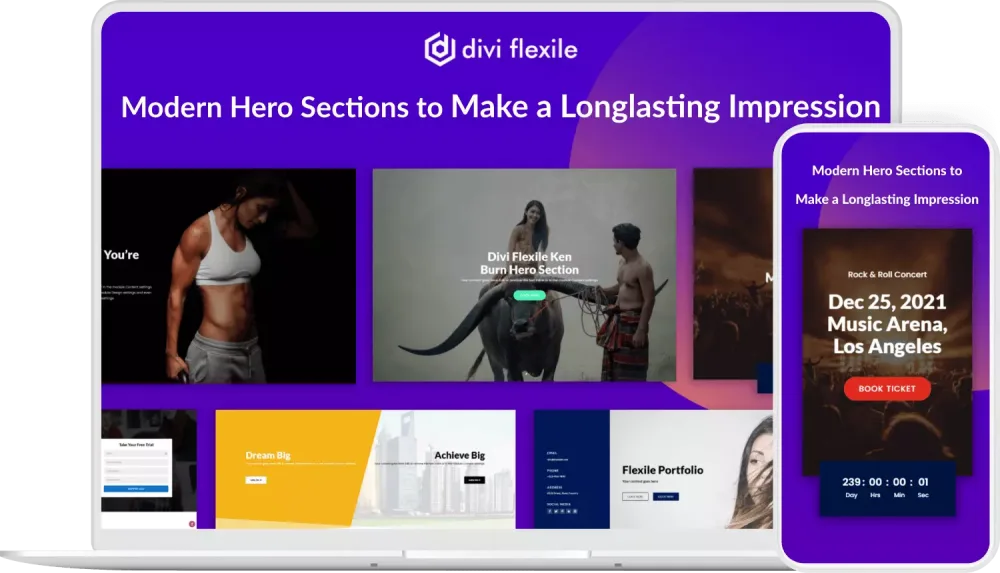 Divi WooCommerce Extended
Build your outstanding & powerful Divi store from scratch using the premium Divi WooCommerce Extended plugin. It provides you with multiple Divi WooCommerce modules that enable you to shape your Divi shop in the exact way you want it to be. And this Black Friday, with a mind-blowing 40% discount, say no to your procrastination extendedly!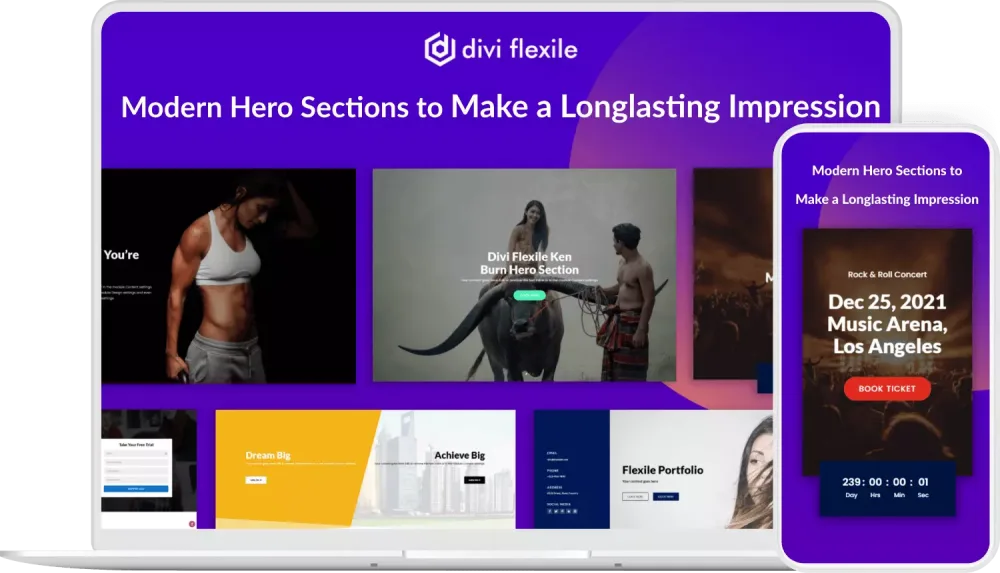 Divi Cart Pro
No need to involve yourself in the heavy DIY stuff if you don't want to. Get the Divi Cart Pro child theme and build the shop right away. It's a premium Divi WooCommerce child theme that offers outstanding solutions to build your Divi shop in minutes. It includes multiple store homepages, WooCommerce modules, shop layouts, and much more. Say yes to this amazing online shop builder this Black Friday Sale and let your business shine.
Don't miss the chance to get all the benefits from Divi Extended this Black Friday at an exceptional discount rate. Subscribe now to get notified about the deals right into your inbox. Even if we get a little late, you don't have to wait and can quickly fill the bucket with our unique Divi products whenever the timer stops ticking. We bet you'll be excited when the newsletter says, "The Sale is On! Grab everything now, while you can!"
While You Wait...
Chance to Win
a Free Lifetime License
Participation is Completely Free!
Submit your entry and stand a chance to win a Free Lifetime Membership License worth $2881 completely free.
Share on Facebook
Click on the share button to share the deal and proceed to the last step
Tweet Tweet!
Wonderful that you're here! Retweet this to complete the last step.
You did it!
Provide the following details to verify your participation and click submit
[caldera_form id="CF618cea5b952b9"]