Essential WordPress Update Service for Every Website
It is crucial to keep WordPress websites updated all the time. Any outdated WordPress version, Plugin, or Theme may pose a security risk. Our WordPress Essential Update Services are to keep sites updated and safe. So, you can run your website without any problems. Check out the list below to help you get started with WordPress Update Services 2020.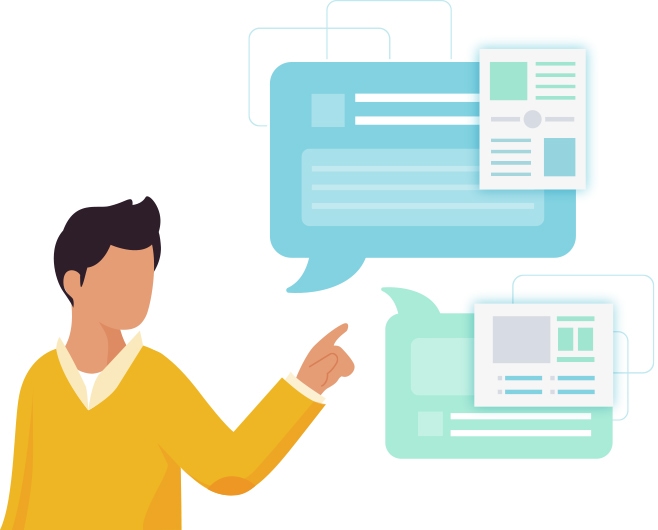 WordPress Version Update
Is your website running on an outdated version of WordPress? Do you want to update it to the most recent version without the risk of breaking it? Our WordPress experts will take a backup of your WordPress website and update your site to have the latest version of WordPress. By updating your WordPress to the newest version, you're taking one step ahead to protect and secure your website from hackers, malicious code distributors, and many other possible fierce attacks.
WordPress Version Update helps in many ways
Security
Adds new feature
Improvements in previous version's features
Speed improvements
Bug fixes
Better plugin and theme compatibility
WordPress Theme Update
Updating a WordPress theme is a crucial part of the WordPress update process. An outdated WordPress Theme may lack new and improved features and could pose security risk. Or you may lose your website's customization while updating WordPress theme. Therefore, our WordPress Update Services provides seamless theme updates to both free and premium WordPress themes without losing theme customizations.
Why do WordPress Theme Update?
For website's security and safe environment.
To make the theme compatible for future WordPress release.
To Keep theme compatible with essential WordPress plugins.
For making websites compatible with the latest technology such as Mobile Phone & Tablets.
For Speed improvements.
To follow Google and other search engines guide for designing websites.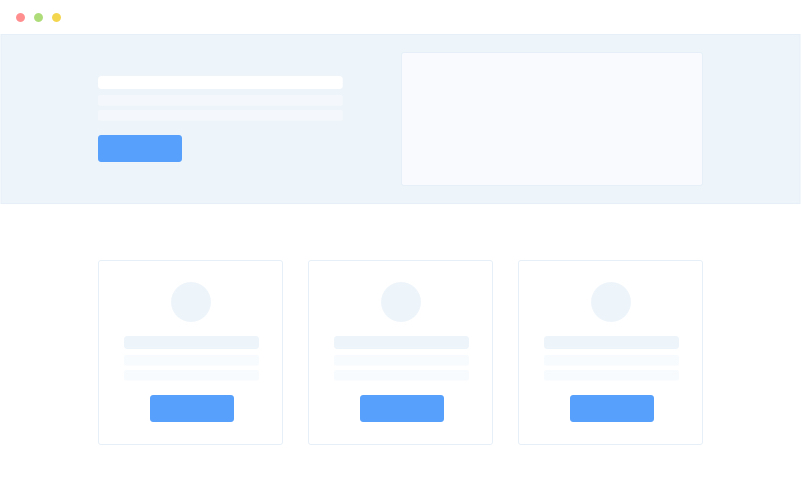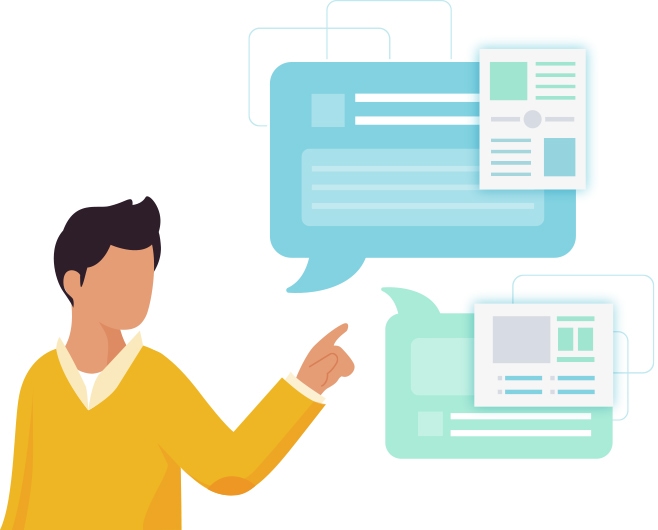 WordPress Plugin Update
Get the most out of your WordPress Plugins by keeping them updated. Our update package ensures that all your plugins are up to date, and there is no inactive or outdated plugin left out on your WordPress dashboard. Plugins are one of the biggest security threats if they are left outdated. Therefore, plugins installed on your website should be updated, or your site will start experiencing issues sooner or later.
Why Update WordPress Plugins?
To improve plugins' performance.
To enable new features.
To fix bugs and security issues.
To ensure and maintain the Backward Compatibility of an older legacy system.
What is Special about our WordPress Update Services 2022?
In Our WordPress Maintenance Service plans, we ensure a backup of the current state before updating any WordPress website. Backup before updating a WordPress website is Strongly recommended and we take our job seriously.
10+ Years of WordPress Experience to Count on!
With more than 10 years of WordPress experience, we are an WordPress Support Agency that execute each request professionally with care. Our WordPress Maintenance Services are available at per instance and yearly basis. When you subscribe for an yearly package, you get 2 months of Free Professional WordPress Essential Support & Care.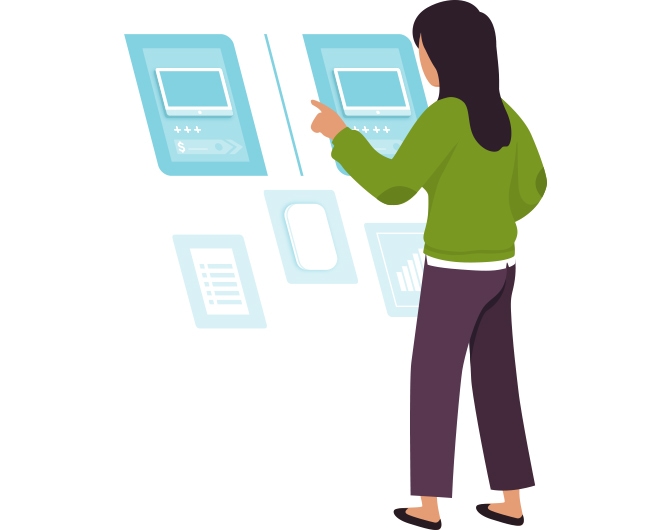 Exceeded expectations on every task assigned, very easy to work with and very talented. There are lots of people to choose from out there, but not many that you can count on to provide their level of service.