WordPress and Divi Theme Installation Service
We are a Divi Development agency that offers professional WordPress and Divi Theme Installation Services. There are three types of WordPress and Divi Installation Service we currently provide. Basic, Advanced and Custom Setup. Detailed information mentioned below. If you want to keep your site secure and healthy, then you can also choose our WordPress Maintenance Service plans.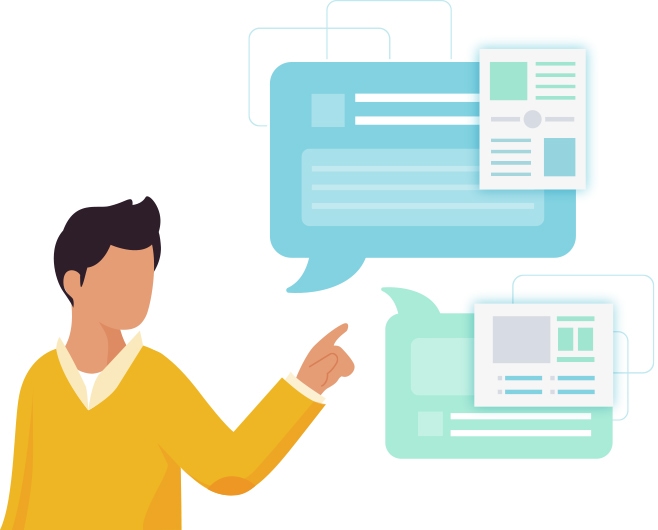 Divi Basic Setup
This Divi theme installation service is for users who want to get WordPress Installed on their hosting account along with Divi theme. We install and configure the following.
WordPress
Divi theme (Divi theme is not provided by us).
Child theme
Demo Import from child theme
Divi Advanced Setup
Divi Advanced Setup plan is for users who want to get features of Divi Basic Setup and also want us to replace the demo content with actual content on their website after import.
What we offer in our Divi Advanced Setup:
Includes all the configuration under Divi Basic Setup plan.
Add Content.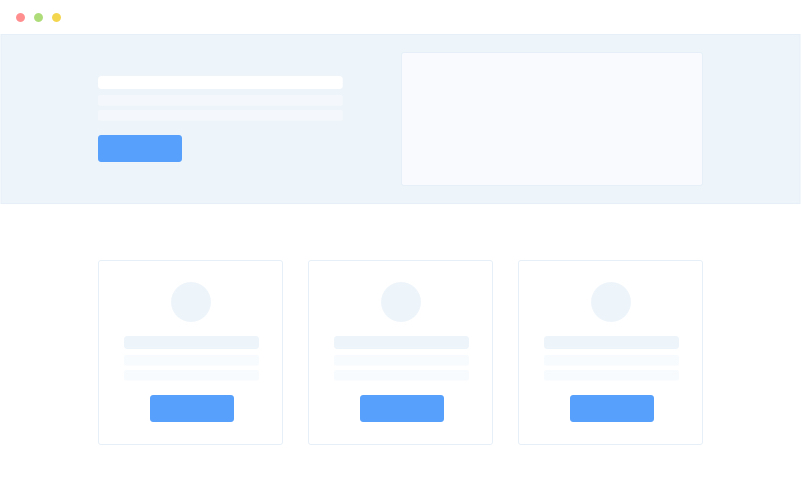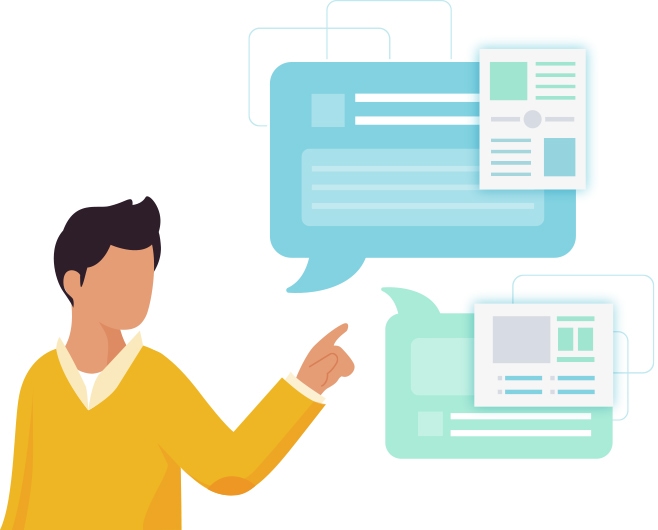 Divi Custom Design
With our Custom Divi Design pack, get a bespoke design created for your website in Divi Theme. We can create custom solutions including standard websites, child themes, modules, plugins in Divi.
Get in touch with us for more information about this.
*Divi Theme is not included. You can order your copy from ElegantThemes.com
What is Special about our Divi Installation Service?
We are a Divi Development Agency with professionals having 10+ years of experience in WordPress and web development. Therefore, whenever you work with us, you'd always get something unique and packed with performance. So, you can showcase your work to the people in a much more effective and impressive way.
So hurry now, take our Basic and Advanced Divi Installation Services. Or get in touch with us for Custom Divi Setup.