Divi Flexile Headers Documentation
easy instructions to get you started
Video tutorial on how to import the layout pack and use them on your website:
Frequently Asked Questions
Q: How to make the Flexile headers a sticky menu?
A: On the Section settings, go to the Advanced tab and set the Scroll effect to "stick to top".

Q: How to change the CTA "Get In Touch" background Color on Flexile Header #14?
A: Here is the area from where you can control the color: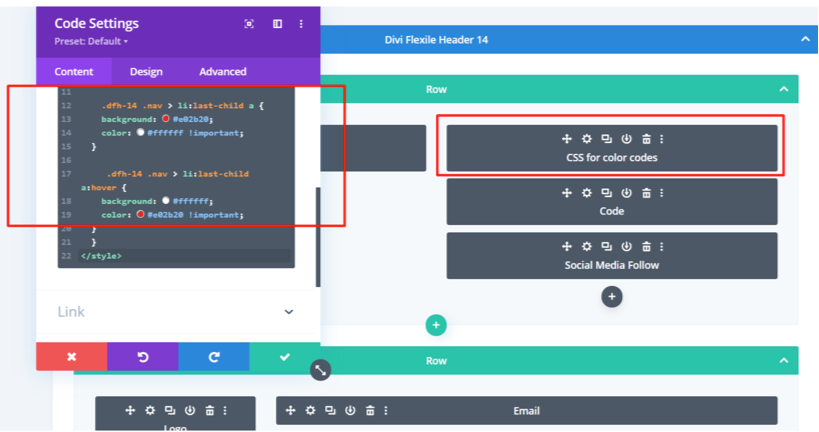 Q: How to make the logo visible on mobile devices?
A: For making the logo visible on mobile devices, here is the setting: