Biggest
Discount
of the Year is Live Now!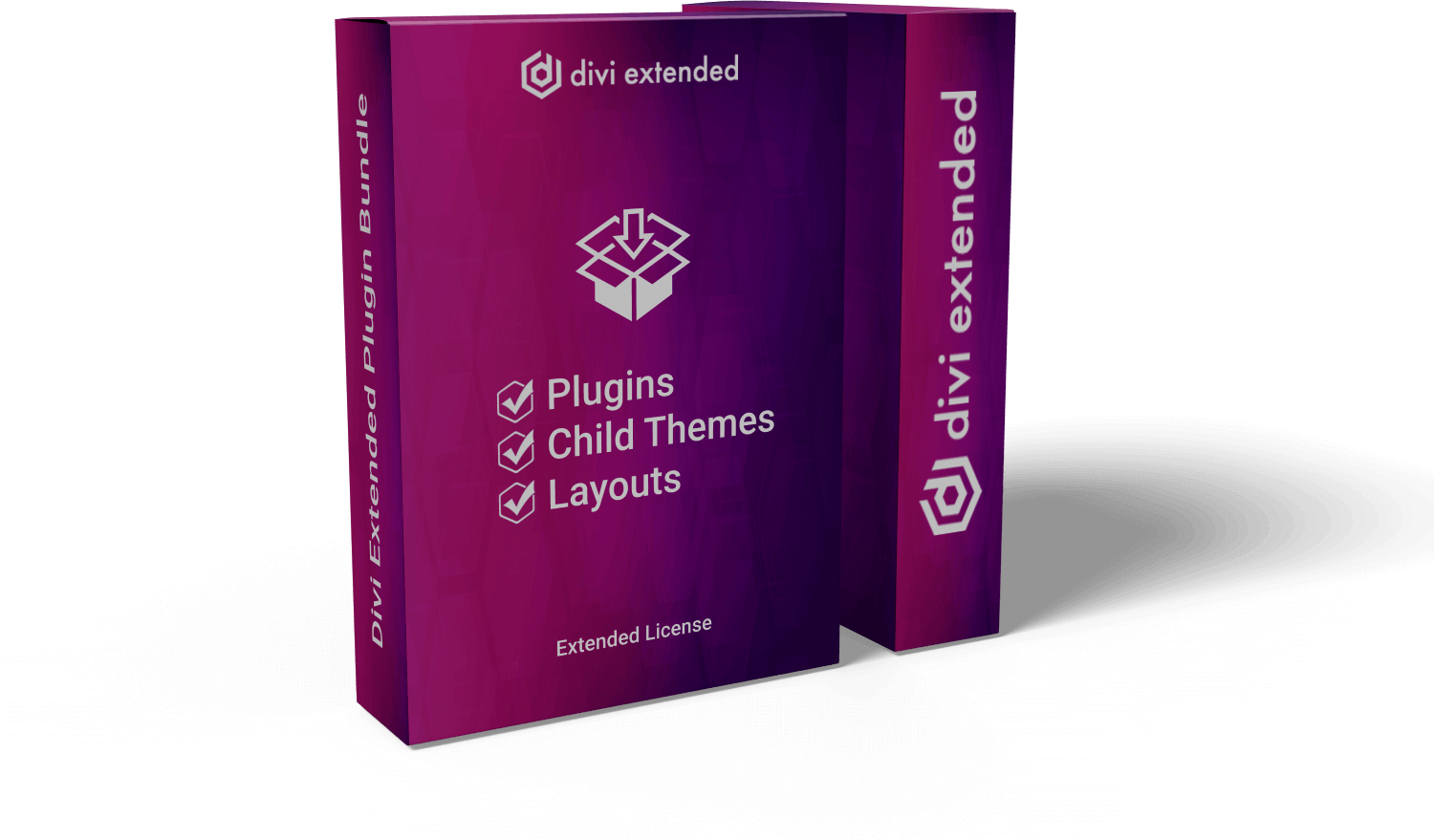 Best Time to Become Lifetime Member.
It's not just a membership, but a whole powerful solution to help you build amazing Divi websites with powerful tools. And with a 30% discount, you're going to polish your skills to work smarter and faster.
Get Access to all 39 products for lifetime.
Access to future products.
30% off Site-wide, Happy Thanksgiving!
Looking for specific products? No worries, we've got you covered there as well. In addition to discounted membership plans, you can try your hands on our premium Divi products at a 30% discount and still build fantastic websites.
12 Powerful premium plugins.
18 Modern Divi child themes.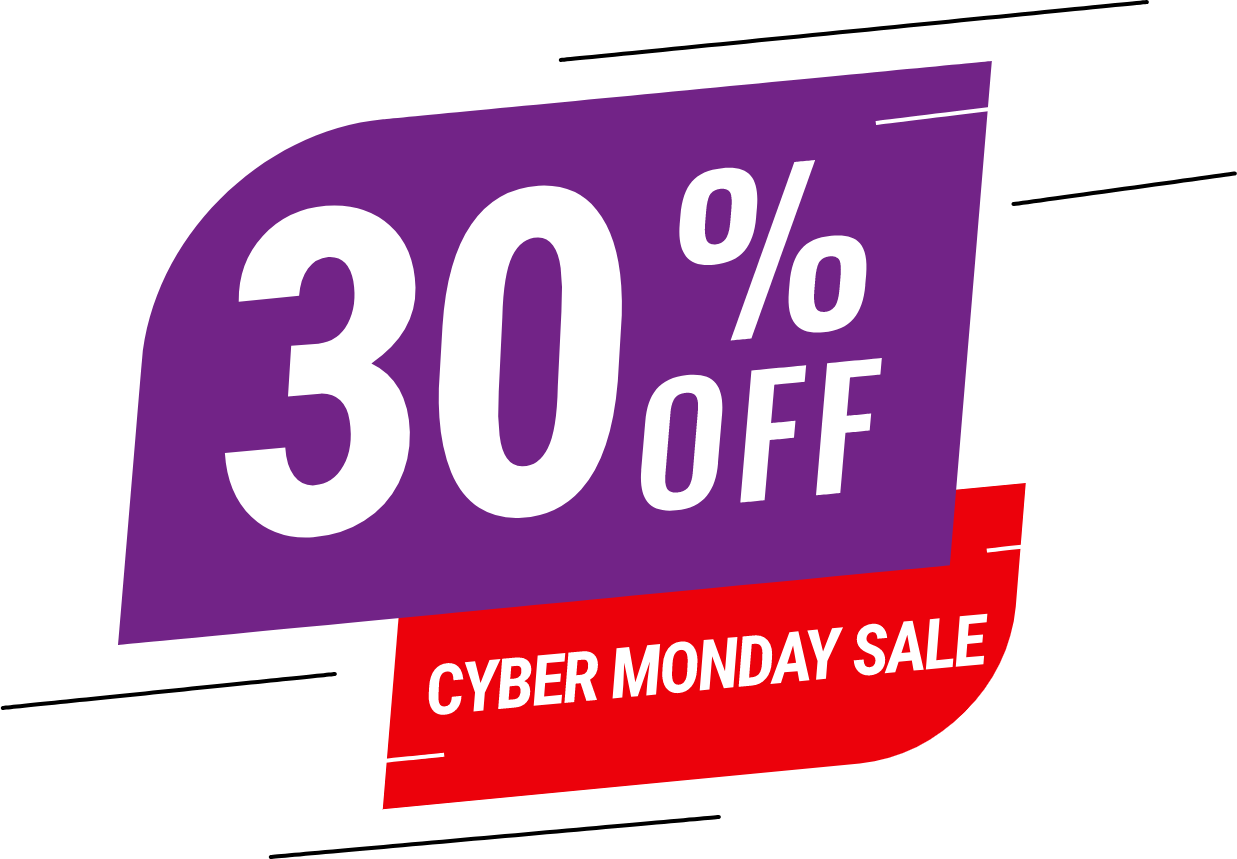 Introducing Complete
WooCommerce
Solutions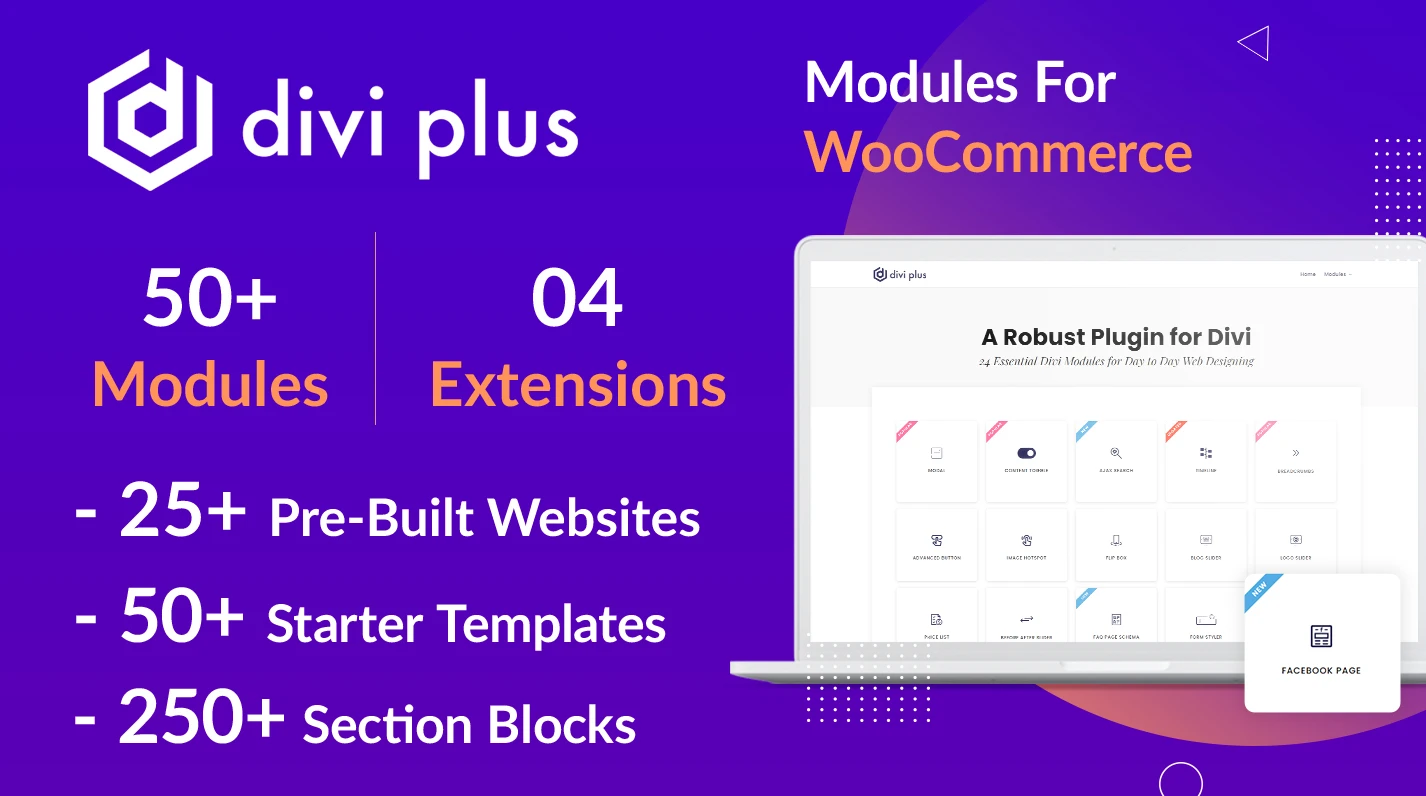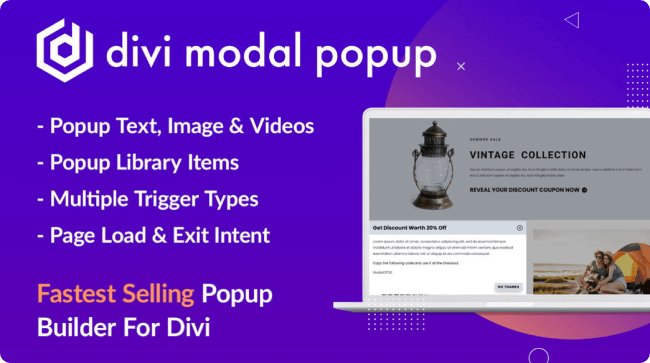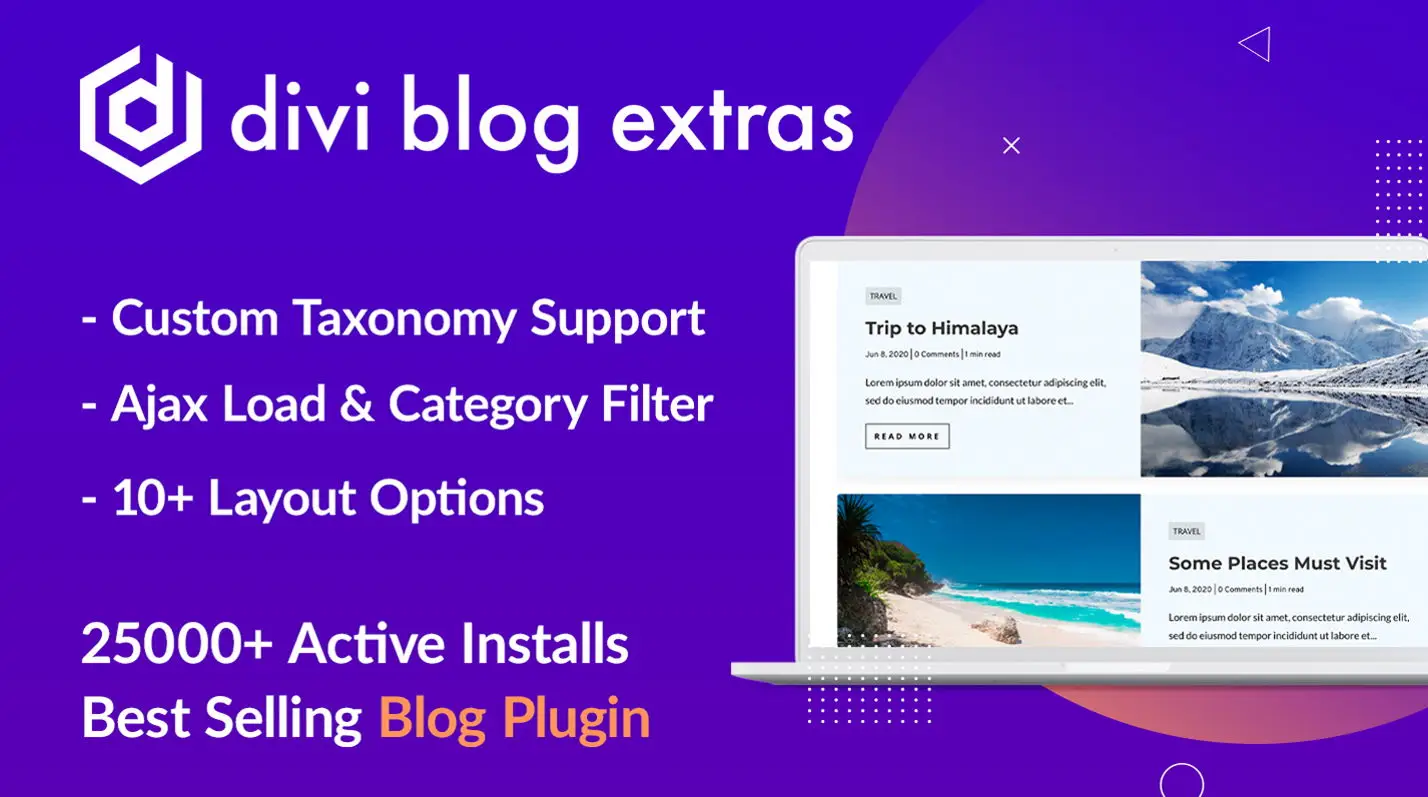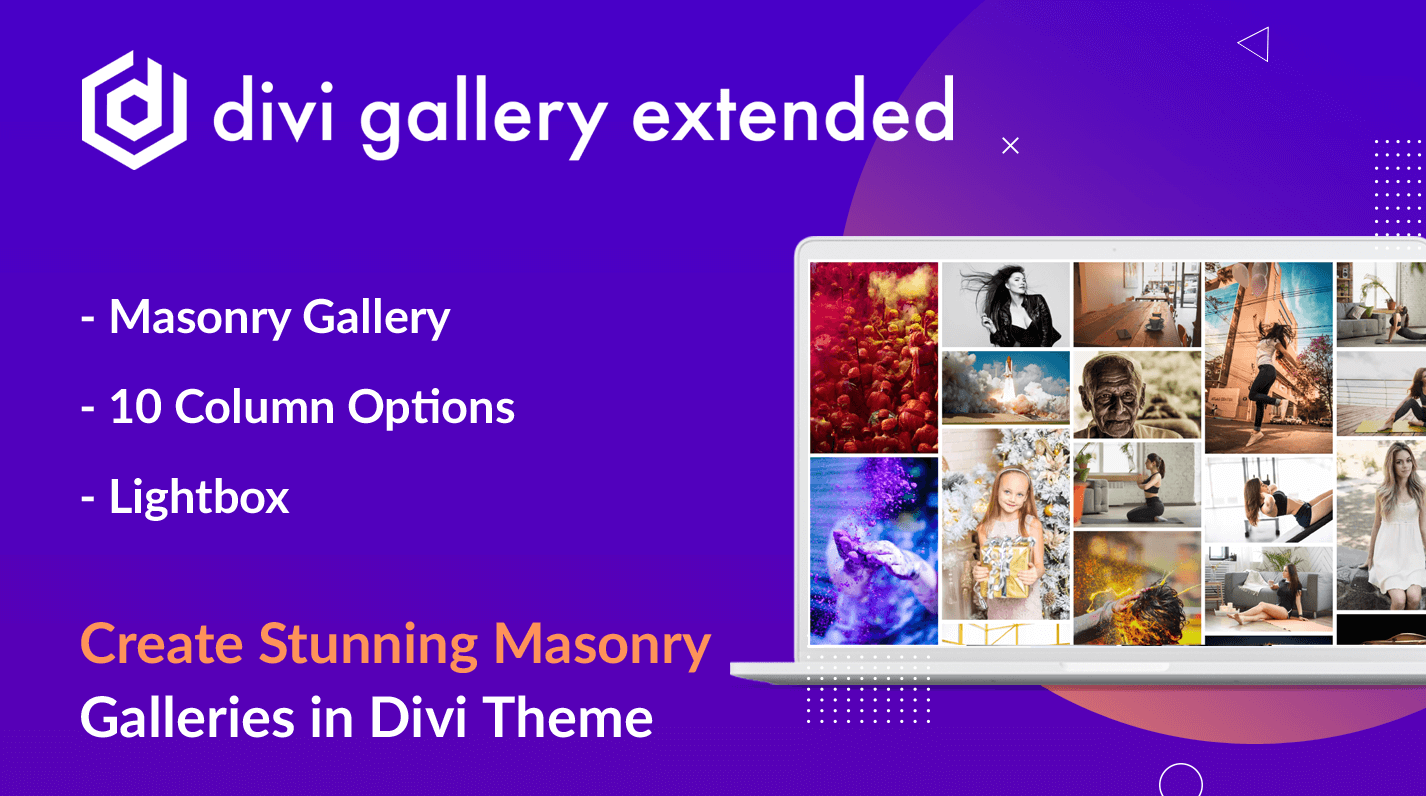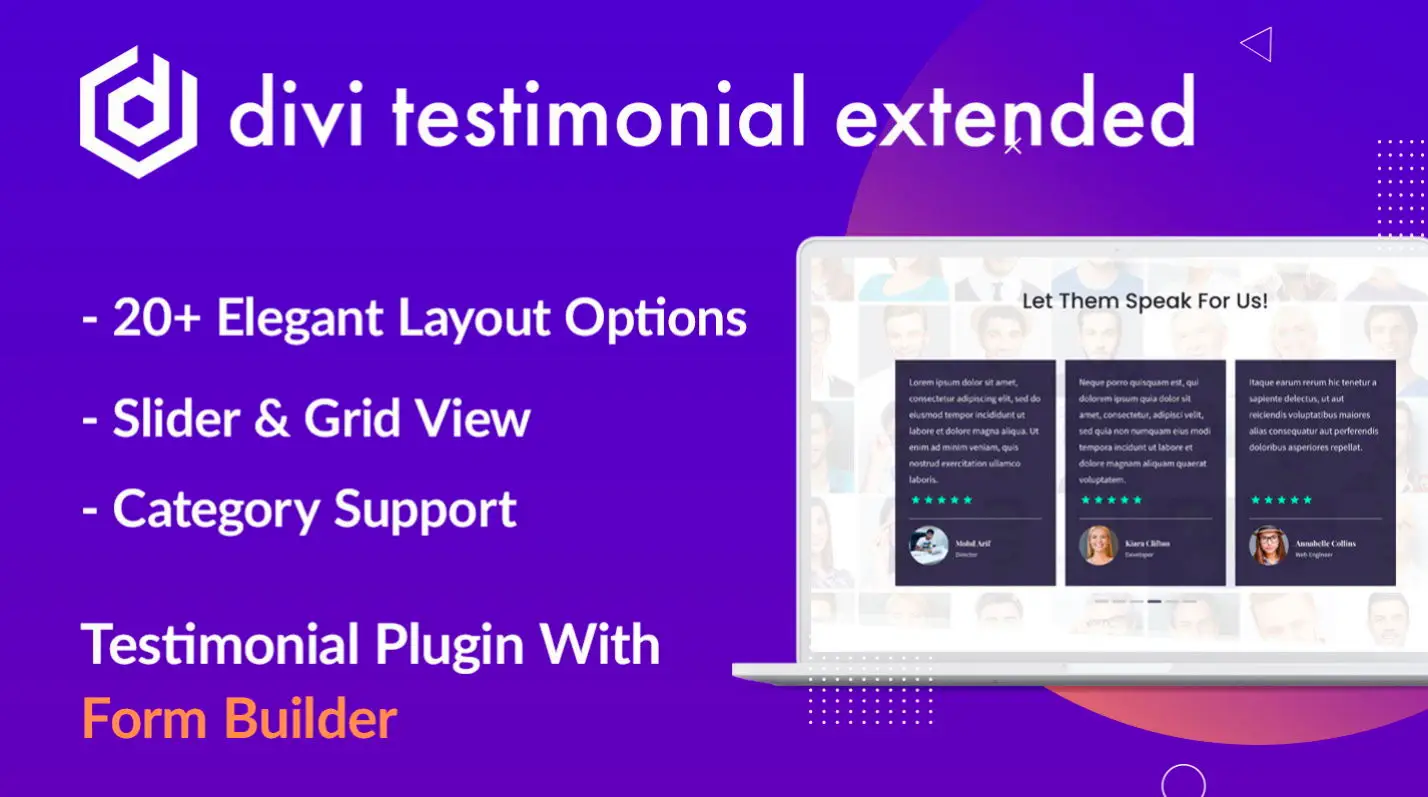 Divi Testimonial Extended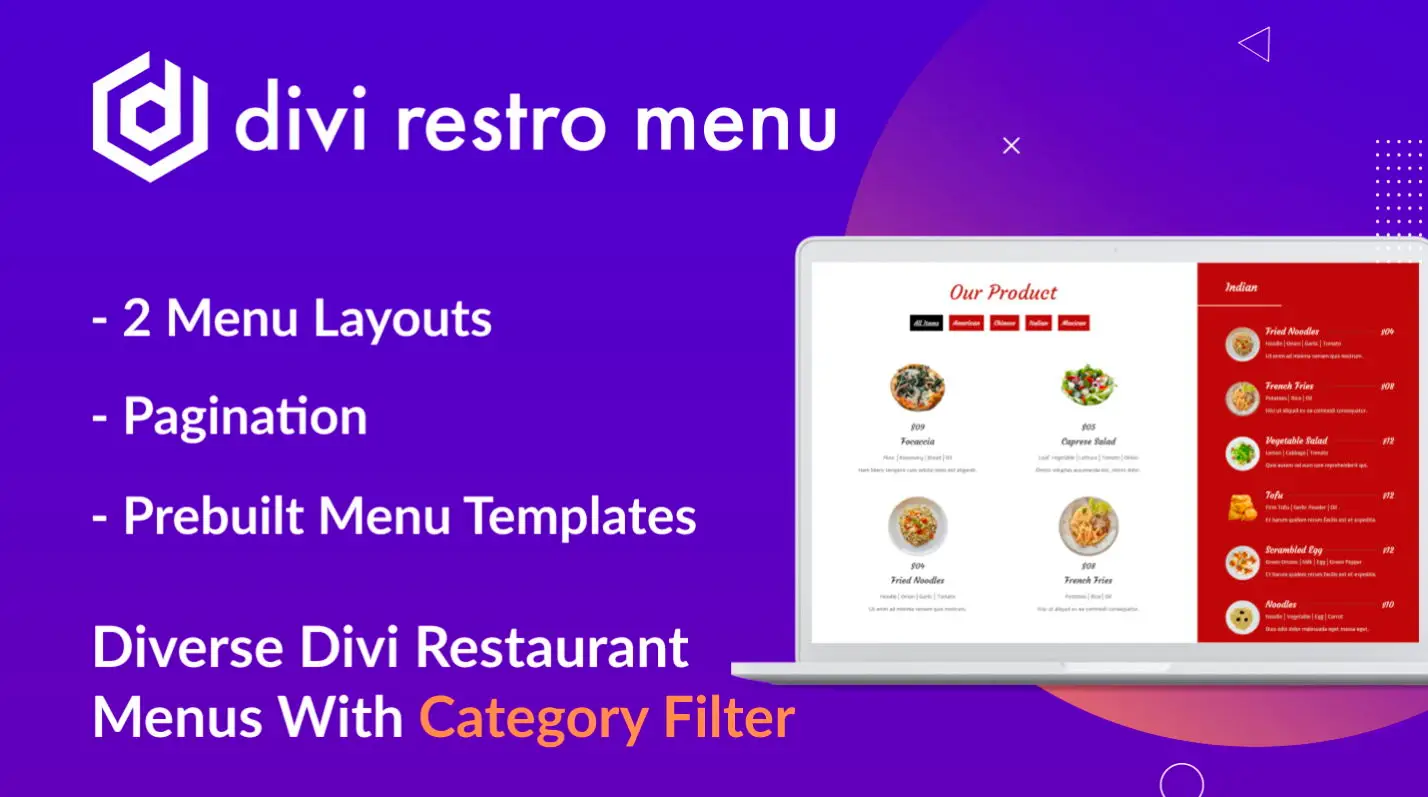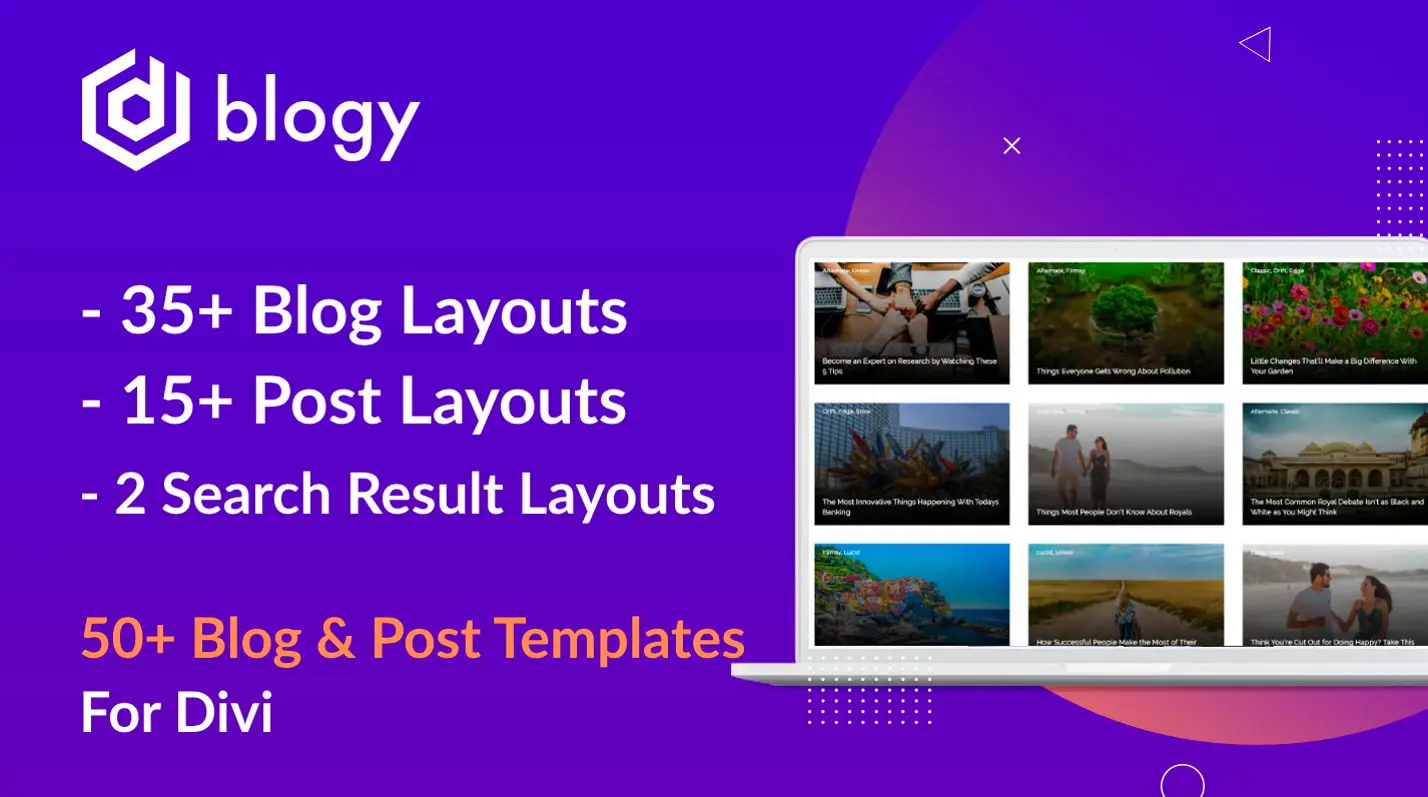 Blogy – Divi Blog Layout Pack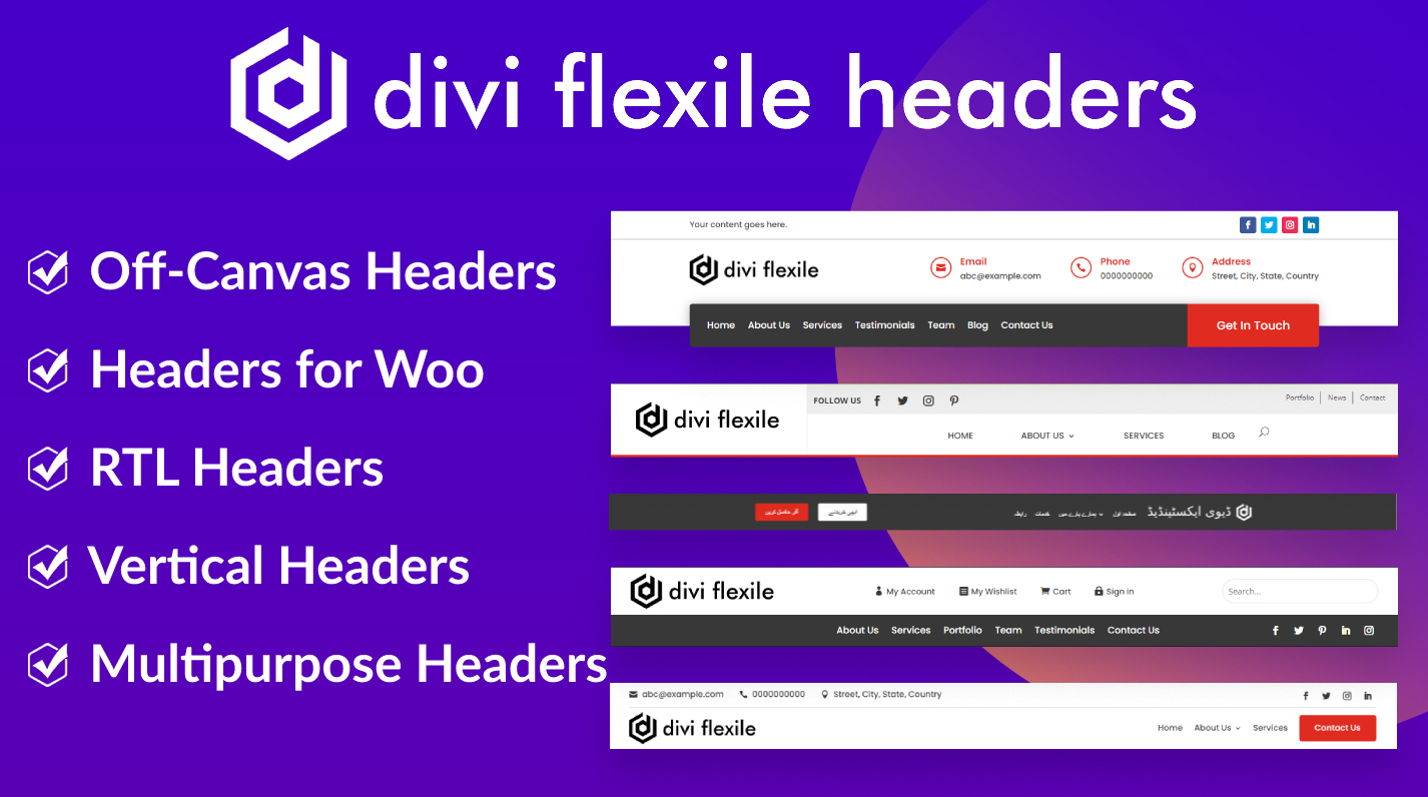 Get Access to Above All and Other 31 Products Worth
$2881
in $280
Make this Cyber Monday worth remembering for your Divi website, designing business, or any other Divi venture by becoming our Lifetime member at just $280 only. With our Lifetime membership plan, you can access all the current products and those that we'll launch in the future. So, it's a deal for a lifetime, guaranteed, which you don't want to miss anyhow.